Florida Import, a few months back now..
Made a start on it, finally..
Sorry about some of the pics, Cam. Phone..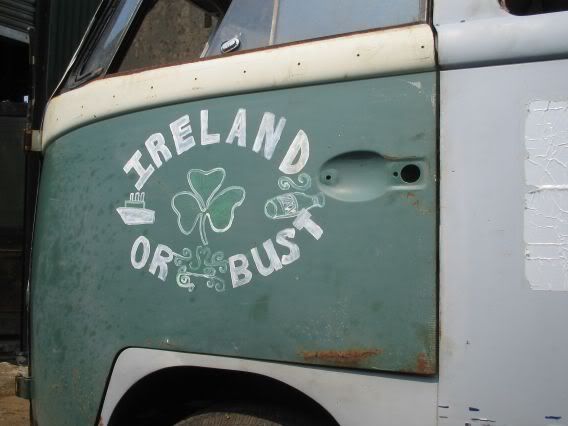 Yeah, my buddy in Florida is a funny guy,, Yeah I'm laughin alright..
This sill looked ok until closer inspection.. Filler, Filler everywhere.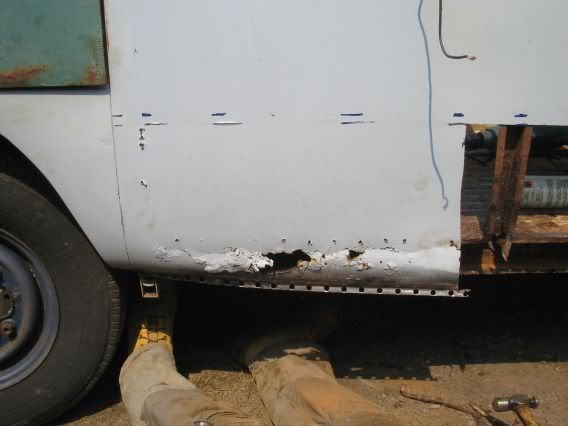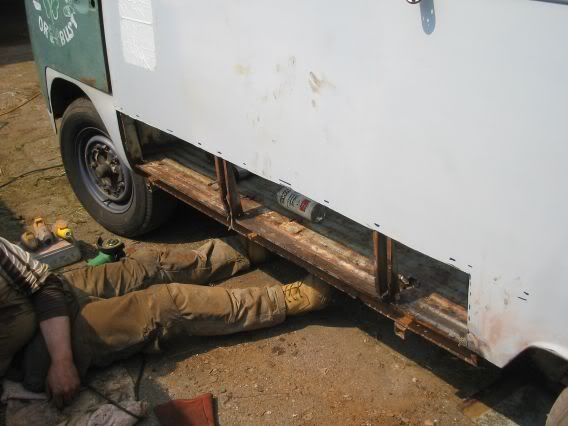 Sorry (phone pic).. long sill welded in.. inner sill also done.. forgot to take pic, was on a roll at the time.. Doh..
time to have a break from the sills.. me knees are shot.. snickers trousers with kneepads would be nice methinks..
On to Under cab seats area, Drivers side, (LHD)
It'll do for now, bit rough, but i'll tidy it later..
That's me for now..
On to the cab floor for a while..
Keep you guys posted..
I love this site BTW..
Congrats to all involved..
Thanks
Dan..