Thanks to Irv and his incredible network of contacts and having sworn off doing another basket case restoration, let alone a Barndoor, an un-refusable offer came along for a project for HO21.
The project is a 1954 Deutsche Post Kombi. It was found by the Bavarian Pickers - they have a great short video of its extraction on their YouTube channel you can watch here
https://youtu.be/B-RLsLlrulE
These guys find some amazing vehicles.
The history that I know of is that the bus was decommissioned from the Deutsche Post service and repainted to be used by another (as yet unknown to me) company before being parked in a garden and used as a Long term play shed.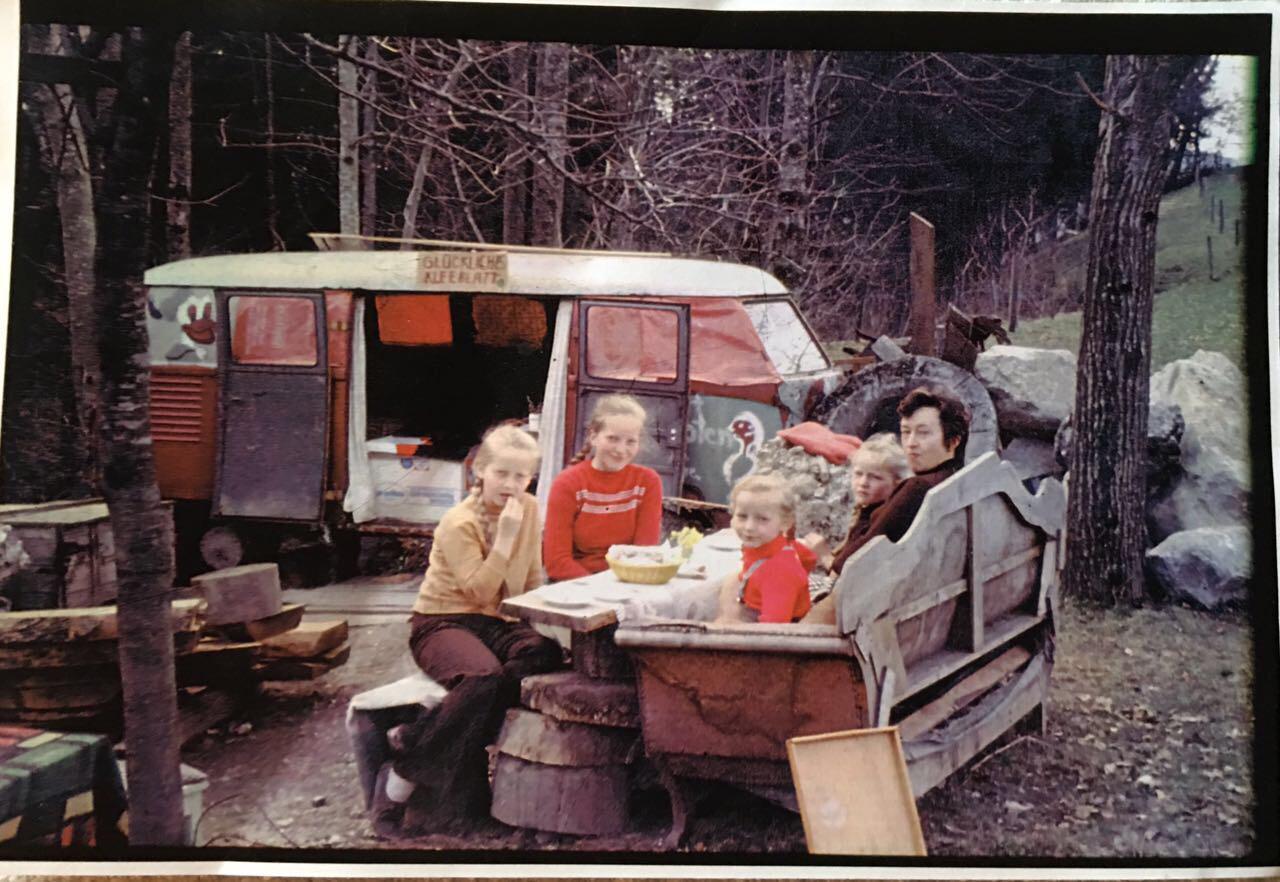 As the deal was done at start of lockdown it's sat for some time in Germany but finally last Friday thanks to Martin at Revs it arrived in Barrow in Furness.