Hi everybody!
Meet "Eve", our 1967 VW Bus (Type2 - Mod. 251) --> a 13 Window Deluxe.
Why do I write "our"? Because this is a father-son-project. Several years ago I kind of infected my father with the aircooled VW-Virus.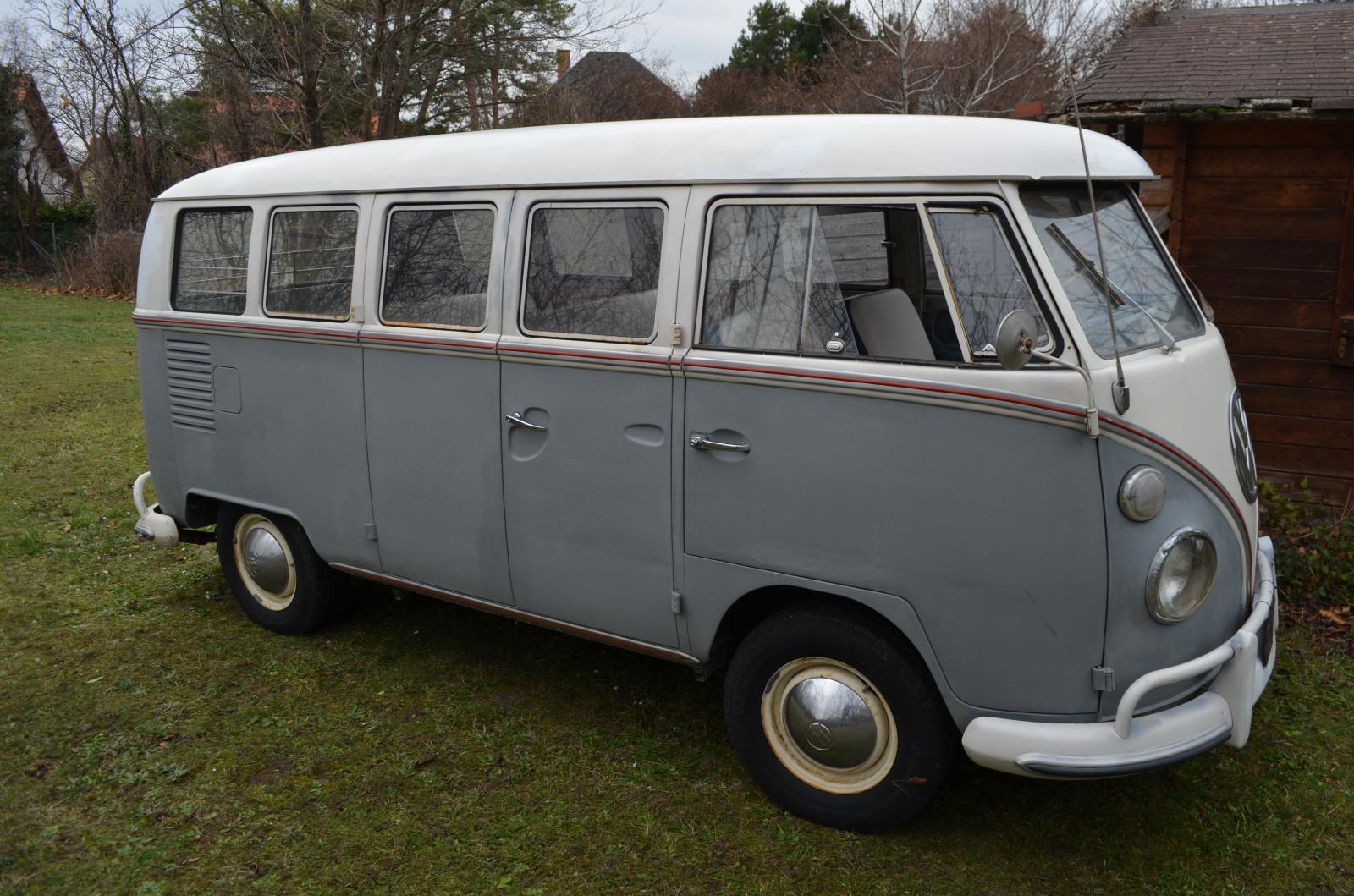 Eve was built in Germany back in May 1967 and shipped to San Francisco afterwards.
She spent all of her first 50 years in California. From 1993 to 2017 (almost 25 years!) the bus stayed with the same owner, Mark - the last owner in USA. He sold the bus to the Netherlands in early 2017 and we bought it from there in autumn of 2017.
So since late 2017 Eve is located in Austria.
Mark was the one who named the bus "Eve" in honour of Eve Muir, wife of John Muir who wrote the famous book "How to Keep Your Volkswagen Alive: A Manual of Step-by-Step Procedures for the Compleat Idiot". A copy of this book came with the bus as Mark bought it in the early 90ies - so the name was clear very soon. Since then he liked to travel through California, Utah and even Hawaii with this bus and regularly posted photos of their adventures on his own facebook site, which he created just for this old bus.
Thats why we have lots of old pictures of the vehicle and luckily we are in regular contact with Mark. Eve was his treasure and he misses her a lot!
This was reason enough for us to continue his tradition - but as he lost access to Eve's old fb site, i started a new one and even an own blog website where i do post updates regularly.
It is just a simple website but with interesting content:
►
https://austrosplit.com/en/
So sadly we couldn't keep Eve's old look and had to restore her to fit Austrian street licence rules. In our country they look closely if you want to register an old car imported from abroad. We knew about a front damage that happened decades before and was badly fixed - even before Marks ownership. And as the bus showed a few rust spots and holes we decided to do a complete welding (all new floors) and repaint her in original colours (L680 Cumulusweiss L360 Seeblau).
Front Damage: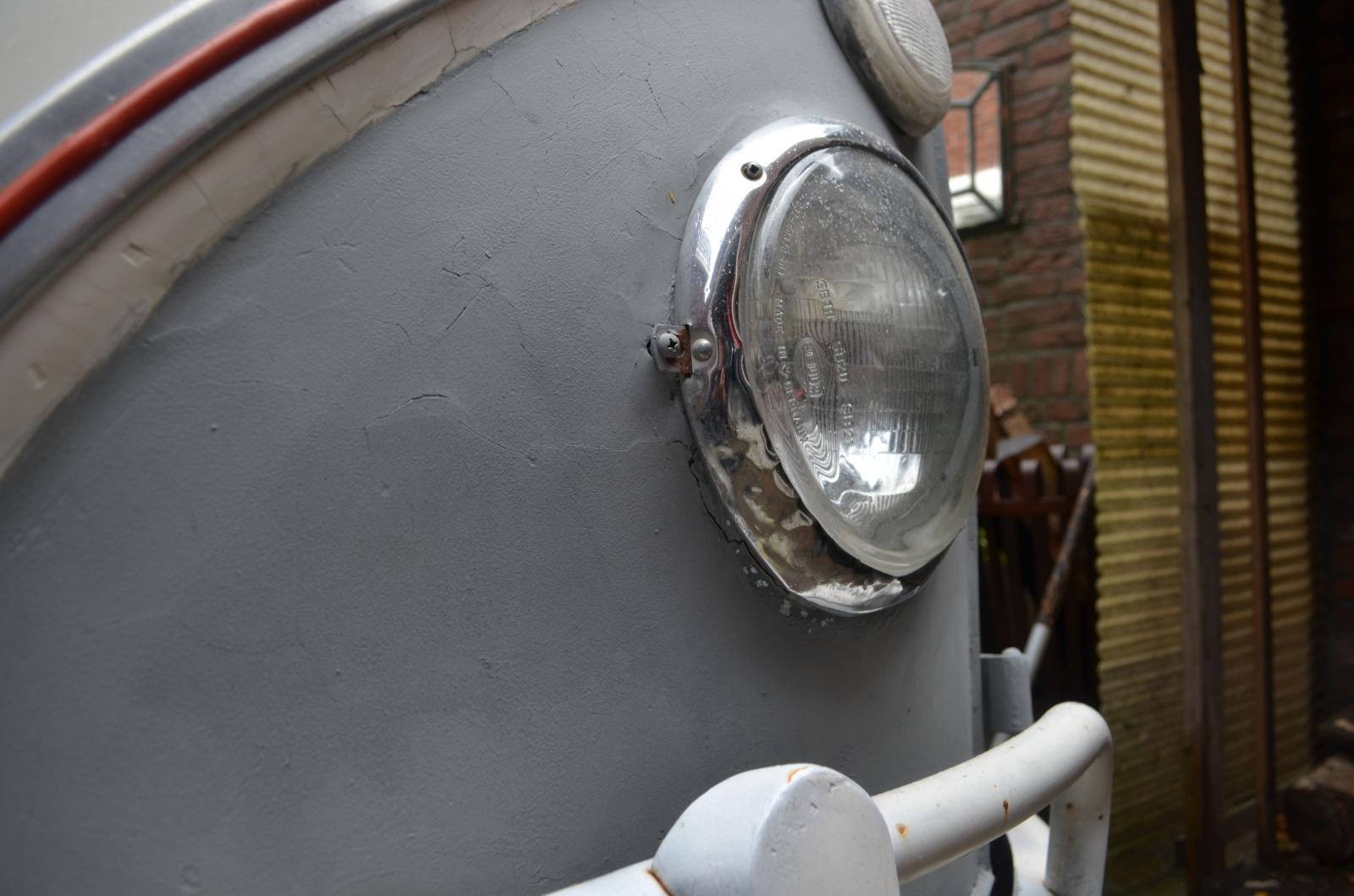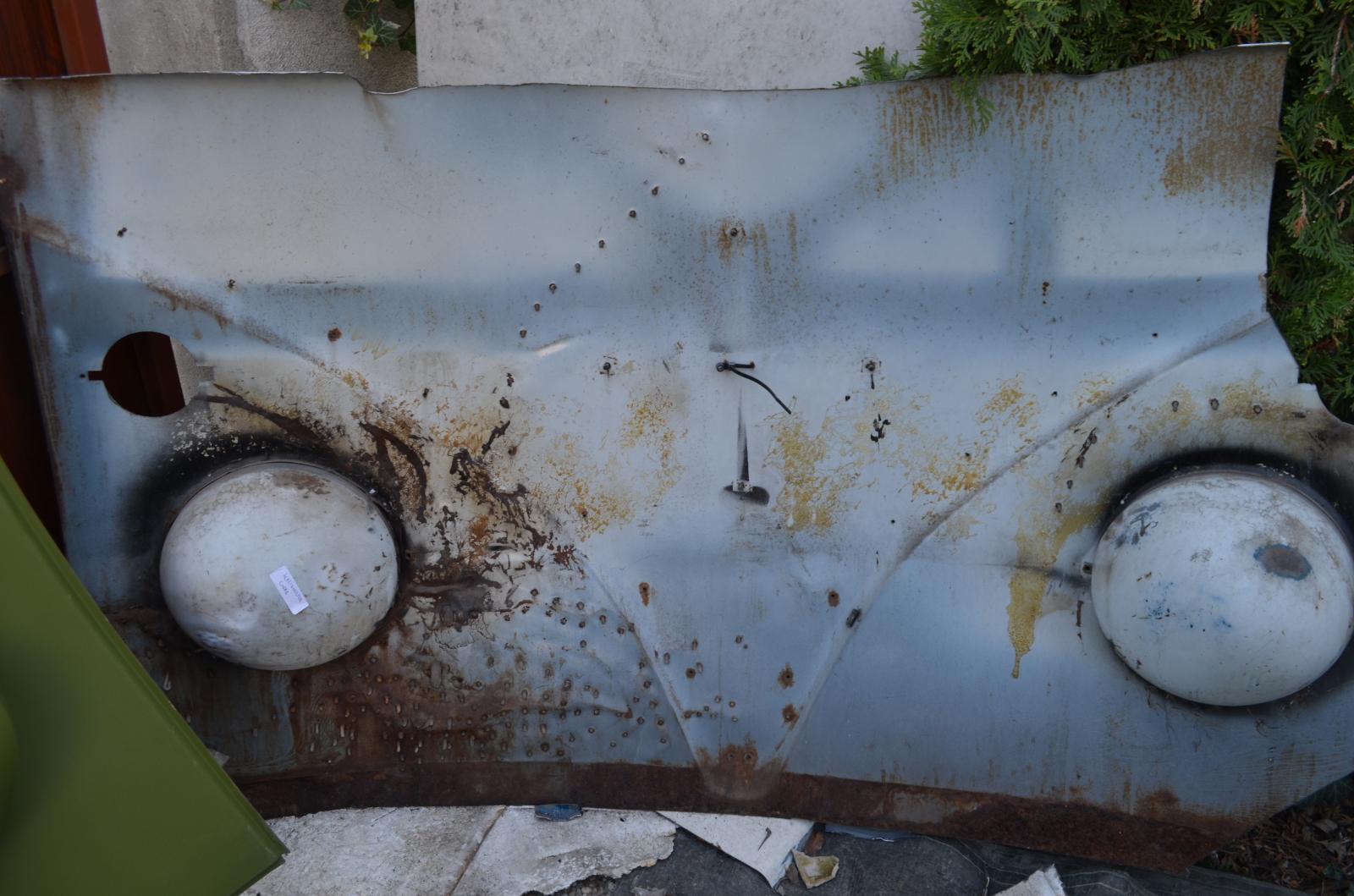 old cabin floor: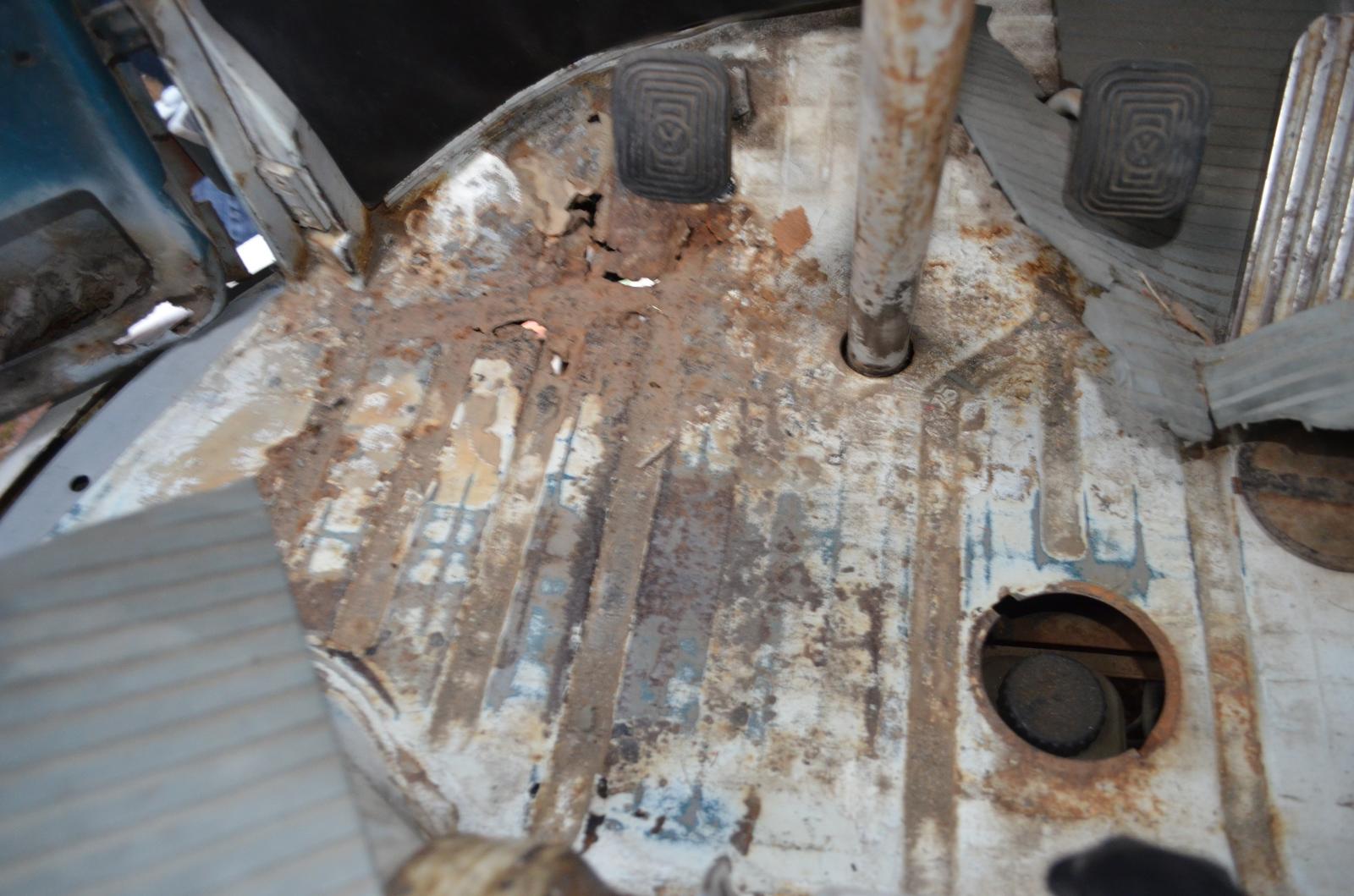 old window seals: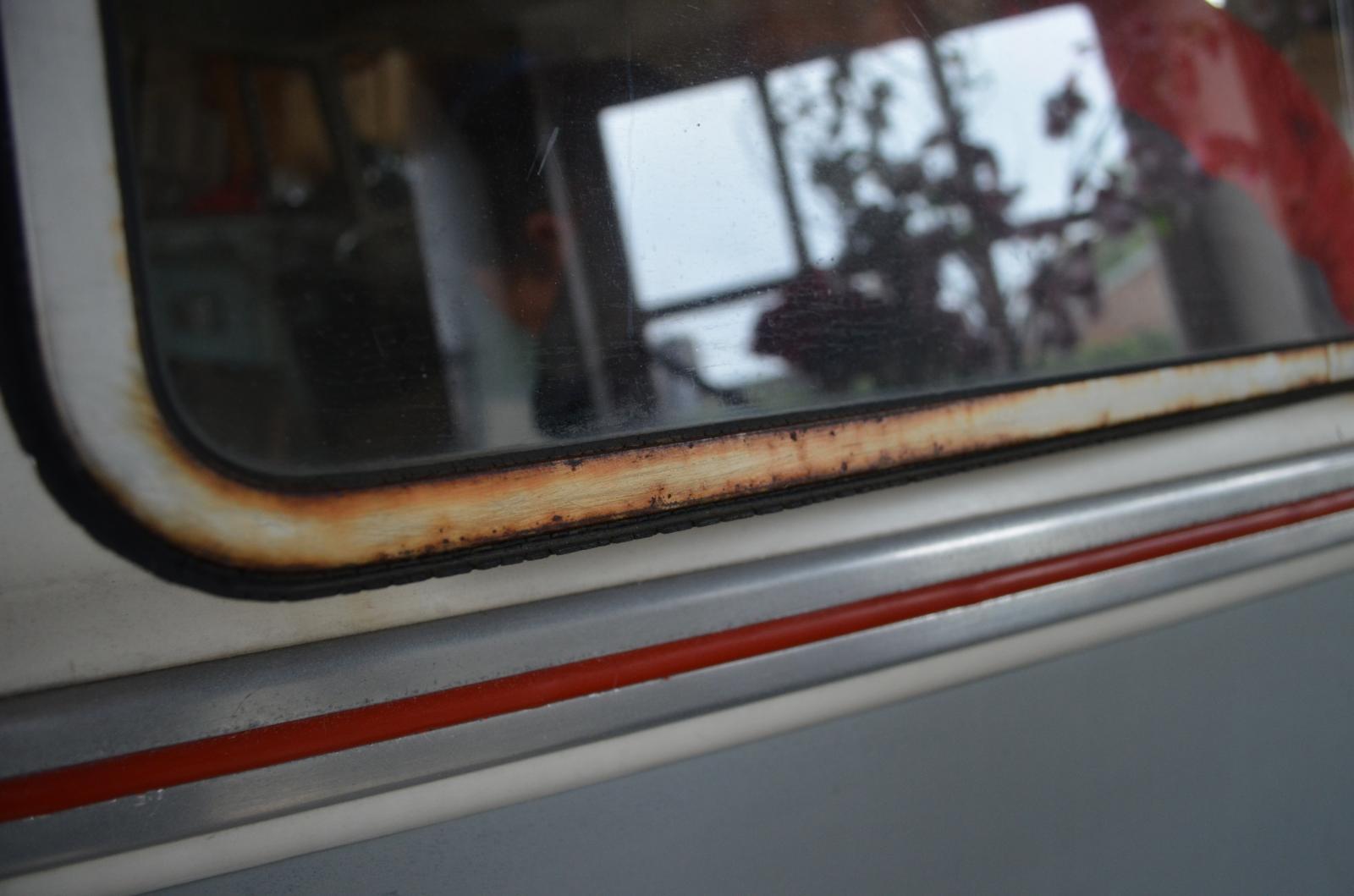 welding & other work: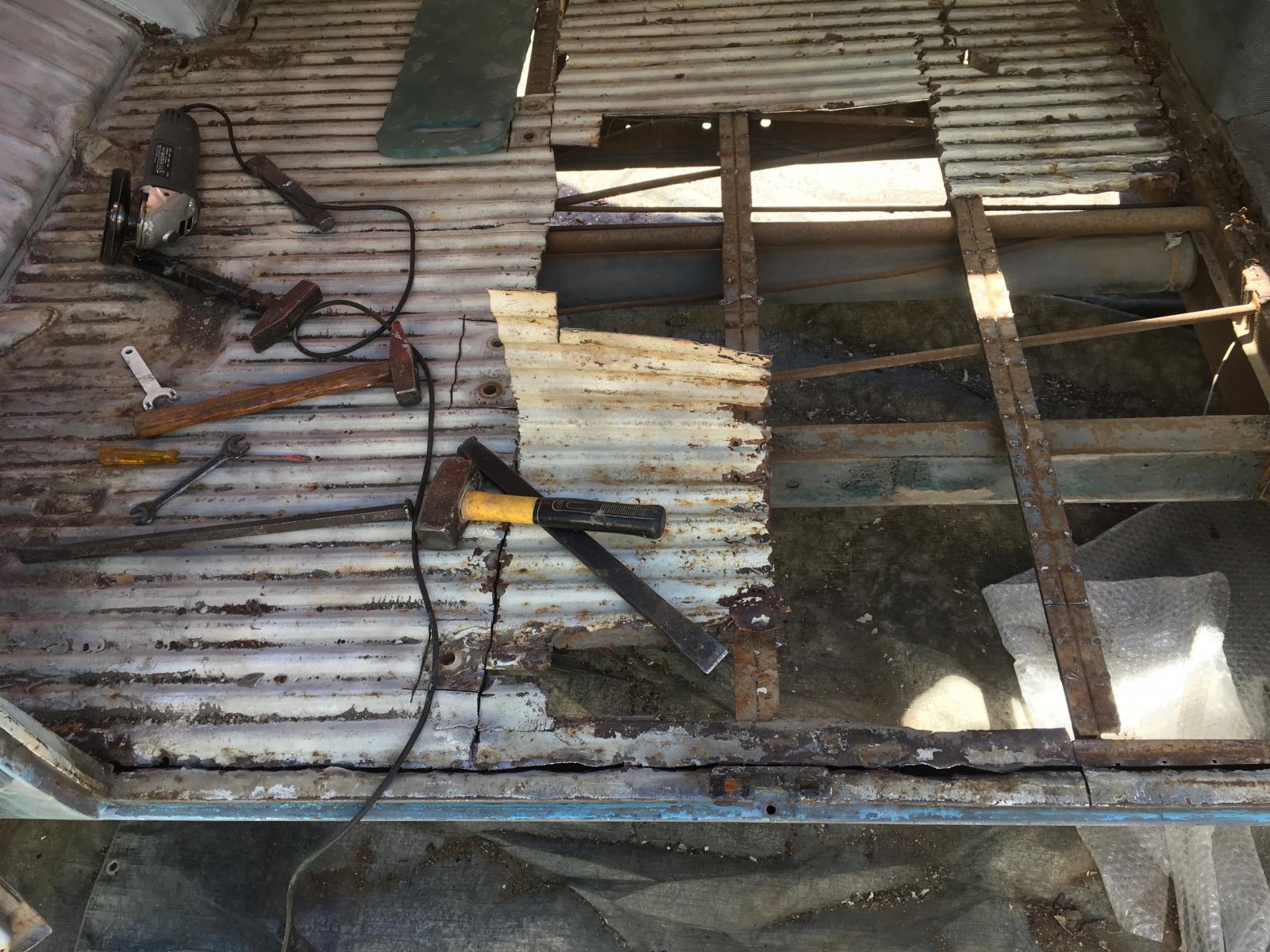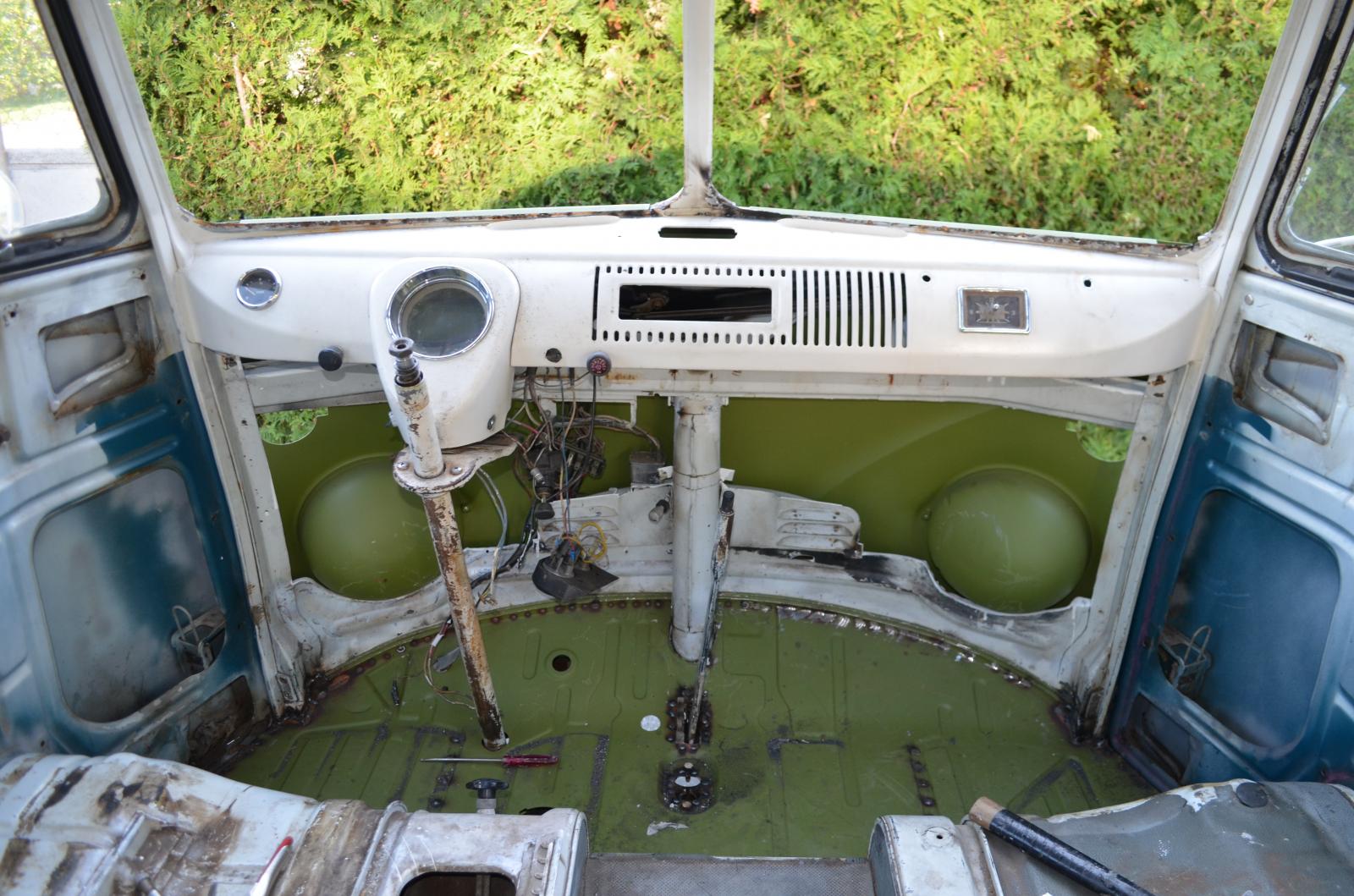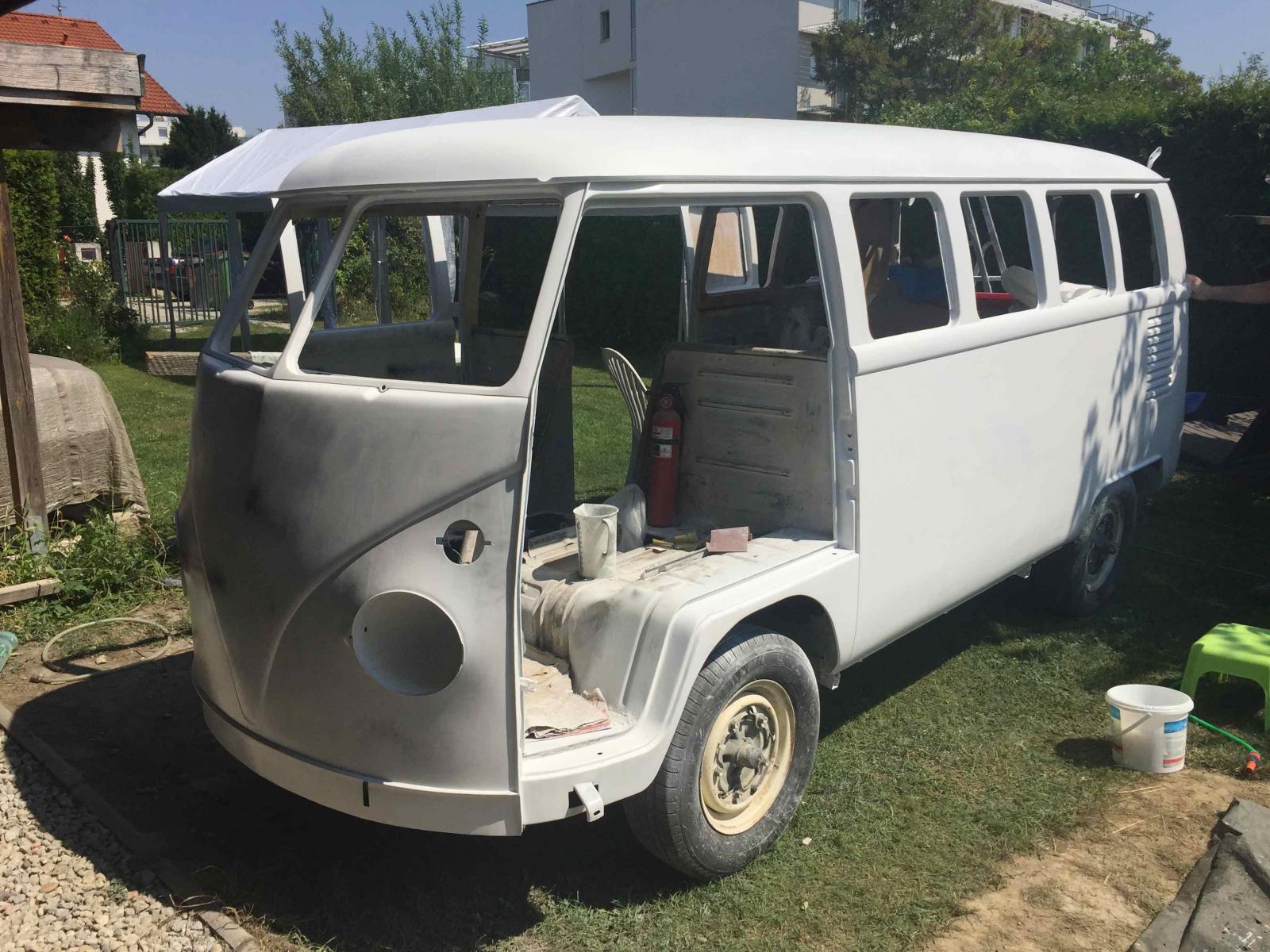 If you want to you can read more about all of the previous works in this
other forum thread (extern - thesamba).
From now on i will try to be active here too so i can show you recent updates.
In the meantime the bus already has a new paint: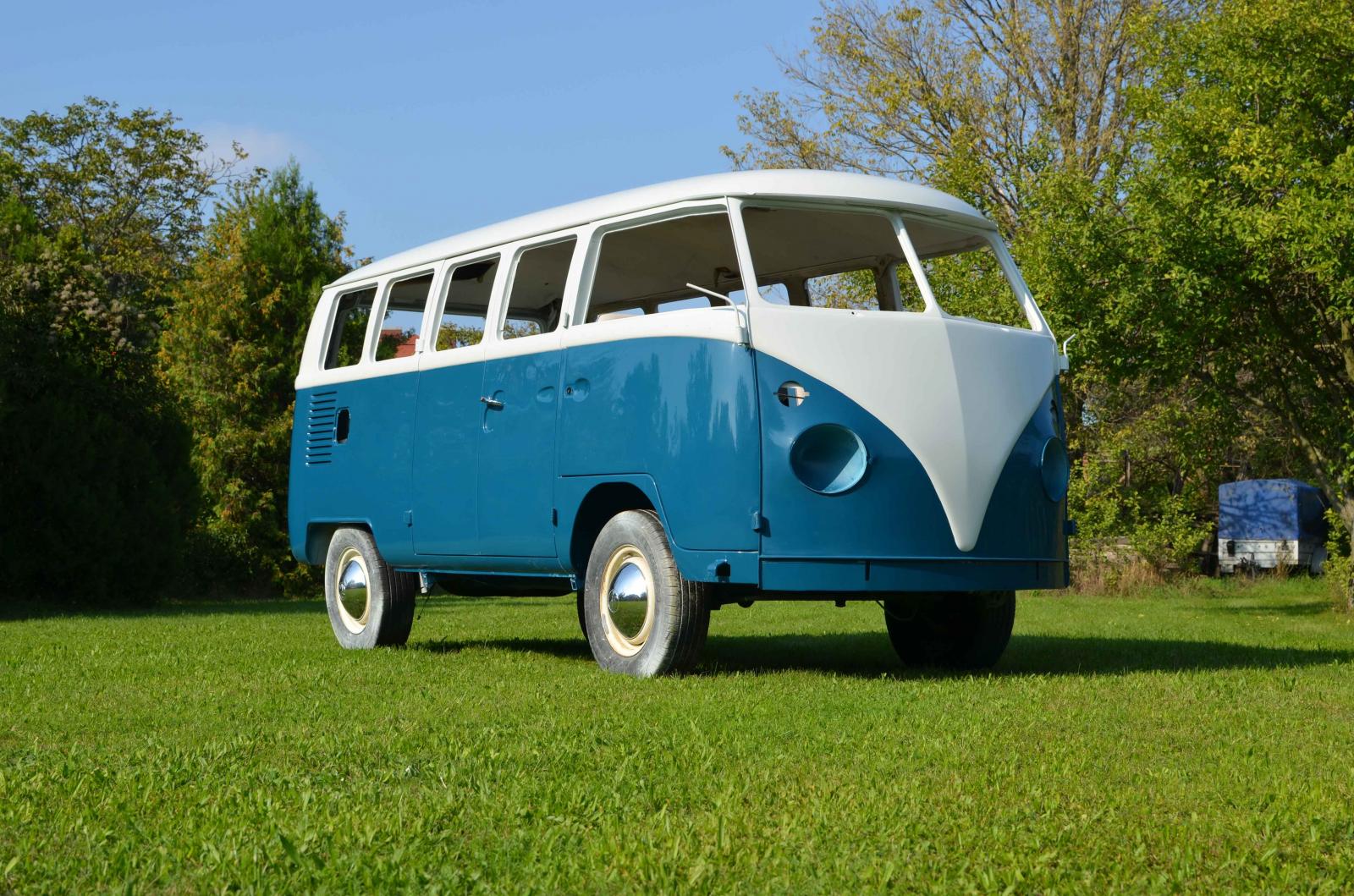 But we still do have lots of stuff to do... So I hope you will enjoy my future updates about our 1967 VW bus project Eve.