SOLD
Pair of Genuine Italian Weber 36 IDFs. Cleaned, new seals, gaskets etc. choice of jetting.
A pair of genuine Italian Weber 36 IDFs. I've just stripped and cleaned them and fitted them with new seals and gaskets.
They might not be as shiny on the outside, but I've gone through a tin of carb cleaner per carb! The internals are spotless, and all the galleries have been blown through and then carb cleaner again.
Spindles turn nice and freely and return fully.
Can supply with a choice of jetting - all genuine Weber parts:
Venturis - 30 or 32
Idle jets - 52 or 55
Air jets - 210 or 220
Emulsion tube - F7 or F50
Main jets - 125 or 135
Short or long jet holder.
Pump jets are 33.
Floats are set to 11mm / 32mm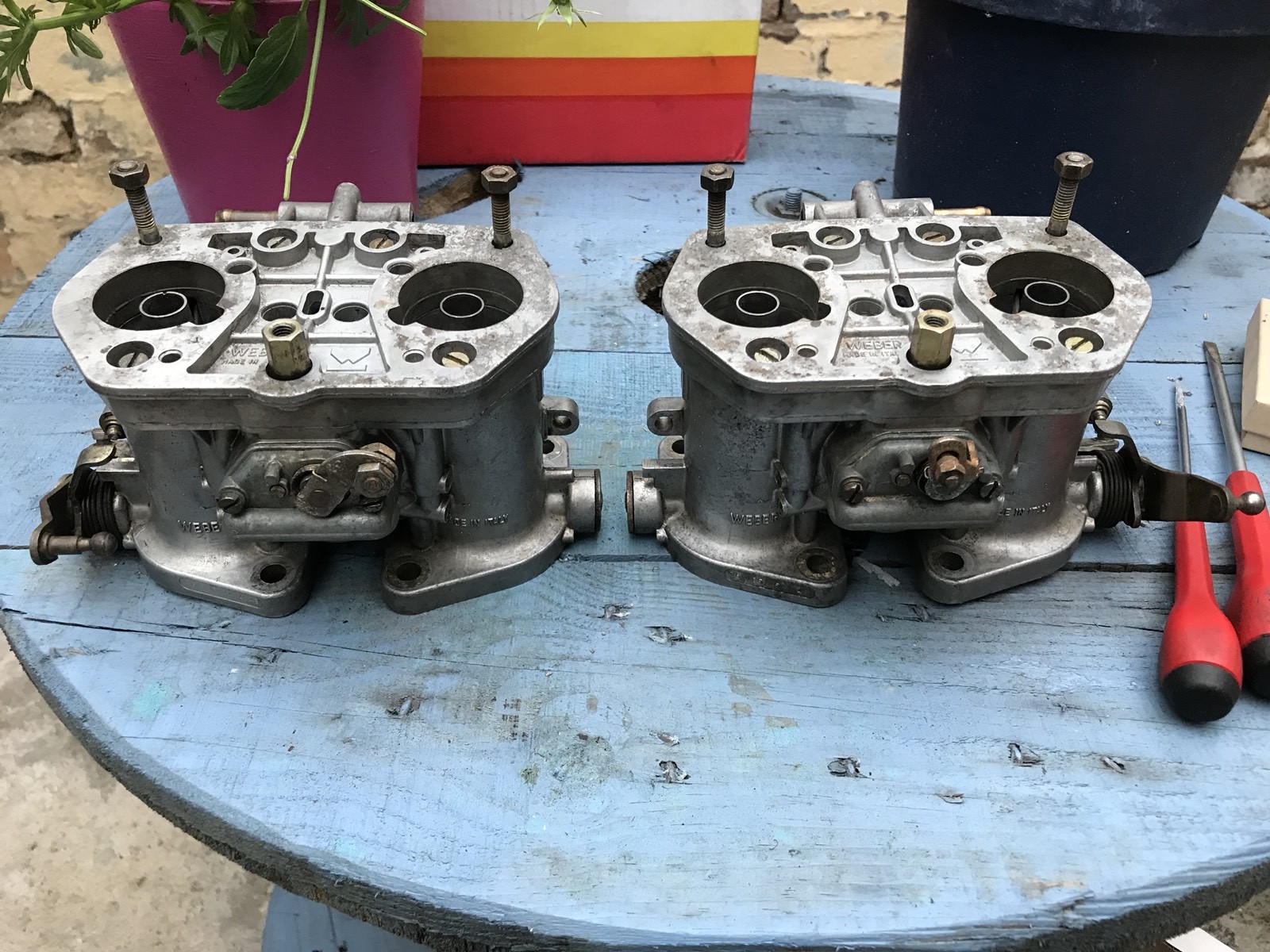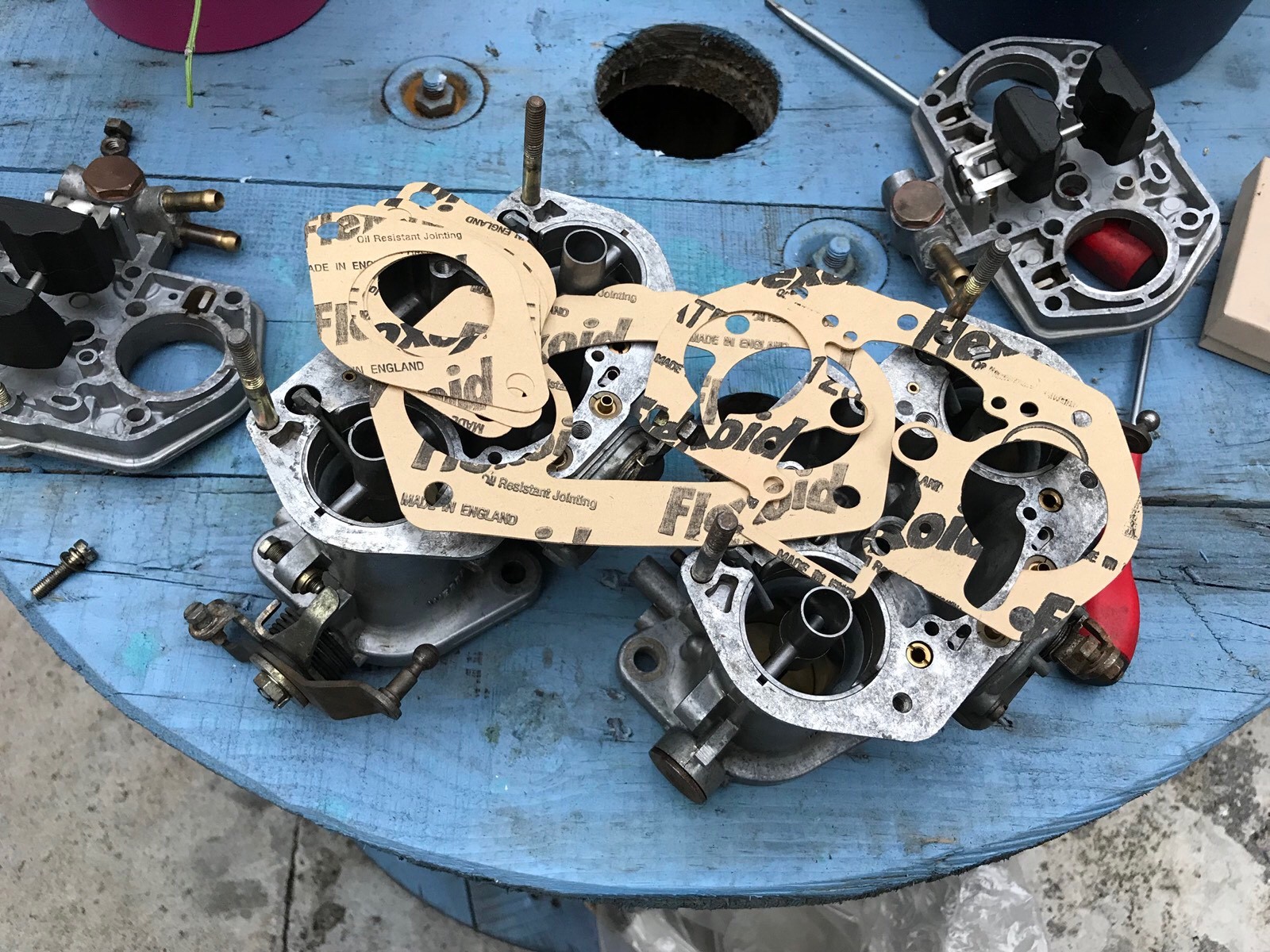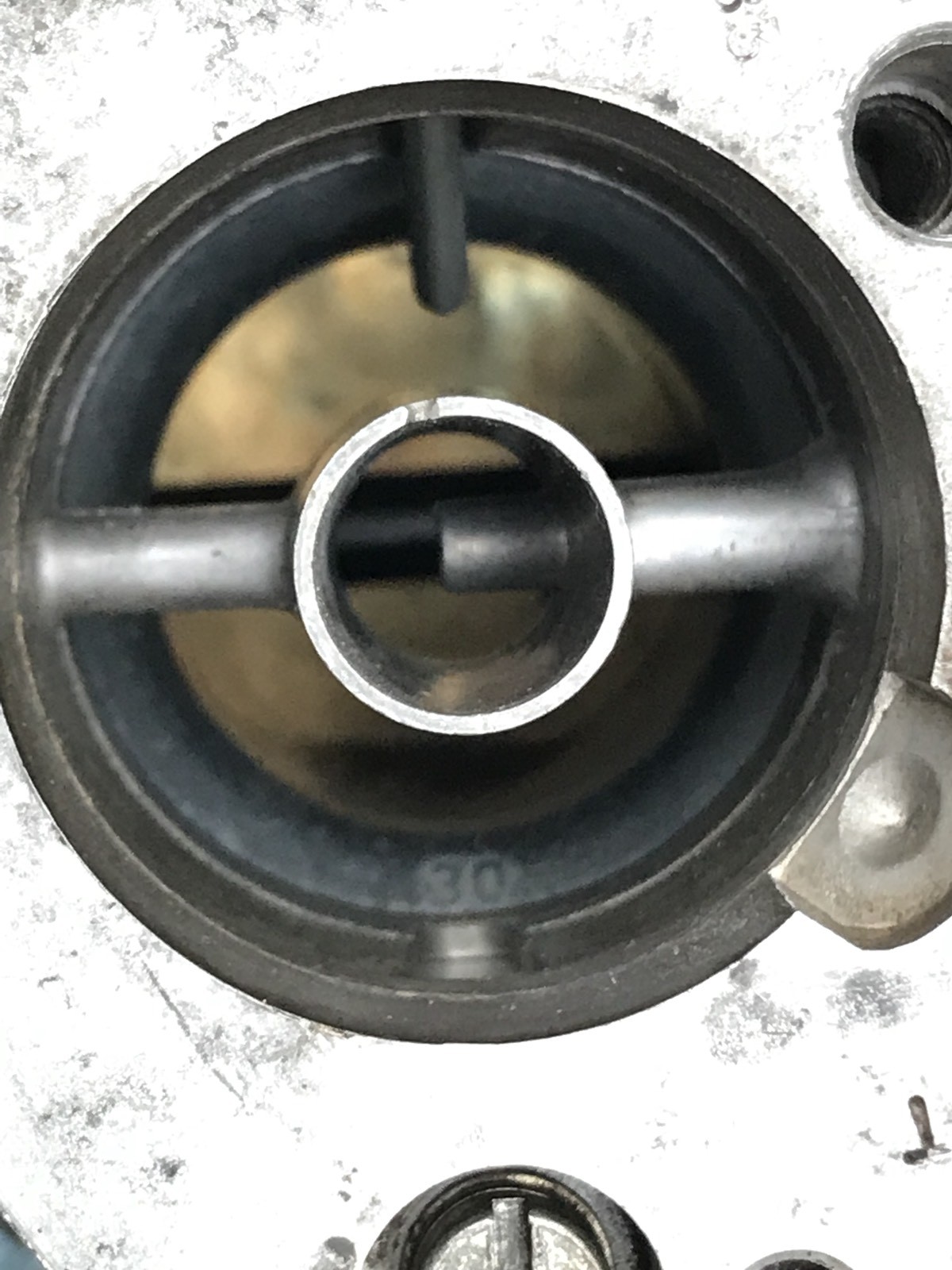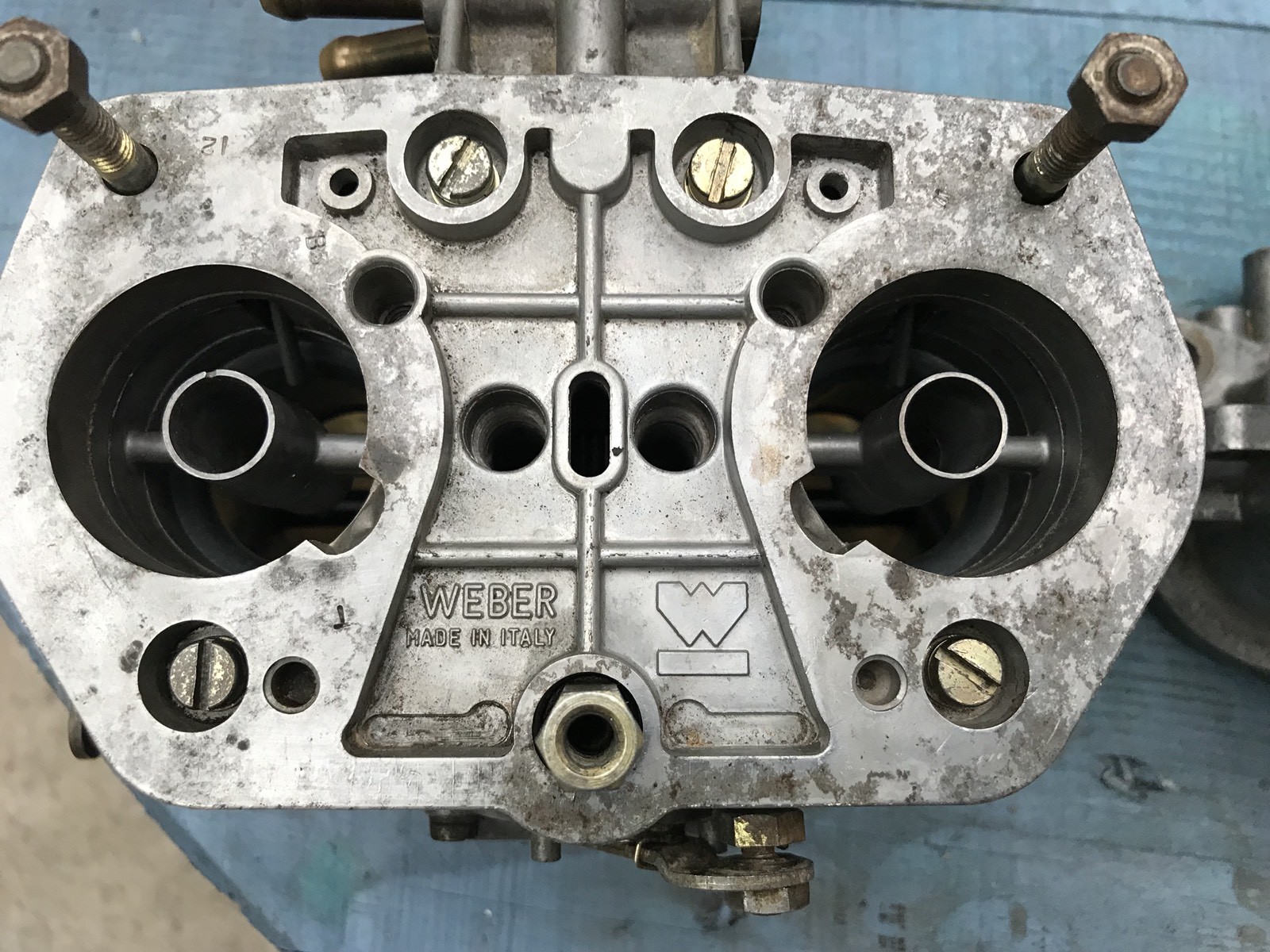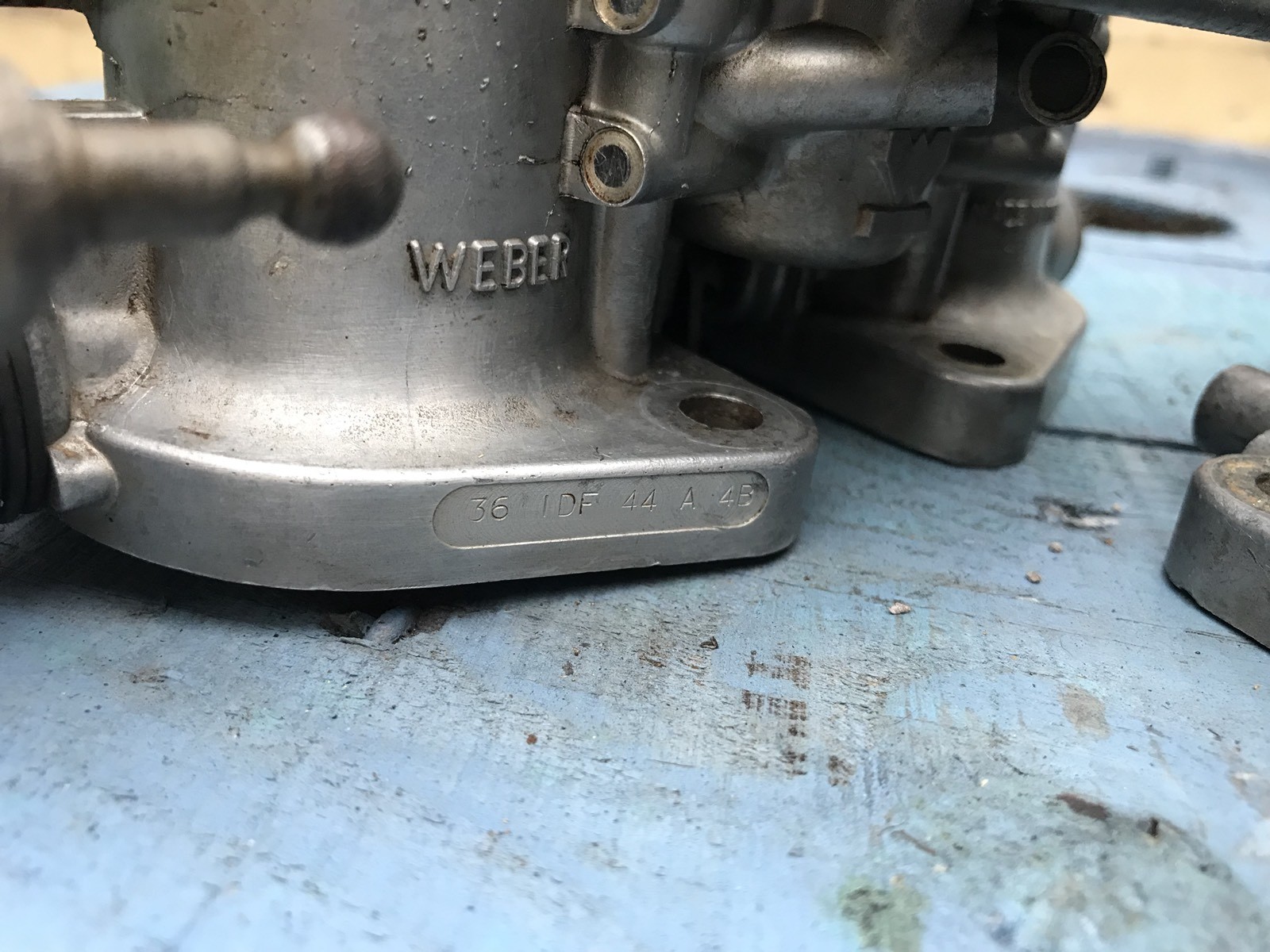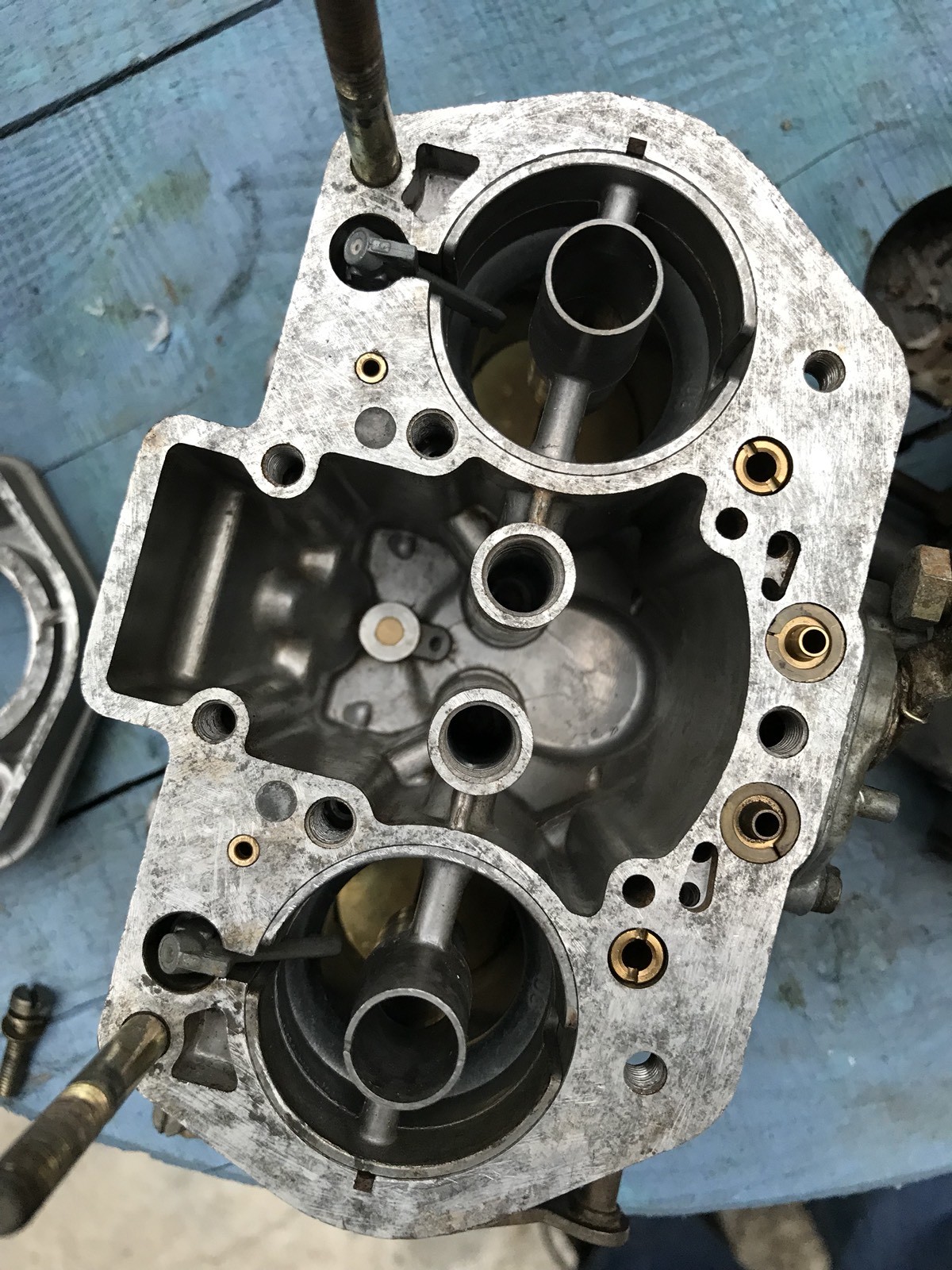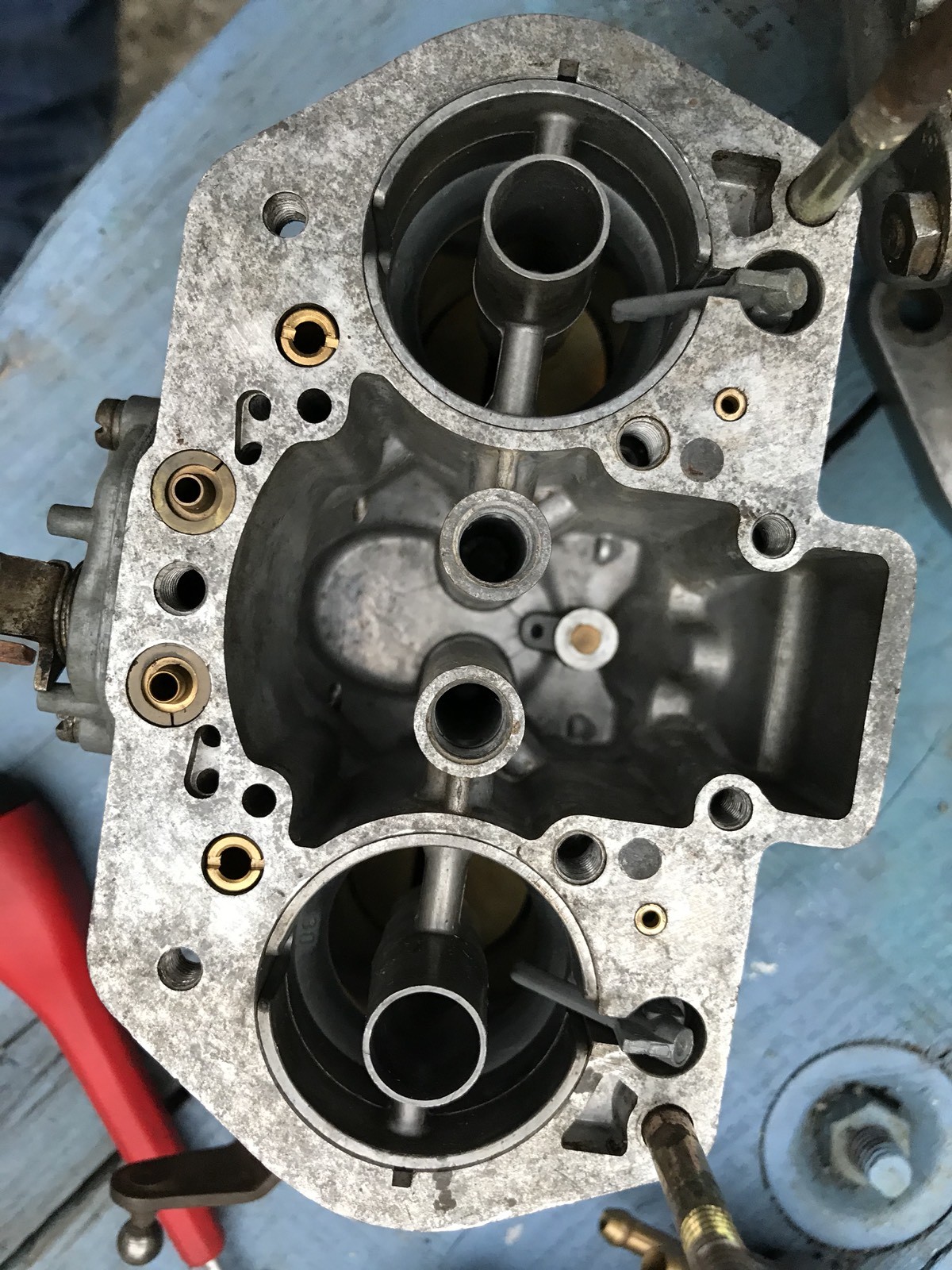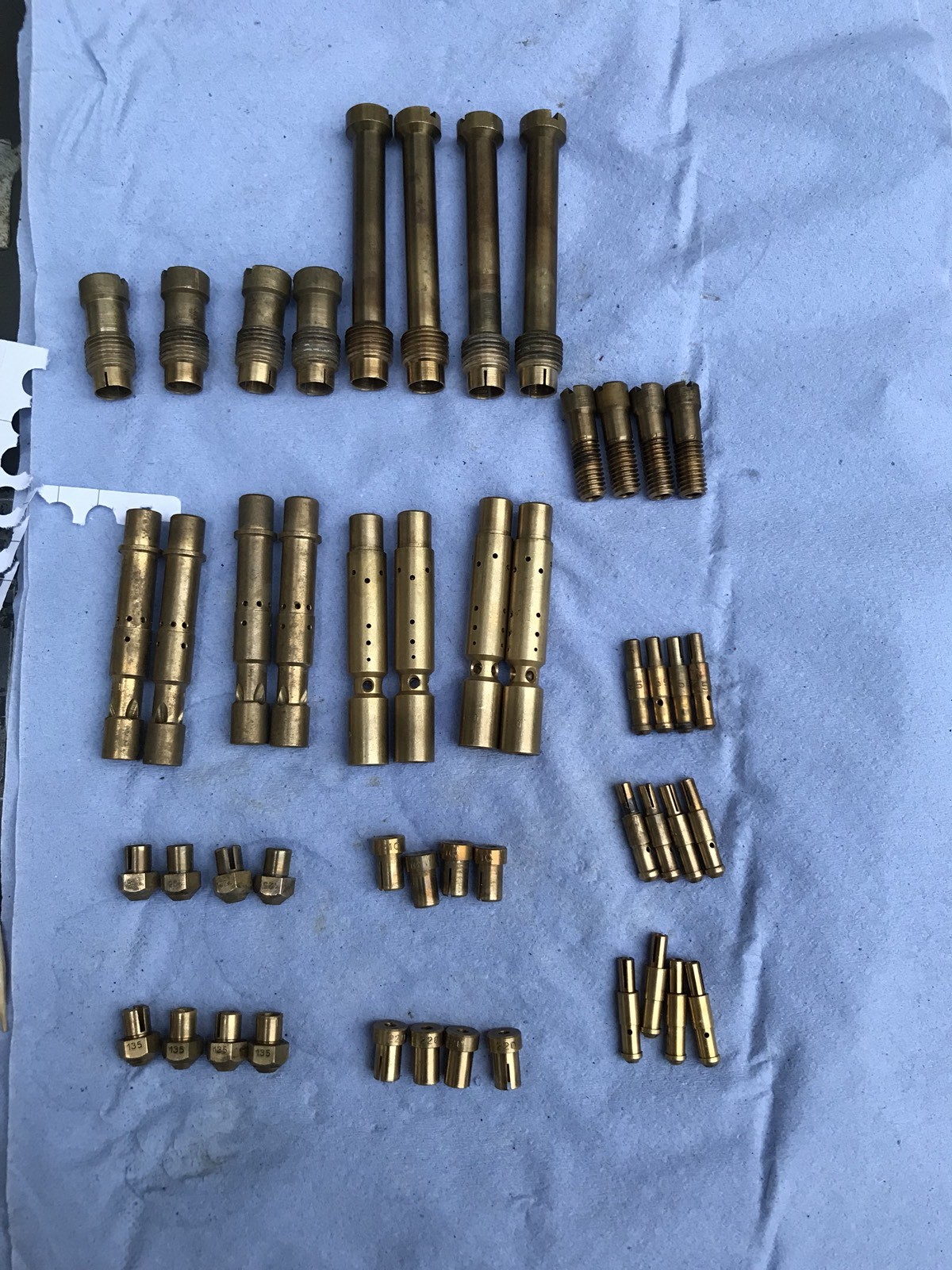 Any questions just ask.
Postage will be tracked and fully insured. International postage available at buyers expense - please contact me beforehand.
SOLD
Cheers.