Hi All
I have a LHD 1963 (crossover) 11 window split thats having some surgery to remove the dreaded rot at the moment, its all been going well until we hit the cargo door skin, first we tried the pre 63 and the lock hole wont line up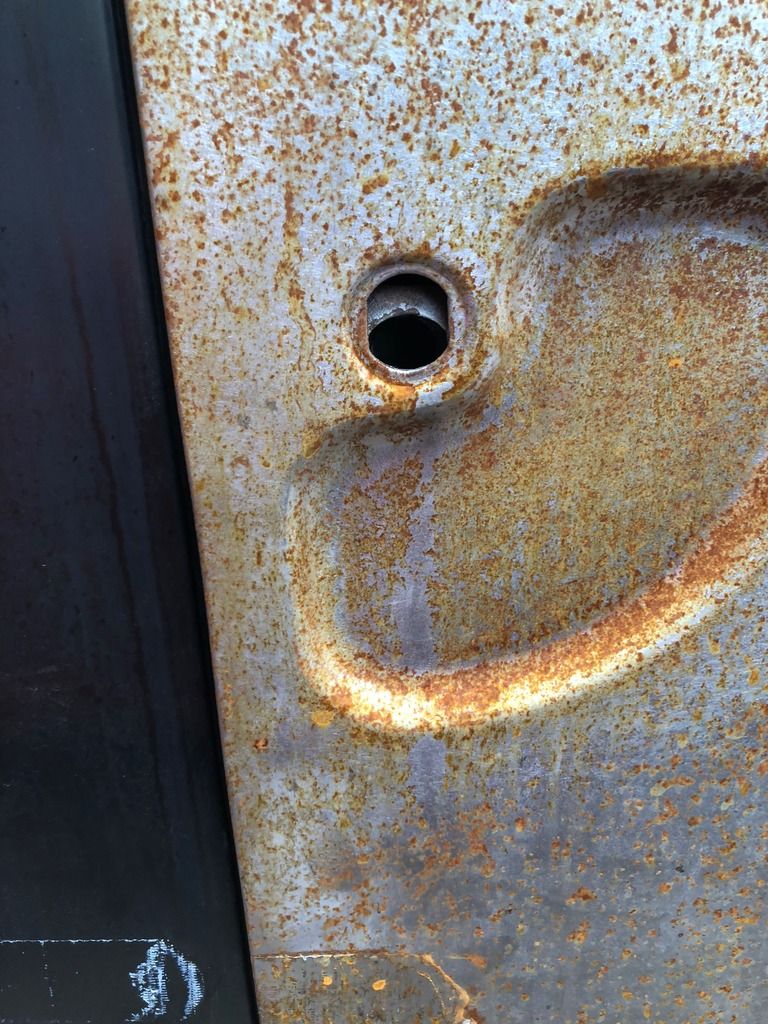 So I called the company and ordered another hoping it was a 'Friday afternoon' pressing but no exactly the same.
We've tried the 1963 onwards door skin with the door handle void and its the same so no joy with that.
Has anyone come across this?
Any ideas?
Any solutions?
Cheers
Sean