Hi,
Not sure if this is allowed on here or not as I dont get chance to use the forum as much as I would like? I thought you guys may be interested to know about my business, and the sort of work we do.
We do mainly restoration and paintwork, but also undertake custom / mechanical / maintenance / servicing type work too. We are based in the West Midlands and have a 3000 sq ft workshop with modern and traditional metalworking tools, and a low bake spraybooth.
A few pics of what we are working on at the moment:
PGSG 57 - Full restoration, hopefully be finished for Volksworld 2018: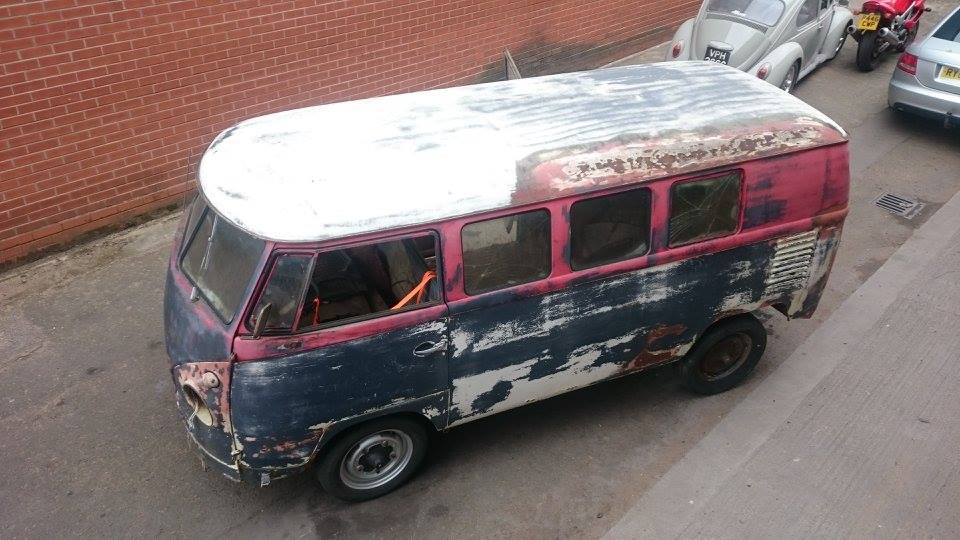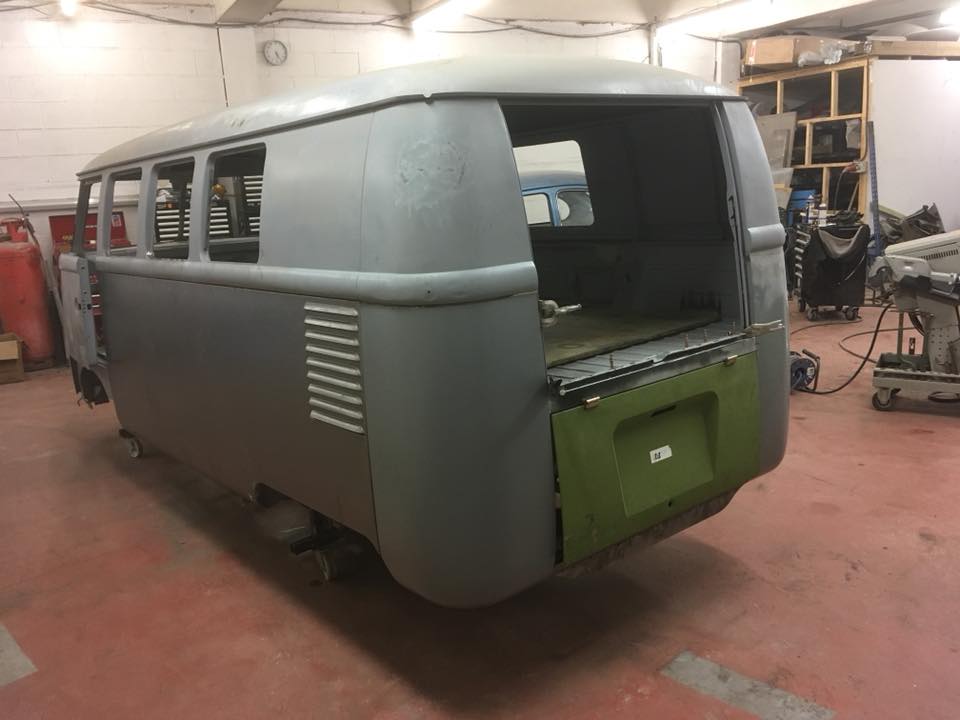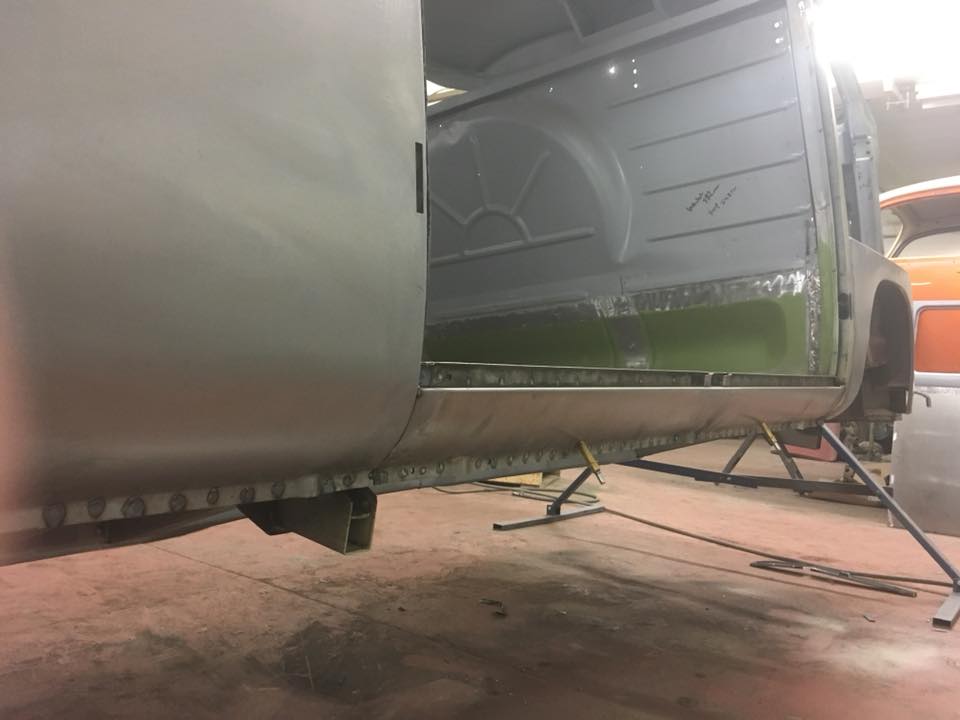 Mouse grey 63 - Original paint will be kept and repairs painted to match with the interior and chassis will be painted and detailed once the metalwork is complete: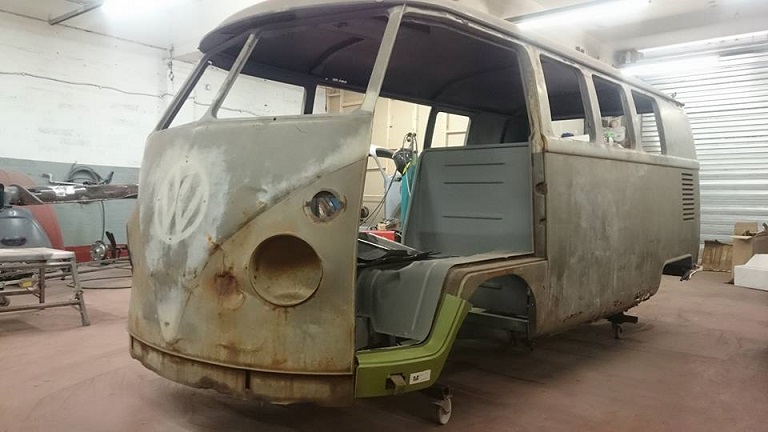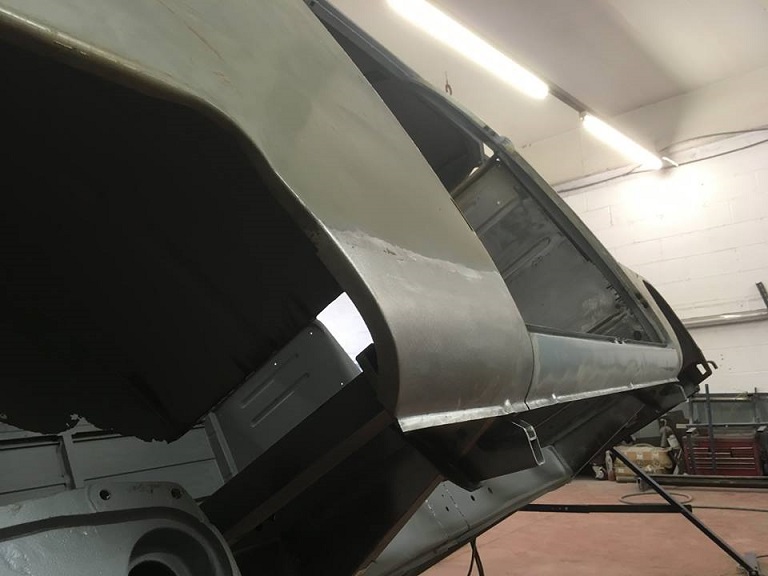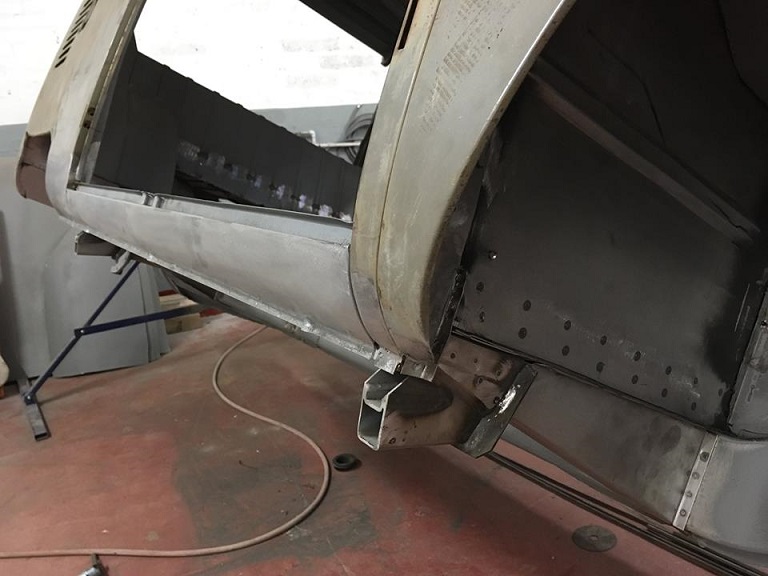 My own mango 61 - Going to be 99% stock if I ever find time to finish it: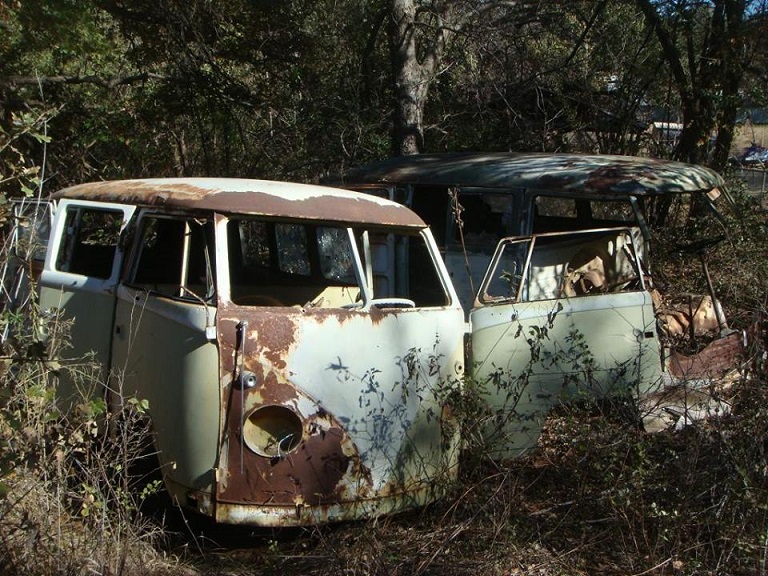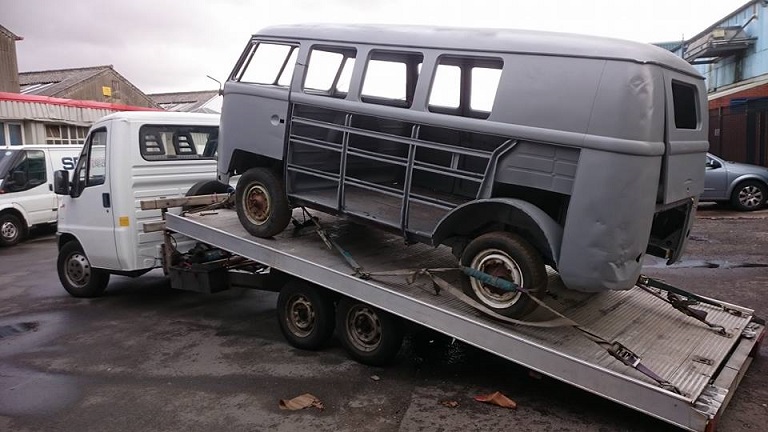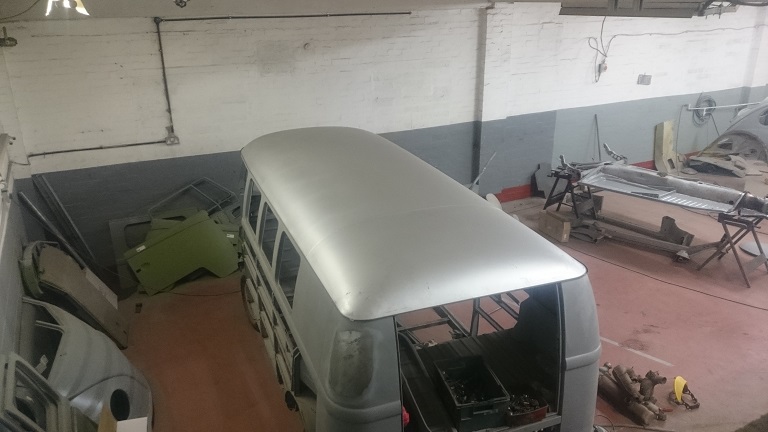 Hope its OK posting this here, and if anyone has any questions / comments feel free to drop me a message
Please delete this post if not allowed.
Thanks, Neil