---
Had a look at the O/S A and B posts before I ordered any panels to see what I needed. The van has been in an accident at some point in the past, the door was a later door, the A post full of lead, and a poor repair on the B post. Here they are cleaned up enough to show Im gonna need a full A post and the donor B post should be useable:
The drivers B post closing panel wasnt too bad but had rotted at the bottom, and near the top thats covered by the arch bod section. I cut it out and ordred a Klassic Fab panel to repair it:
Thats as far as I got with it until a few weeks ago when I ordered a load of panels:
I had a few hours spare yesterday so I made a start on the cargo door repairs as they were the easiest thing to get to. I decided to use the Klassic Fab panels for these as they had the return lip on the very bottom of the panel, and they are finished nicer than the Autocraft IMO, especially in the corners. Trial fit of the KF inner with the Autocraft outer skin:
The KF panel does need some work though, the hole and support are in the wrong place:
Removed the pressing and repositioned the hole and support:
Tacked the inner panel into place, and checked the profile with the Autocraft outer skin:
Trial fitted onto another van Im restoring as mine was buried:
Thats about it so far
---
I got a new roof skin from Schofields yesterday, and I got a bit carried away and started fitting it today. So far the old roof skin has been cut off, and the new skin trial fitted. Pretty pleased so far.
Got the big sections of the roof cut out:
Then needed to get rid of the remaining bits around the edge... How many spot welds??
Cleaned up the front, back, and all 4 corners. Still need to do the sides of the van, but this took ages:
Me 'on the job':
Trial fitted the new skin:
Pretty pleased with it so far. Seems a good shape compared to the original, and seems to fit fairly well. Will know for sure when I have got rid of the spot welds down doth sides of the van.
The guttering on my van was pretty beat up all the way around. We spent a bit of time with the hammer and dolly. Before:
After:
Its been a long day... but im pretty pleased to finally feel like Im making a bit of progress
---
So, it's been 6 months since I managed to get any time on my van and I can't see me getting a chance for another 6 months.

So frustrating. Still been buying the occasional parts if i see anything i need. Decided on a Westy SO23 style interior and the van is defo staying stock now.

Managed to buy a set of 15" wheels, spare small nut gearbox and a donor 1200 / 40hp engine.
---
Well, that 6 months soon passed and Im no further forward than I was... Im going to put a couple of weeks aside at work to get a big chunk of the metalwork done, so HOPEFULLY there will be some progress to report in the next few months... During the last 6 months we finally got the 57 finished and on display at the Volksworld show - and won a top 20... Chuffed with that:
And now Iv got a 66 crewcab to be working on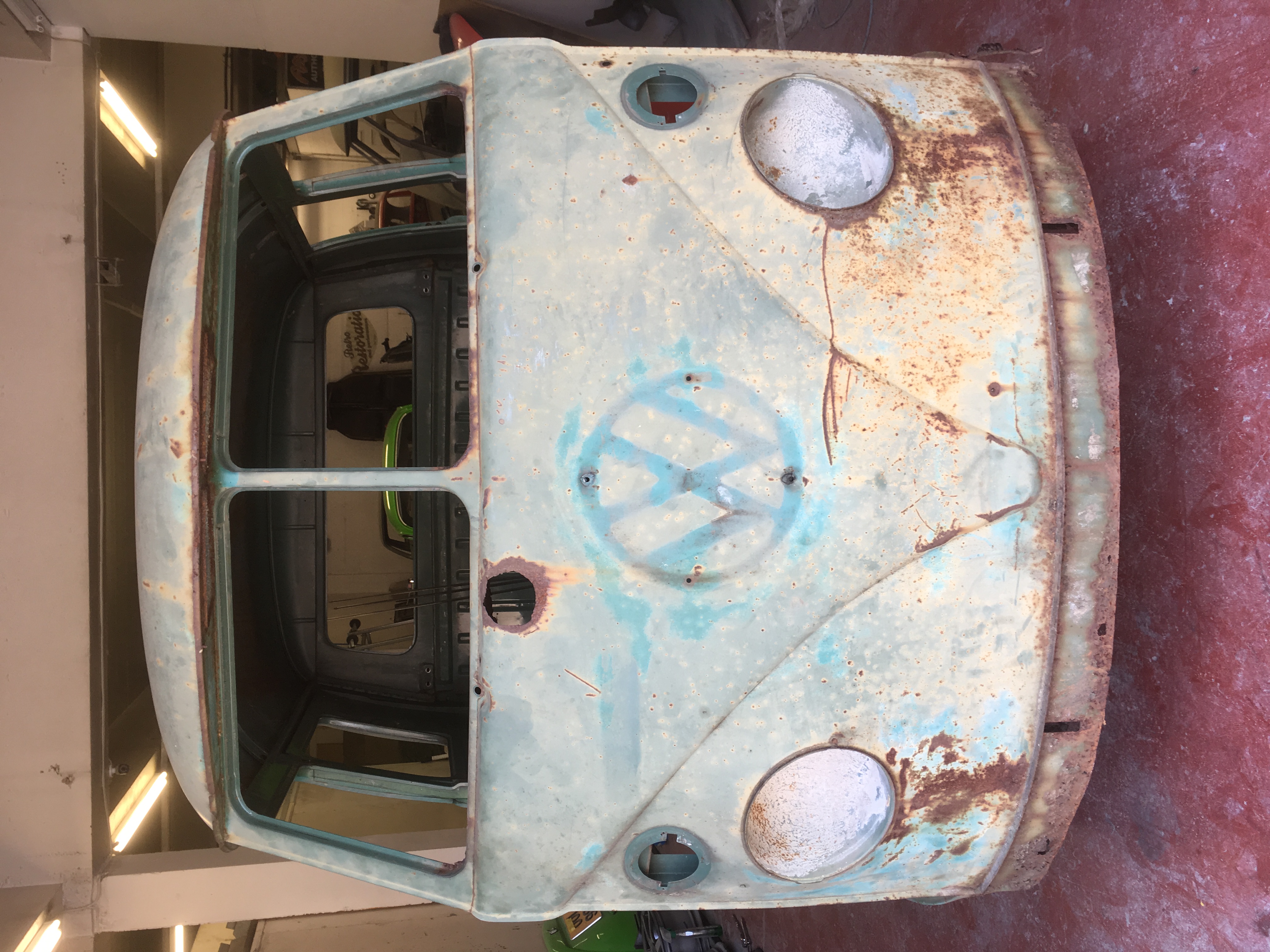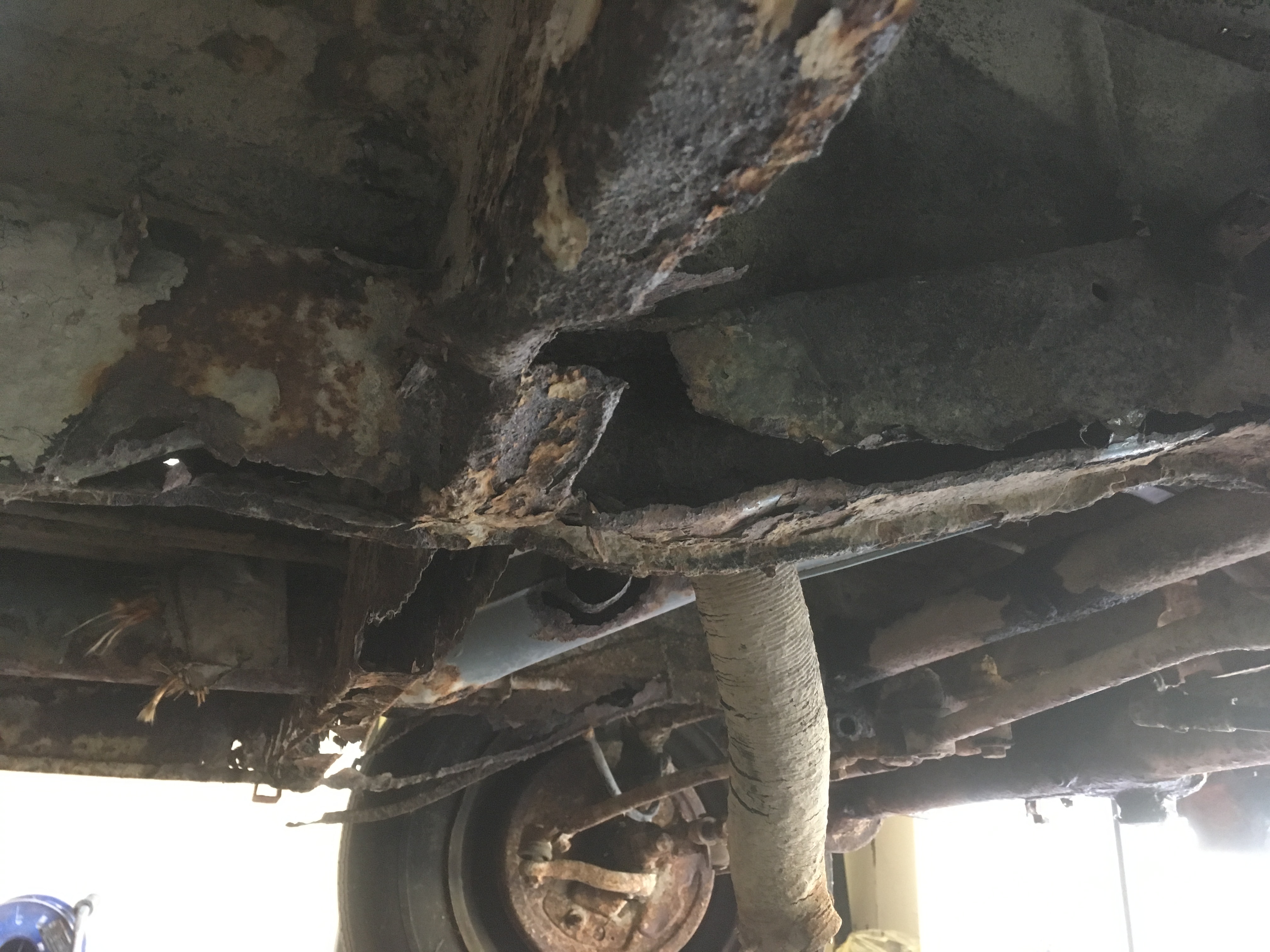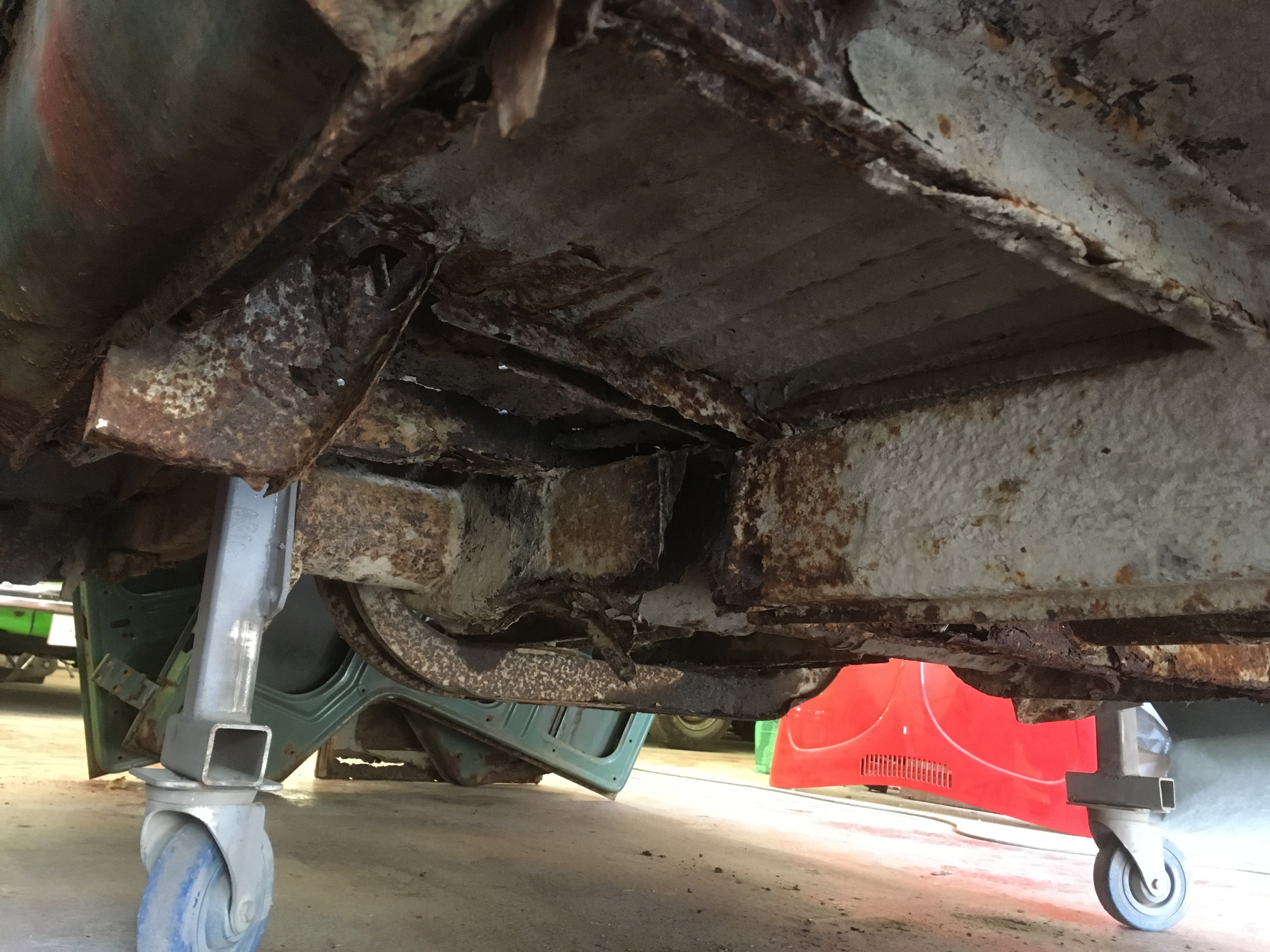 I sold my 68 Beetle and couldnt decide if I should use the ££ to get my split finished or buy a stock Beetle. I wasnt looking for a project really but I found a really original 55 Swedish Oval and wasted all my money (and more) on it... So Iv got a small project to keep my busy at home now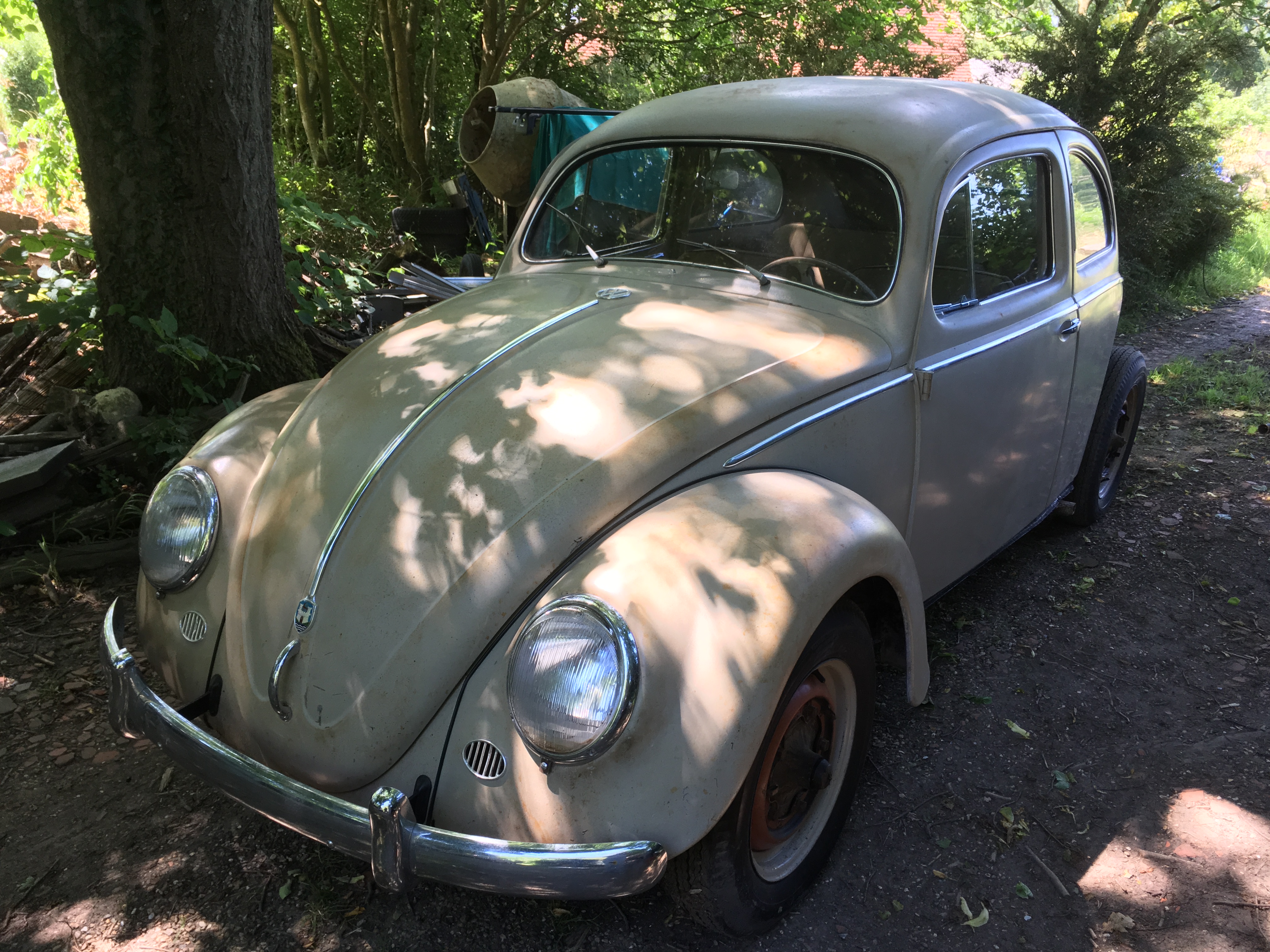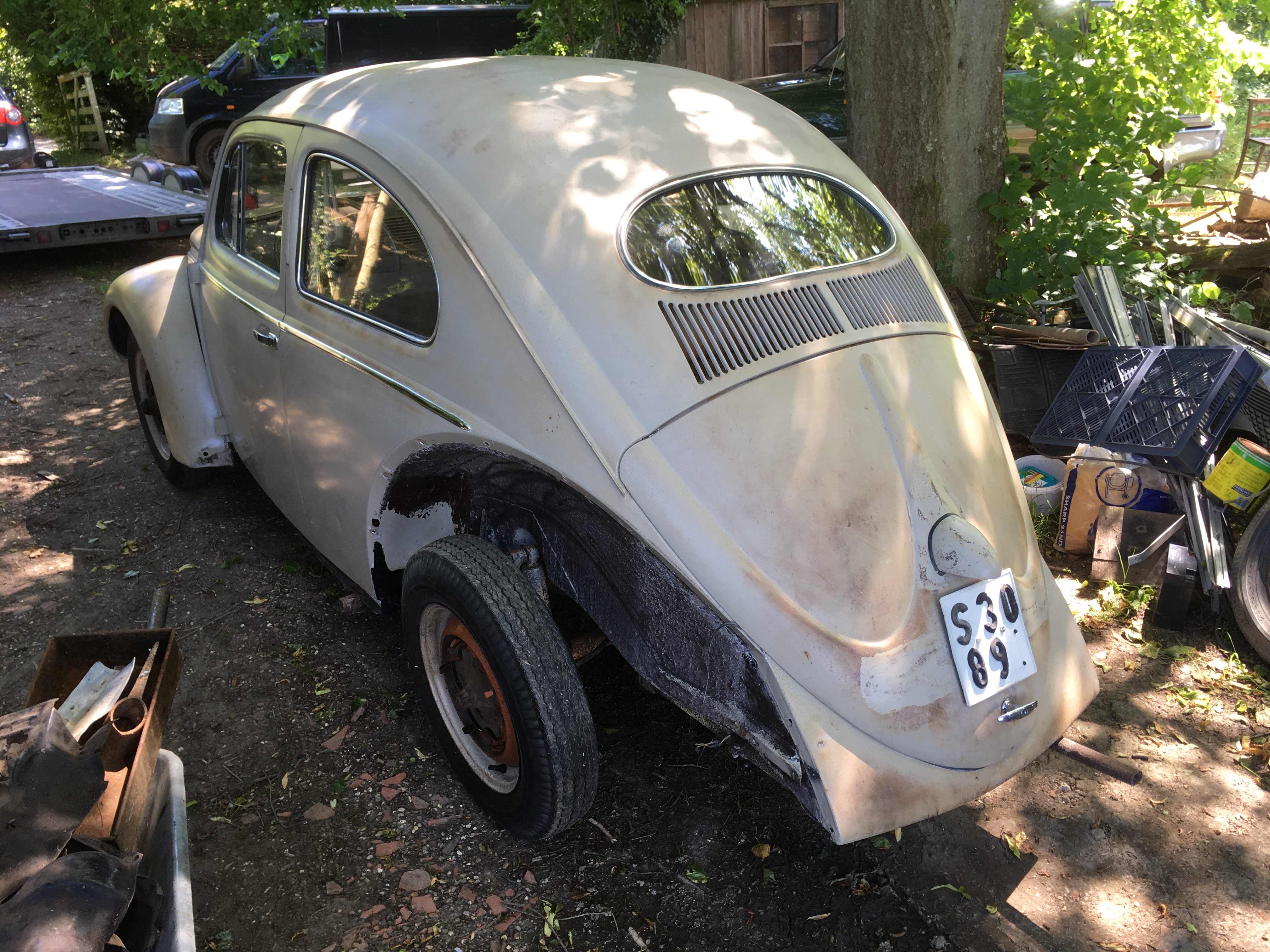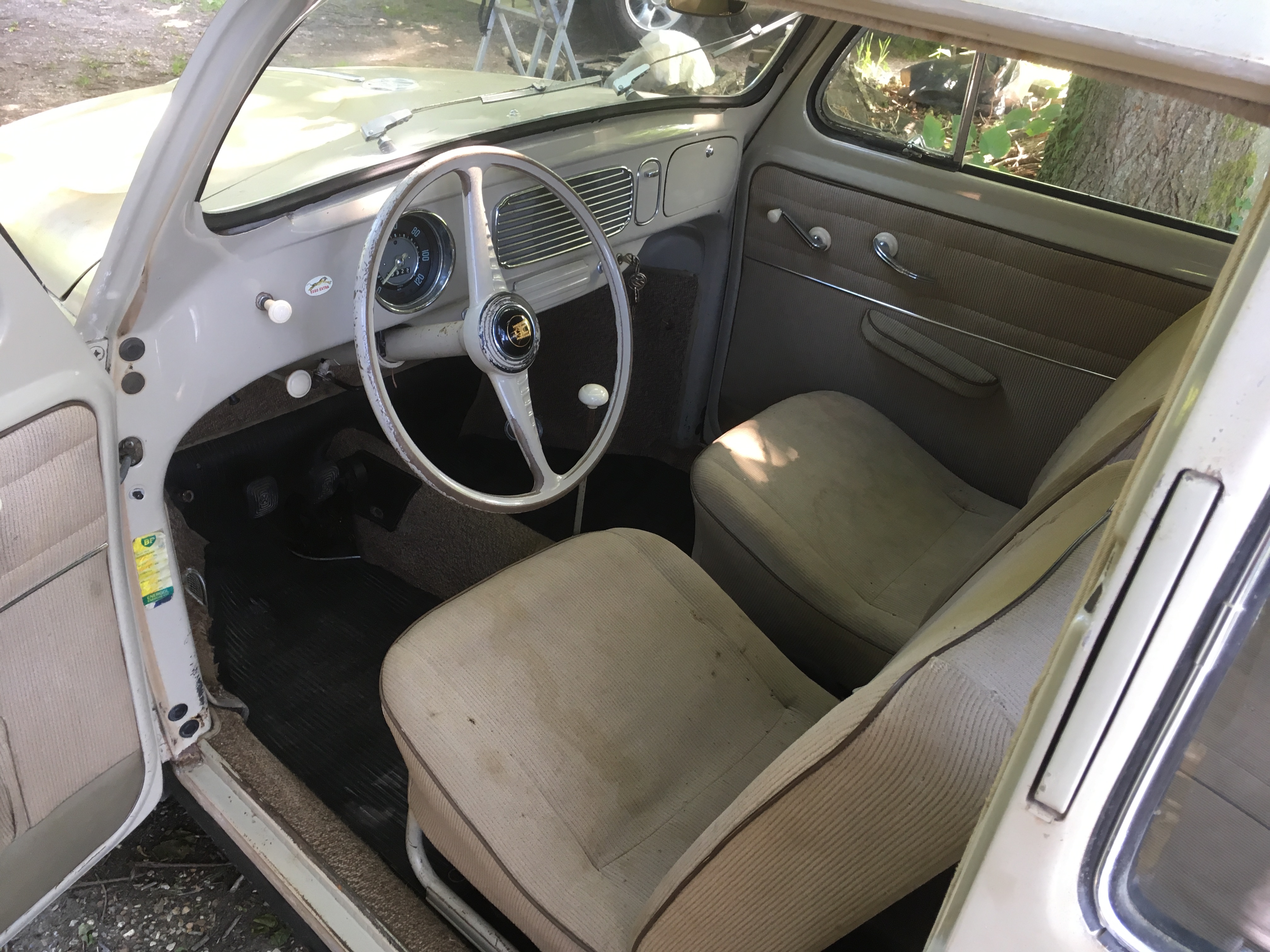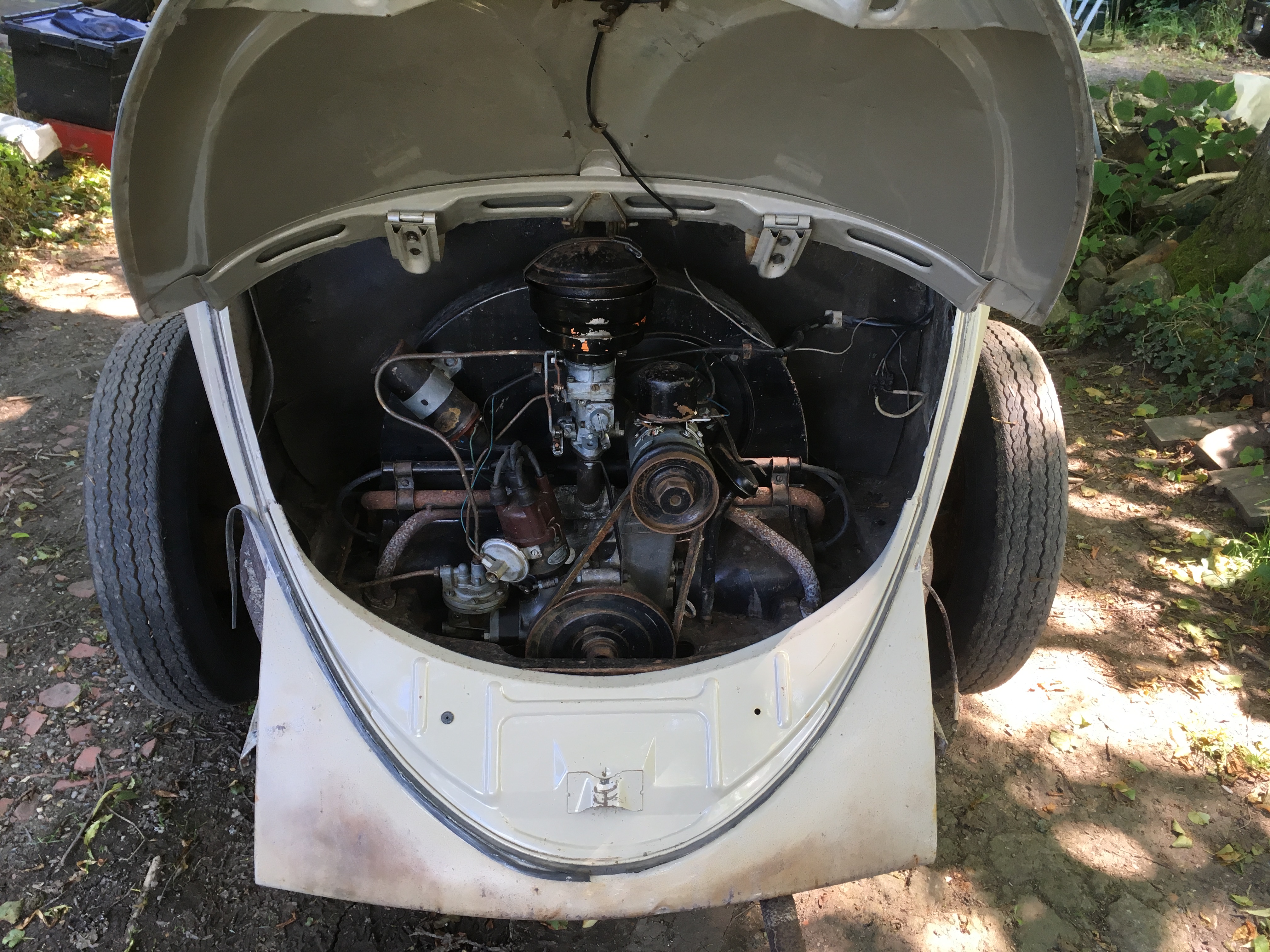 Kinda feel like my mango is sliding down the priority list even further :S
---
Looking forward ti seeing some more work but that oval looks awesome
You will have to put some more photos of that up as you go.

Keep up the good work/buying more projects
---
Loved reading this thread...
Using Tapatalk
---
Soooo... Im considering selling my Split. I really dont want to but its taking up space at work and I cant seem to find the time to work on it. The annoying thing is, I have got most the panels to finish the metalwork, just struggling to find the time.
---
NOPE !!!!
You dont get out that easy !!!! time can wait ..... theres always time in the future ....
you'd regret it if you sold it !!!
Like the new beetle but his got second place as bus came first ... first come First served
Get xmas out the way and then maybe make a plan ... give your self surton days that you work on the bus .... I use to do Monday Wednesday Thursday evening and that was it ..... and i mustly stuck to that unless family things changed
Good luck
Mark p

viewtopic.php?f=8&p=598598#p598598
If you're going to dive in then make sure it's the deep end ! SIMPLES
---
i do one whole weekend every month, i get so much done as i know its the only time i have.
---