Do you have a picture? I may have one along with the pipe!

Steve
Ooh - that would be great!
It's the stock type from 63-64 for a 1500 engine that I'm after, like so: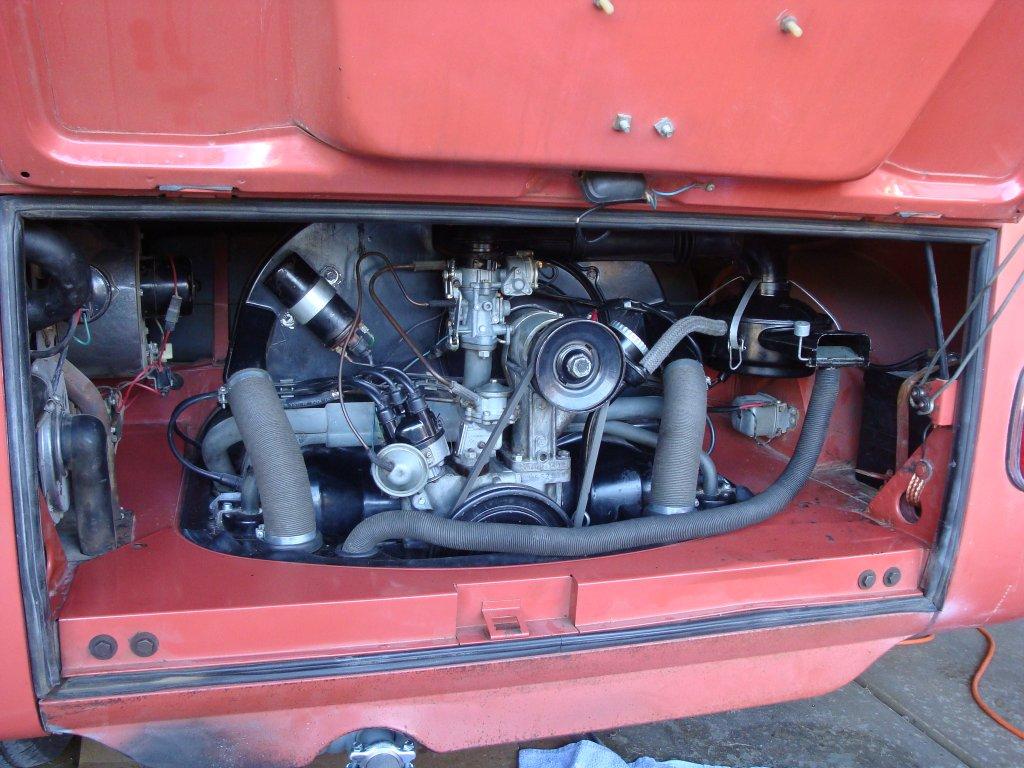 I've now got hold of the pipe, so I'm all good from that front. The only other tinware I need is a full size 'deflector plate' for the offside, like this:
(the only ones you can buy new look like this: which don't work as well, if your preheat pipe is on the other side)
I've got these. Any good?

Bottom left looks like it's the right one! If you have the rear tinware too, that would be awesome!
Is the tear tinware the one in your second picture? I only have these 4 pieces like this.

I've put a load if tinware up on the Facebook site to get rid of it all in one go but in terms of these specific bits I think these are all I have.

If you need more pictures I can get some at the weekend.

Steve
Ah- sorry, by rear tinware, I mean one of these: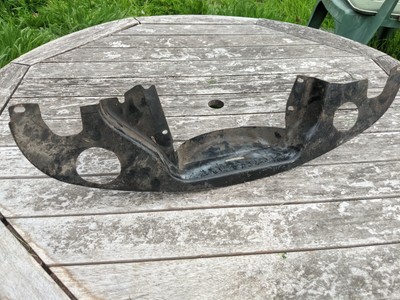 But with the correct small hole for the preheat pipe on the nearside.
So like this one below? It needs a good clean and paint. It is part of the bundle of tinware I'm selling (current advert on SSVC Facebook). If you didn't want the dynamo and fan shroud from that add as they are bulky and heavy to post I can take out those two items and include the pieces above instead and the two heat pipes I have and everything else plus a few spares instead. I have it all in one box ready to go as I pacakaged it for someone yesterday but as they wanted it overseas the postage was too expensive (more than the cost of all the parts). I'm looking for £50 for the lot and I can courier it for £15. This has some twin and single port head tins and other tinware of various things included plus some of the little pieces I've found that go around the preheat pipes and a couple of dipsticks. Just want to get rid really. All needs a clean and possibly painting to make it good but at least you would have some spares. Let me know if interested.

Steve