Evening,
As the Vic Farm / AGM weekend is not too far away now, I was thinking its time to offer free collection from Vic Farm. So what do you want bring up? Almost anything off the
webshop
can be collected at Vic Farm, if pre-ordered. Simply select the collection option.
Improve your braking performance / reduce your stopping distances?
Servo Bundle Kit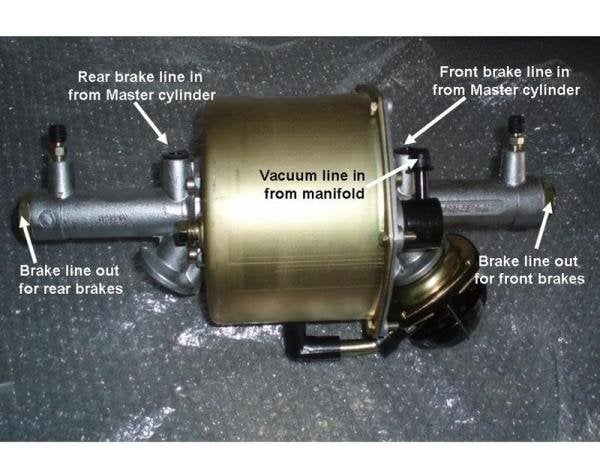 Safety Wheel Bolt Retainers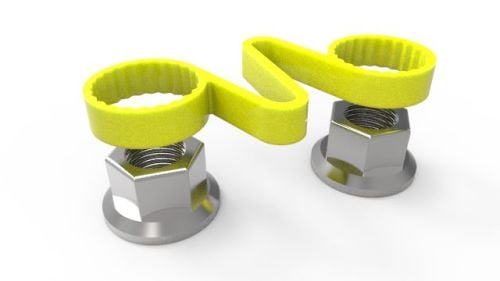 Or maybe some interior goodies?
Locker lids to convert the tool chest under the seats into a locking safe for valuables?
Bench Seat Version
or
Walk-Thru' Seat Version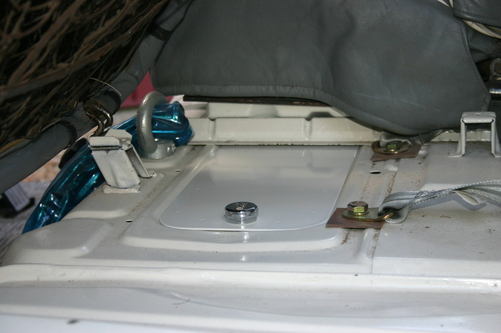 Extra storage options?
Sunvisor Storage Shelves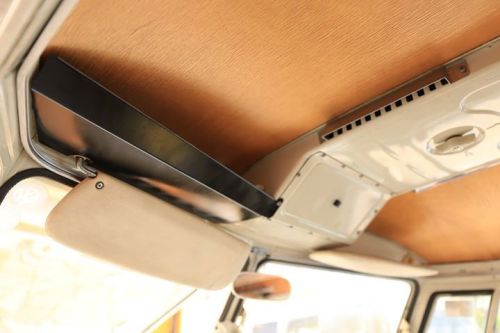 60-67 RHD floor mats, perfect reproductions
RHD Cab Mat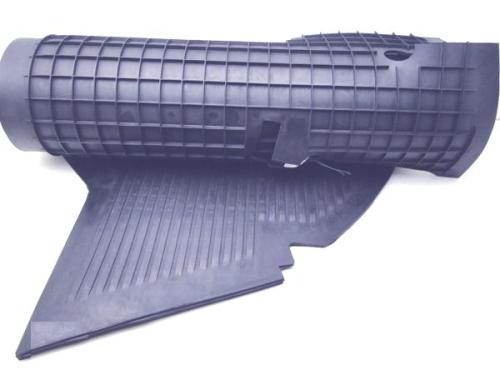 Stainless Steel Large logo hubcaps
SS Hub Caps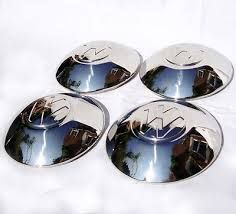 Maybe some engine parts or CB Performance parts?
SyncLink Accel' Cable System
Engine Bay
or
CB Performance
Gearbox & Axle Parts?
Early Mount Kit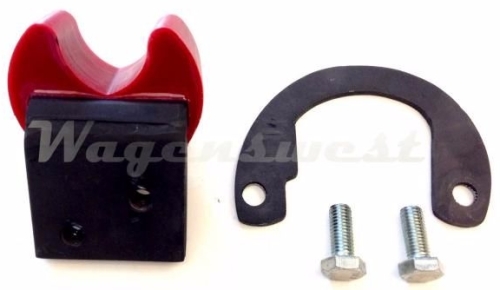 IRS CV Spacers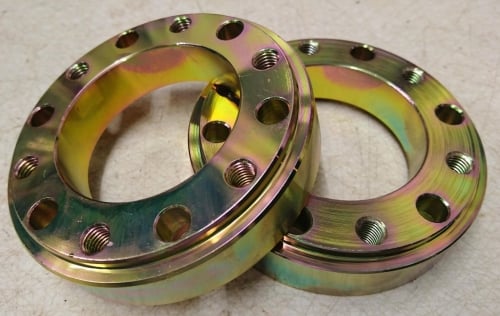 Early Bus Locking Hub Nuts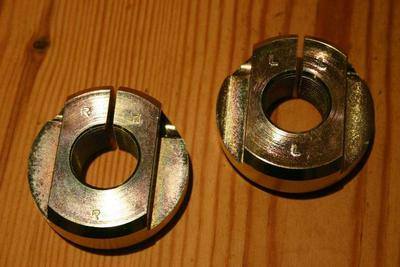 Early LP Shims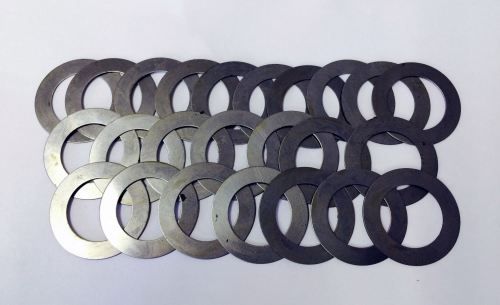 Finally, anyone looking for a tried and tested Fire Suppression design. Many years ago I used to sell Firetec products. Sadly Tim retired and sold the company which meant the new owners unreliable. One of the former employees is now producing Fire Suppression Equipment that is a direct swap for the old Firetec units if your old unit had discharged. A one 1 kg AFFF-AF system with 4 Meters of blue high temperature tube and stainless steel chafe guard to protect the dispersal hose from sharp edges.
Fire Suppression System