I've been meaning to do a build thread for ages so here goes!
I'm not new to restoration but its the first time i'm doing it in my single garage and boy is it tight!
I have worked on the bus for about a year and a half working evenings and weekends and posted a few bits on the SSVC Facebook page but here is the full build up until Aug 2016
Not many words from me i'll let the photos do the talking.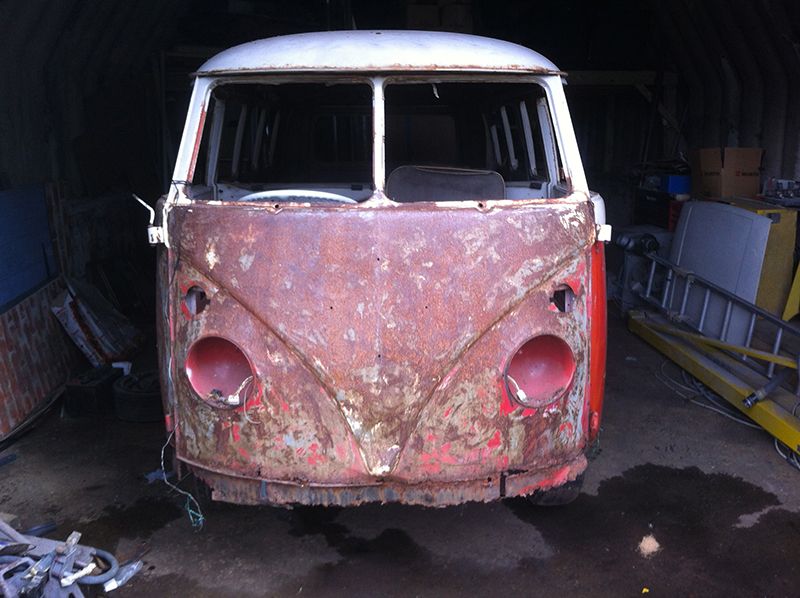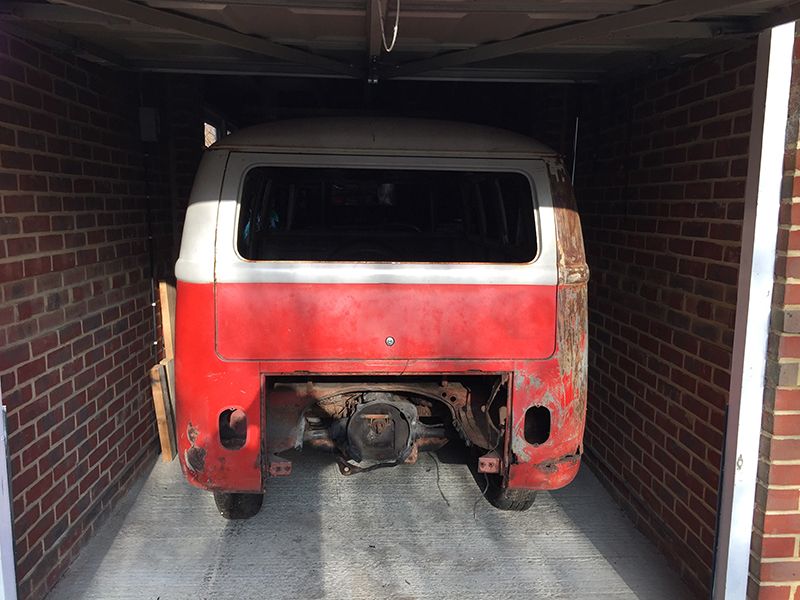 First off to replace the floor...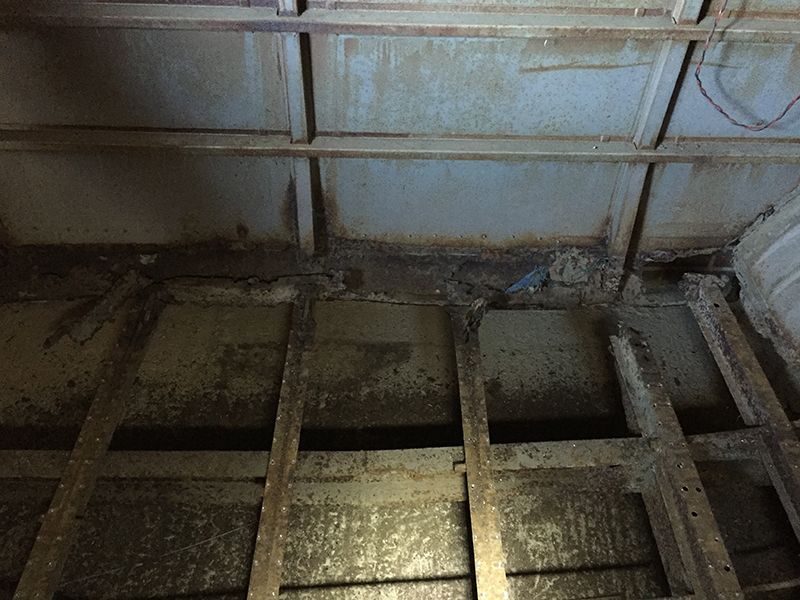 All 'I' beams and top hats rotten as well as all tubes, in fact the heater tube fell off when i jacked it up
Chassis is in good nick though after a clean up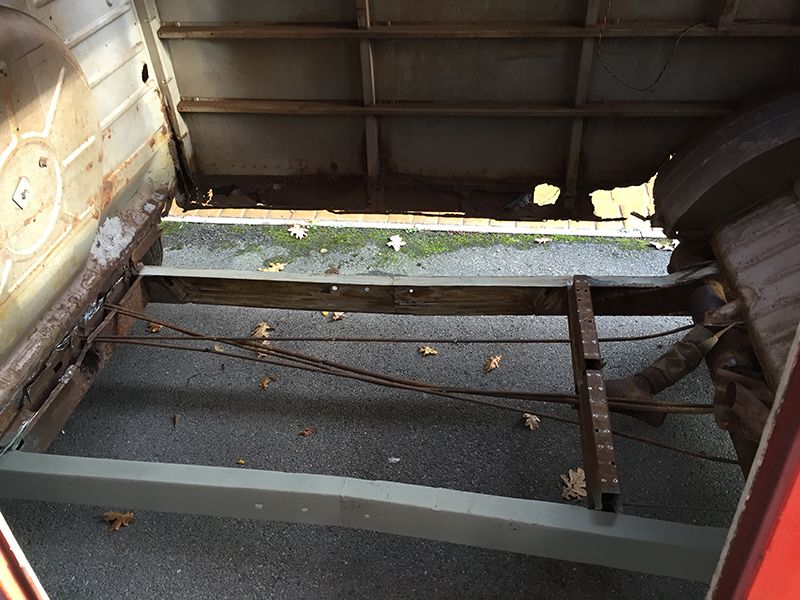 new parts ordered and Epoxied before welding in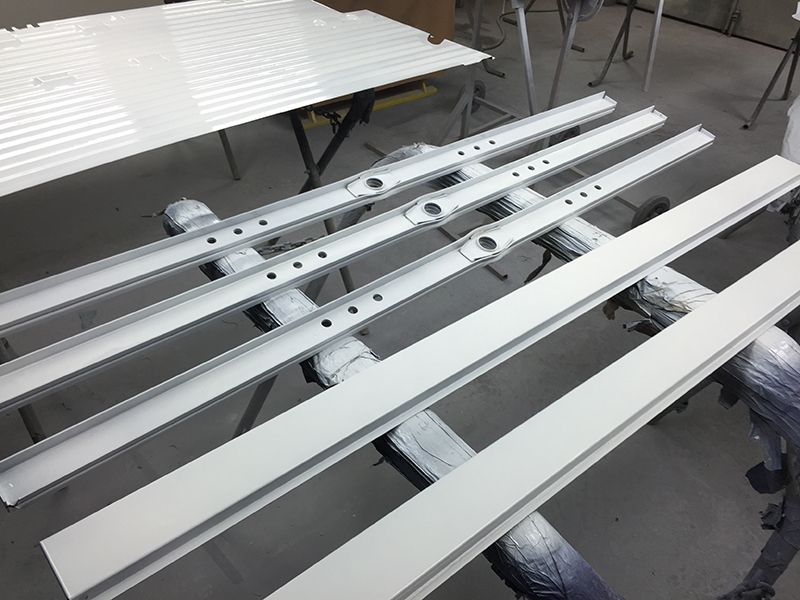 new bulkhead panel made and cross member welded in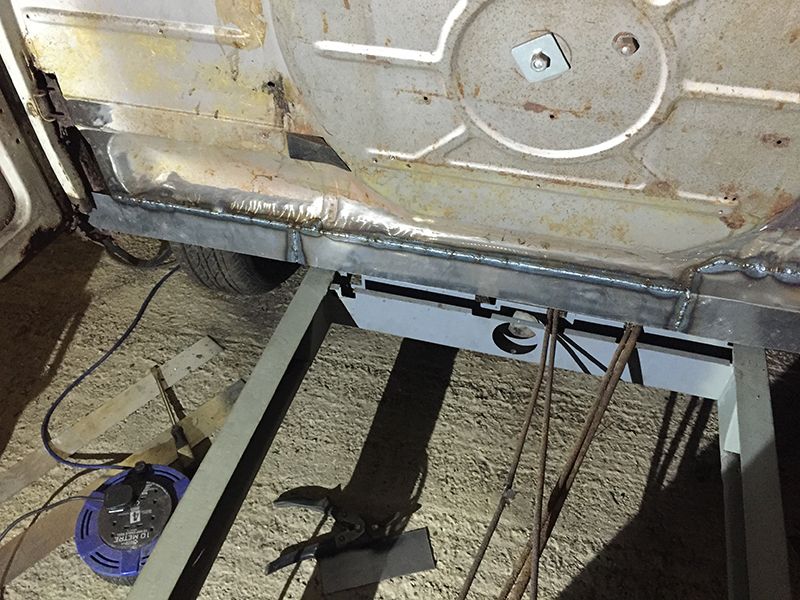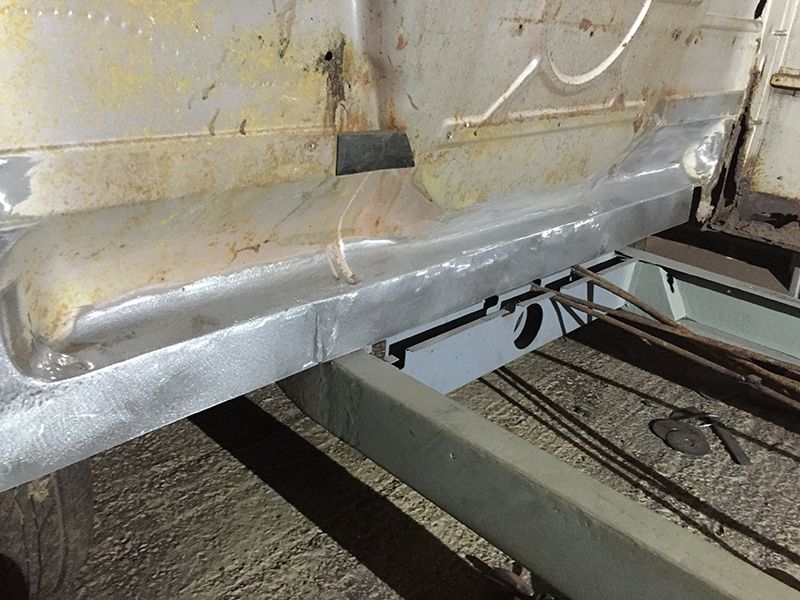 Lots of welding done and almost everything in the pic is a new. The old stuff just crumbled in my fist it was that bad
Floor fitted (including rear lip) and welds cleaned up. That was a long day of drilling/welding/grinding!
Onto the cargo doors, I decided to make the lower skins...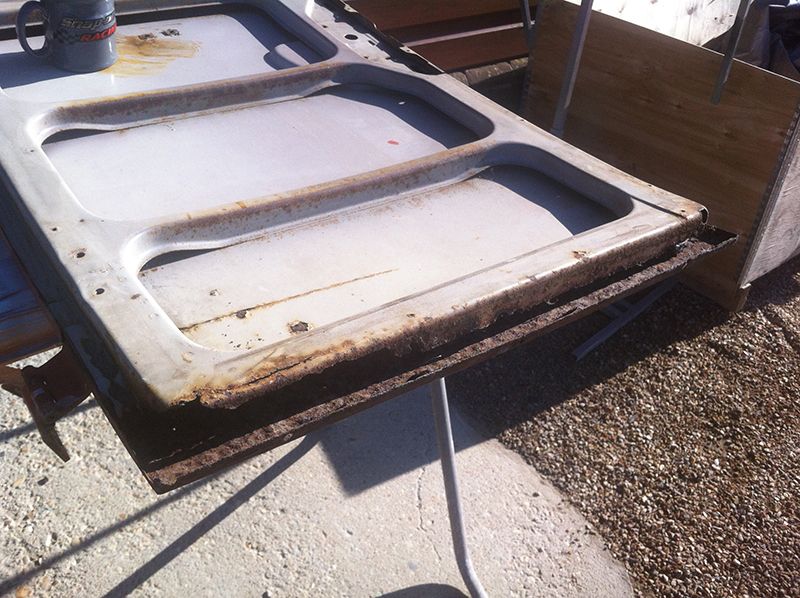 bending...
Then shrinking...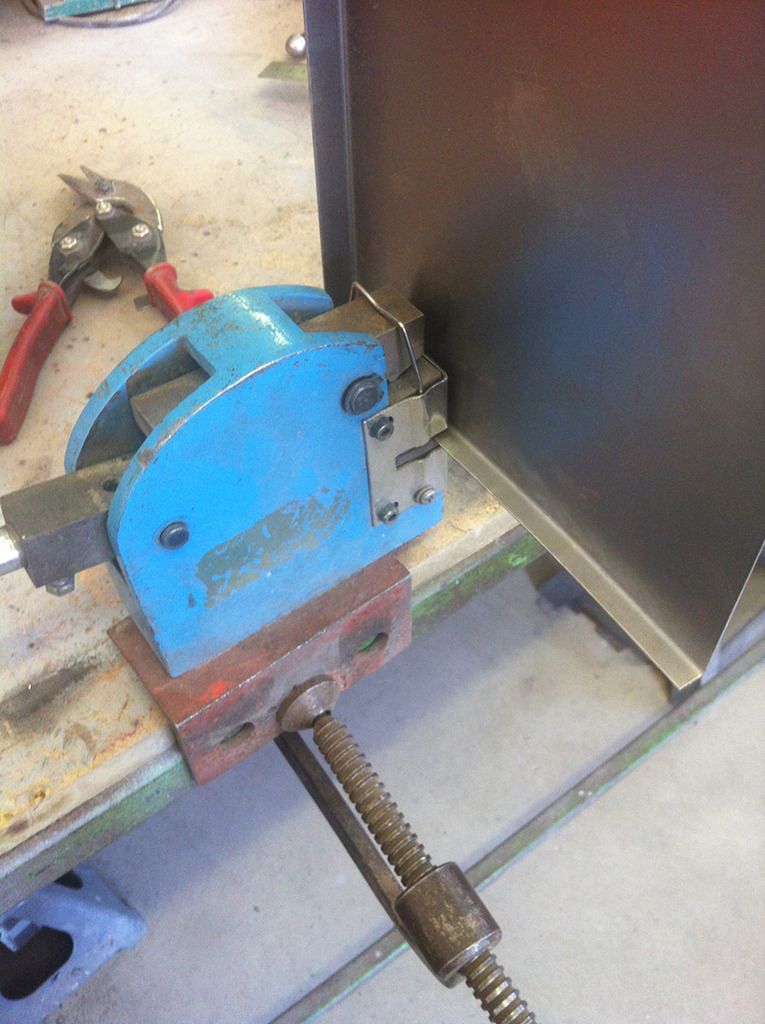 Then welding. I always Butt weld so you can't see the join.