Well here we go..............
Bought from Arizona, unseen apart from a few photo's.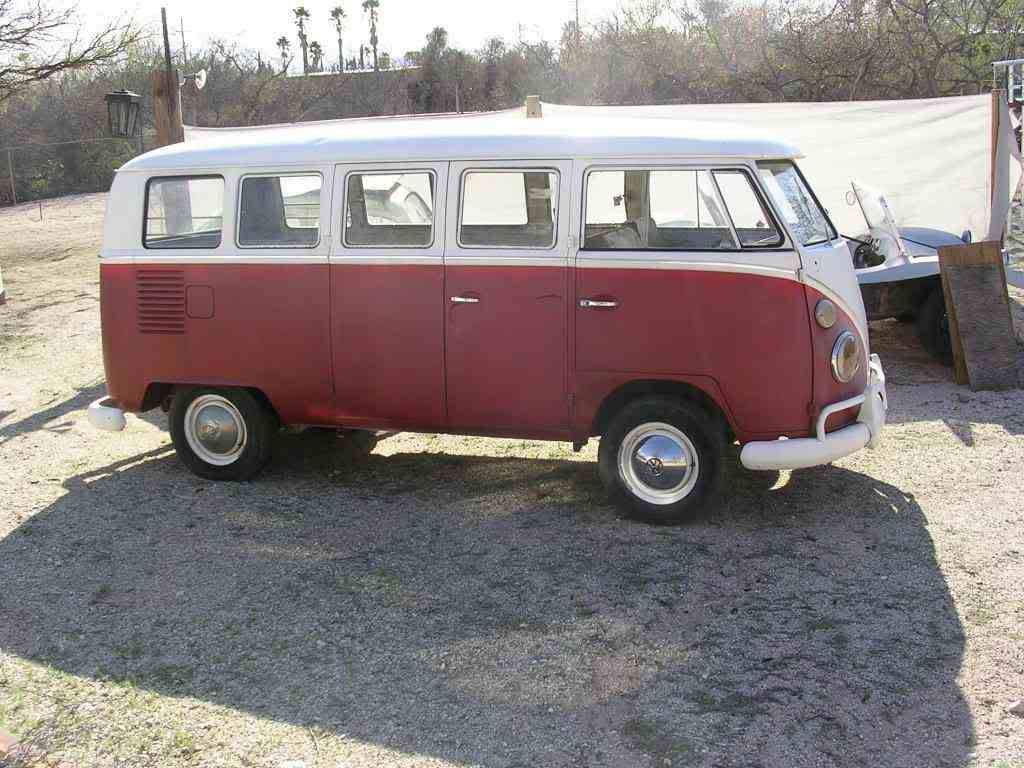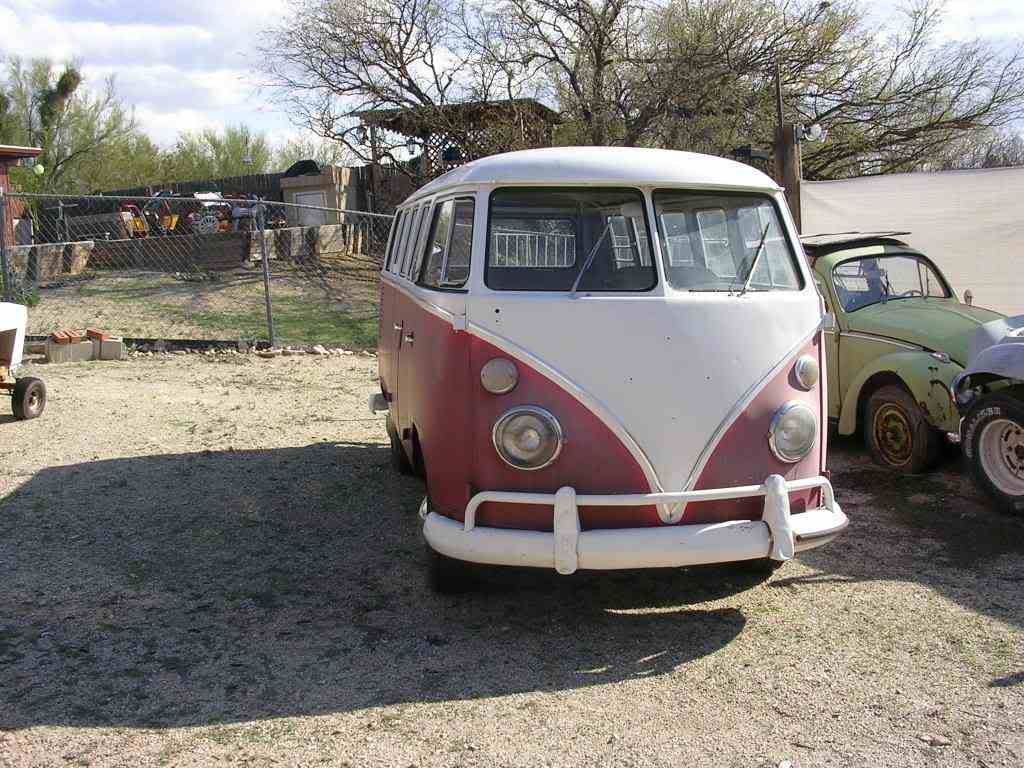 Delivered to LA and I spend 10 days over there getting it MOT ready, electrics, running gear sorted, cab floor, battery tray and drivers sill replaced. Dropped spindles also found there way on the bus.
Thanks to my good friend Rich Morris of Wolfsburg West for the loan of the garage and digs whilst I was there, never mind all the bits he sold me, bus was loaded full of parts for the return journey!!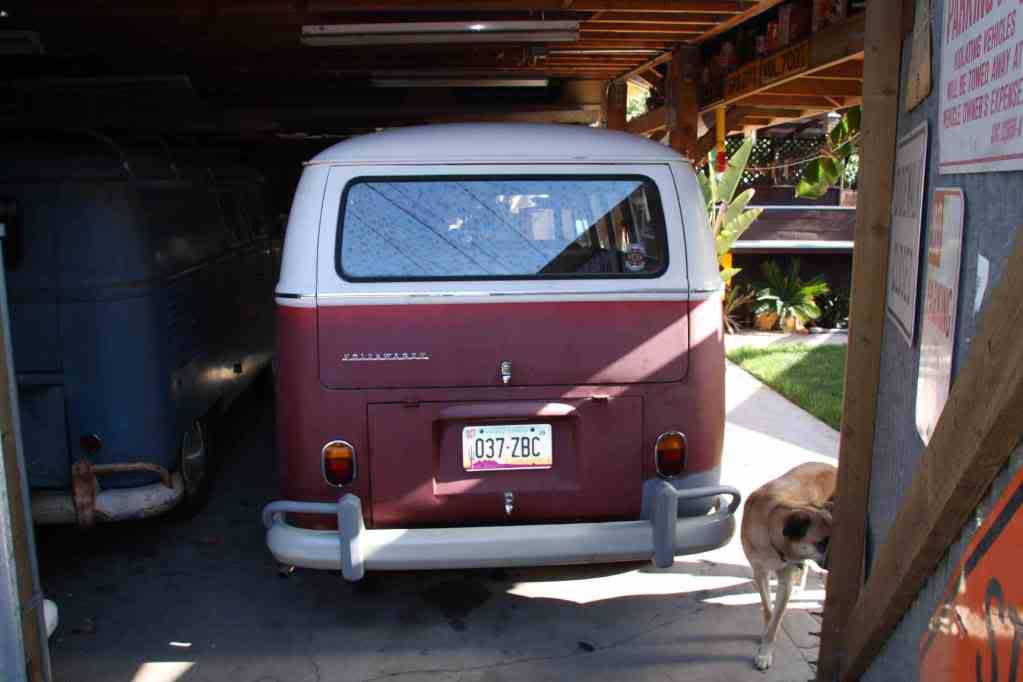 Loaded into a container.
Collected from Felixstowe, thanks to Dan from Buswerx, 07979845382. Great service and excellant location for buses arriving at Felixstowe.
Deliver for MOT, and passed first time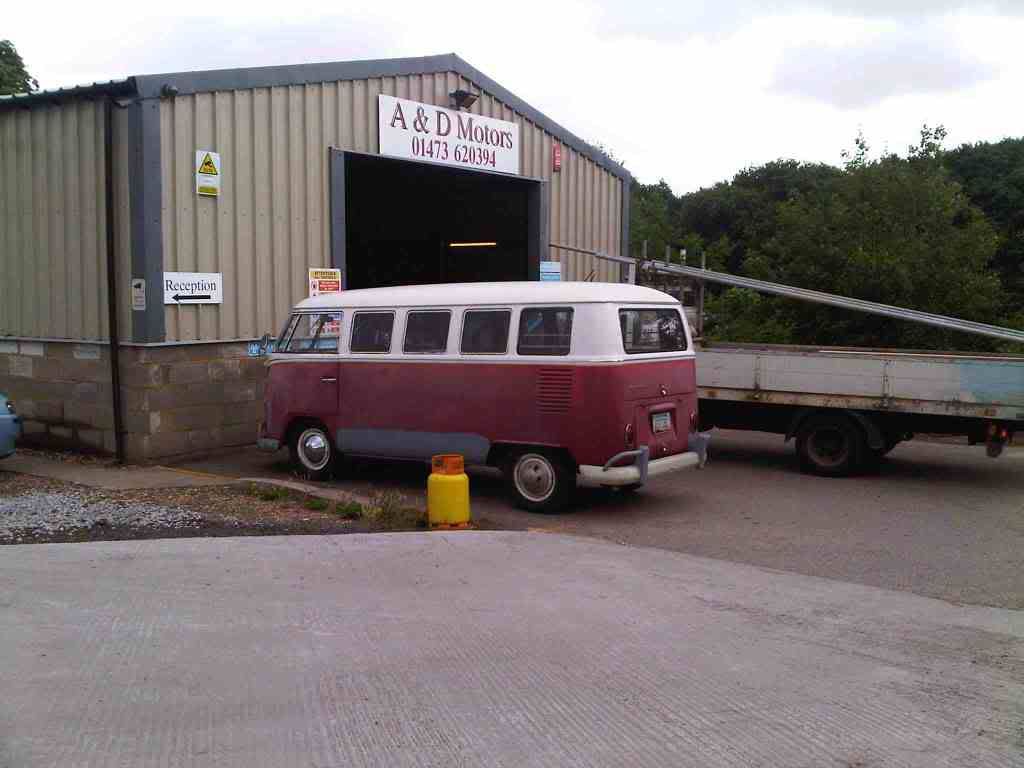 Bus was then UK registered. Dan of Buswerx then stripped it down and took it for soda blasting. Norwich Soda Blasting
http://www.norwichsodablasting.co.uk/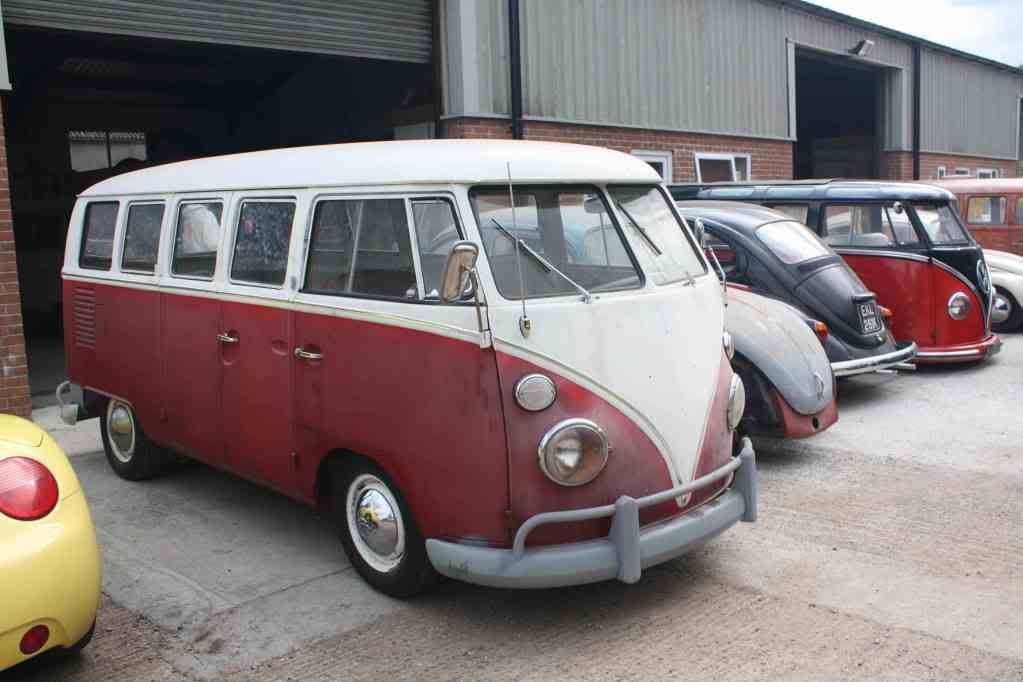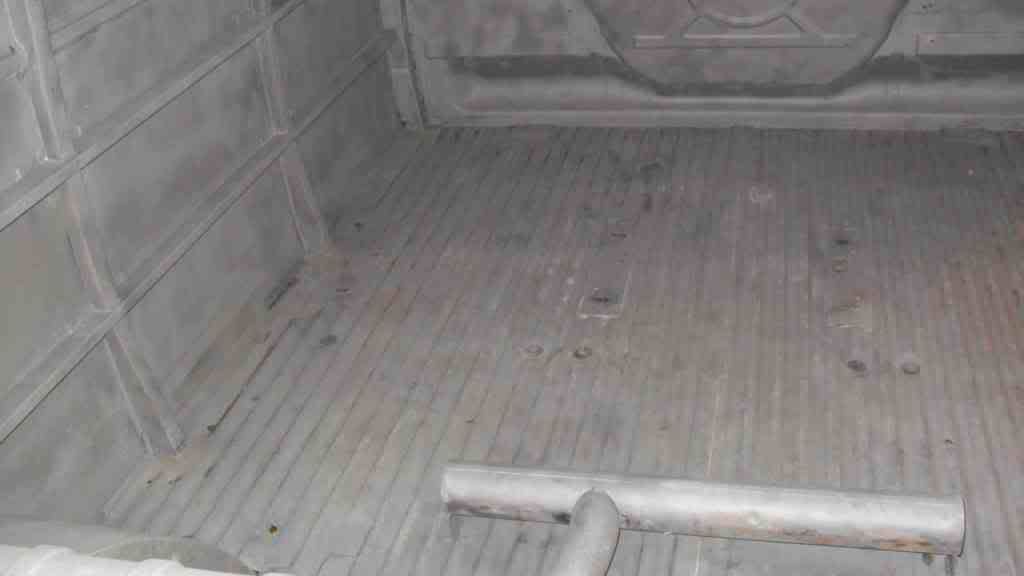 And now the rust repair will start...........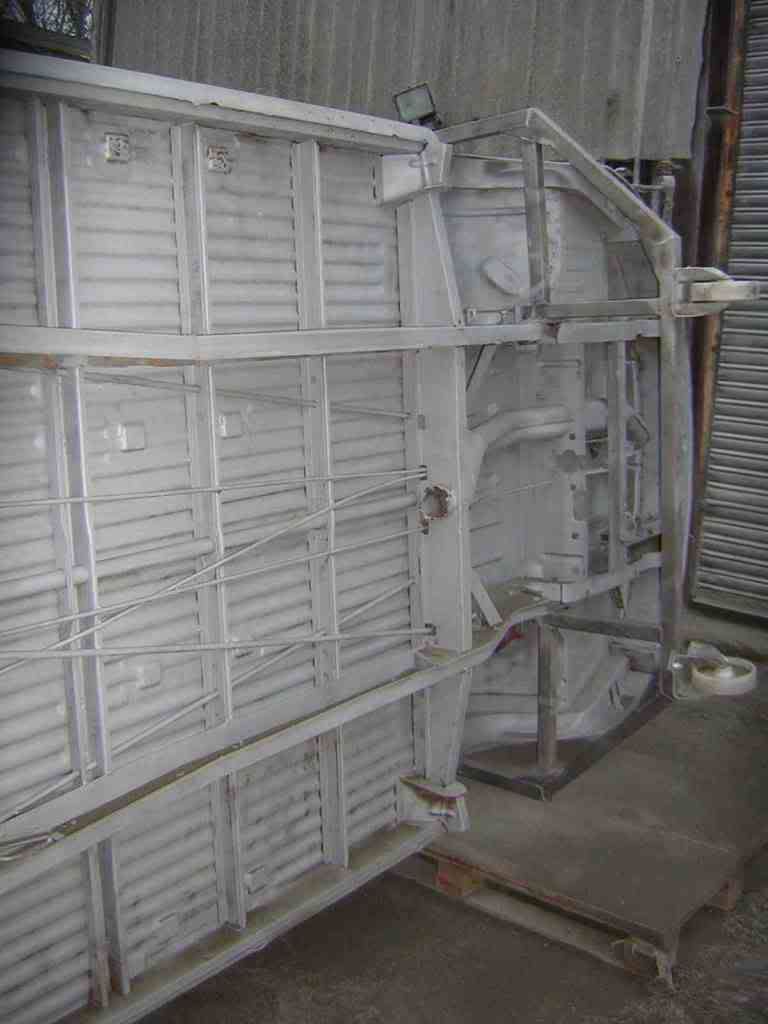 Yep a few small bits to weld up and thats it, should have it in primer by next week