Having trouble fitting the lower front panel. If I line up the lip to my mar where it was previously, it leaves a load of the front valance sticking out below: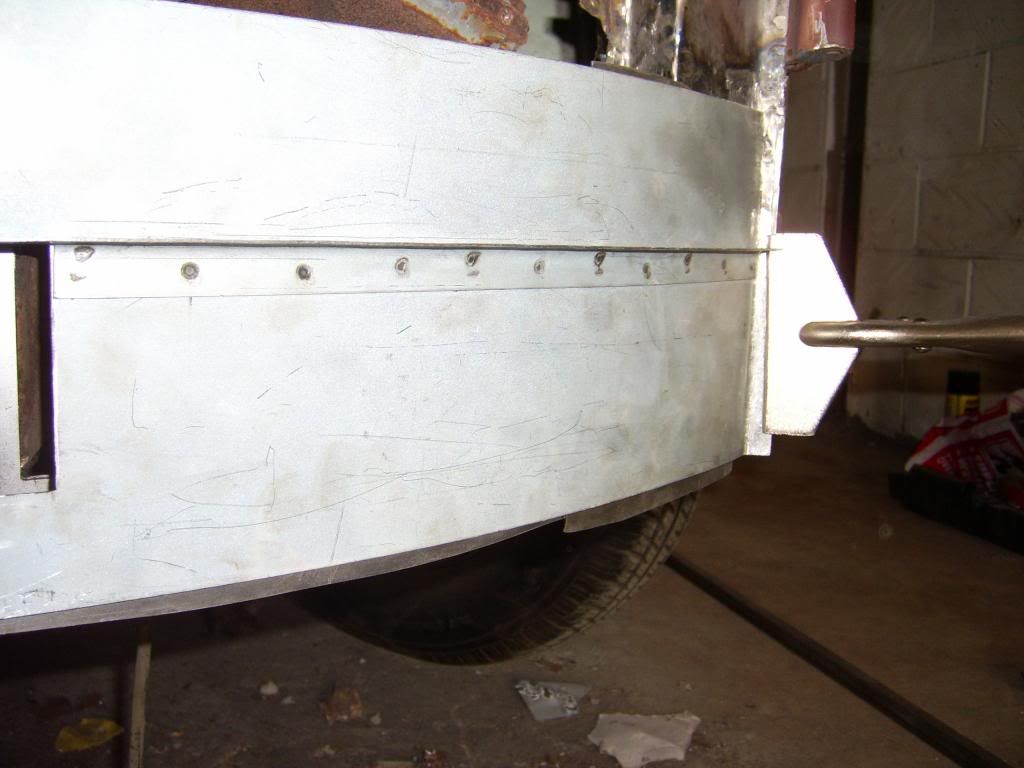 Fitting the new nose also suggests it should be at this position. Have I bought a valance or lower panel from the wrong year? I don't think any of the suppliers specify?
Has my lower front been made wrong? Could someone please give me their mesuarement for the lip to the bottom of the panel?
Cheers,
Paul