A busy night shift meant a slow day so not to make mistakes as tired.
Fitted rear valance & polished up engine hatch, got this all built up and fitted but managed to lose striker plate so a bit cheesed.
Then made a start on building bumpers fitting some over rider rubber .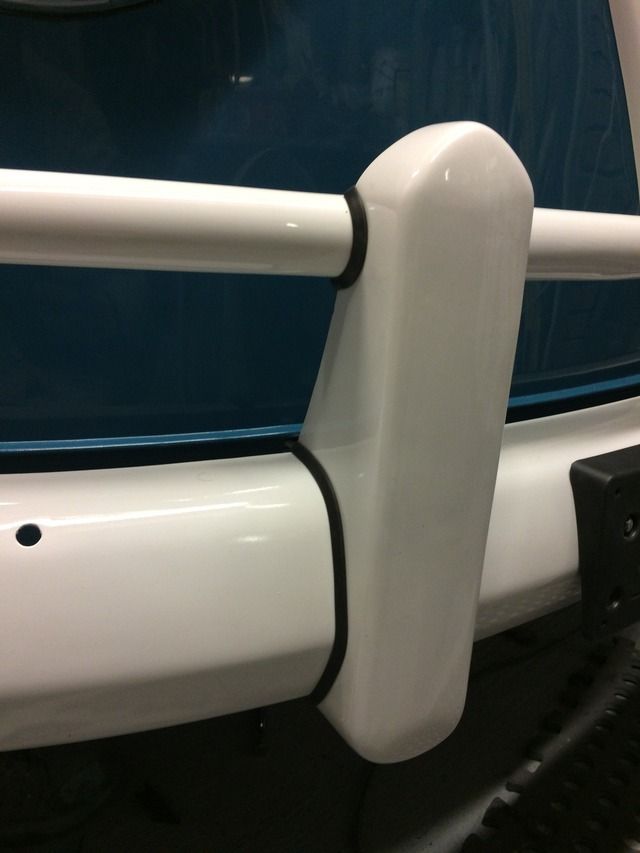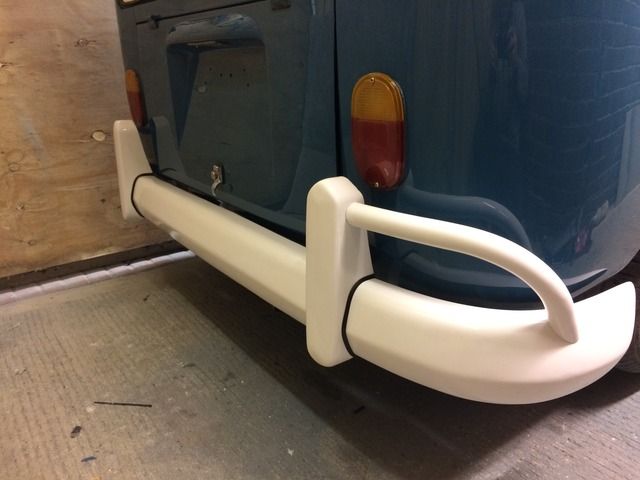 And boom trix got re badged although fitting the 10mm nuts with dash all built was a real test for the finger tips,, yep two nuts were lost into the valance oblivion.
San got busy cleaning up the seats so can get these fitted later in the week..
Next up insulate interior.