Wow, in charge of updating Mark's thread
Like being passed the #RoyalBaby to hold for 5 minutes with everyone watching
Well I don't know the story (which I'm sure is just as interesting/amusing) but here goes with a few pics from Mark's elusive photobucket account.........
I think we're supposed to be looking at the wiper motor here which has arrived back from the USA - but strangely I'm drawn instead to the spanners on the wall....... OCD springs to mind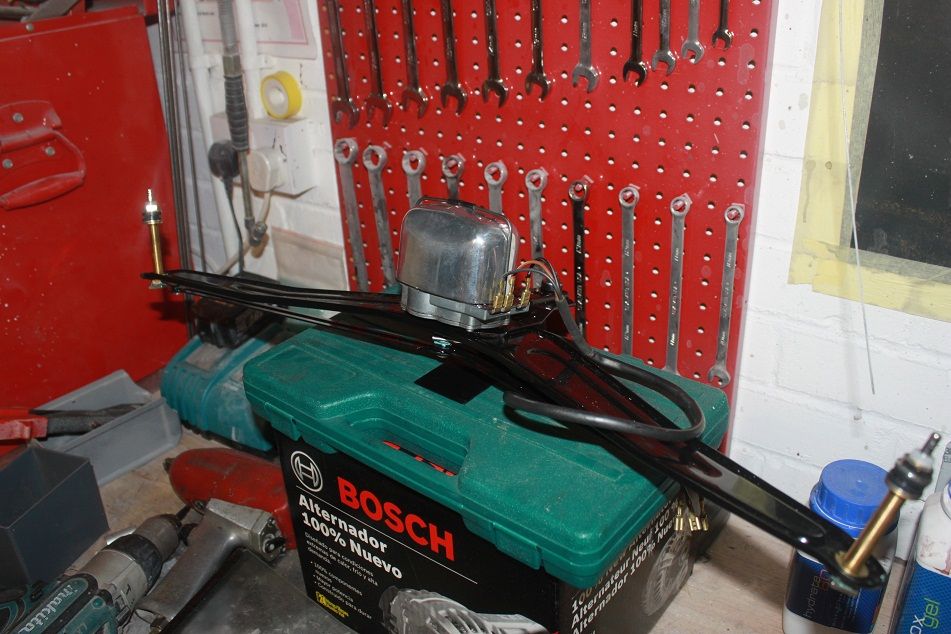 An engine thingy... with nice air filter arrangement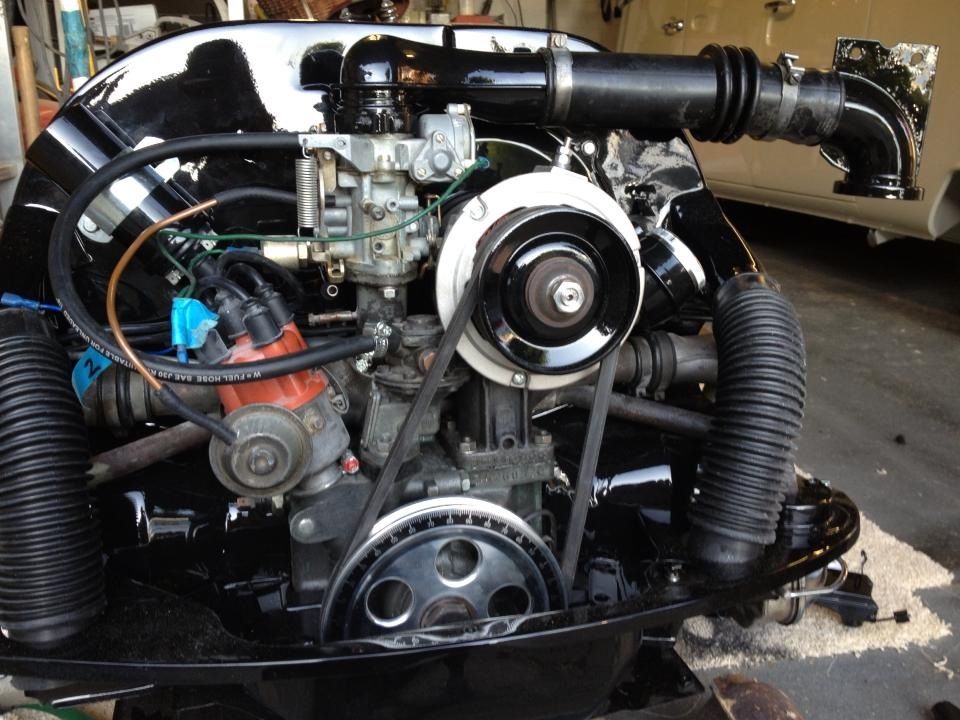 Tailgate getting marked up for trimming...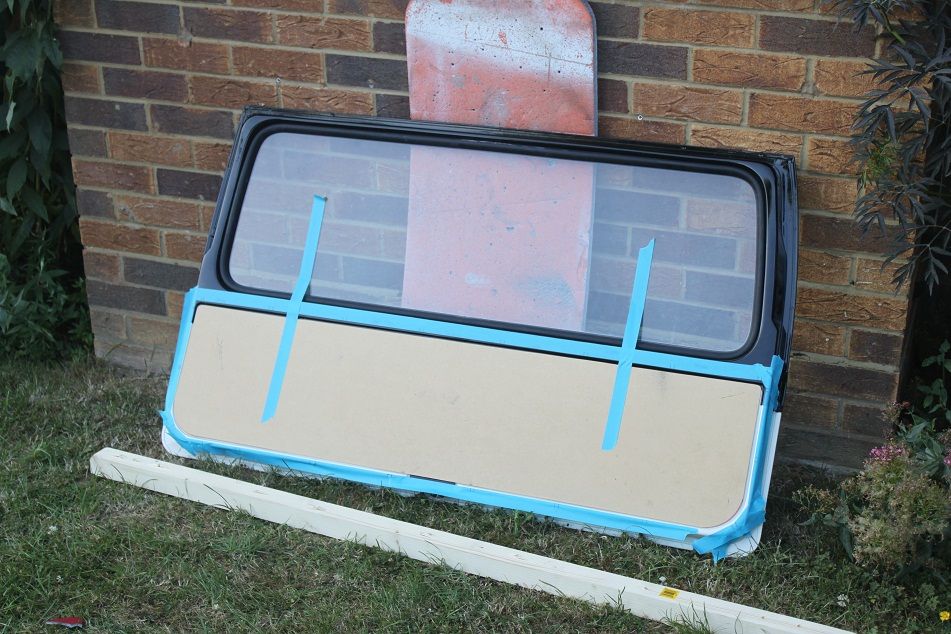 And installed.... (check out those shut lines
)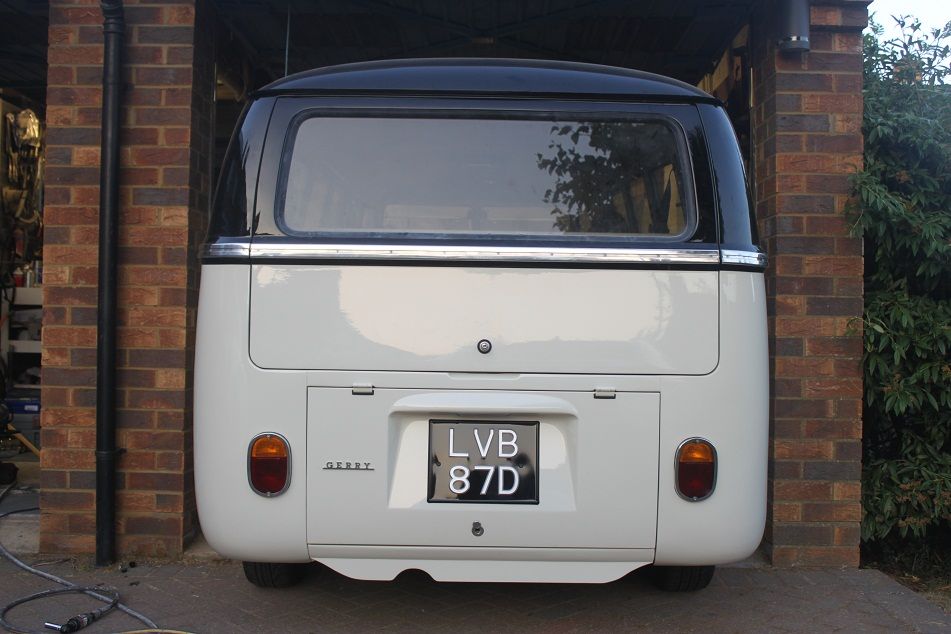 Some more interior trim shots. Looking hot Mark!!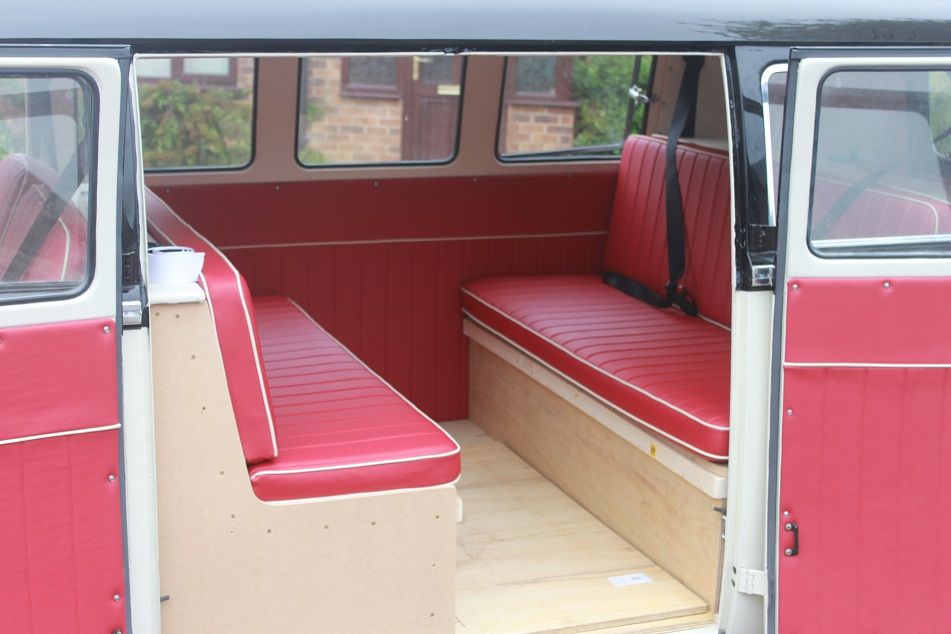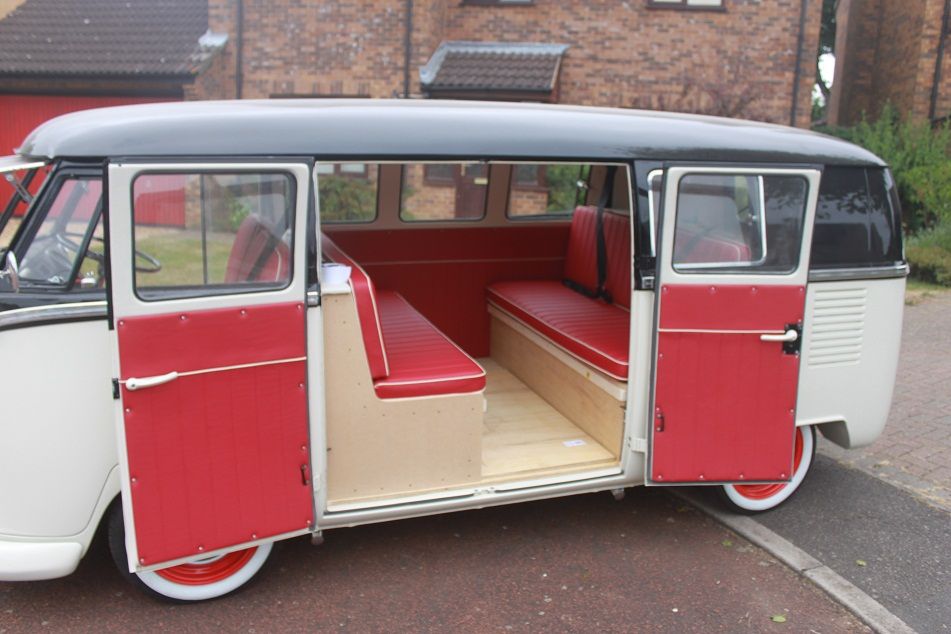 The money shot...... Ooooosh......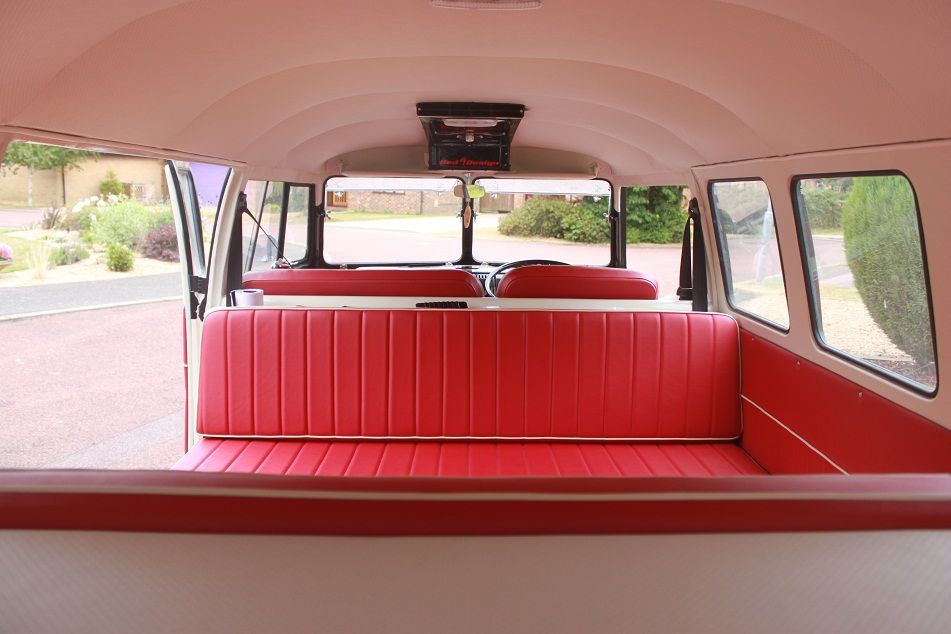 Gerry is saying "Can we go for a ride soon Mark?"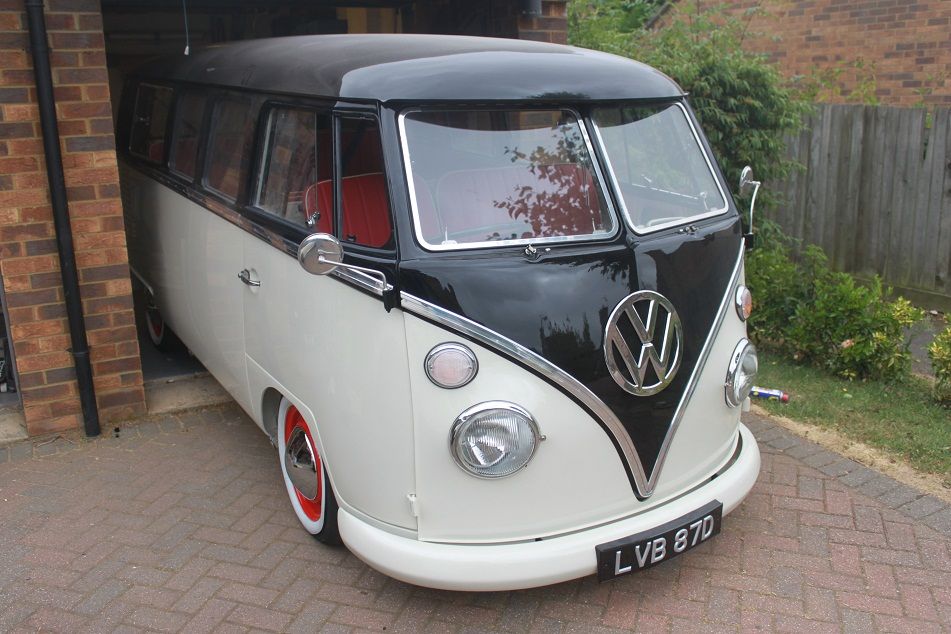 Corgi toy on the driveway, looking fresh n new out the box....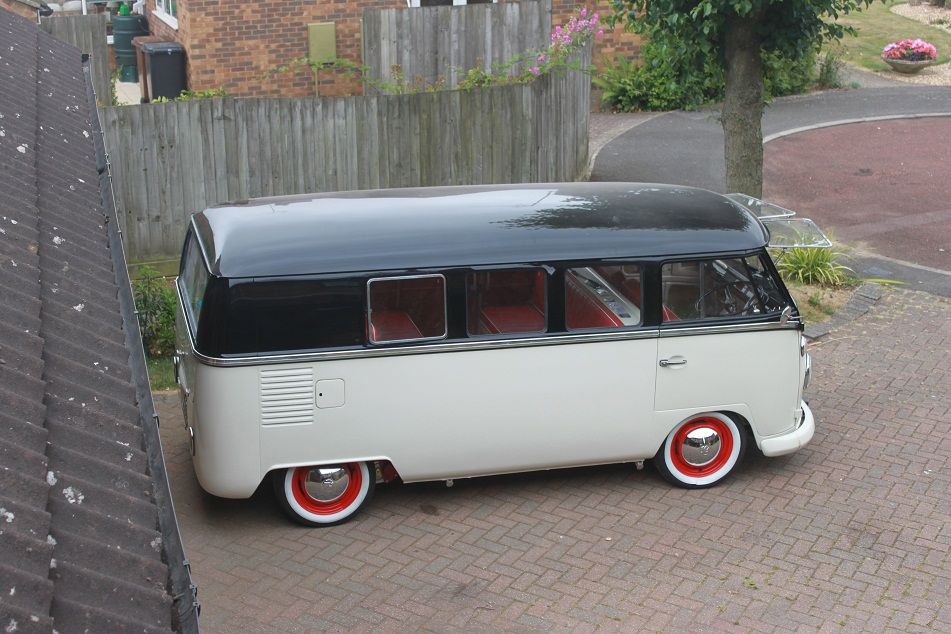 I'm guessing Oxonphil came round at this point and made a right mess....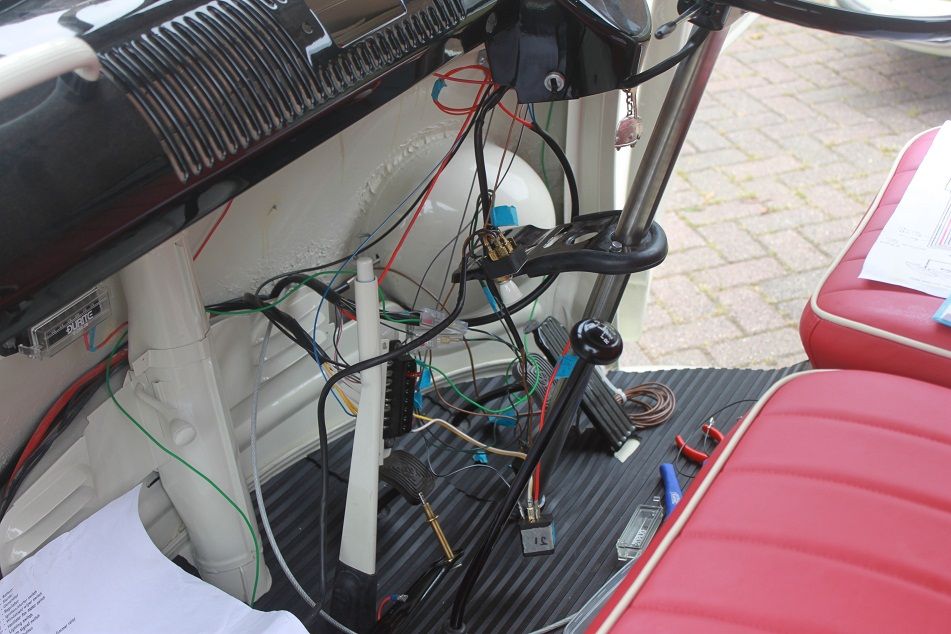 And as way of an apology, promised to take Mark's kids out for a drive, even though it was their bedtime (how irresponsible!)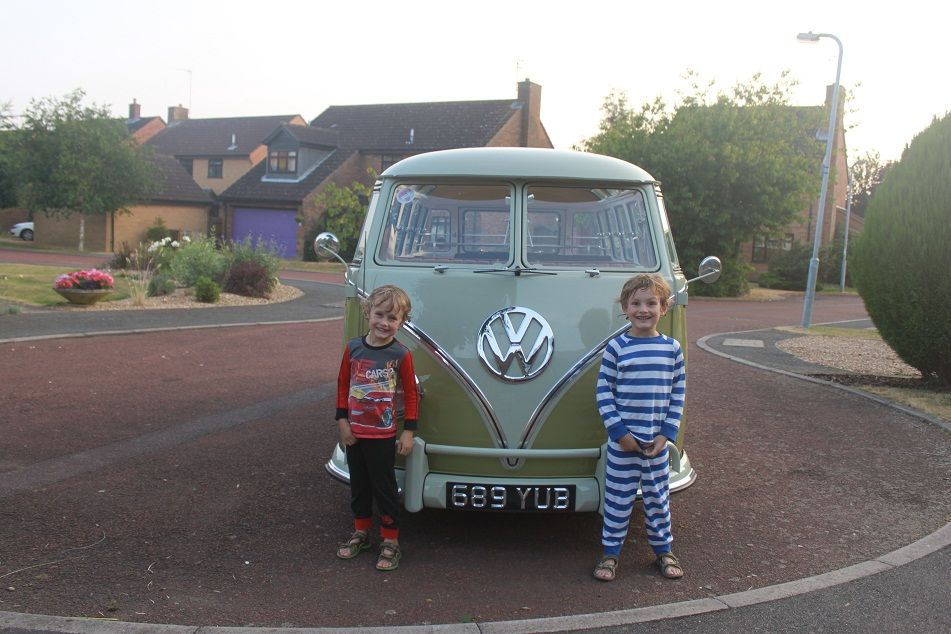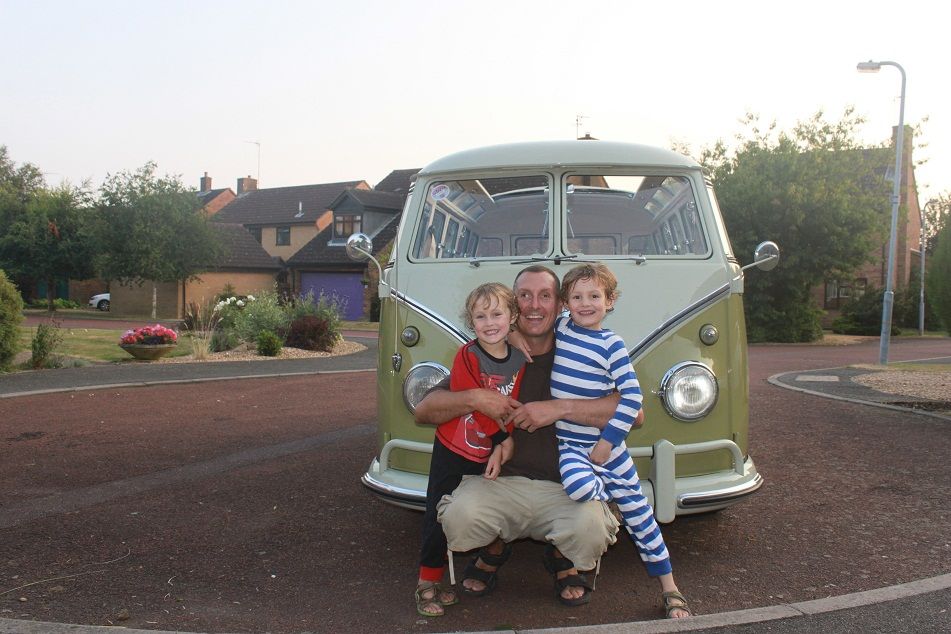 They seemed to enjoy it anyway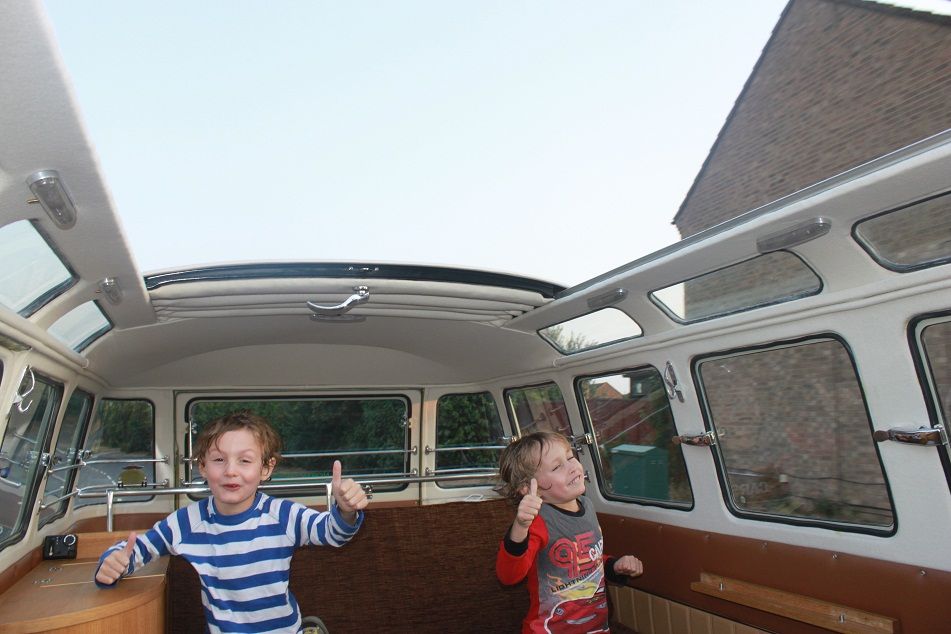 Laters dirt bags!!!!!
Nige / Mark