After a couple of years thrashing around with zip ties, duck tape, and luck holding bits on, its time for a bit more work before Hessisch for the green '53. This means that other projects are going on hold (well, apart from a couple)
and Im going to be spending a bit of time sorting some stuff out on my first bdr. List of stuff to do in the next couple of months includes the following.....
Tracking
Dual Circuit conversion
Grease thoroughly everything
Sort Dash pod a bit
Wiper motor has blown
Weld the hole in the front panel
REar hub seals
REar brake shoes
Re-route rear brake lines
Check and sort handbrake counduits
paint above gearbox
sort some hubcap clips
sort the passenger's door lock
fix rusty hinge carrier
weld loading doors
Weld cab doors
clean and paint under OG battery trays
Change front gearbox mount
Swap out lever arm shocks for reconditioned ones
change exhaust
Fresh coat of paint
..... to start with!
Hoping to get some of this started this weekend.... as long as its not -19 again!!!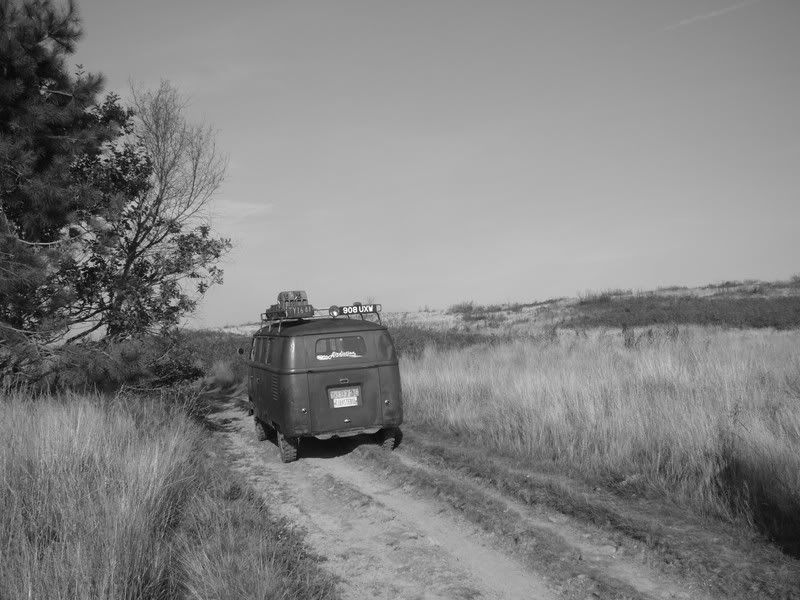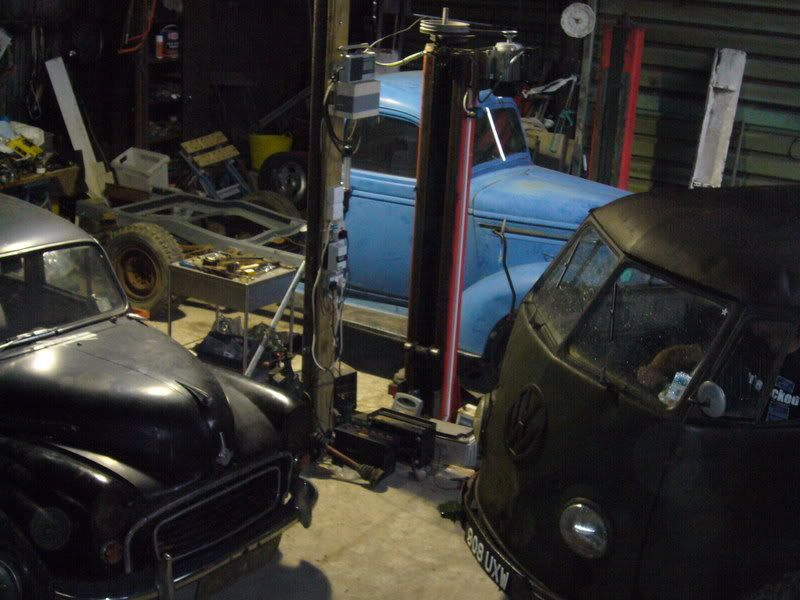 The good thing is that we now have one of those 'instant boil' kettles, so we can save time whilst brewing up! Should make life a lot more efficient and easier.