Here we go have been plucking up the courage to dive into the project.
Just been sitting and looking for a couple of weeks figuring out where to start and the front is a good a place as any. Some work had been started on the front, bottom cut off ready for the usual panels, inspection showed a need to cut the floor out.
Loads of old repairs that just dont fit my view that if your restoring it needs to be as close as VW intended except a few of the usual obvius improvements.
Pics of what I'm up against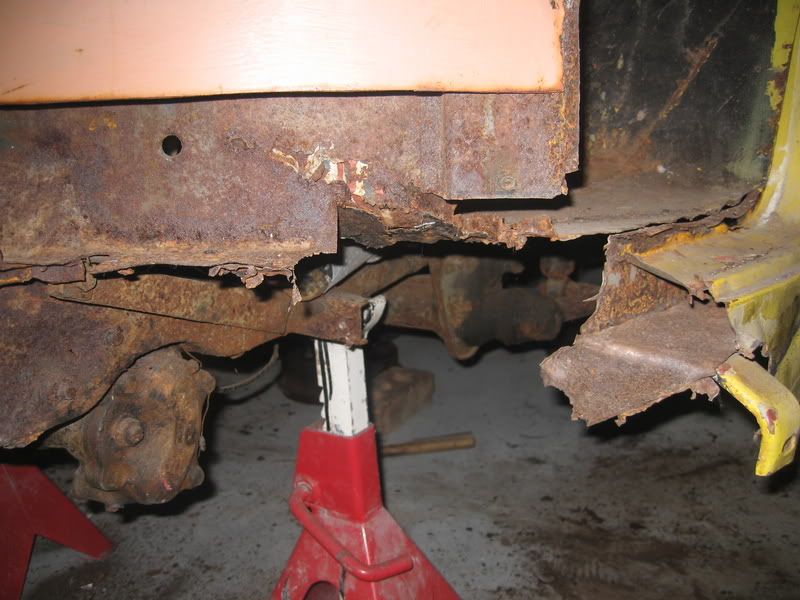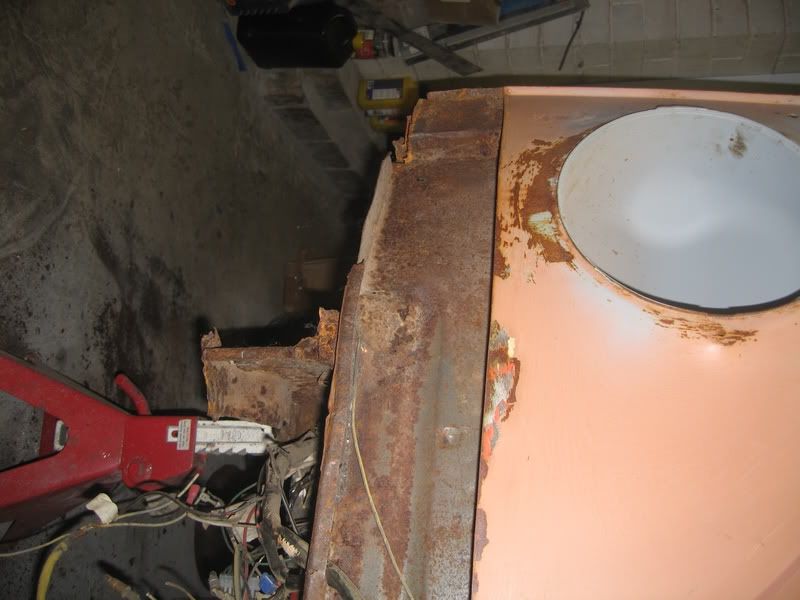 Starting work on the chassis rail ends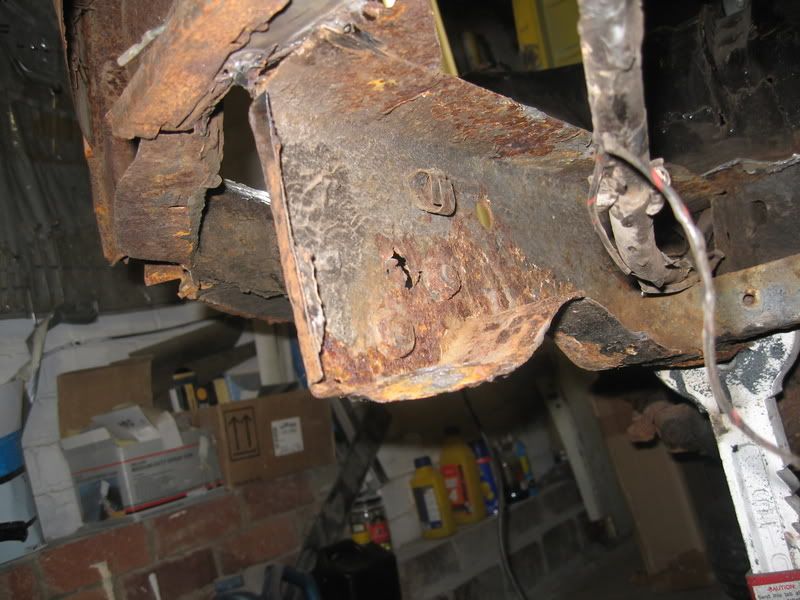 Knocked up a couple of templates to cut and fold the 2mm steel plate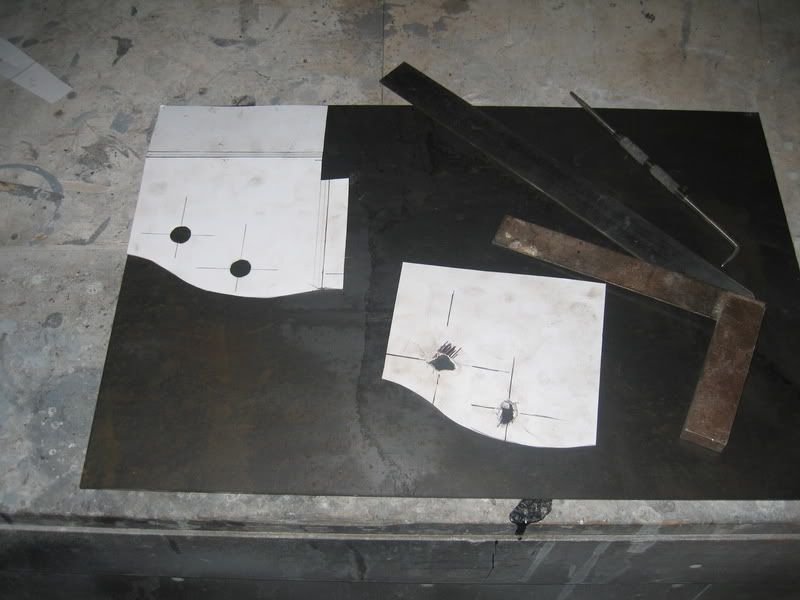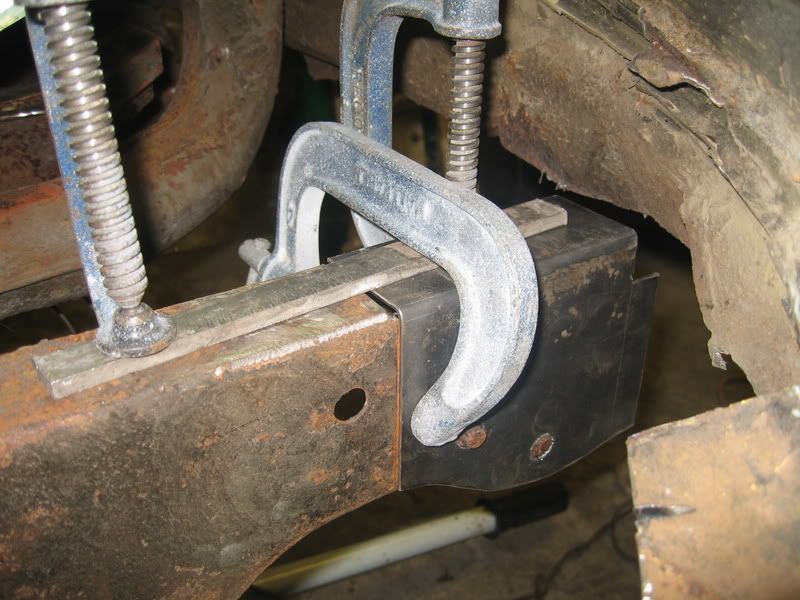 More to come when I fire up the mig
Cheers Paul