Well, ppl are starting to ask and guess what my new ride is, it's in the NY docks waiting to be picked up at the moment...... HURRY UP SHIPPERS!
Remember what I sold to get this new ride though......
Think it was worth it!!!!
Rack included!!
Not too low either!!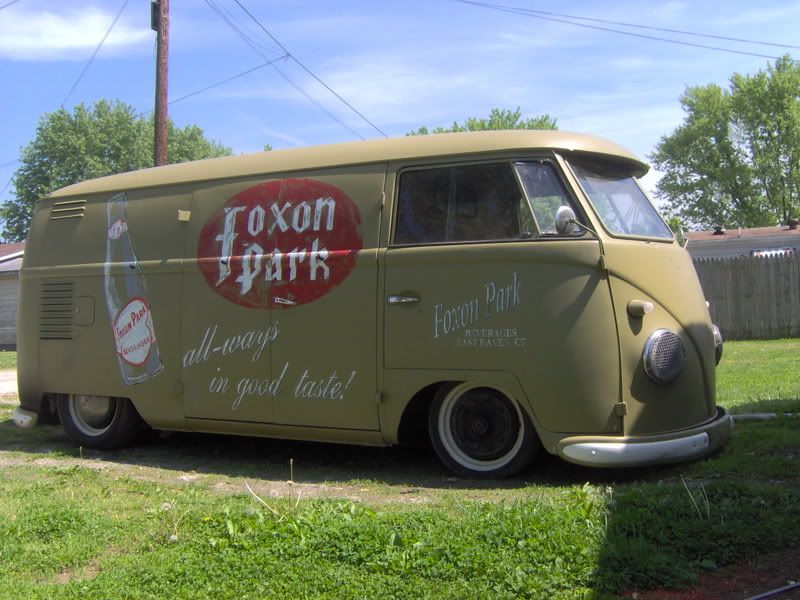 Being loaded....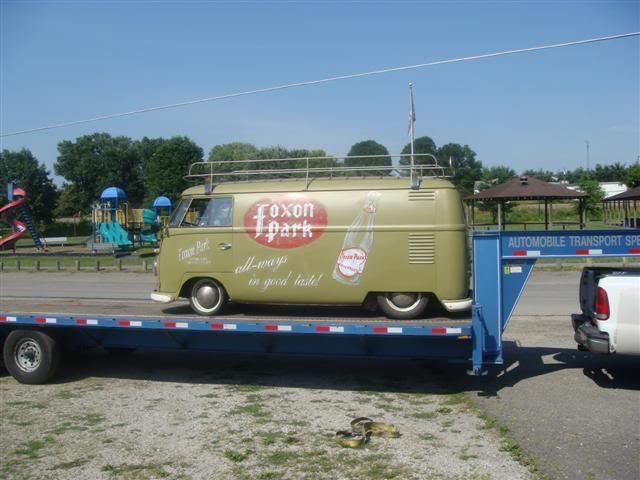 From day 1 of loving Vw's I have always wanted a bullet light ribbed bumper panel, and of course a big mota and soooooo slammed!!
Think I've got one of the coolest around!!!