Sorry that some of these pics are out of sequence, but I have had my hands really full recently what with 2 kids and 2 jobs!!!!
My son Dylan with our old dog Lucy on his first trip in the van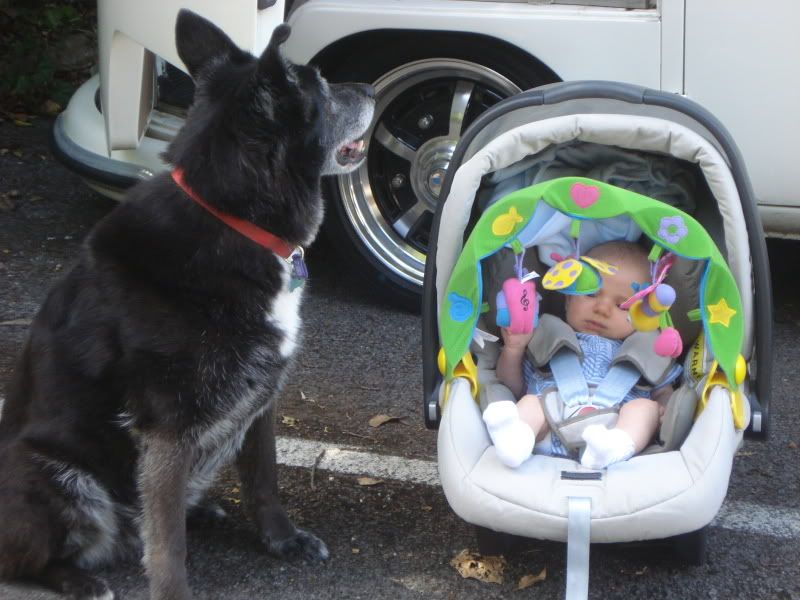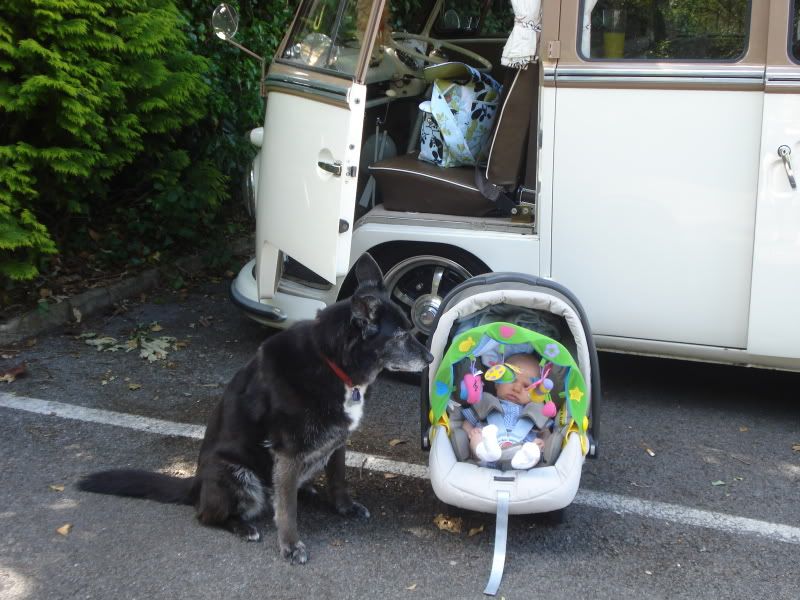 My missus (who won't thank me for this picture)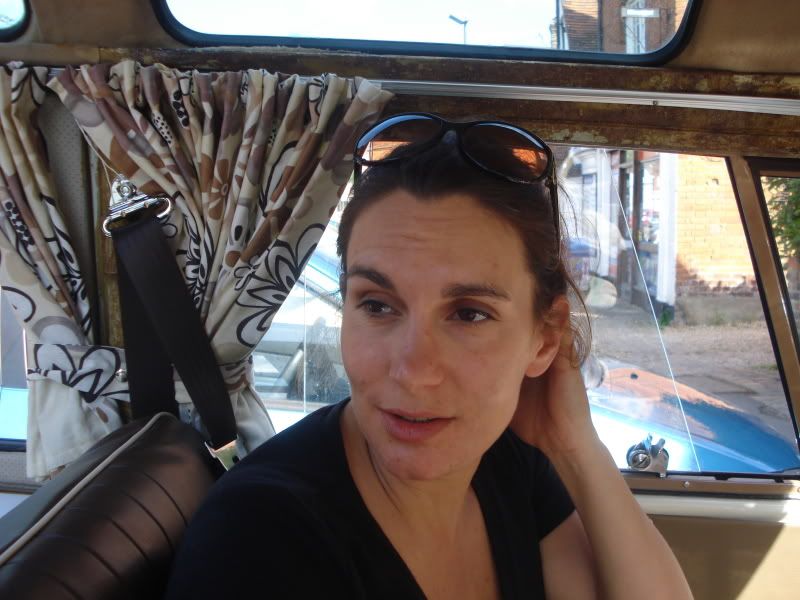 We took my nephew to volksworld (before the interior was converted). Proof that you don't need a fancy interior to get a good sleep in the back of a bus!!!
The missus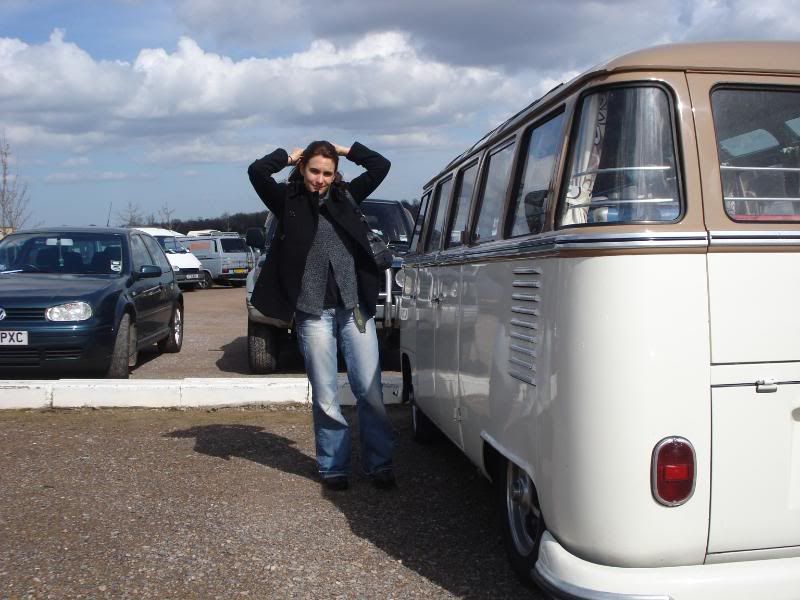 Me (a few years ago now, pre kids)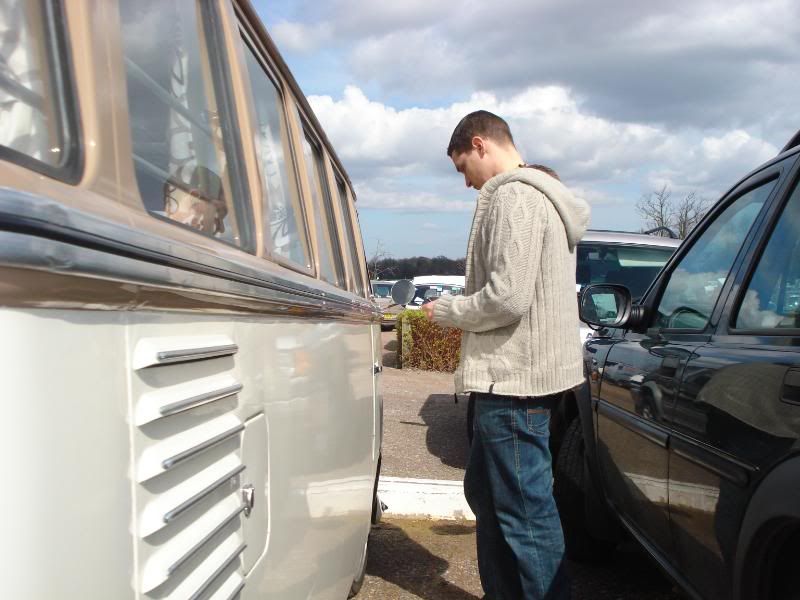 My son loves playing in the bus... even if we haven't gone anywhere....
Trouble is, his favourite thing to play with is the Jack Daniels minature bottles!!!!!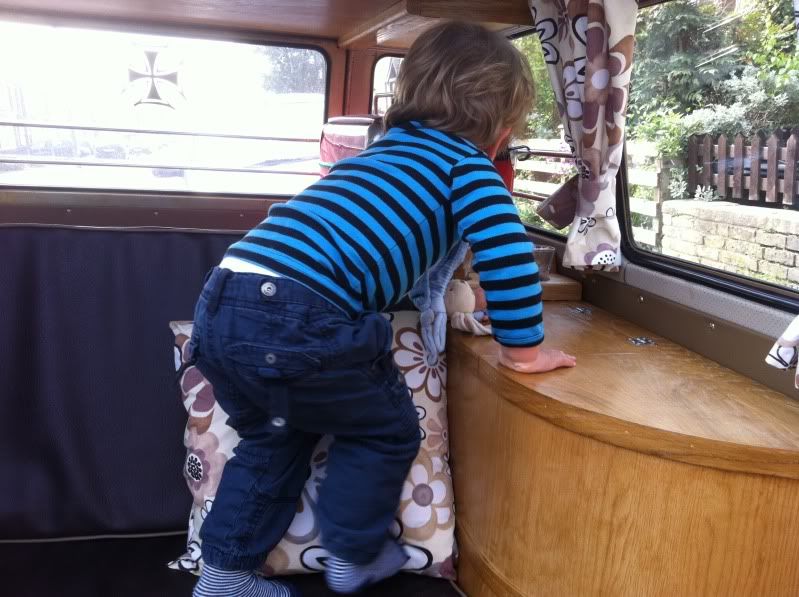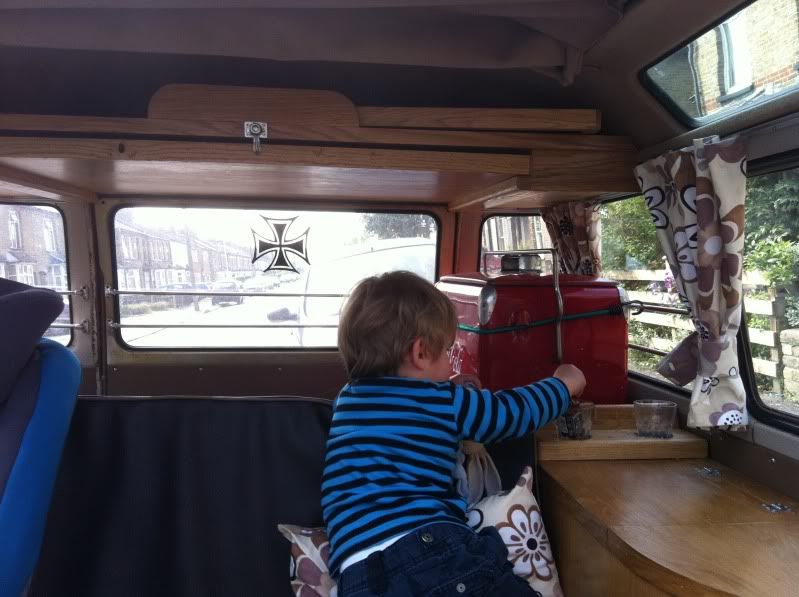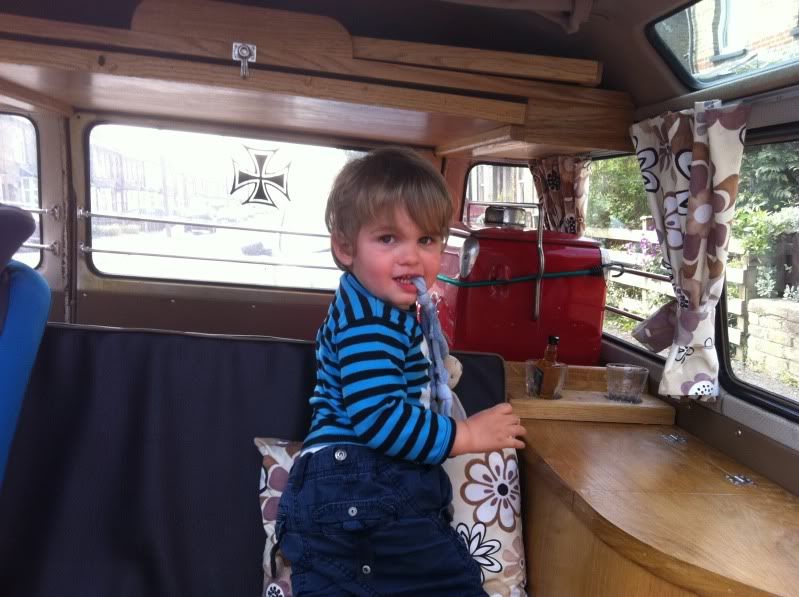 flip