Introduction:
Our 1967 RHD Walkthrough Split 'Veronica' or 'V' for short is an original UK 11 window split, purchased by us Carl & Helen in 2004. Back then Veronica was a half-finished project (the first time) and we completed the purchase at a cold Brighton Breeze that year, our first ever VW show season. The first restoration took 2½ years and got us on the road to splitty ownership, the SSVC, great mates in AircooledKonnection and the VW scene but more on that in a moment.
But let's start at the beginning…
Our love of VW campervans all began in 1996 (20 years ago) when we travelled around the world on our honeymoon. The first two places we put on our world trip itinery were Australia & New Zealand. And if we hadn't gone travelling we may never have got into VW's at all. Half way through the trip we arrived into Darwin from SE Asia, and down to the backpackers car market a group of us went. Most of the guys bought cars but we had enough saved for a camper. We were on honeymoon after all! There were two choices – Toyota Hiace and a VW 76 Bay, kitted up for the outback and probably a van that had toured around Oz many times over.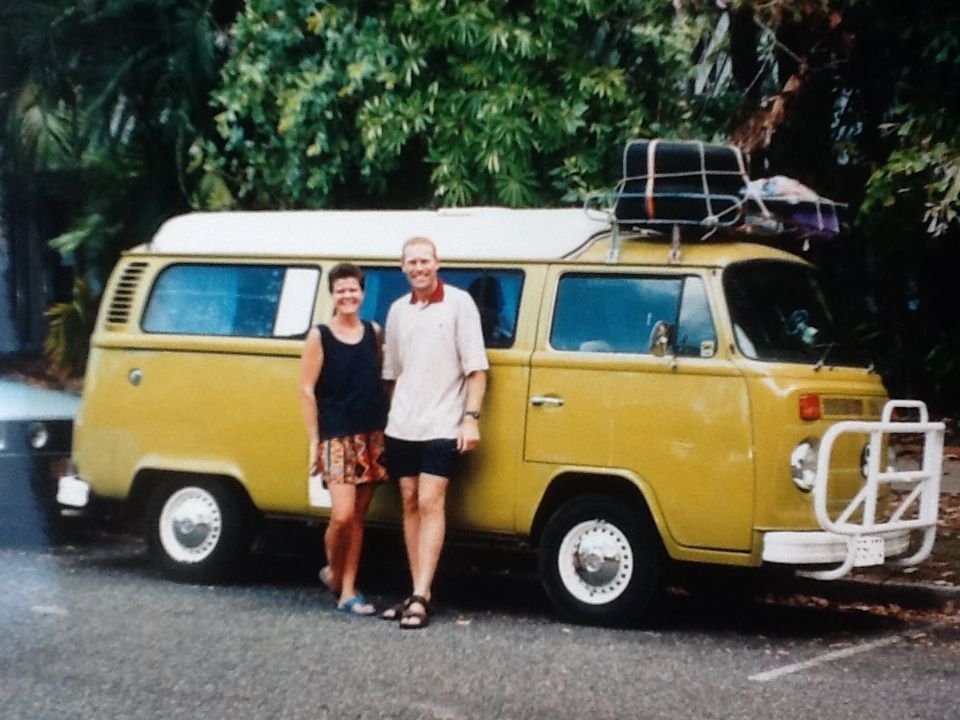 The choice was easy, it could have been the Hiace or any old camper but it was a VW and that made it all the more quirky and special. The deal was done and we purchased 'Constance' a lime green, 76 Late Bay. Constance gave us an amazing way to see Oz. We drove everywhere, from Darwin, through the outback, across dried up riverbeds, round the East coast and then very sadly sold her in Melbourne, albeit for $50AUS profit.
We didn't know it at the time but we were now completely hooked with the VW scene and having been touring tent campers all our lives, this life style would fit us like a glove, we just didn't know it yet. We just loved the ability to travel, pull up, open the doors with a 'stubby' (a small beer as large bottles warm up too quick down under) and chill out wherever we liked.
Constance
– NOT the subject of this resto thread, but our first bus and the reason for many things later
Constance was bought for $4000AUS and with the current import and price situation, if only we'd know then what we know now we'd definitely have brought her back.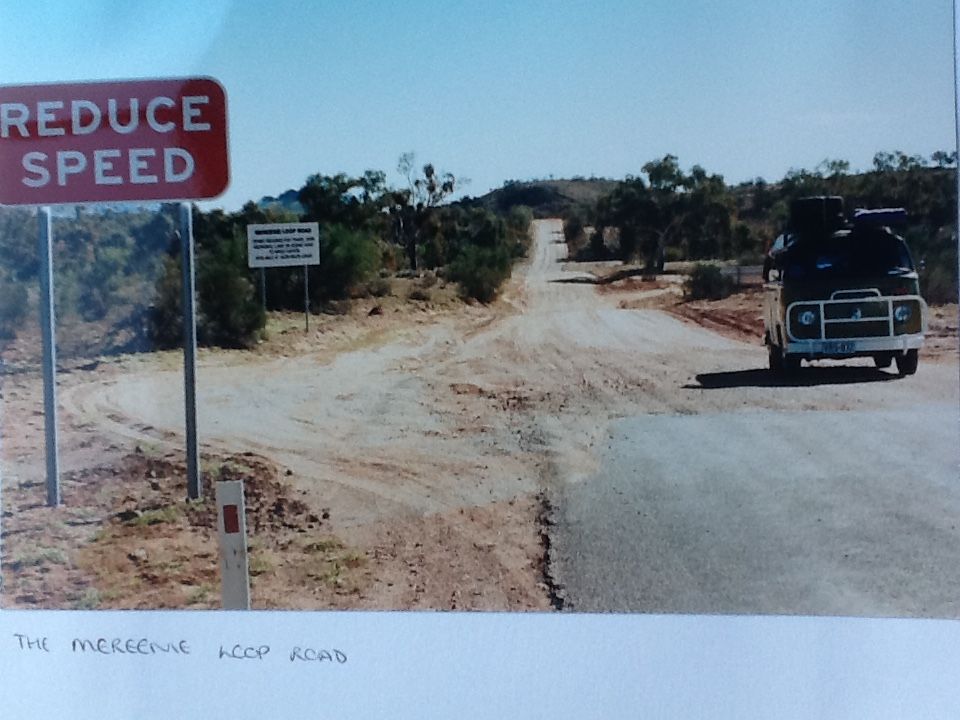 Coming Home and VW's new:
6 more months of travelling was soon forgotten as we came back to the UK to build careers in Marketing and Midwifery and move to the South. With those 'realities' it took us until 2003 to buy a UK bus. Once we realised that we wer missing 'bus life' like hell, it was just a case of finding one. We went looking at For Sale buses at shows like Vanfest and Stonor Park and saw loads of buses with nice shiny paint jobs but unlike Oz we decided that it was the metal underneath that mattered.
Owning a van has been a steep learning curve from the beginning and even now. We started with no mechanical knowledge (some say we still don't know) or tools whatsoever and enlisted the help of Kim at Vanshack to help us find our dream van. This was a big decision. We'd looked at lots of early bays and liked them but we really liked the styling of the splitty. A few £ numbers later we realised we couldn't even remotely afford one – even back then when they were cheap by today's standards. Kim suggested we take on take on a resto case and with that he pulled off a dust sheet of a bus 'possibly for sale' and there was Veronica. This is how she looked the first night we met her. With a bit of wrangling later she was ours. The previous owner had just run out of resto cash – I know how he felt!
We paid for Veronica at Brighton Breeze. Here she was a couple of years later after the first resto, more on that to come.
[/URL