Right I have loitered around in the background long enough, skimming off nuggets of common sense and hot tips from the forum. Thanks by the way!!!
So here goes,
I'm Justin, from Cornwall.
This is Barry, my 1964 bus, bought him (then named Minty) last year thinking I would have a bus to camp in with the wife and kids this summer . . . . . . . . Nope!
From what I gather he originally came from Sweden. And used to be bright yellow!
I knew it needed a bit of work but once you start these things, inevitably more work is found
As my welding can only be described at best as Agriculural, all the body work and welding is being done by Volksweld here in Cornwall
And here's the pics of so far, still a way to go . . . . . . .
So this is the last time I drove him, being dropped before all the work started!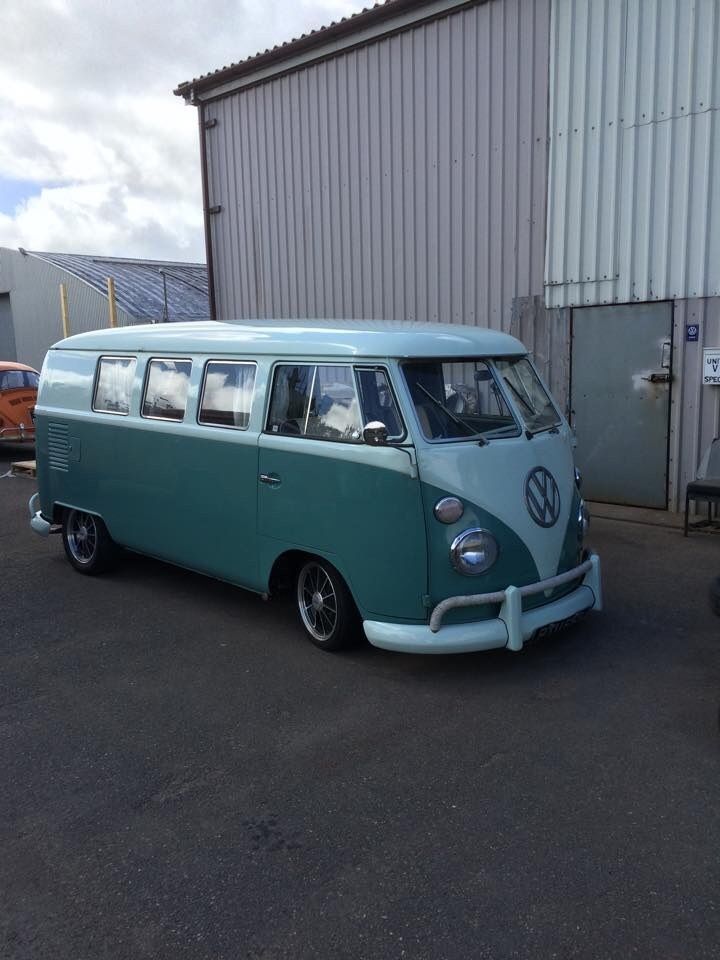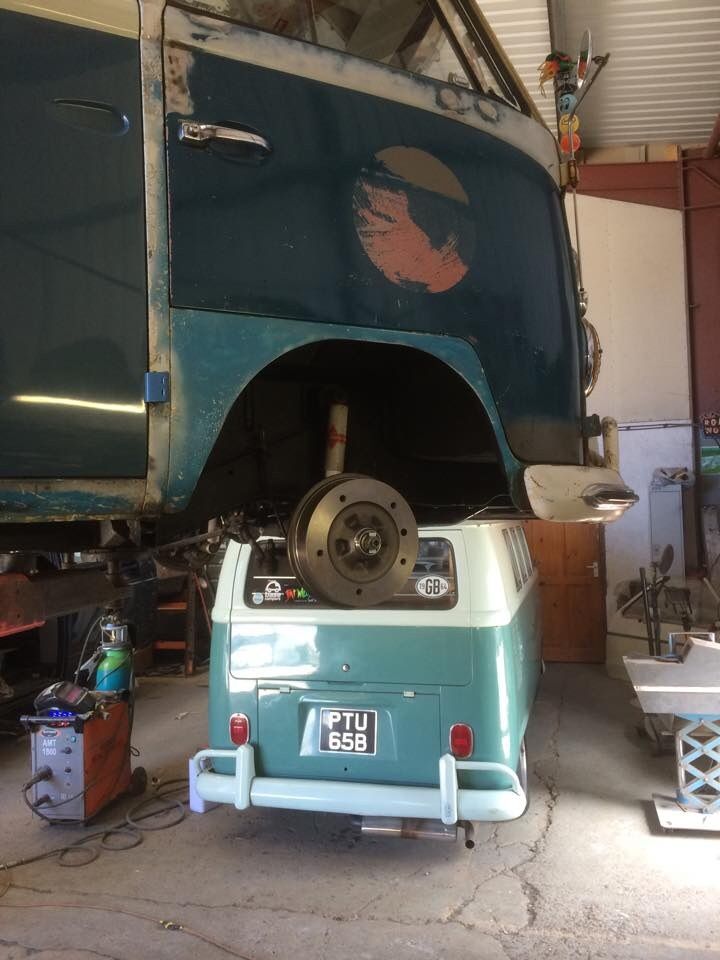 First up, the roof .. . Previous owner had a roof rack with ornamental leather suitcases on all year round so not surprise there was a bit of rot up here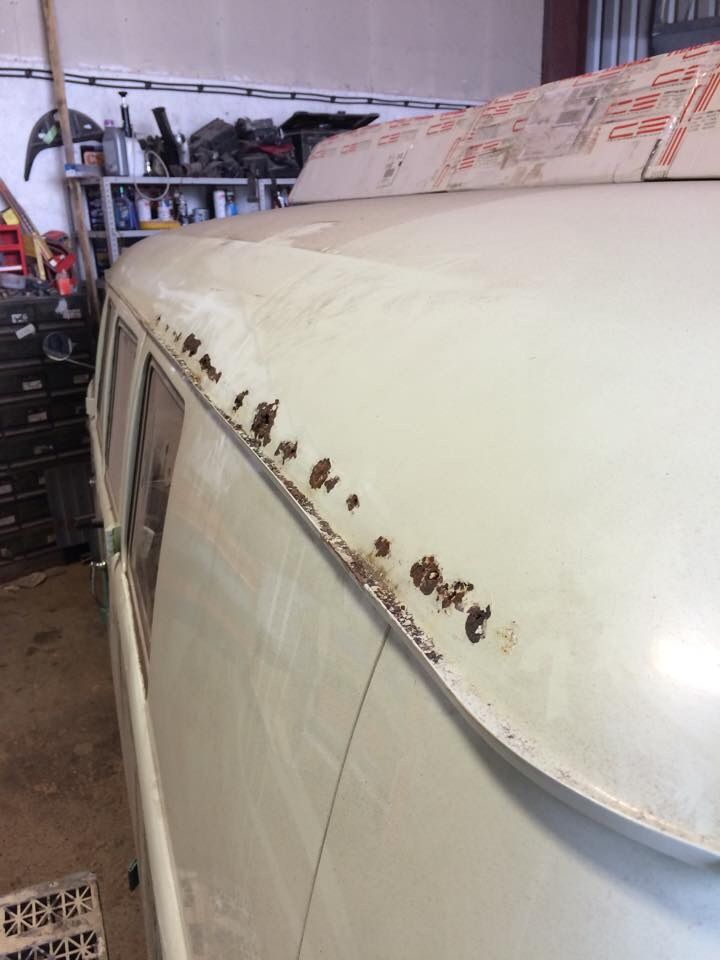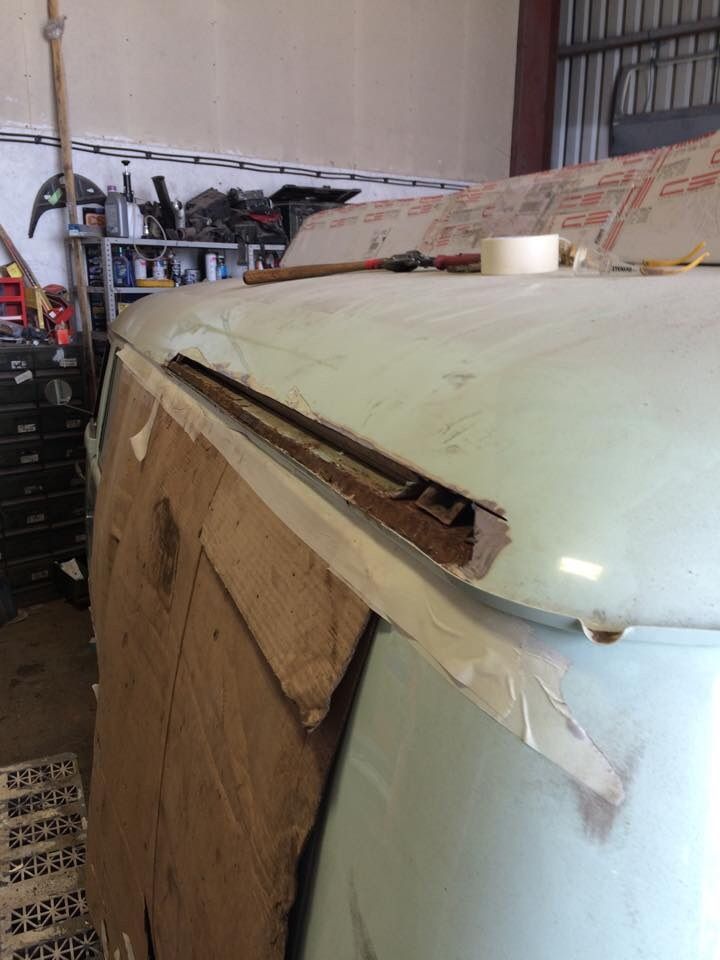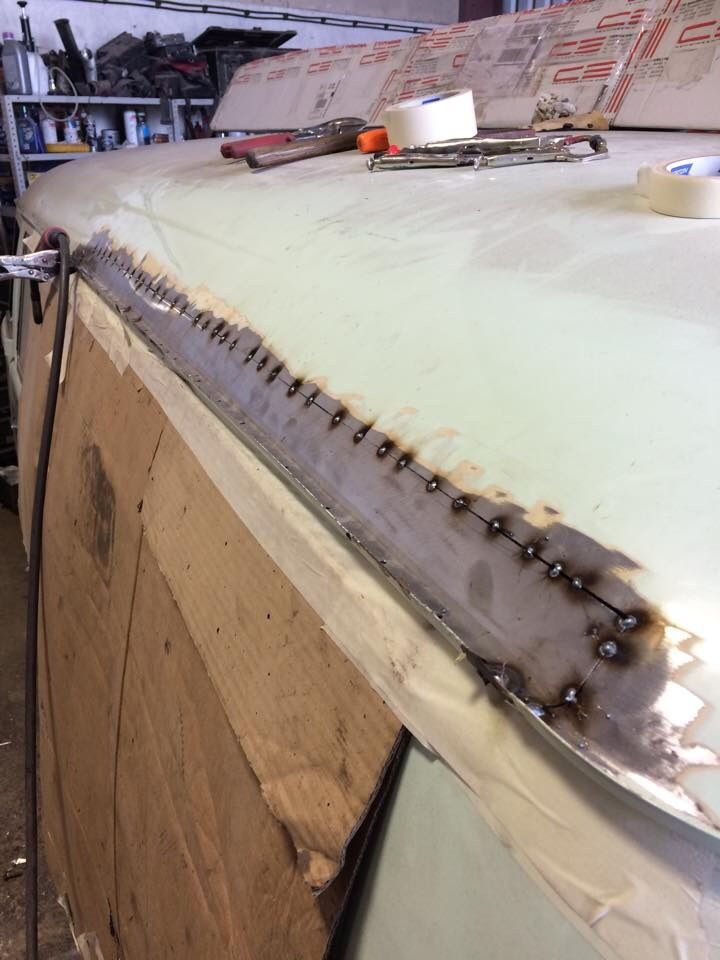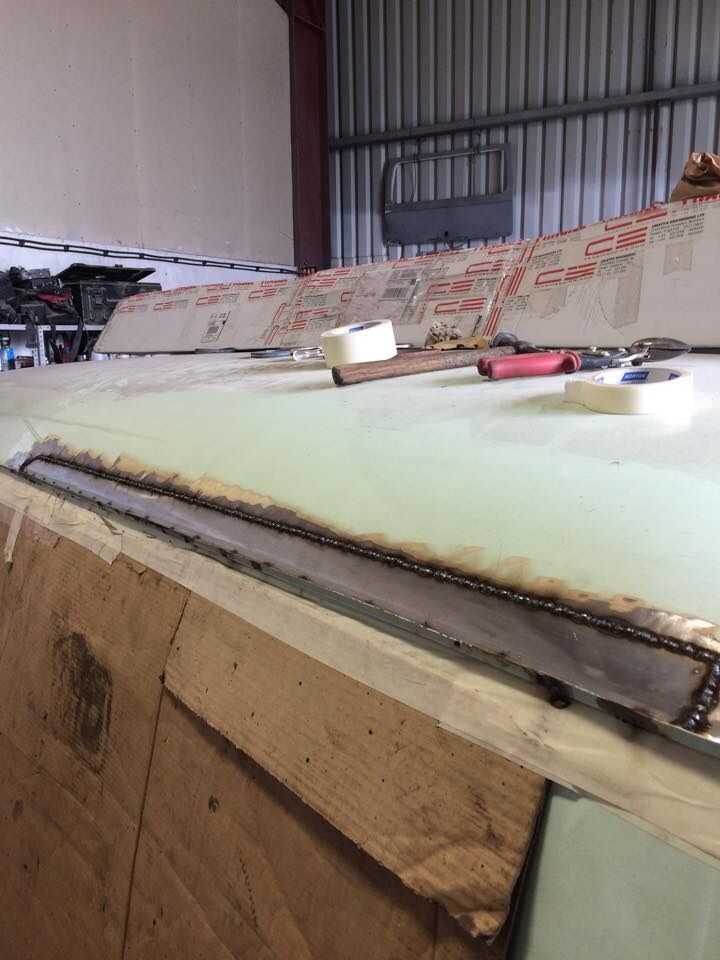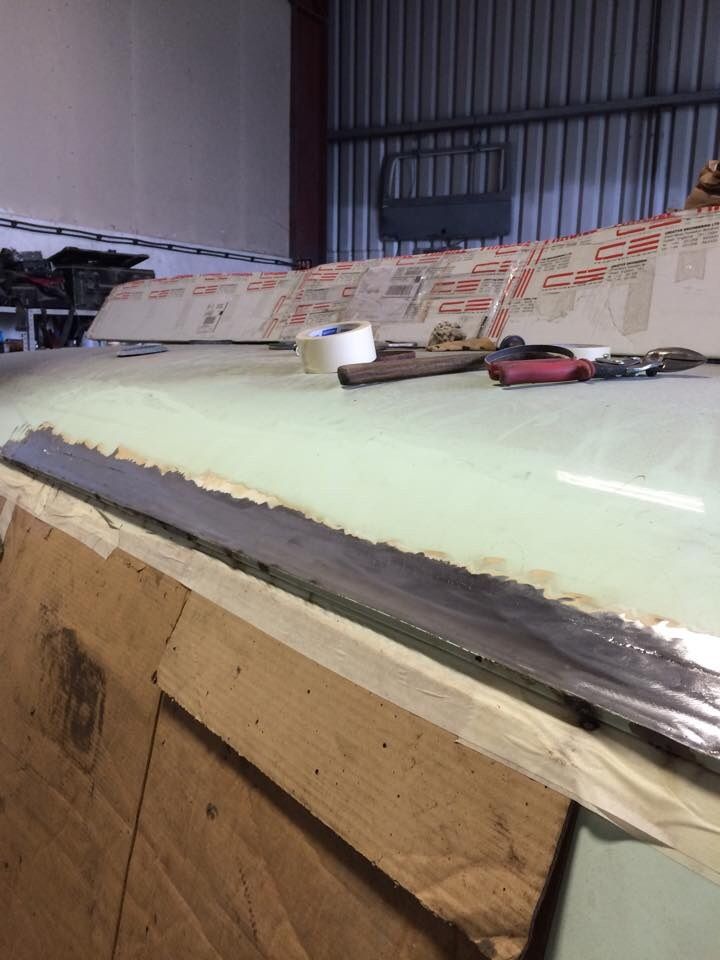 And the rear quarter panel only had a small bit of rust, however this filler sculpture was discovered, guess all the water had got in behind the filler as it just fell off. . .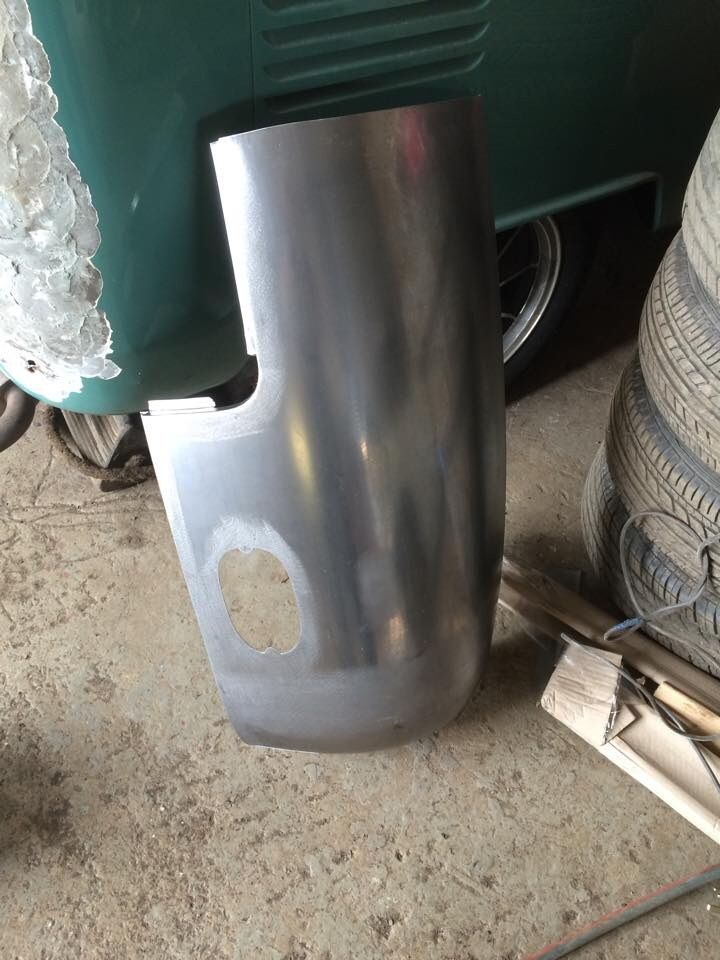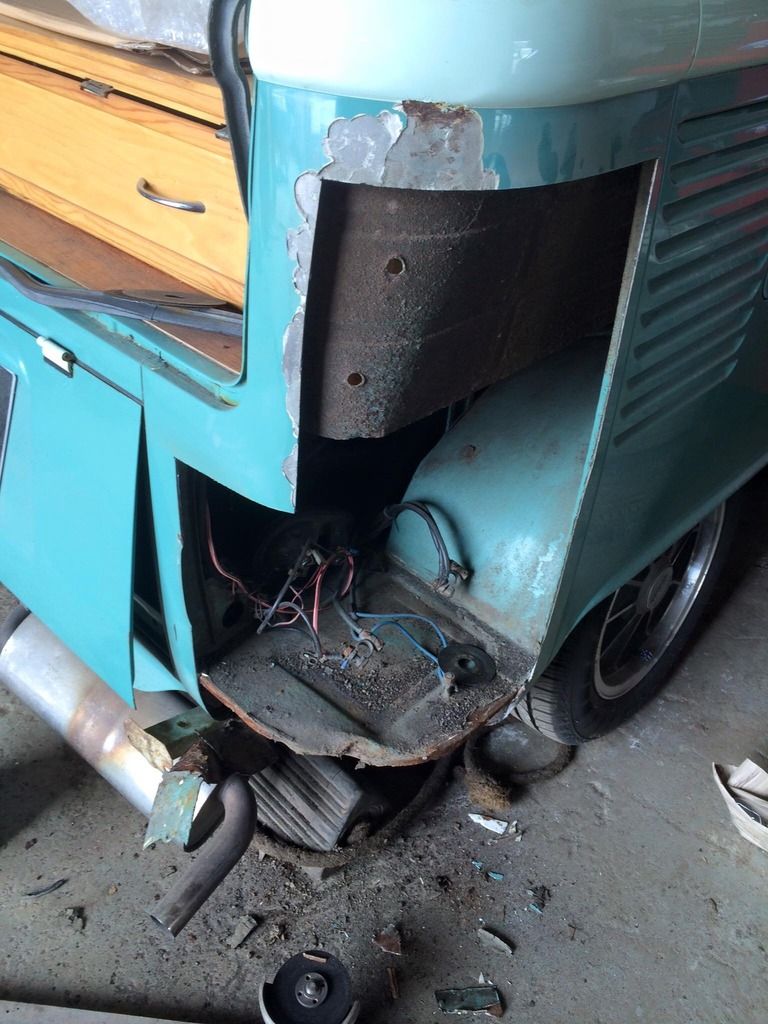 You can see the battery tray all bashed up, hence all the filler in the panel, must have taken quite a knock. photos don't show it but at its thickest the filler was just shy of an inch thick!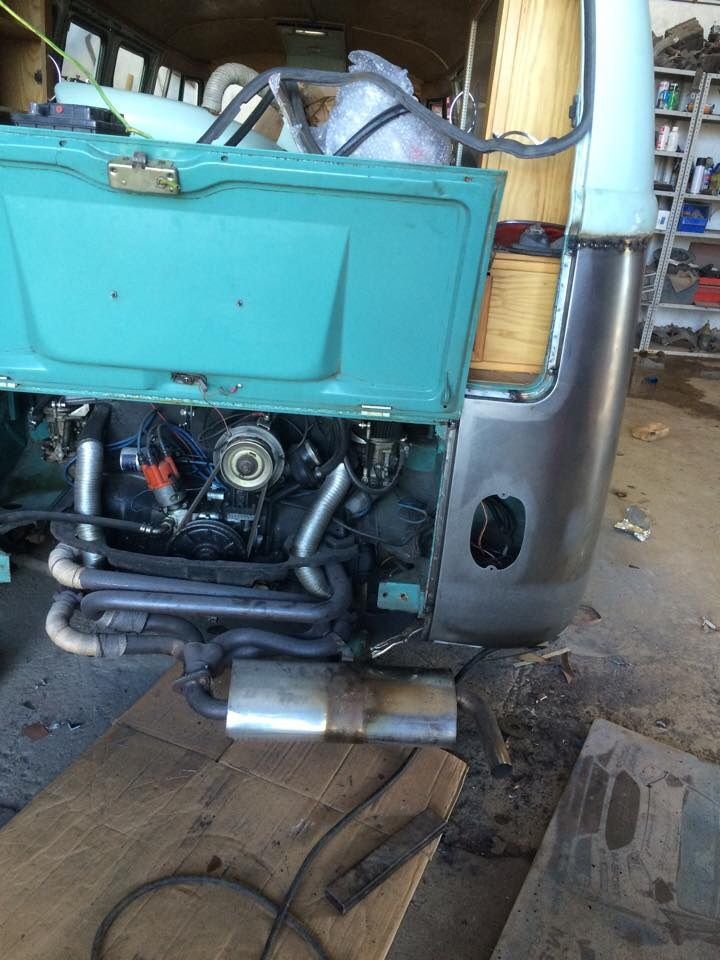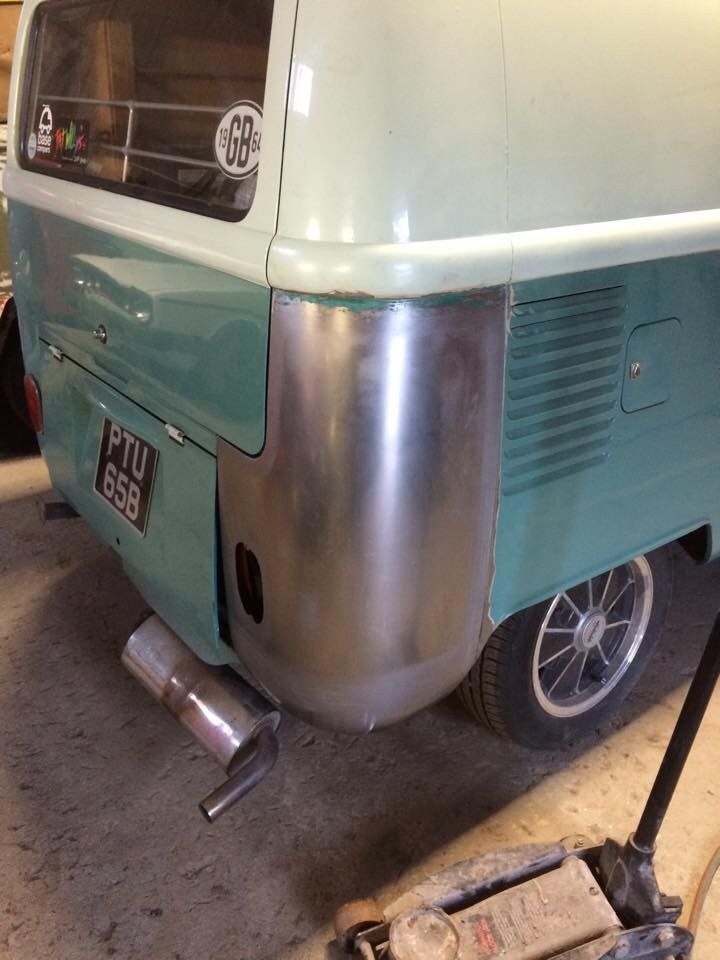 Cab step got a seeing to as well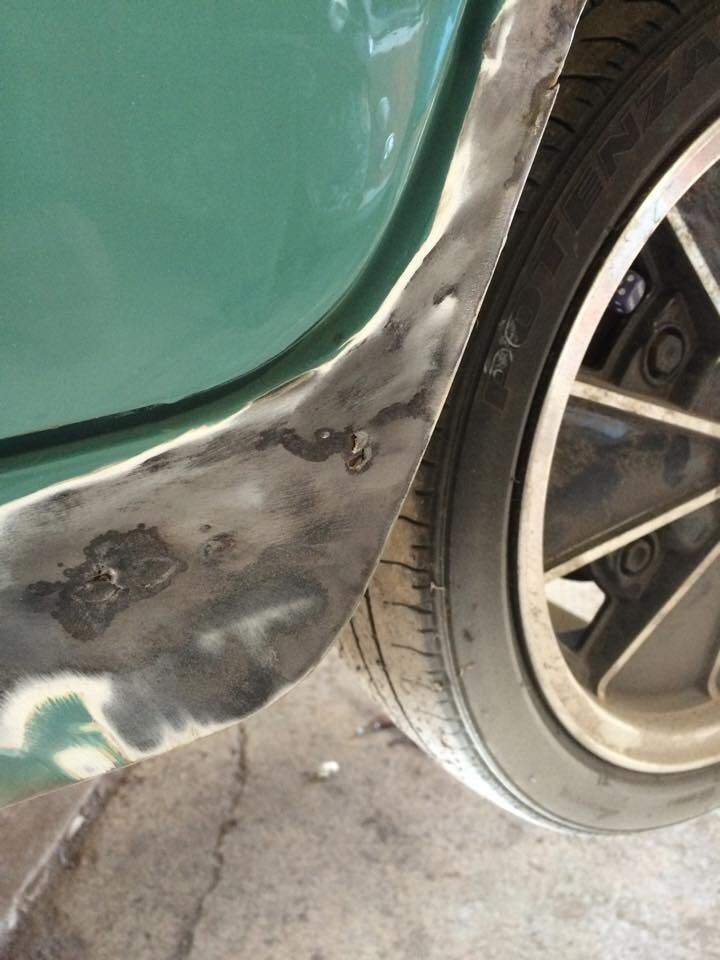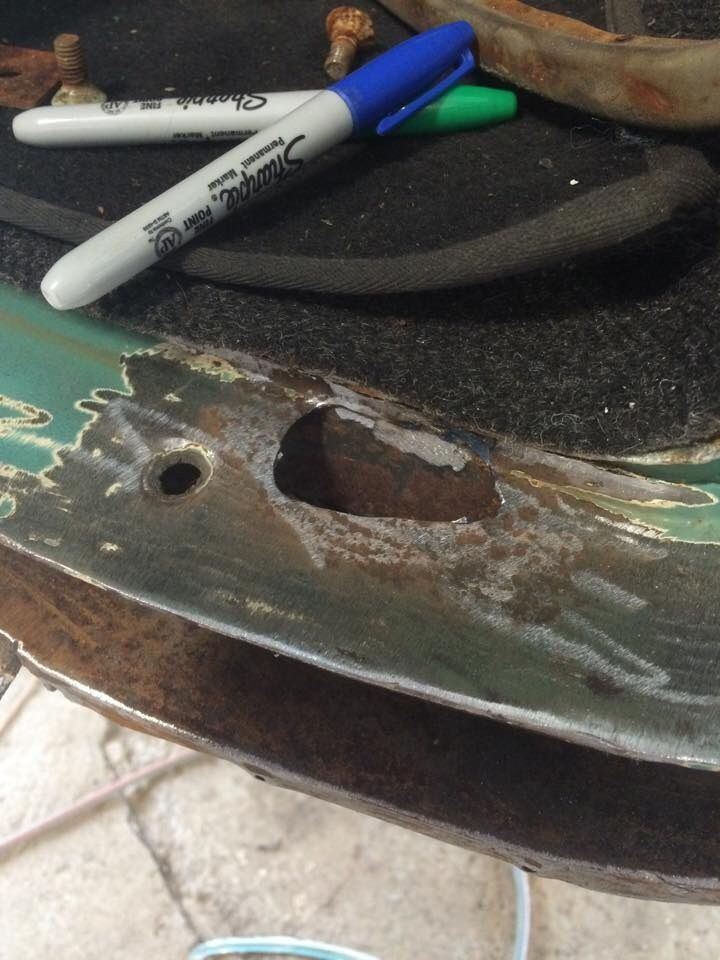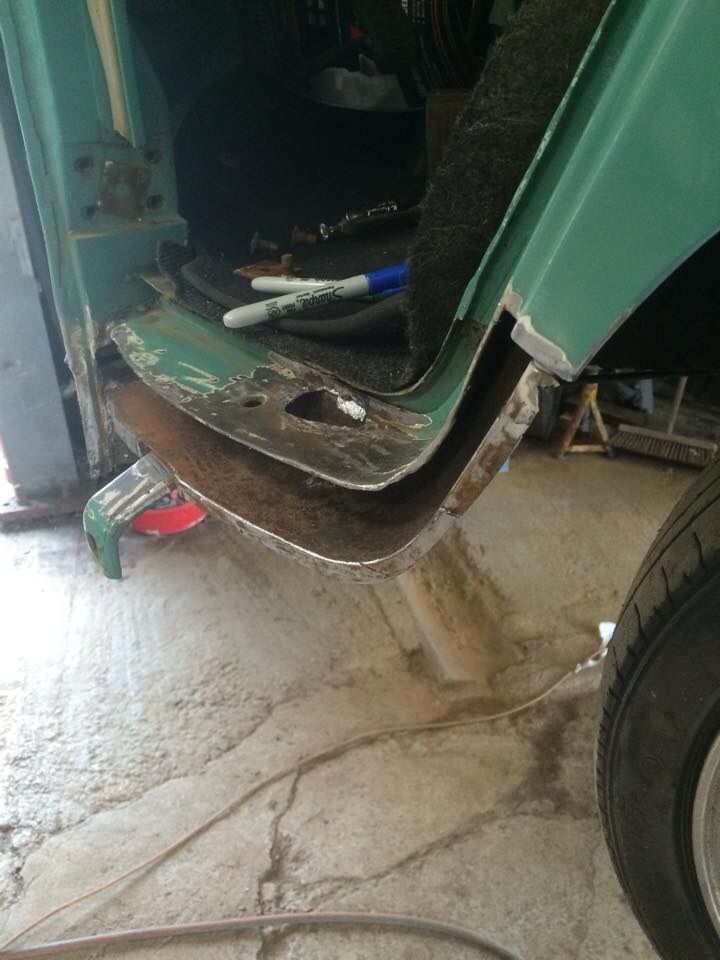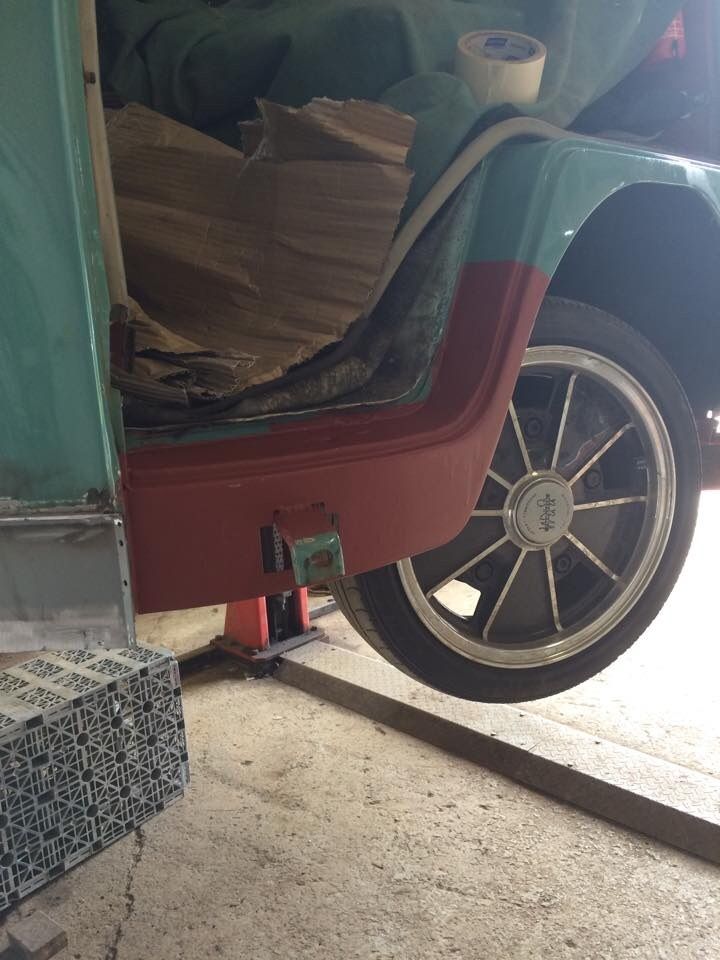 Front lip got a bit of new metal also.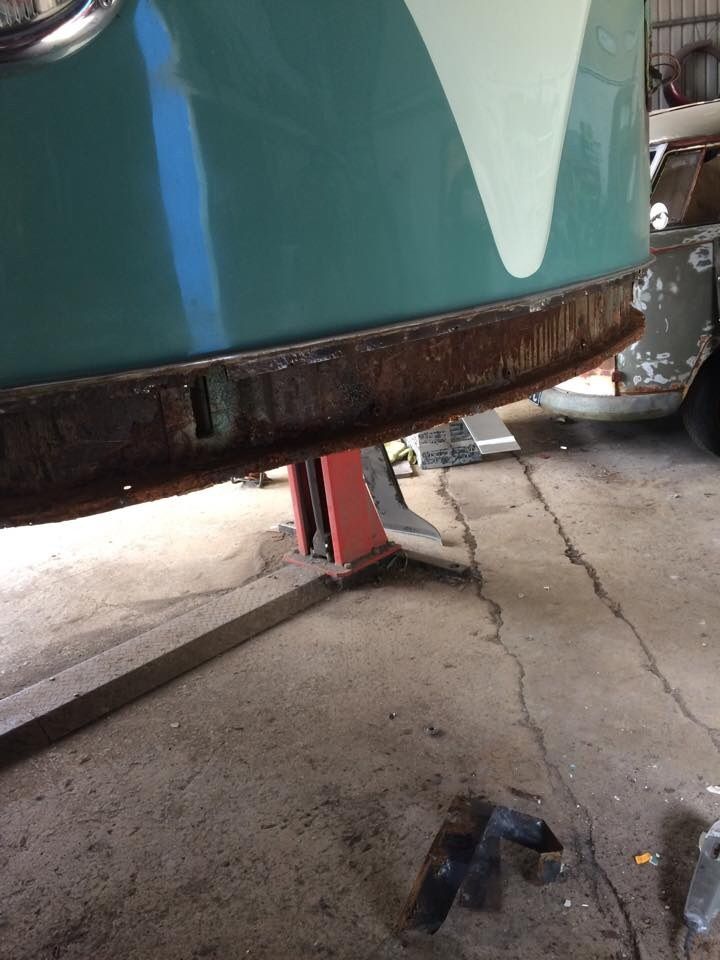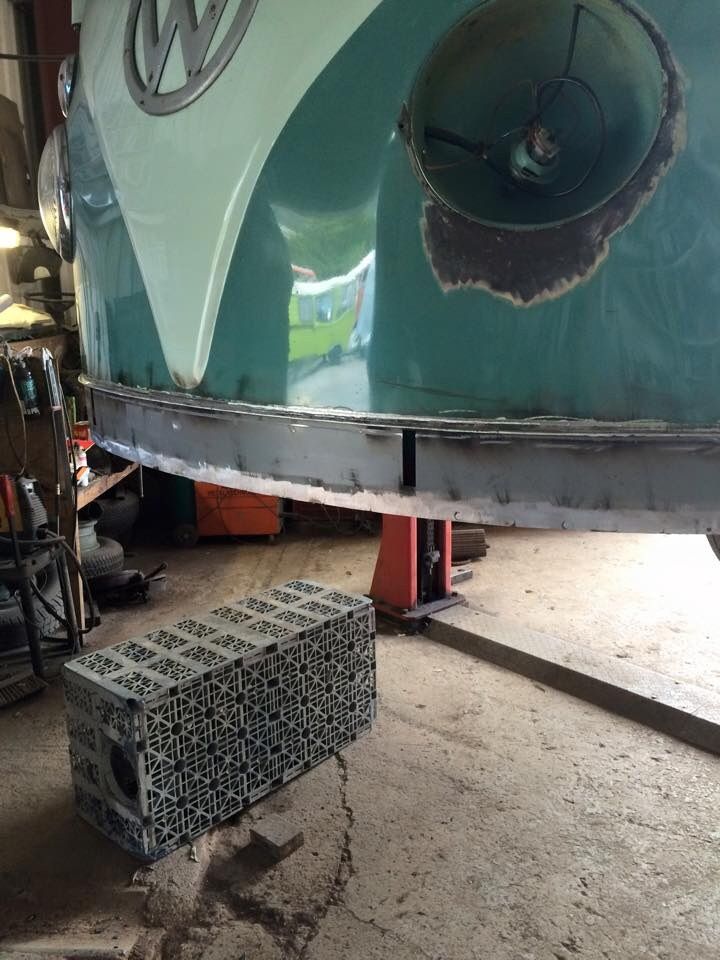 Little patch on outer sill on passenger side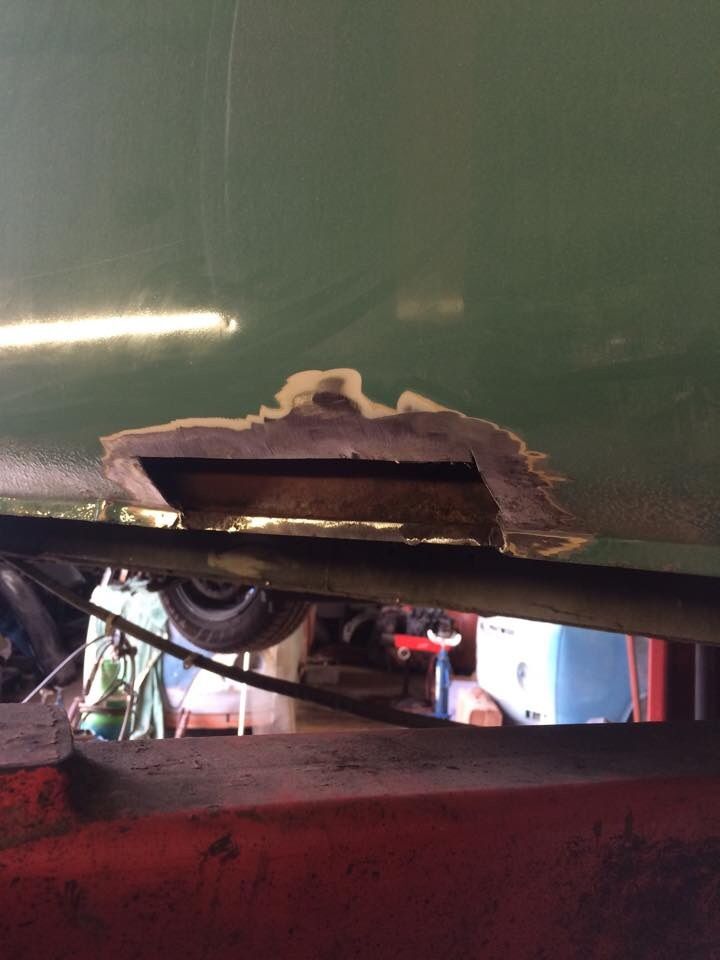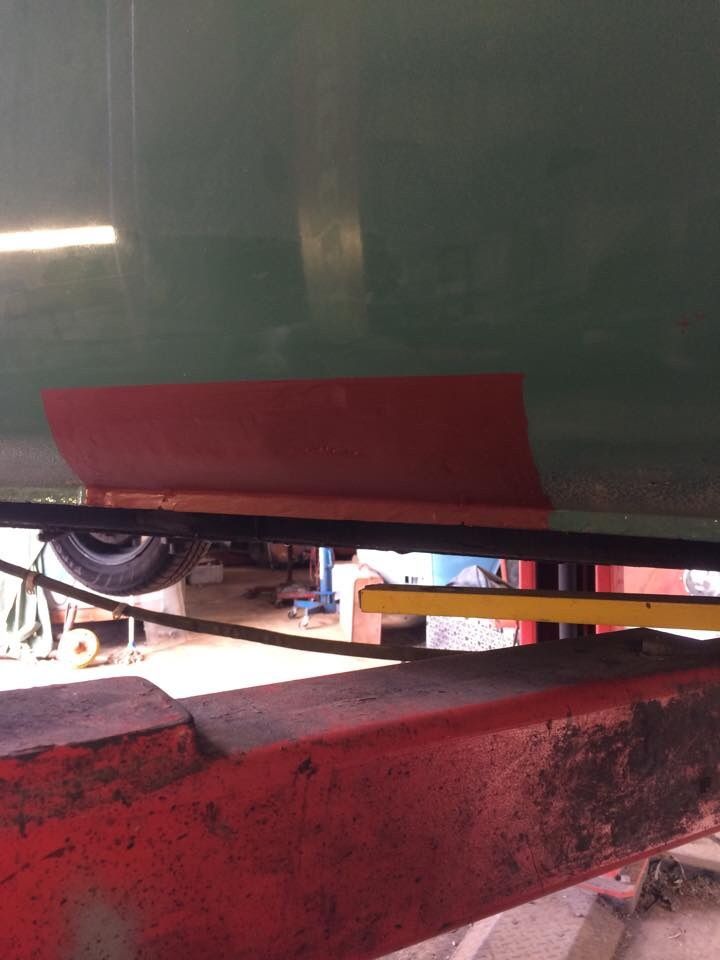 This turned up and was promptly fitted, Im sure the purists out there that will be outraged but I want this bus to be drivable for the wife as well. Even for a 50+ year old bus the stearing was shocking in my defence!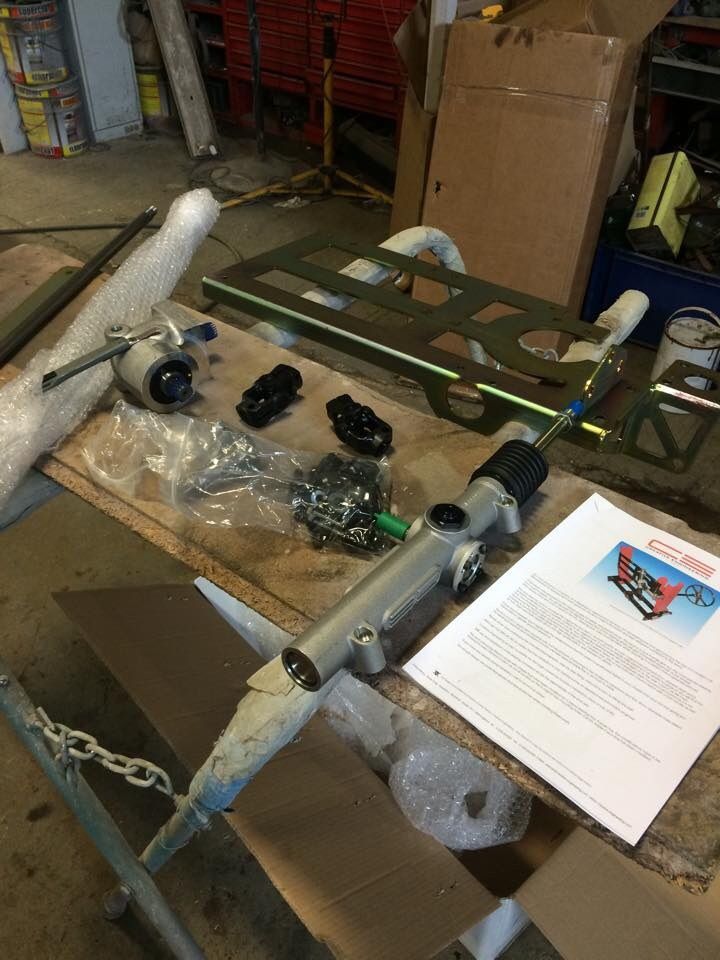 Driver side inner and outer sill and floor needed a fair bit of attention.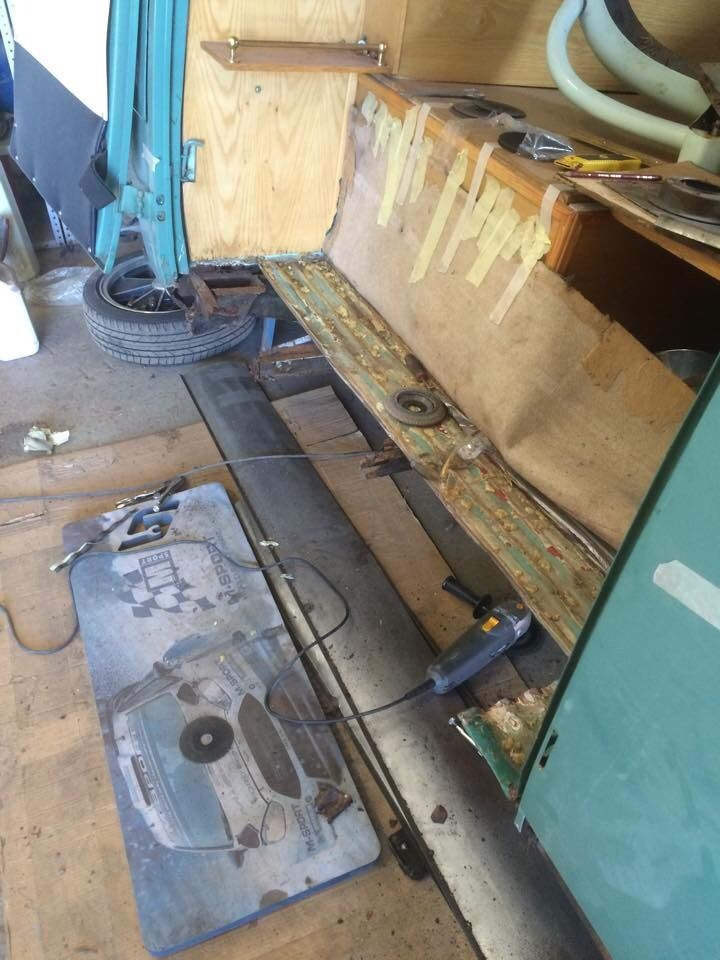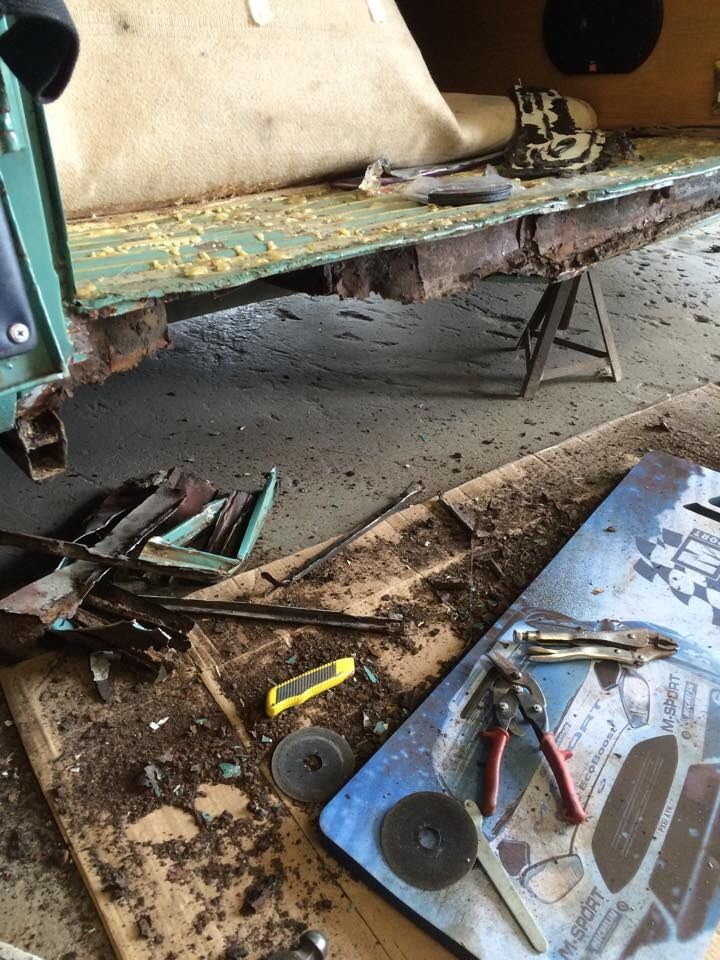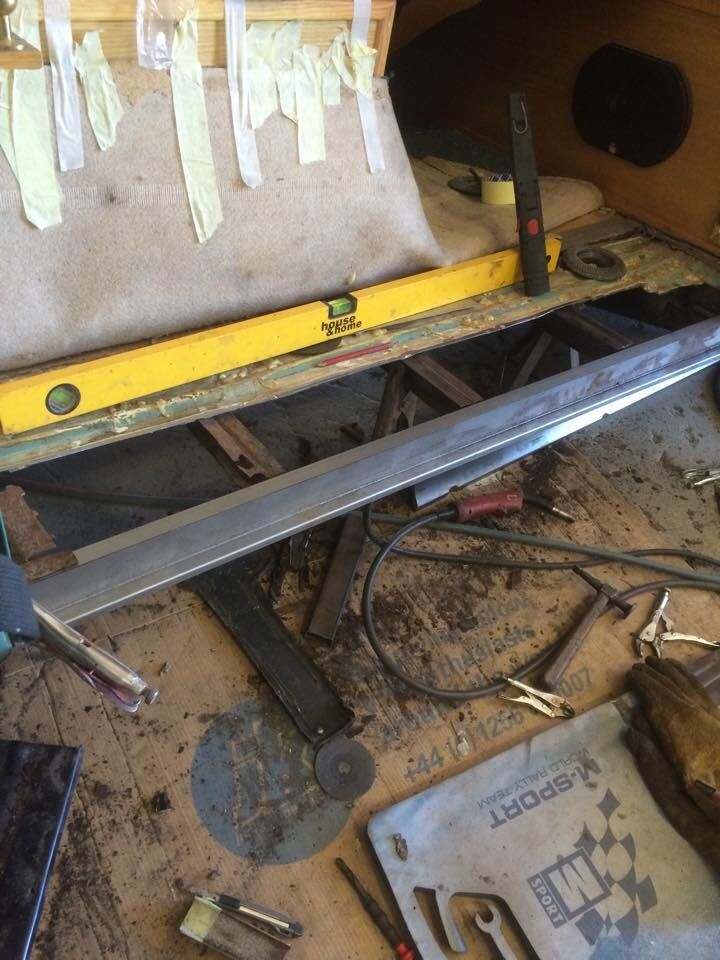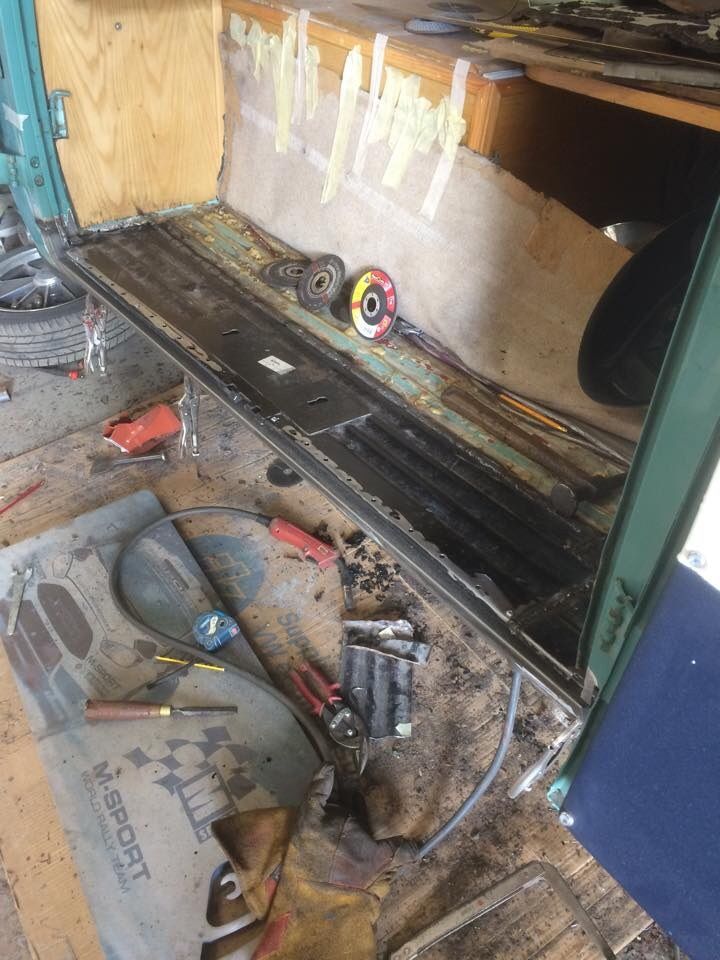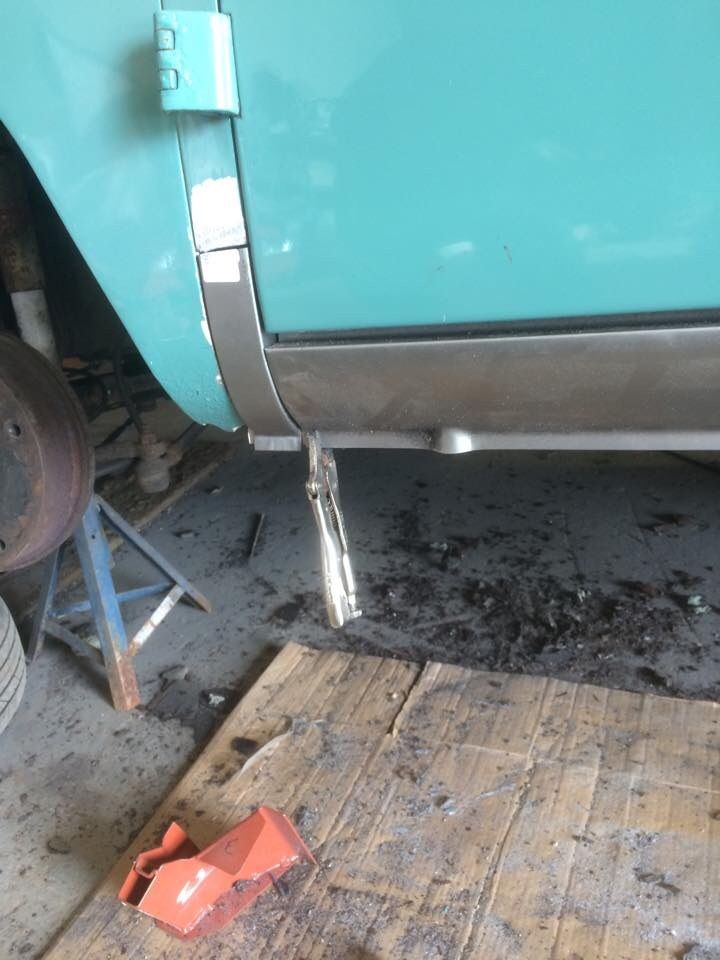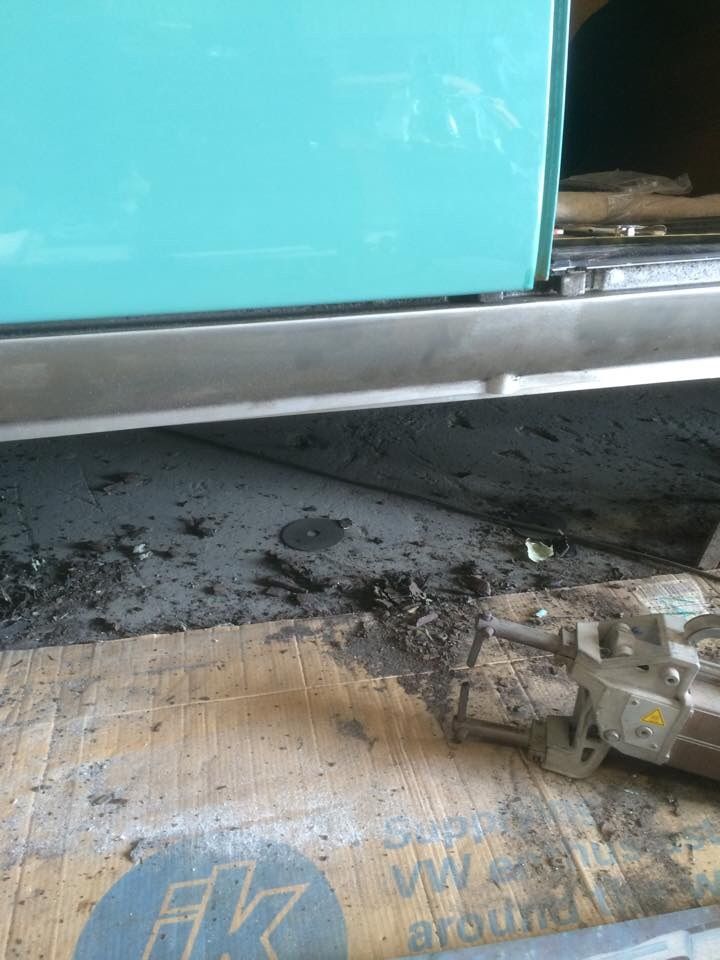 So that where it up yo at the moment, next up drilling holes for deluxe trim, then engine out, fuel tank sorted (no readings on a perfectly working gauge) and then a respray!
And then I 'accidentally' bought these when I popped into Retrodubs ......... Darn!
But they aren't going anywhere near the bus until paint is done!!!!!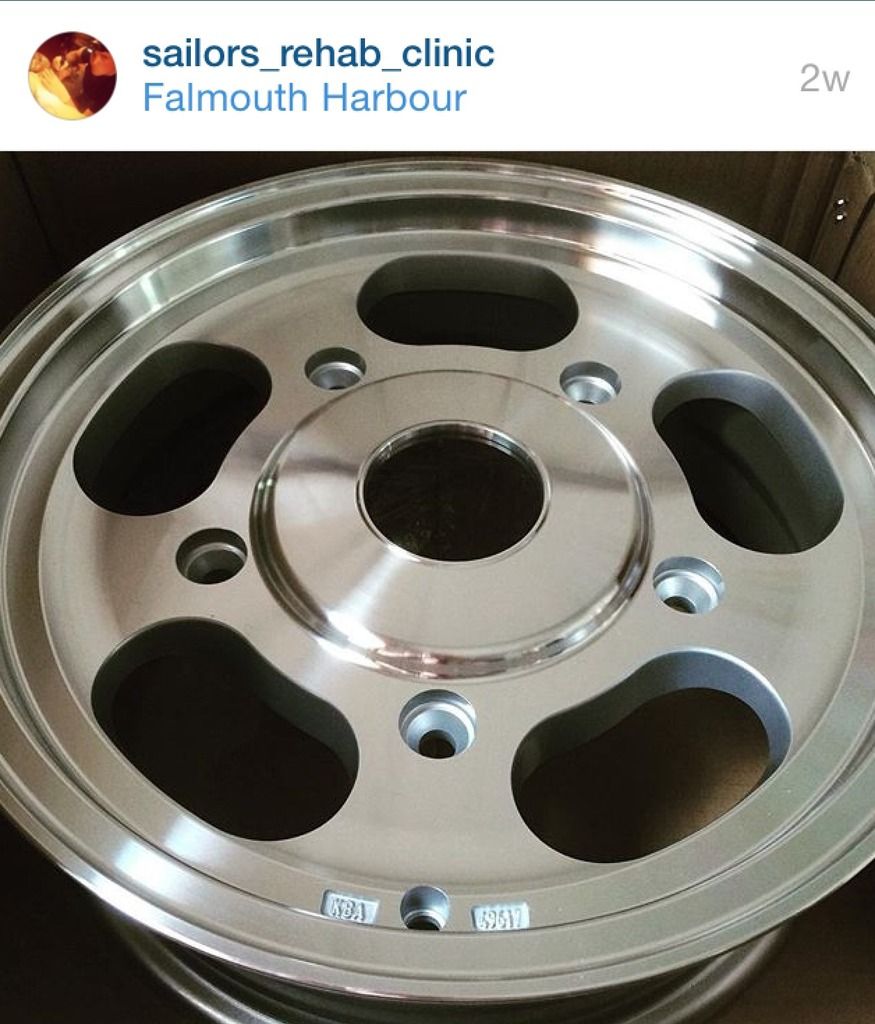 I will keep updating this post as more work happens!
Cheers for now,
Justin