Sorry for the lack of updates but managed to pick up some work so that took priority.
Well the front beams are back together just need to get some one to weld them in place. welding on the bench is one thing welding vertically and up side down is another...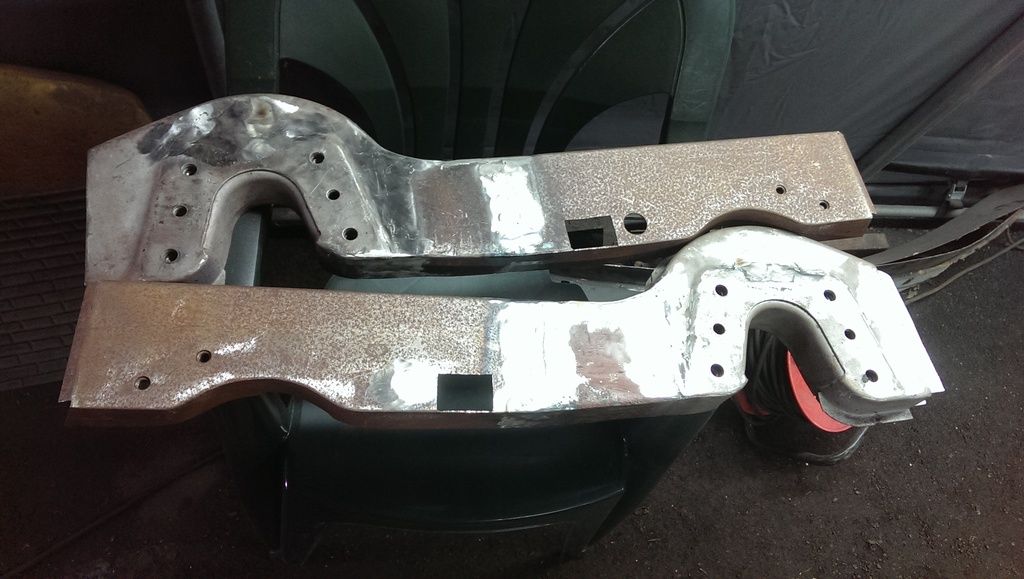 All the repairs I made on the beam I double plated not sure if this is the way to go or not? but gives me more piece of mind.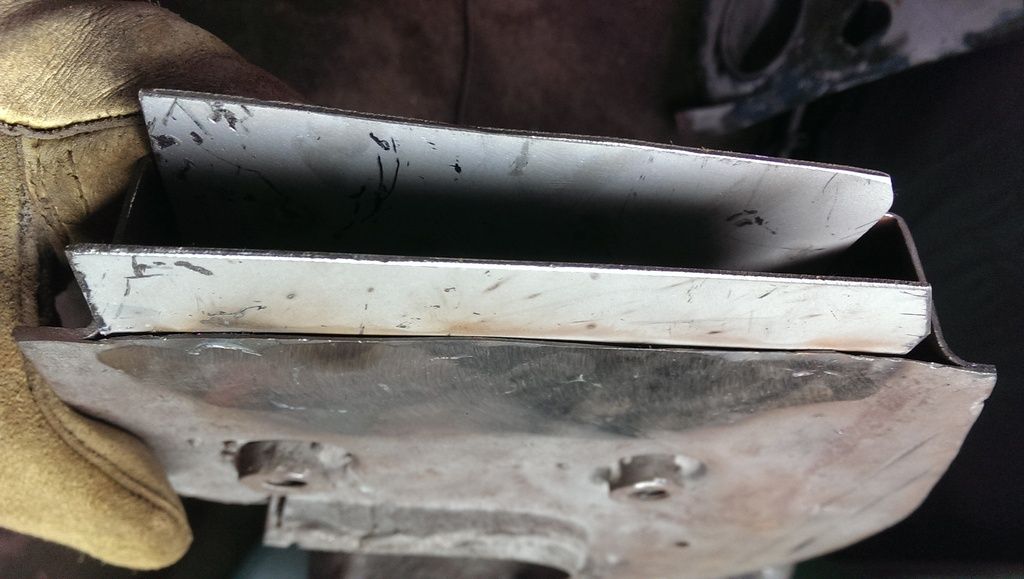 next took a look at making the front cross member up the original was pass saving
The original measured 45mm x 34mm give or take but I could find nothing that came close so opted for some 40mm box section and copied "Molers" approach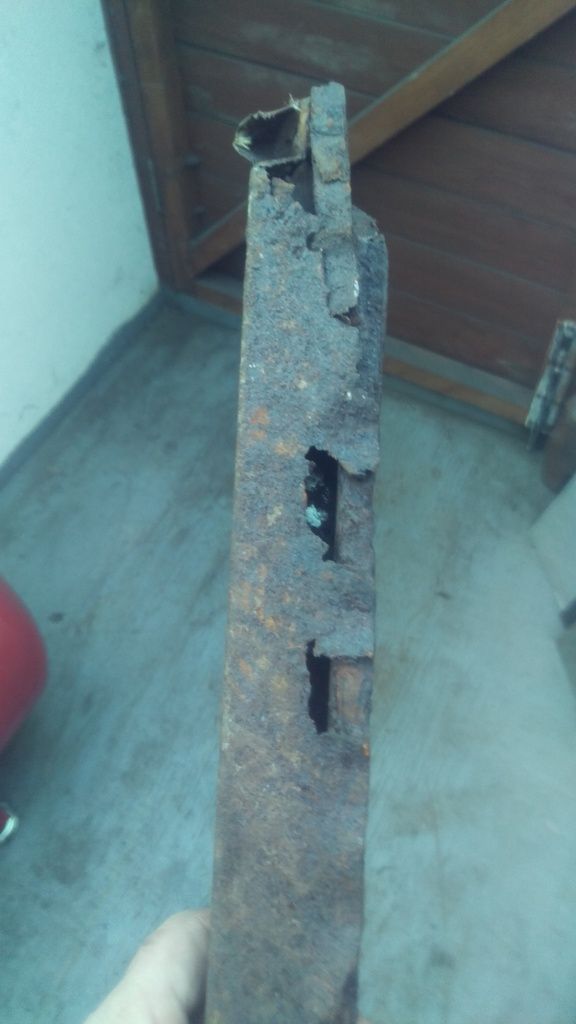 split the box section to make 2 bits and 20mm and 15mm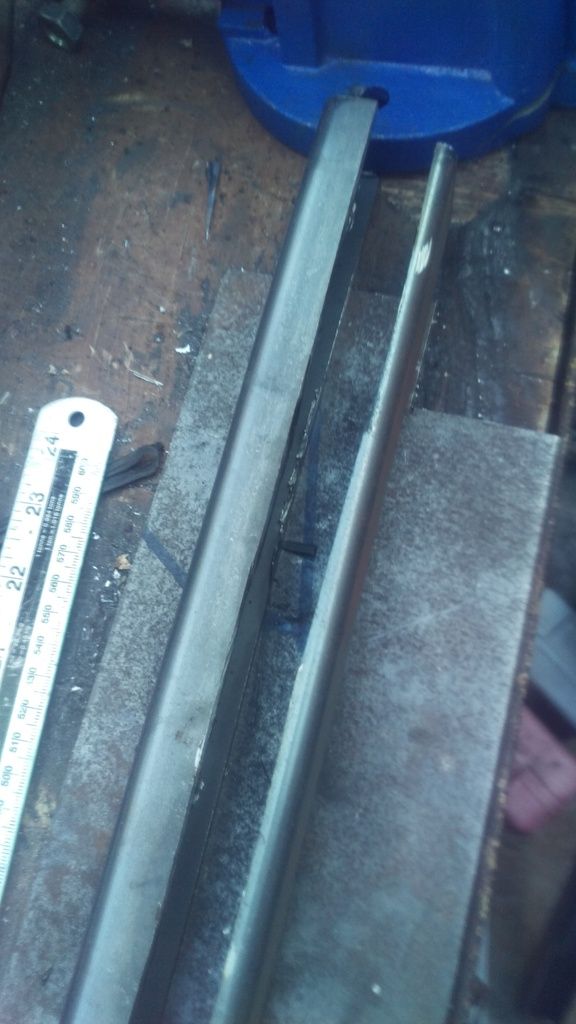 old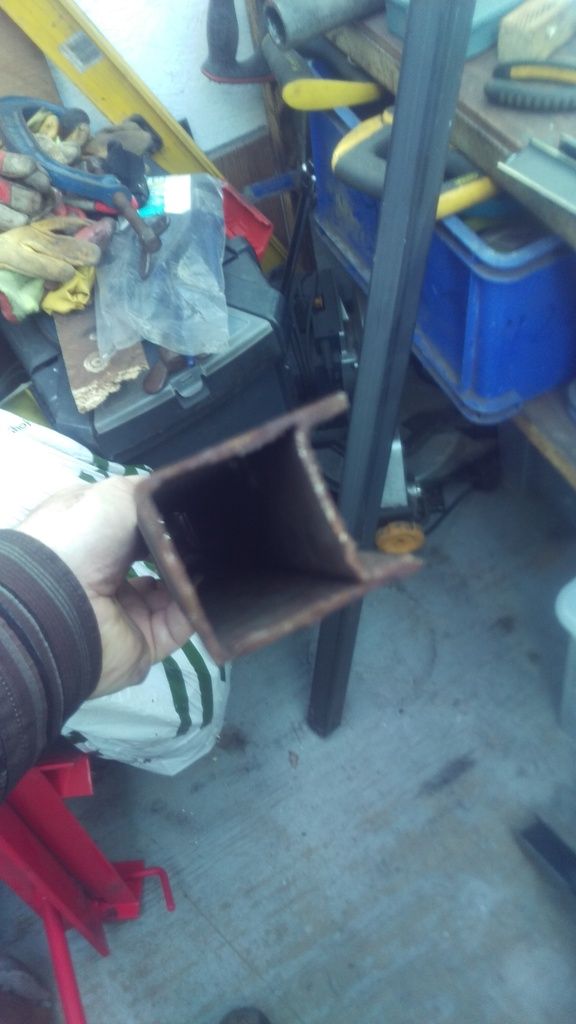 new little heaver gauge.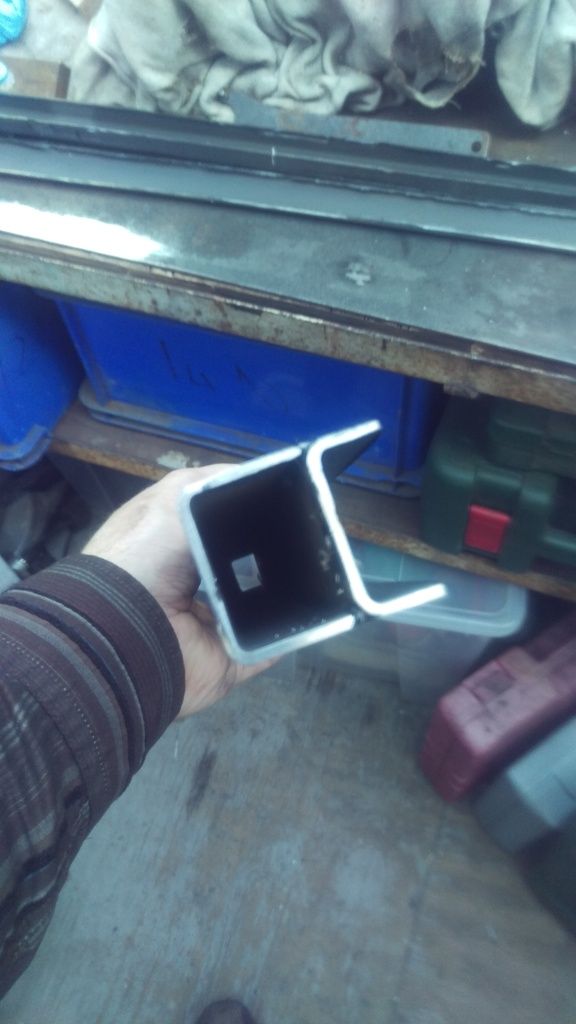 seem to have lost some photos as the resto police state no proof did not happen
so off to search in the cloud for them...