Time to introduce my new project after selling the mango recently.
Today is my new bus' 61st Birthday
So here is my 22nd April 1954 RHD barndoor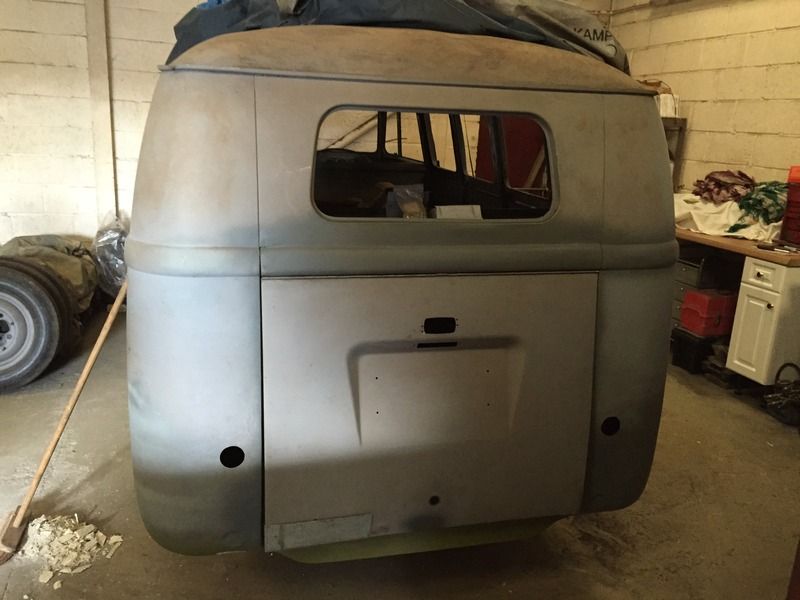 As you can see it is a project bus, it's a New Zealand import, has been in the UK for approx 10 years but has not been on the road here. My plans are for it to be Brown Brown and very slammed
Can't wait to get started now........