Finally got round to wax rust proofing the underside.
I bought a kit from Rust Buster that uses a hand-held cordless airless sprayer like you'd use for spraying a fence. The wax dries clear and has a degree of self-healing if stones etc hit the underside.
After...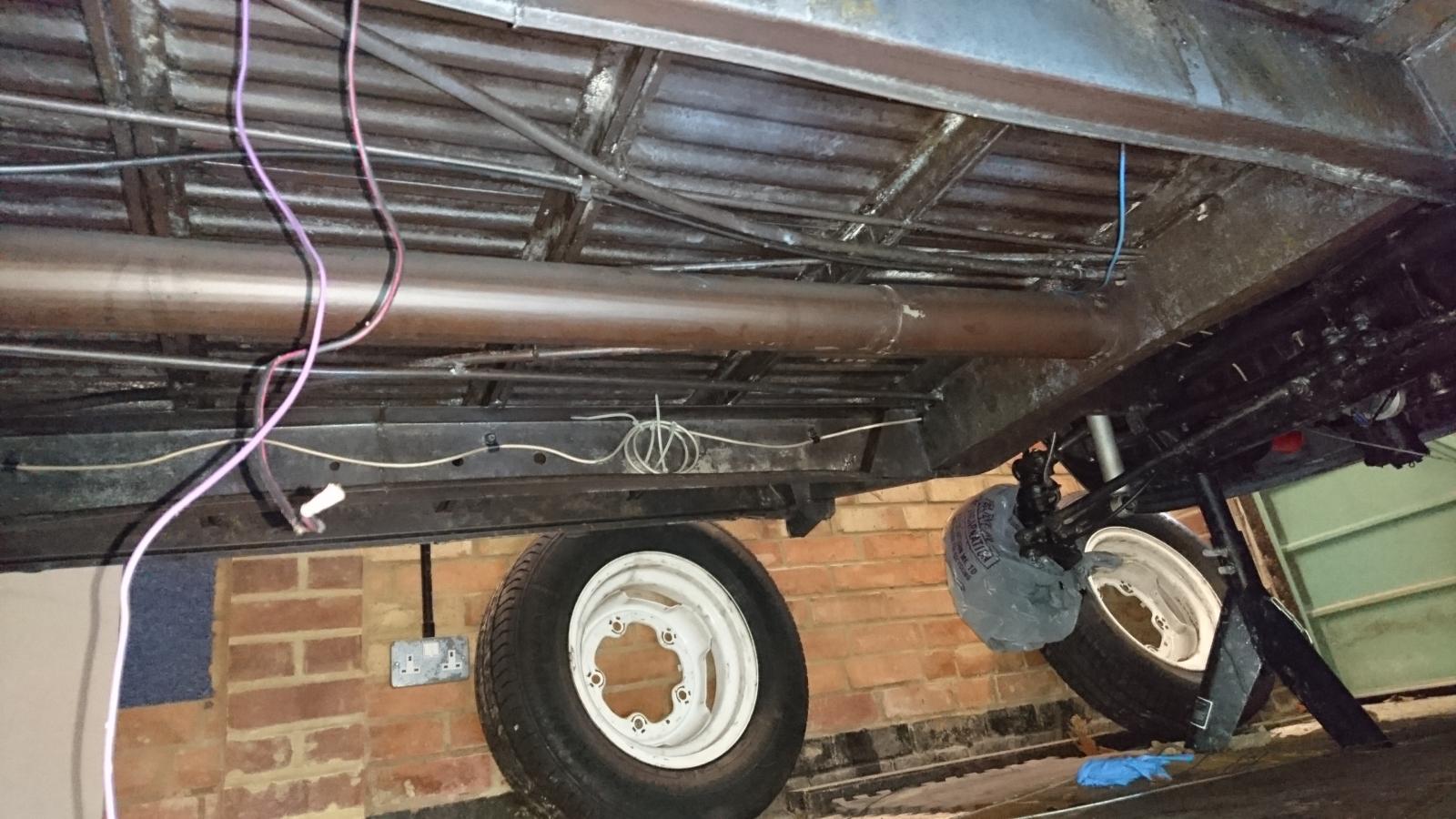 Before, after spraying with phosphric acid...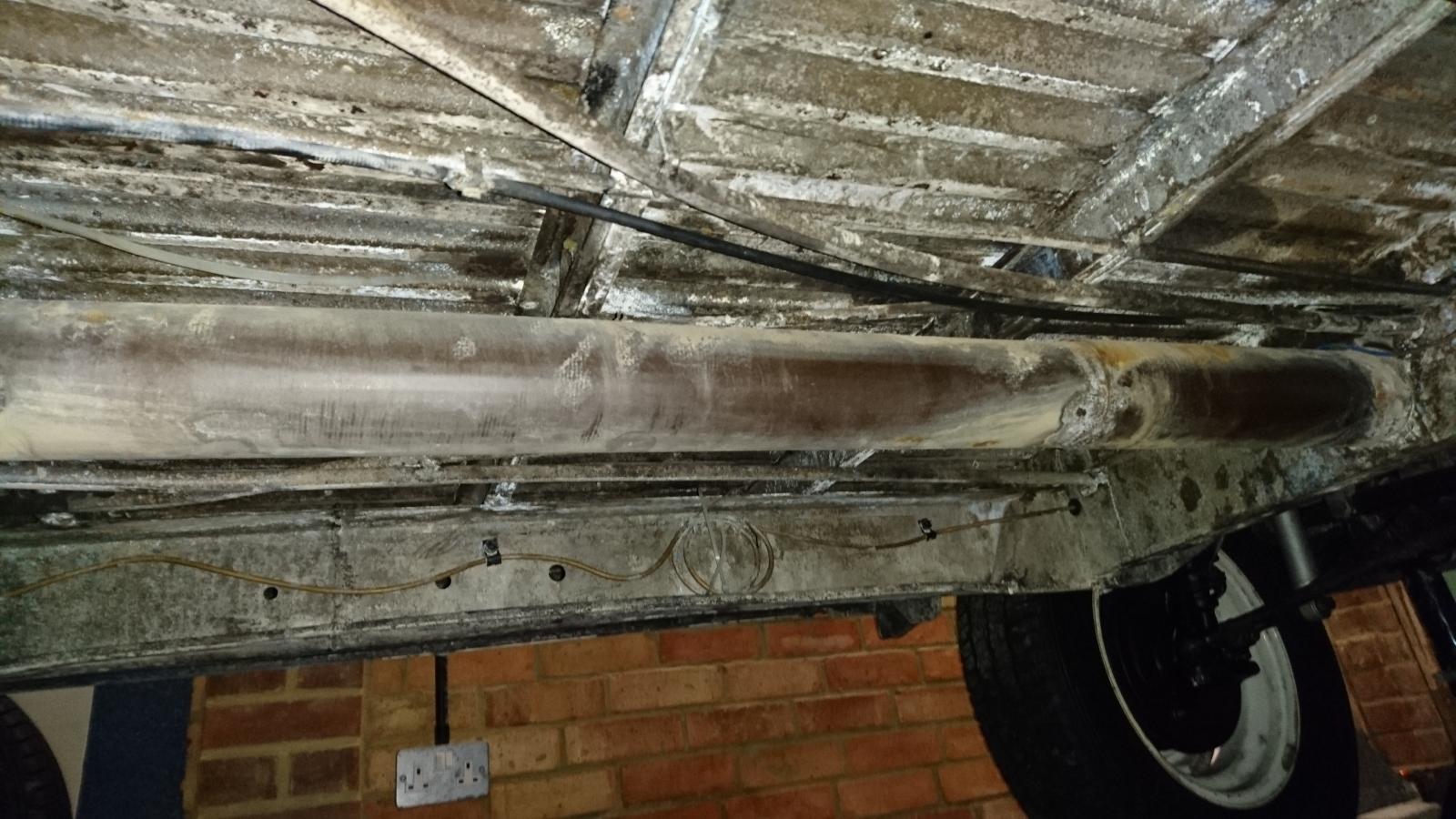 And this was what it looked like when I got it...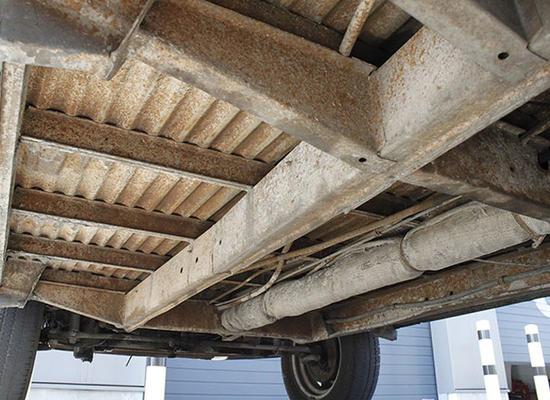 Wasn't sure how that was going to work out, but I'm pleased with the results. I've been holding off putting the transmission back in until I'd got that done. It'll make working under there more pleasant.