Bought this bus a couple of months ago. Planning on getting it solid and on the road in next 18 months!
Looked fairly solid but needs the bottom 300mm all round replaced.
Never tackled such a big project so advice gladly welcomed.
How I got it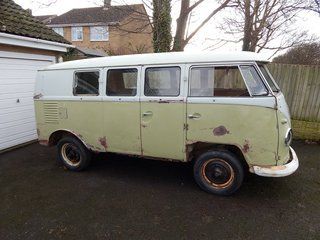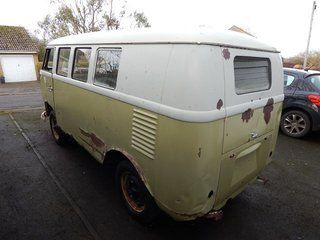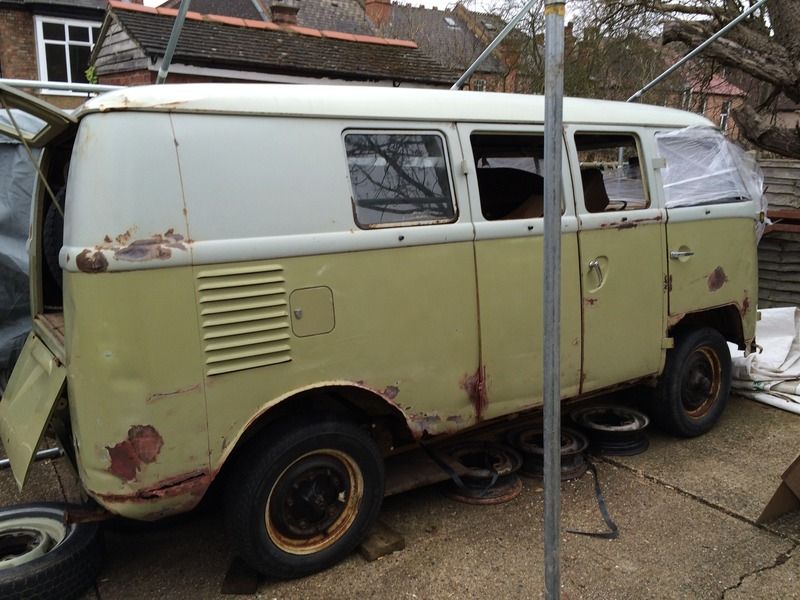 So made a start this weekend on the cargo floor. Shame as most of the floor is solid but the top hats, outriggers etc are rotten.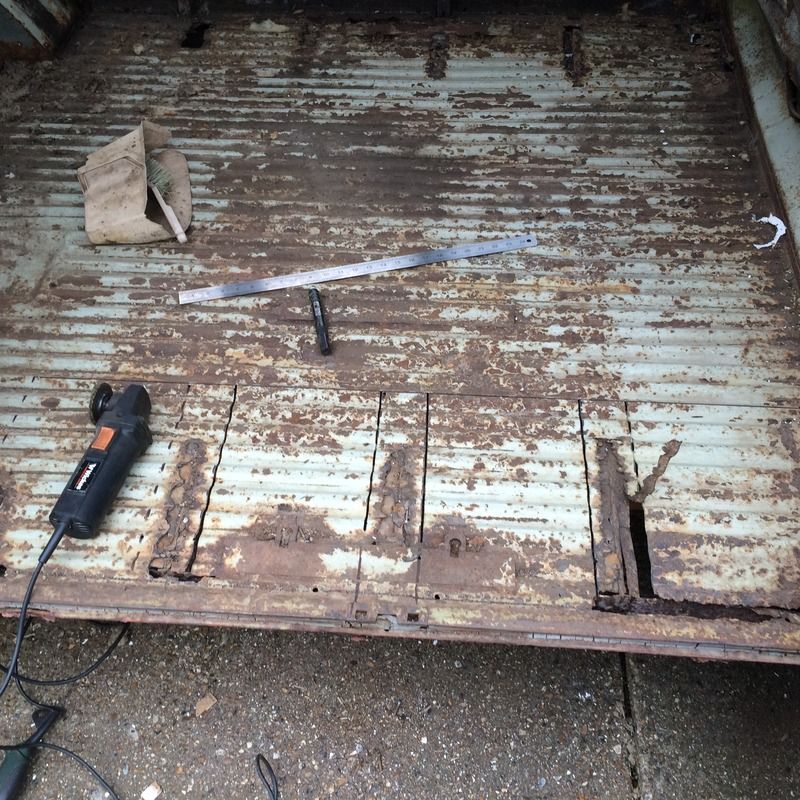 Getting there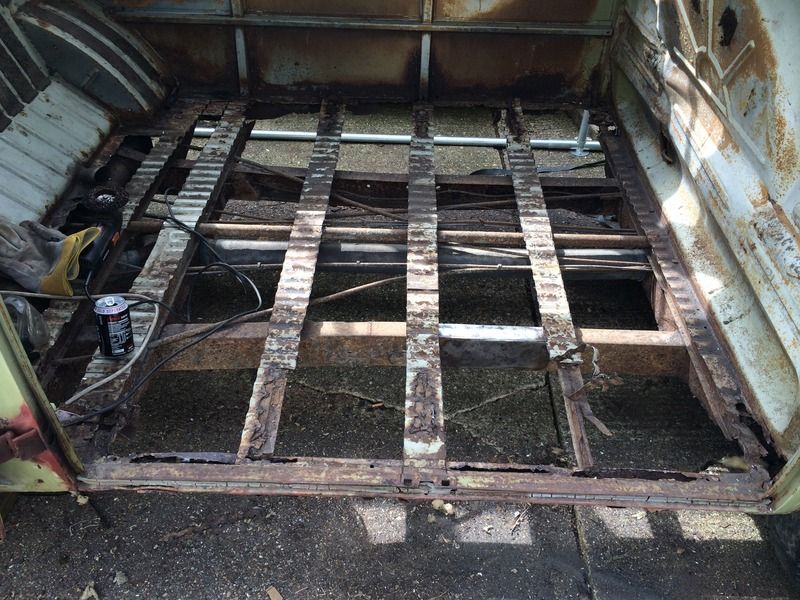 Floor out.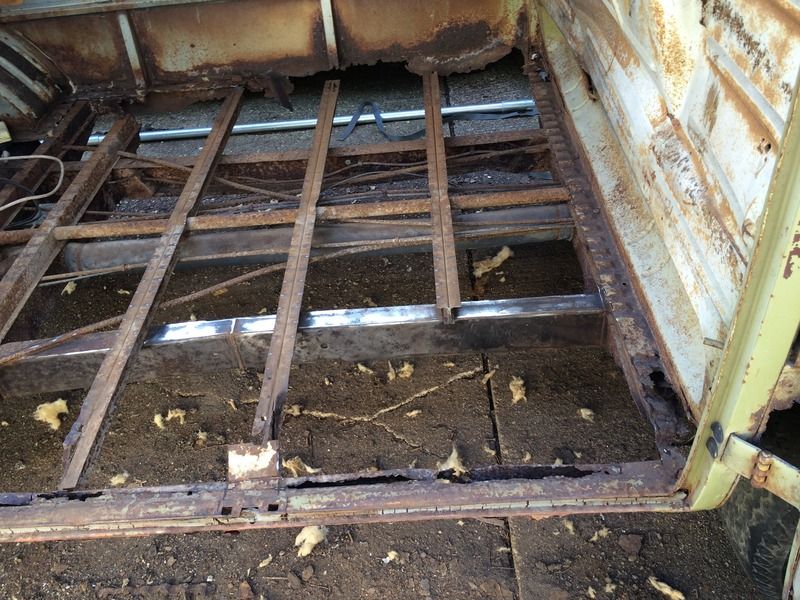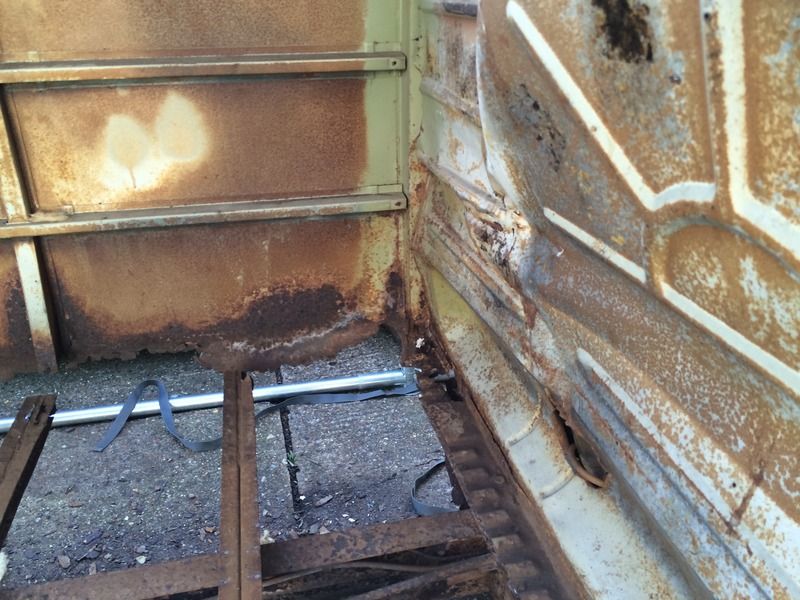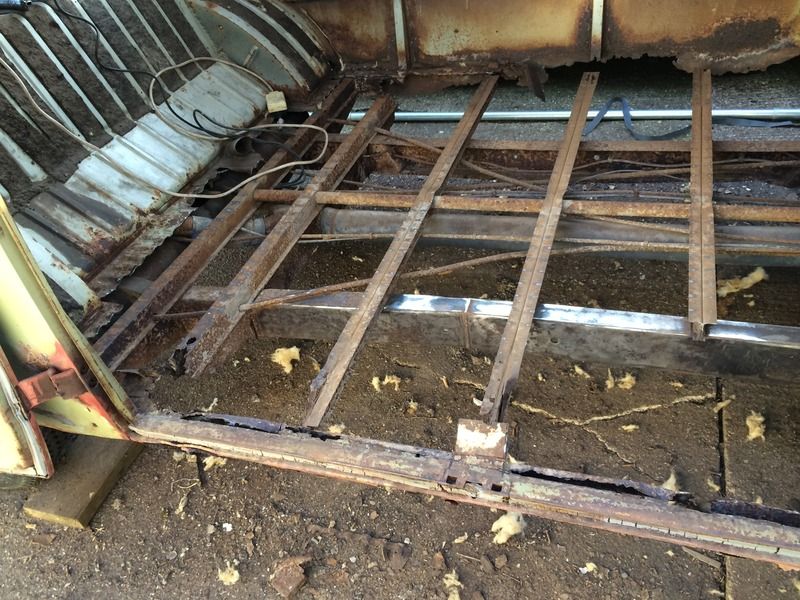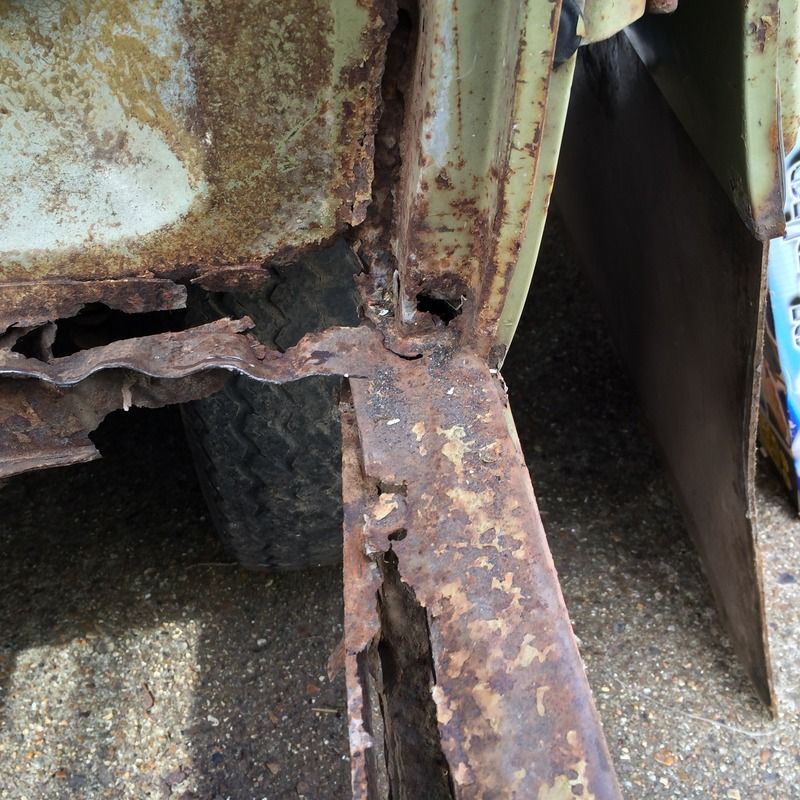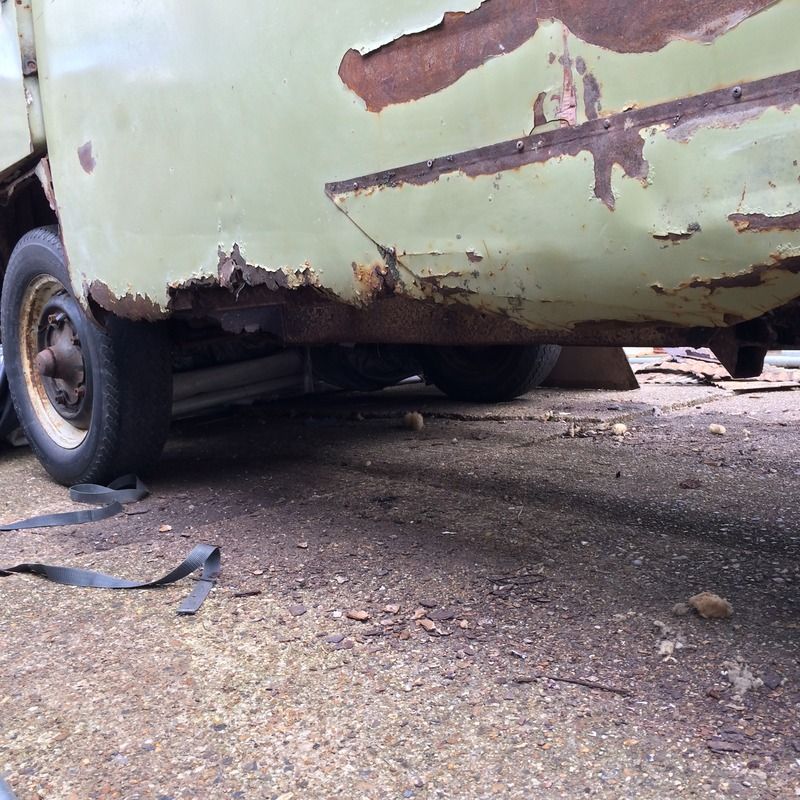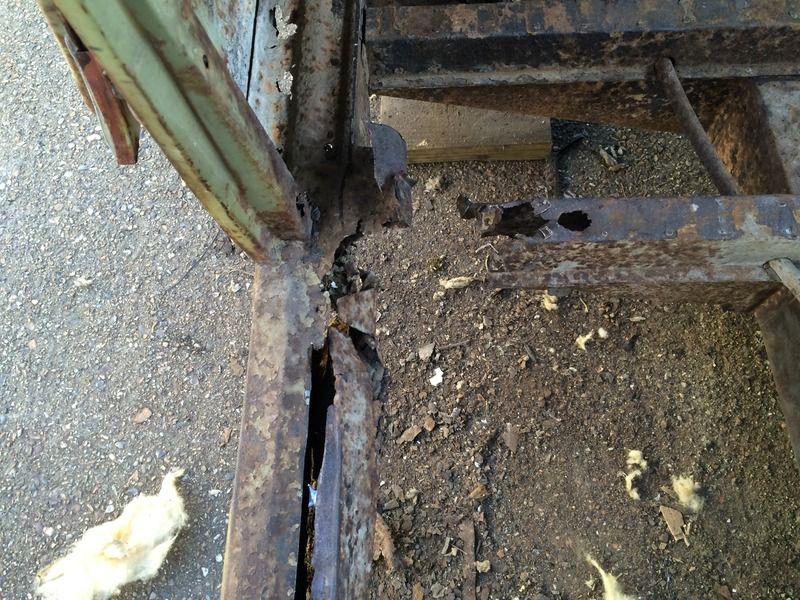 Been reading and studying all the Ssvc threads to learn and thank goodness for MarkP and Rusty. Both great help of progress pics.
That's enough for today.