My PG/SG Bus,
After seeing JohnTC's Bus my mind was made up! I am going from LHD to RHD moving the cargo doors from RHS to LHS.
Off we go to Autocraft, with a very big list, to see what panels are about for moving the cargo doors over.
I returned home with a full long side panel for a right hand drive, a small side panel and an outer B post panel to waist line
but no C post, inner and outer sills for cargo doors, out riggers and top hat sections and a very big hole in my pocket.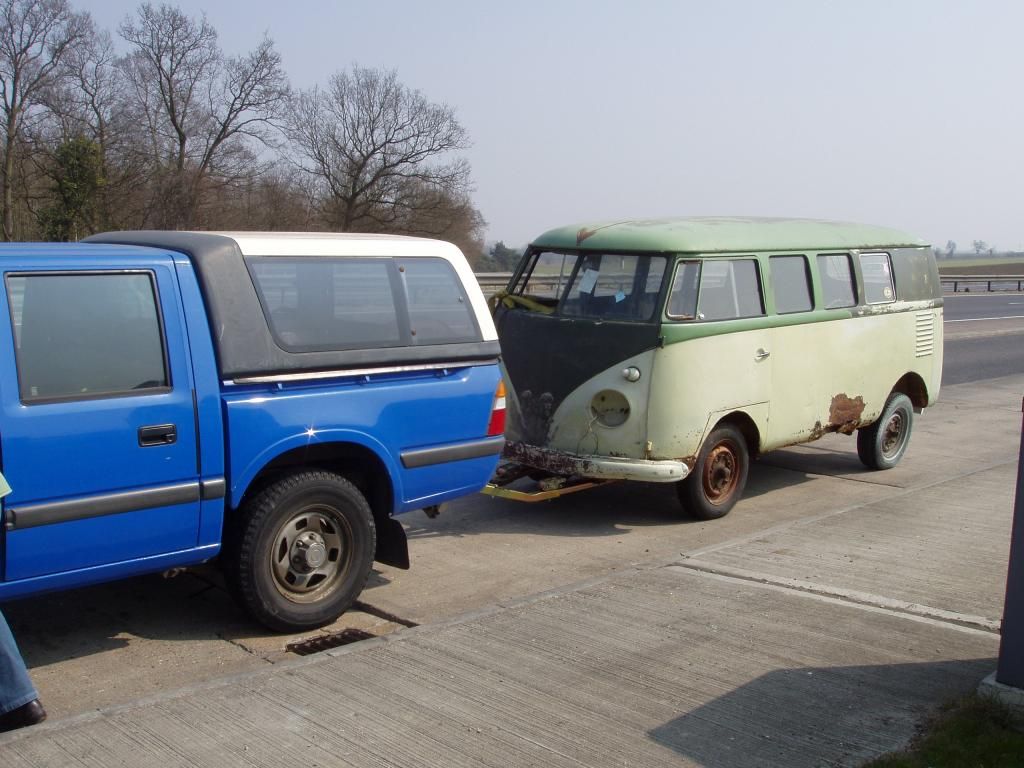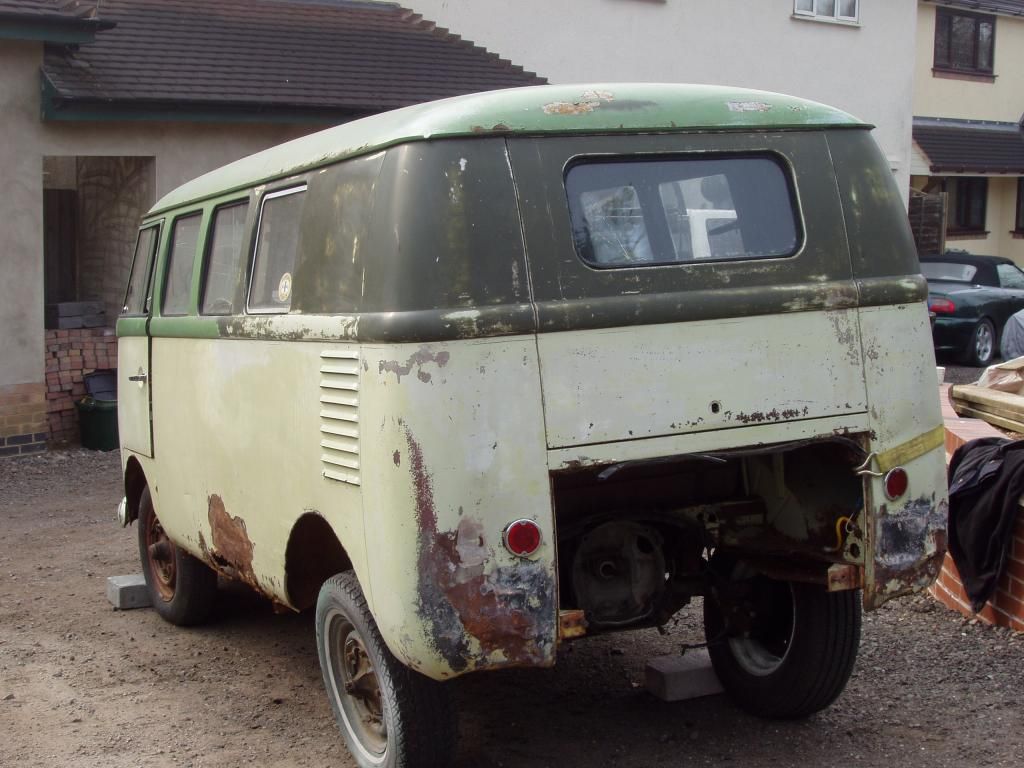 Wrubish/media/gusampuri011_zpse0ca5beb.jpg.html]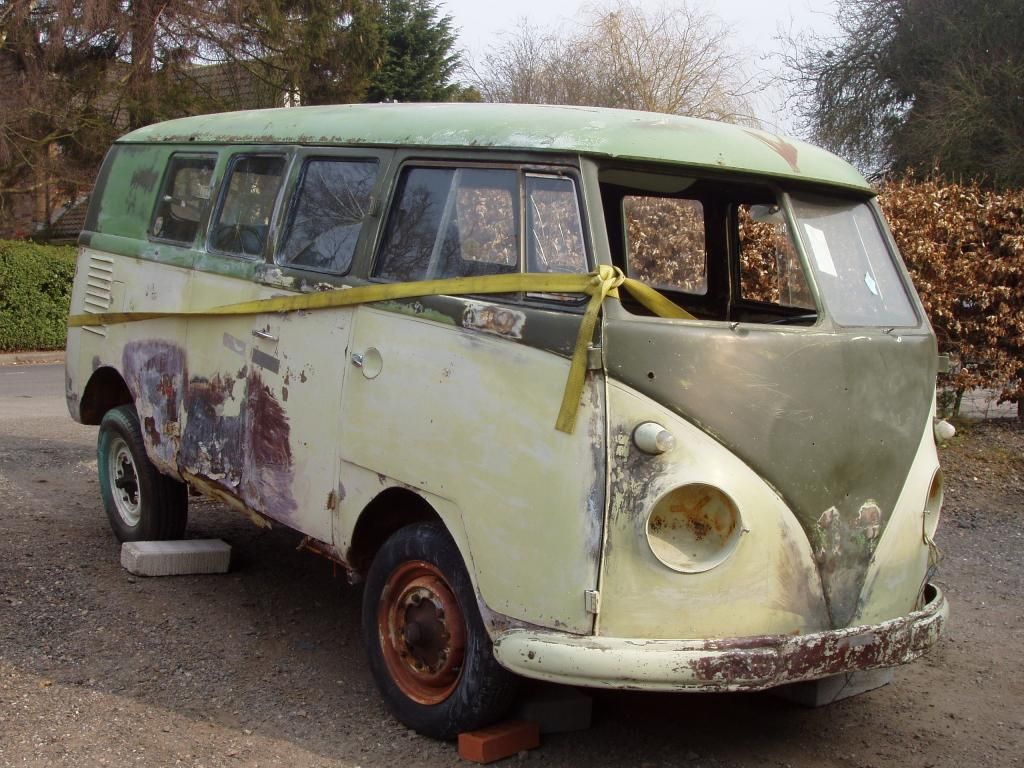 [/URL]