Hi,
Im restoring a Swedish 56 23 window at the moment. Unfortunately its not mine, its a customers. I want this bus so bad. Its pretty rough and has had some really grim previous "repairs".
It will be as close to factory as possible, and has most of the parts ready to put it back together once we have finished the metal and paintwork.
Here it is as it arrived: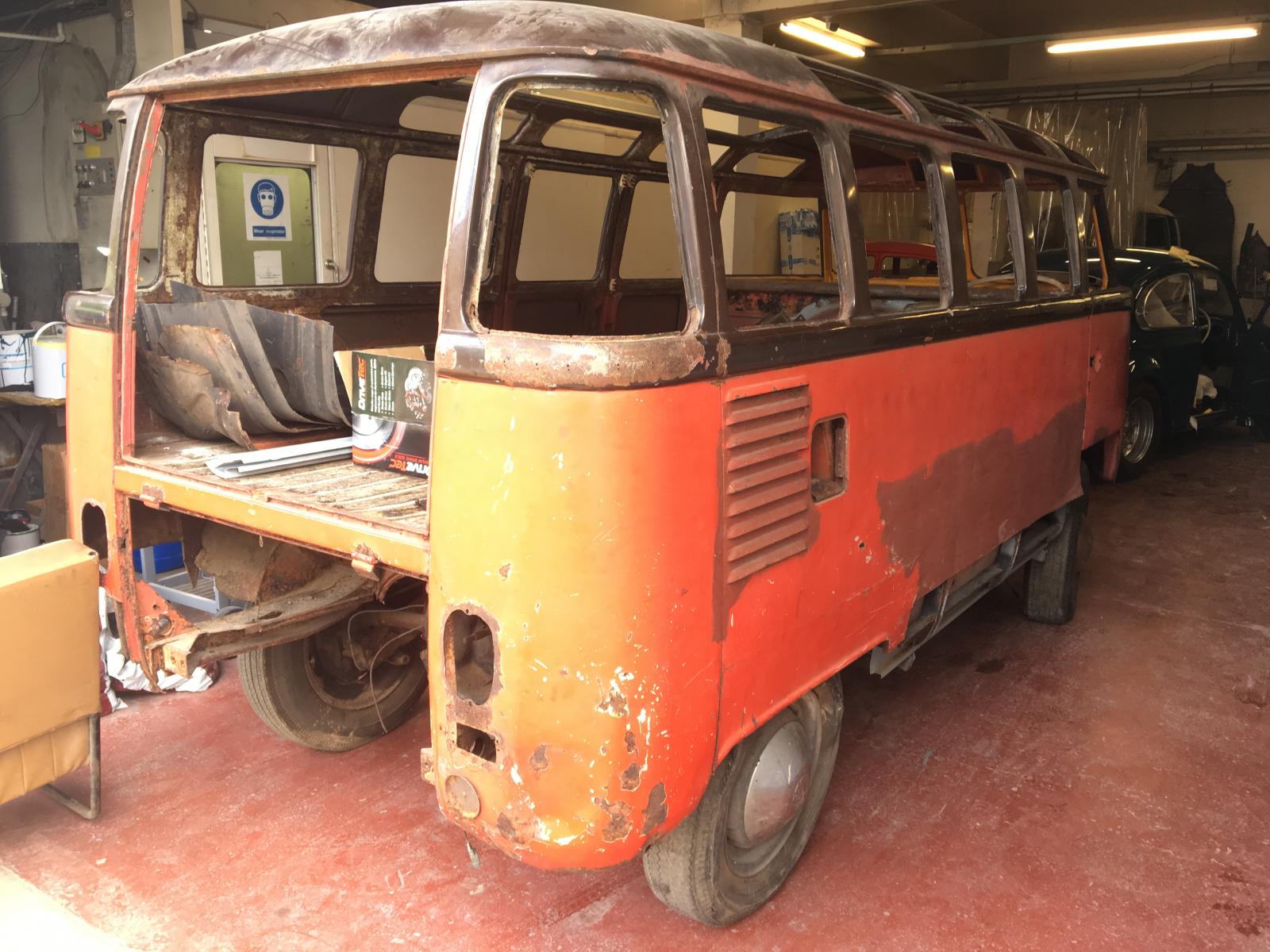 We cut the panels off we know are getting replaced ready for blasting: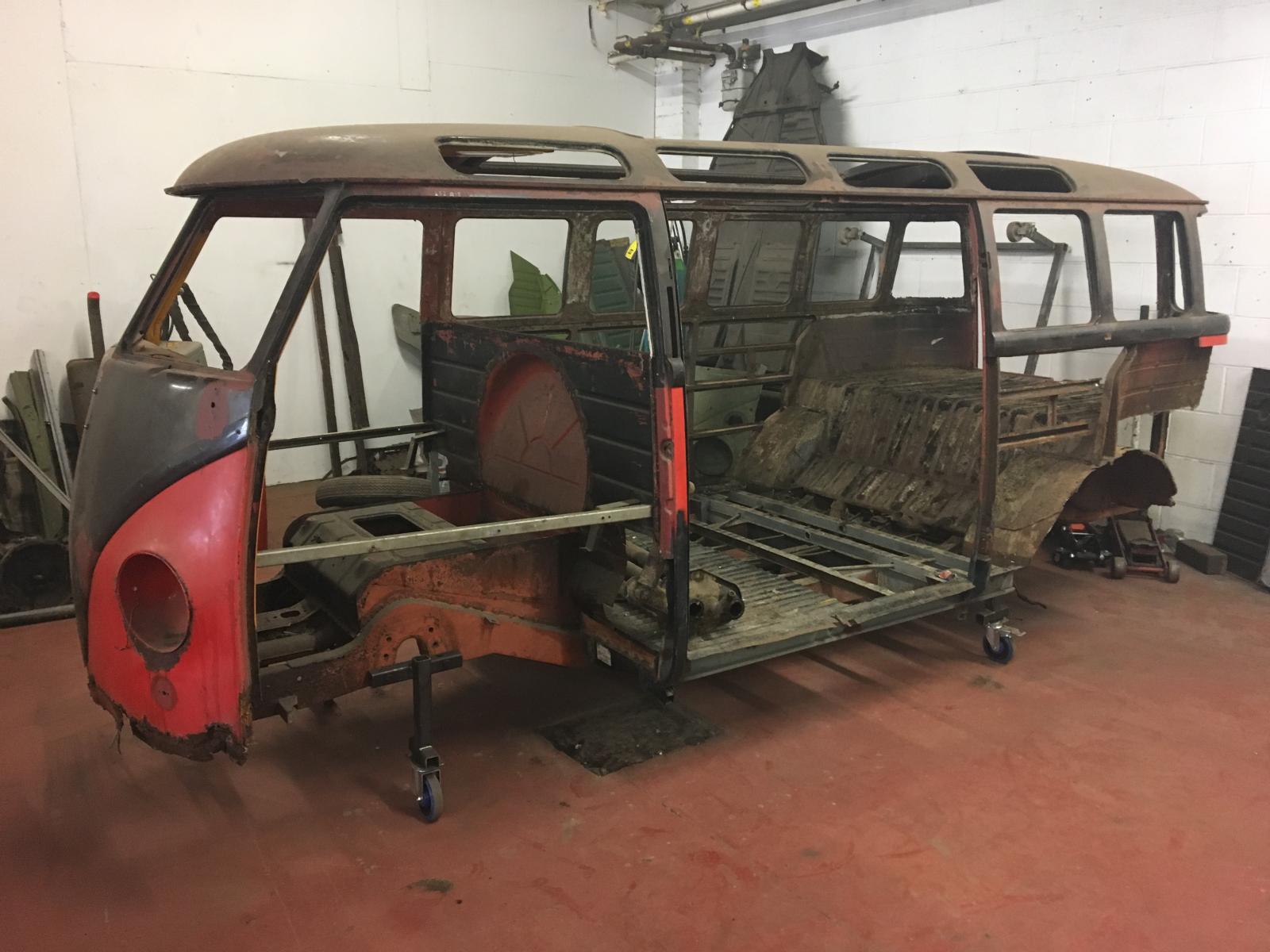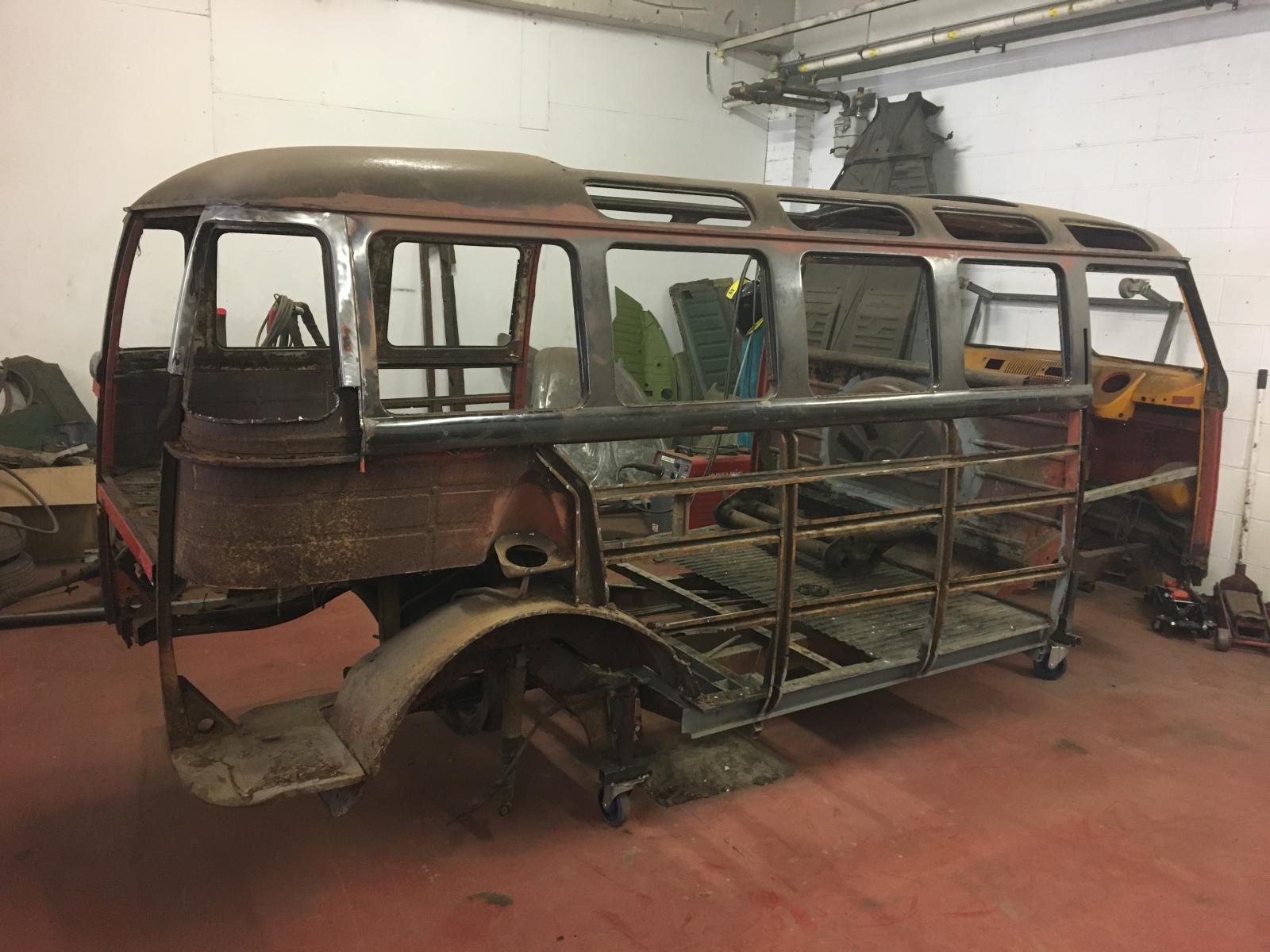 A few pics the blaster sent me. Waiting to get it back: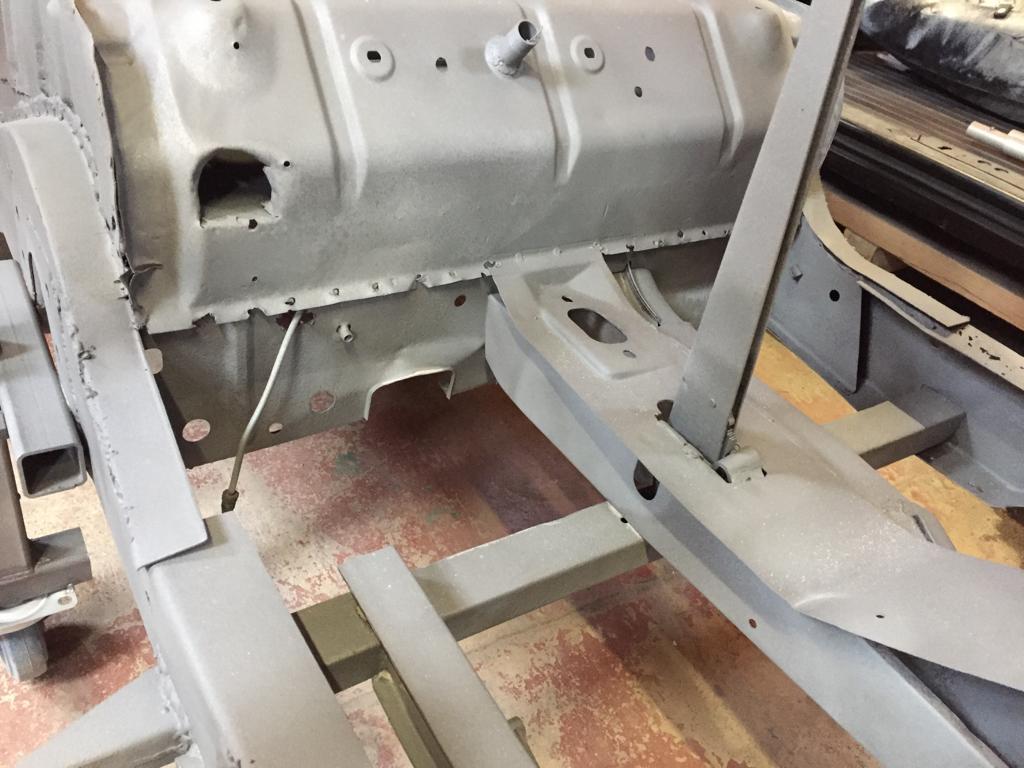 And the money shot...