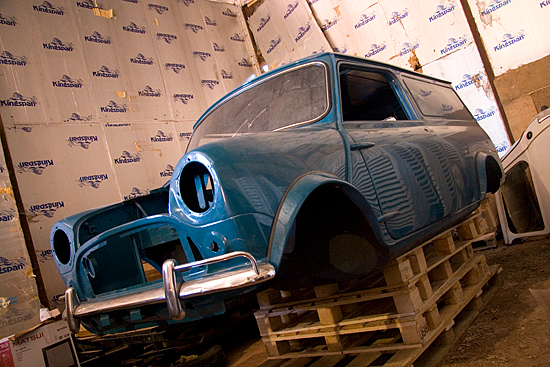 Stolen from storage in Herefordshire on Saturday 30th July.
1967 mini van shell, along with a sizeable amount of spare parts...
Bought for my girlfriend, and was due to undergo further restoration, this van is very distinguishable. Lots of unusual parts, tweaks and identifiable bodywork!
If anyone has seen, heard or is offered any parts which they think might be suspect - please, please get in touch!