SSVC Member

Posts: 4039
Joined: Thu Aug 27, 2009 9:12 pm
Location: Prenton
Contact:
Looks like you were just in time .

Sent from my SM-N950F using Tapatalk


---
Thanks. I think so too. I'm going to get in touch with The VW Engine Company to get some prices to have the case evaluated and bored if necessary and to have the crank sorted.
I found one interesting surprise that I'd overlooked. I had a closer look at the cam and spotted markings at the oil pump ends. Someone did spend some money on this at some point. They fitted an Engle W110 cam. Not exactly stock and I suspect this was partly why I couldn't get it to idle smoothly.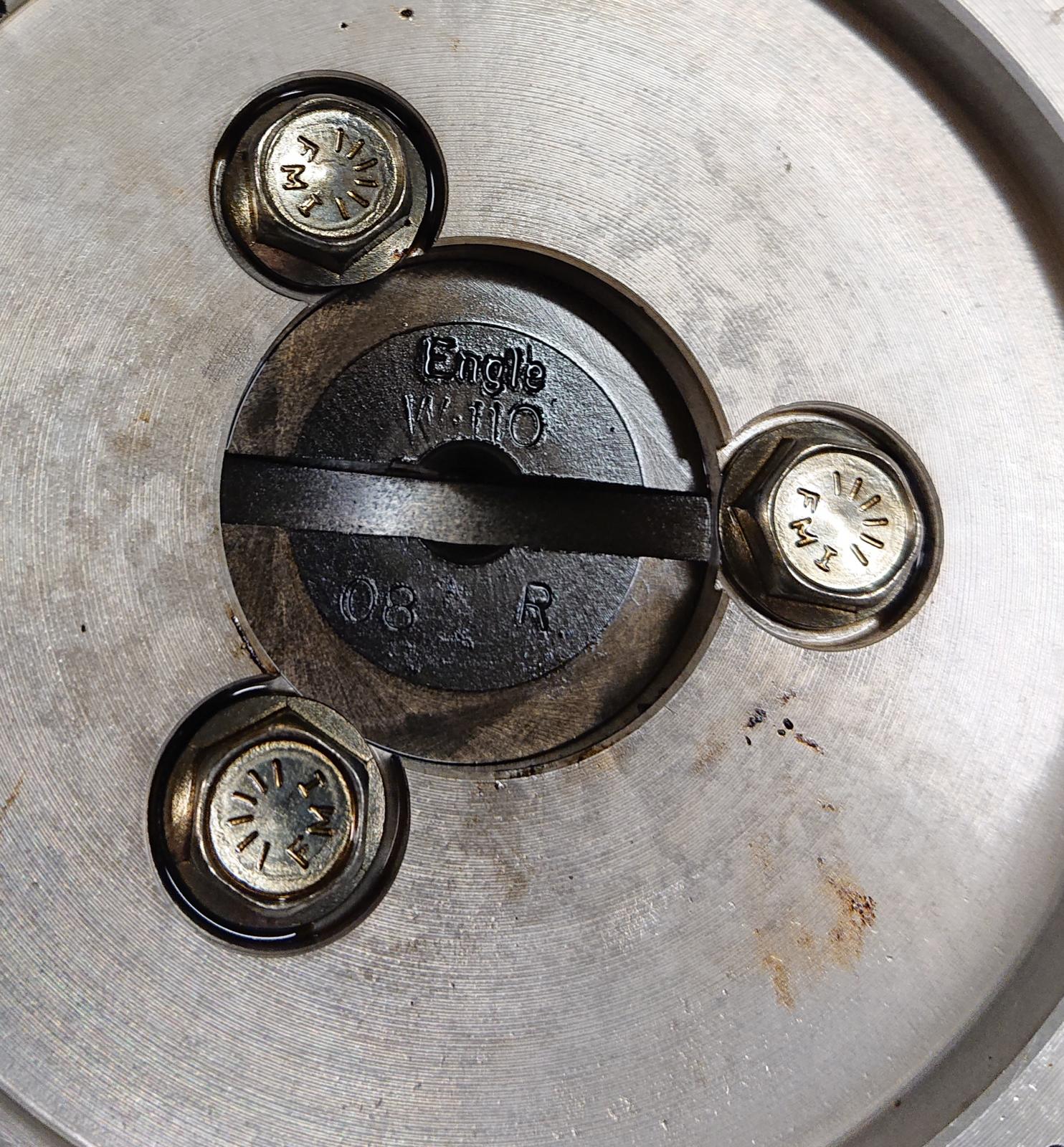 ---