The engine in my bus is a 1776, mild cam (Engle 110?) 044 heads with dual springs and from day 1 it has leaked a little oil - I think from the fan belt pulley.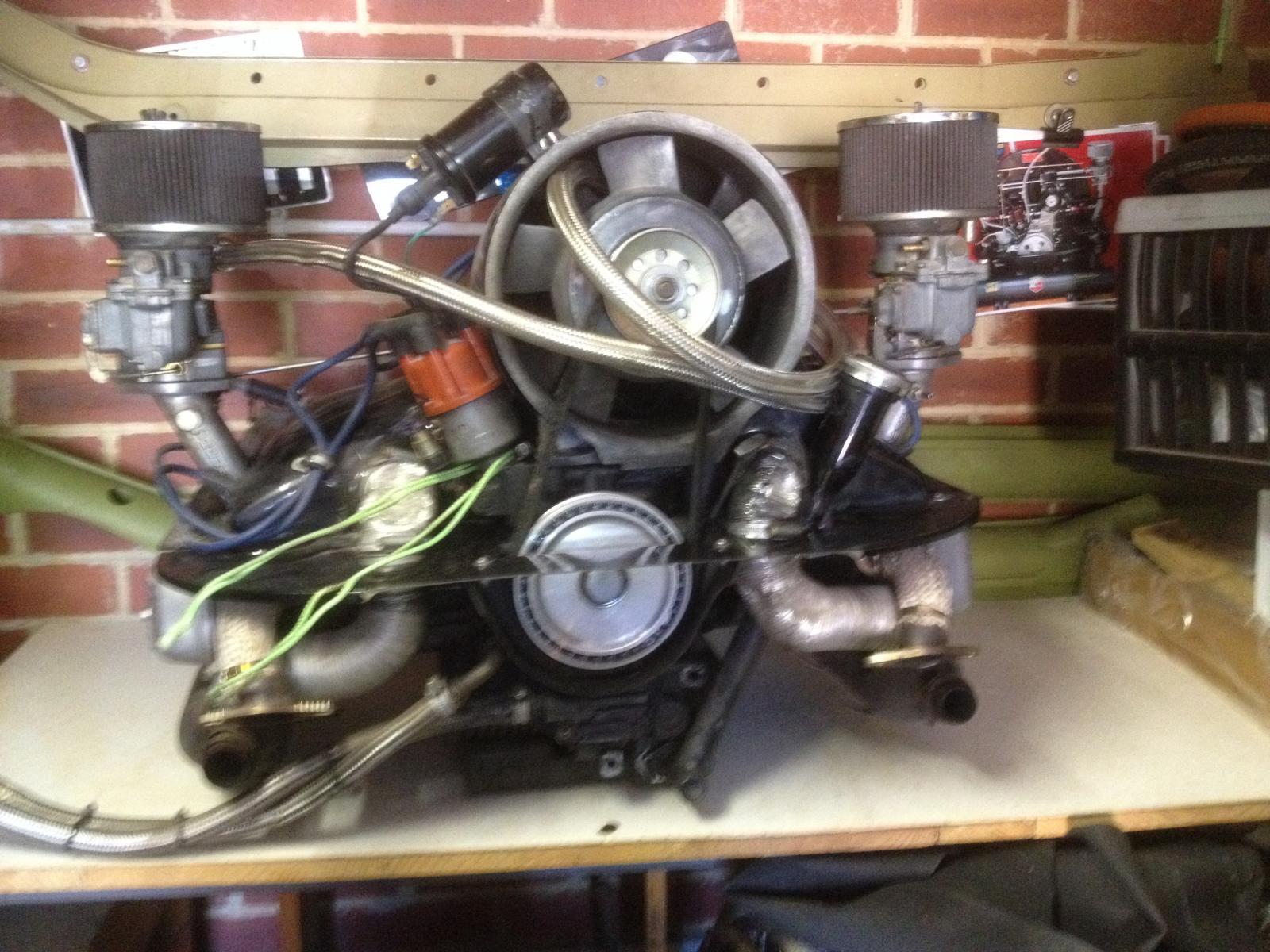 I have read that this is most likely due to excessive crank case pressure so was looking to improve breathing. The Scat Porsche Fan style kit from VW Heritage (
https://www.vwheritage.com/ac11925085-p ... c-vw-spare
) blocks off the normal oil filler point and fuel pump area so my filler is a type 3 style filler into the deep sump.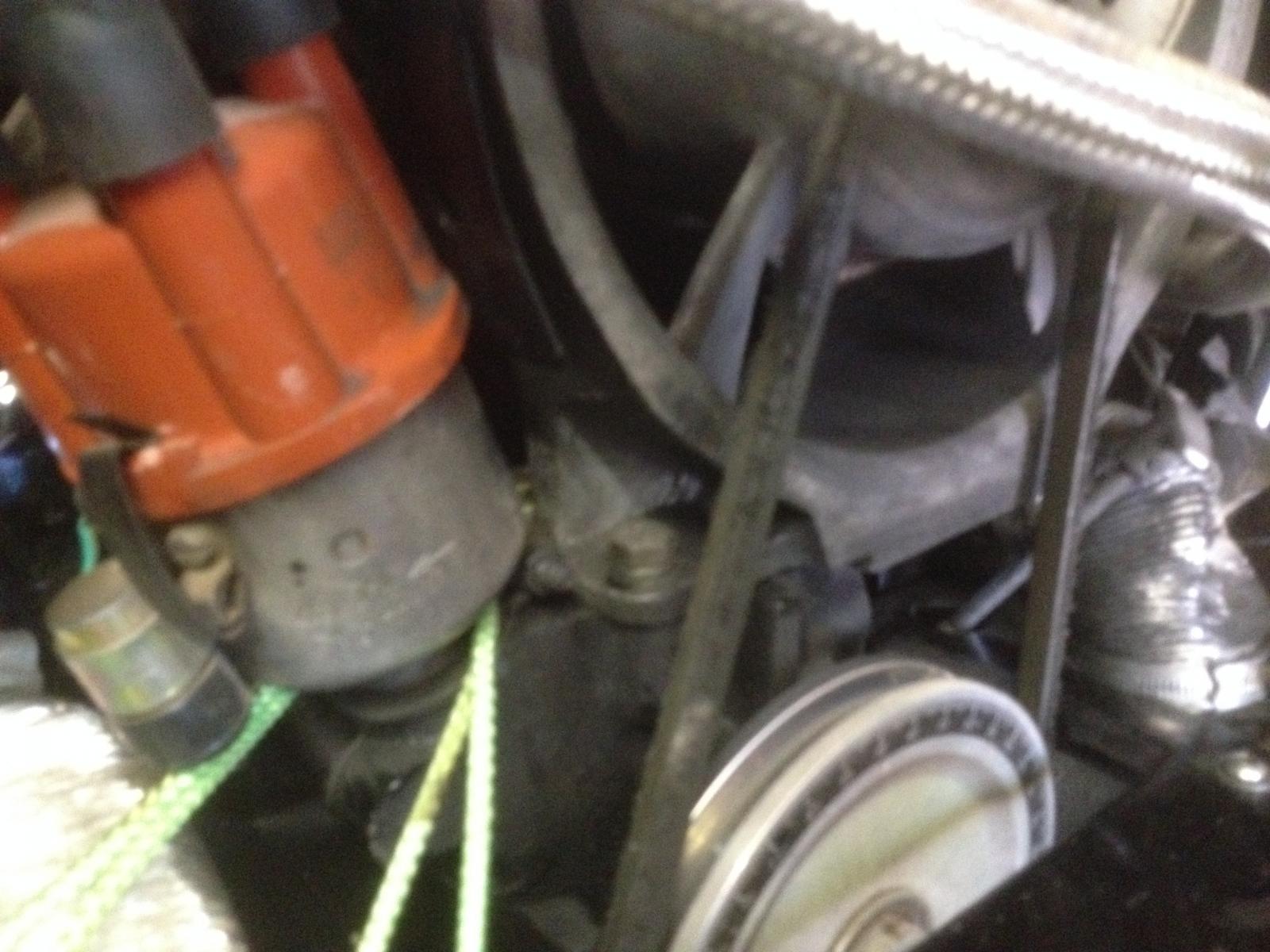 There is therefore nowhere to connect a crank case breather in the 'normal' way. Both rocker covers have a breather port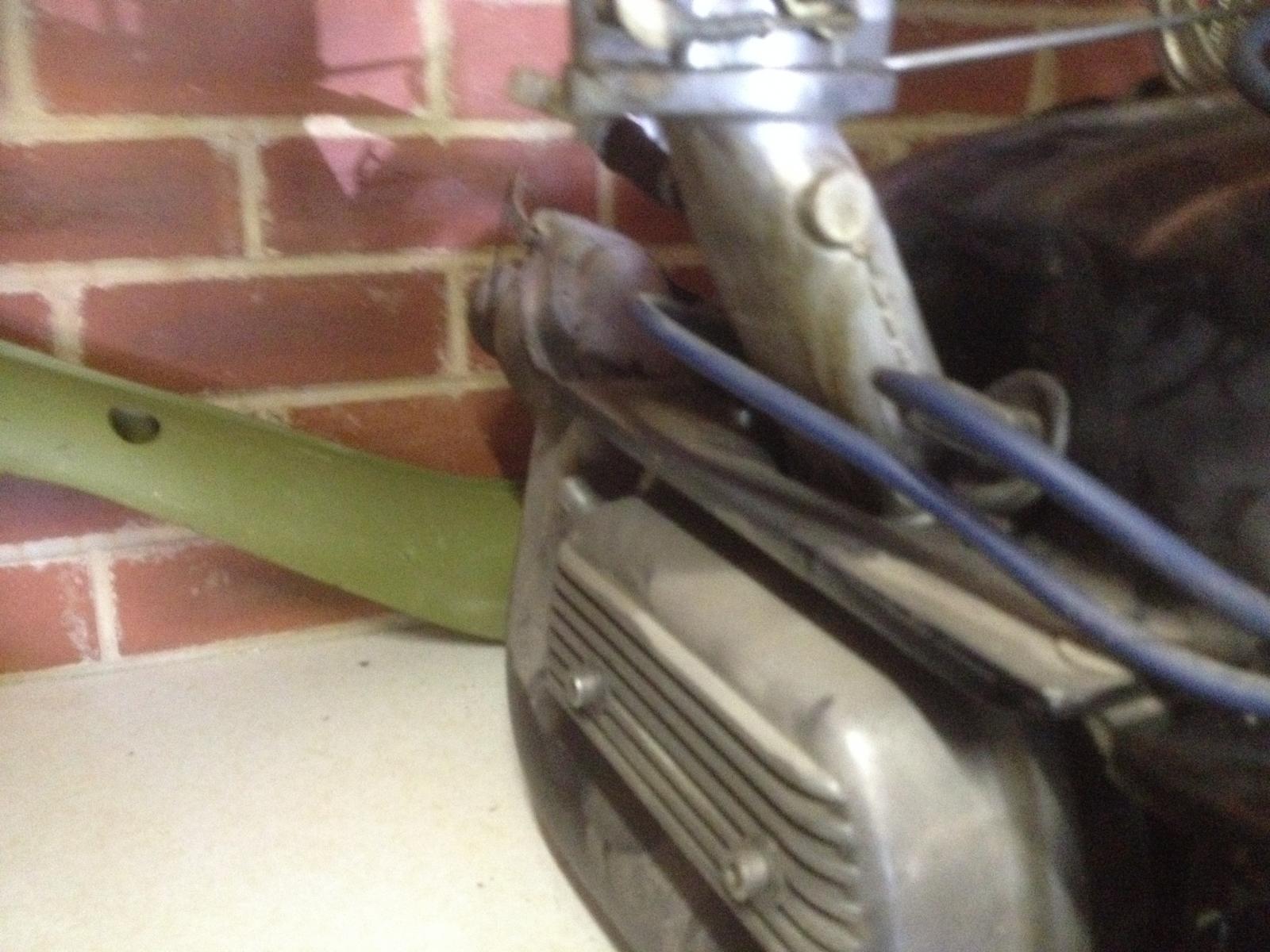 and these are normally connected to the breather box that came with the kit - I'm told this should provide sufficient breathing for an engine of this spec but doesn't explain why I have an oil leak symptematic of excess crank case pressure.
What are my options for getting better breathing - if I can fit a port then I'll connect it to the breather port on the air filter.
Apologies for the quality of the photos - I'm aware thefan belt has inverted itself but I'm not sure why - it will be replaced.
Many thanks,
Dave