Hi guys,
So I'm a bit of a magpie, anything that looks like it's something a bit different, combined with being shiny and I pretty much want it!
Such a situation recently came up for an aluminium 3 piece race case made by ARPM (in the 80's I believe) and I had the idea that maybe I could build something special of a motor using this case but nothing that belongs on the drag strip, just a high power, high torque, bullet proof beast.
BUT, I don't know the first thing about engines so I've got no idea whether that's feasible or if I'm going to be building a nice coffee table with a shiny case inside it!
The only thing I know about it is that it's machined for a Type 1 main bearing and has a 94mm bore. Here's the photos -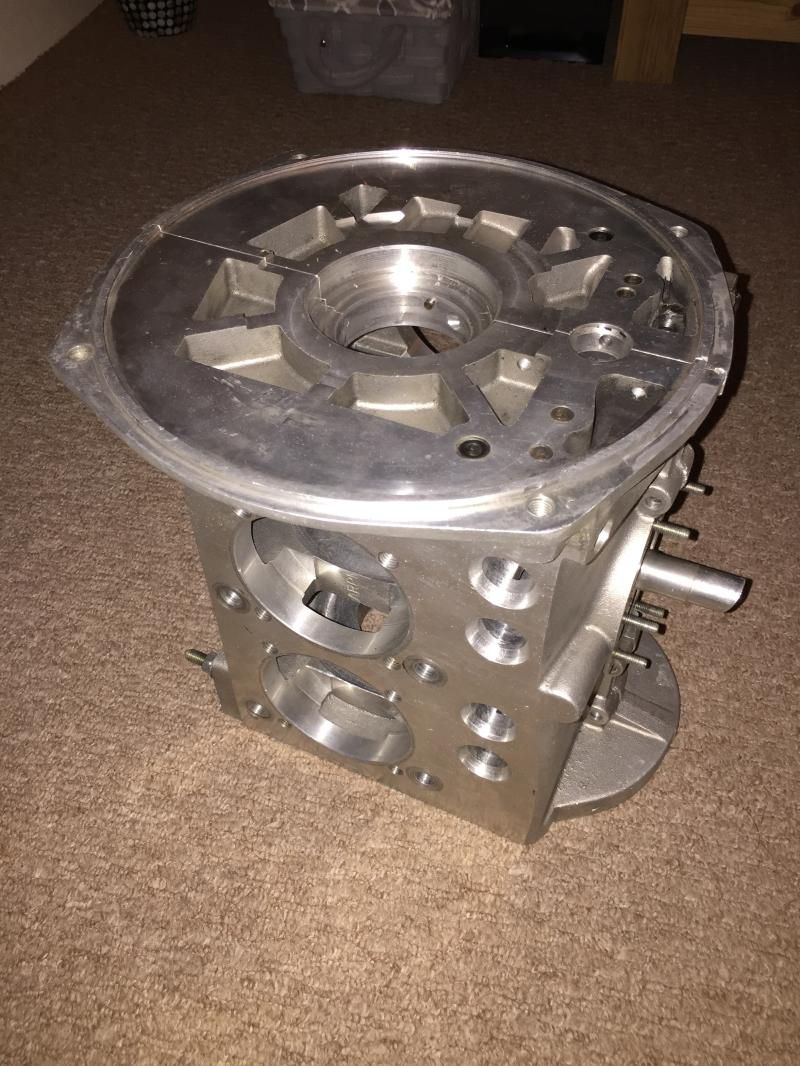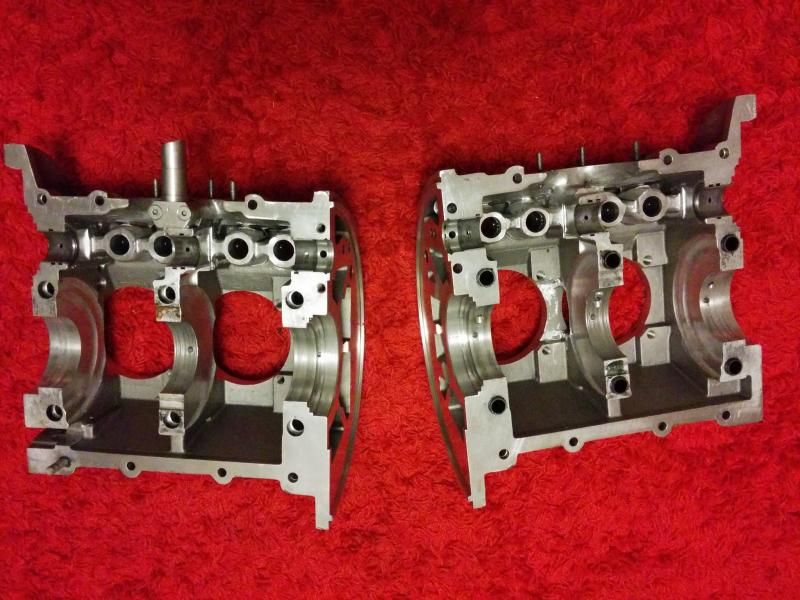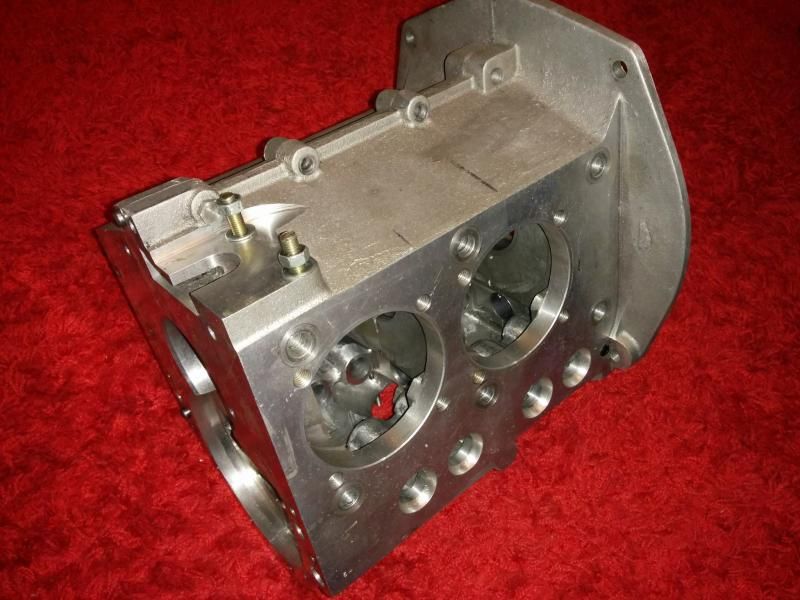 So does anyone know anything about the engine or could recommend an engine builder near Lincolnshire who could take a look and give me some information about what I've bought?
Thanks
Dean