Hi all,
Just bought a bus with IRS already fitted, but it was stock height.
I've lowered the front by fitting a new beam, so now I need to lower the back by about 3-4 inches.
Below are some photos which will hopefully give you some idea of my IRS set up..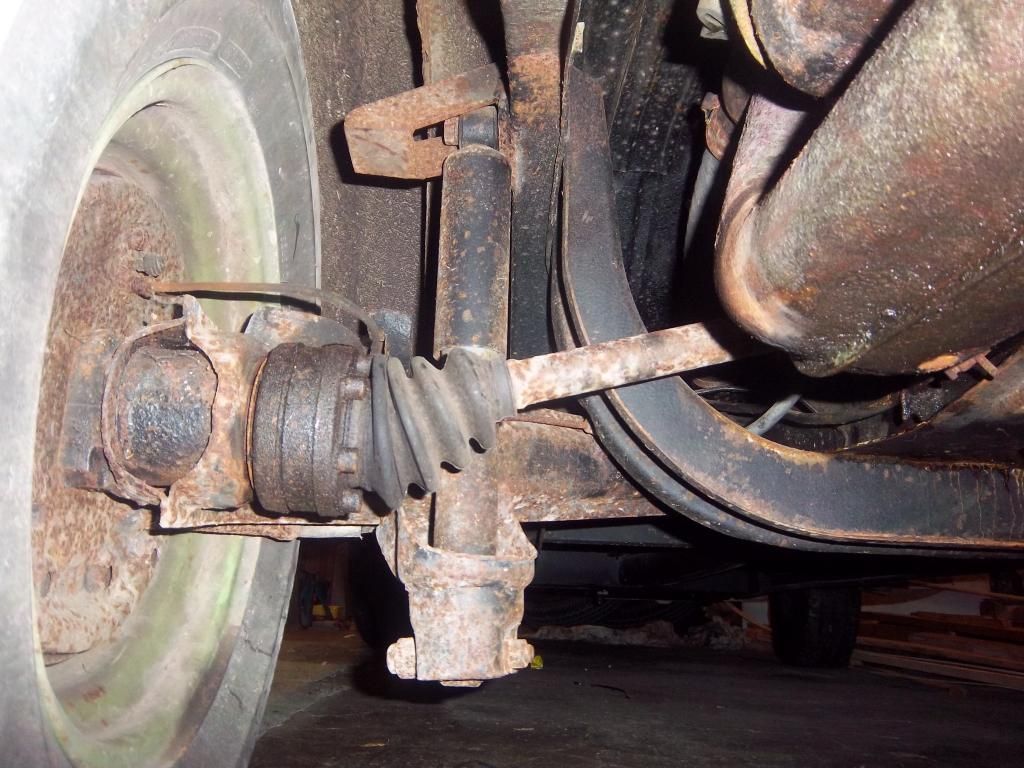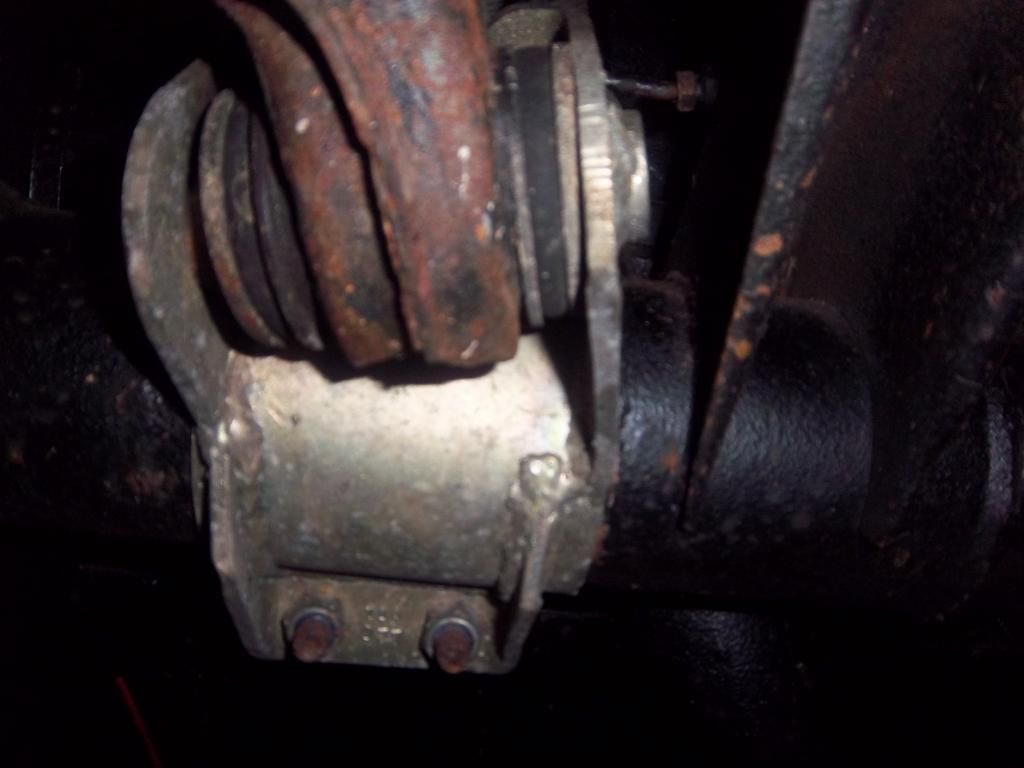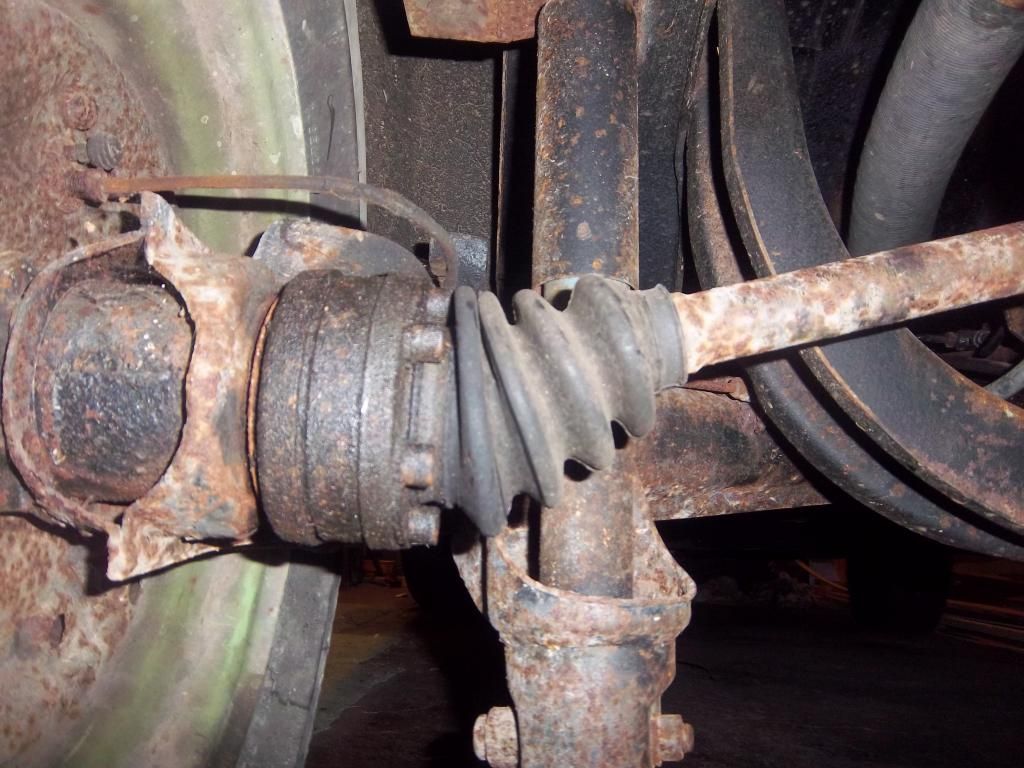 The gearbox code is DC which I believe is type 3.
My questions are as follows:
Can anyone identify what set up I currently have - it looks to me like the boxwagen kit which bolts onto the axle tube, and I assume the A arms are beetle or early bay??
One of the allen headed bolts which attach the A arms to the axle tube clamps does not appear to be threaded into the threaded end enough - I assume that I can just turn this bolt in more to get better purchase in the thread?
What is the easiest way to lower the back end?
I assume I could just turn the spring plates on the outer splines 2 notches to get around a 4 inch drop, but someone mentioned that boomerang plates just bolt onto the spring plates without having to rotate them and they lift the hub up to retain the same ride quality, but would boomerang plates work with my set up? I would probably prefer this option if possible as it appears to be the easiest?
Also, if boomerang plates would not work with my set up, and I turned the spring plates, would I have to undo/rotate the clamps around the axle tube to retain the geometry?
Any advice/suggestions gratefully received.
Many thanks.