How does the spring and the lever arm fit together at the bottom of the barrel guys?
Just putting mine back together and can't figure out how the spring goes.
These are the bits I'm referring to: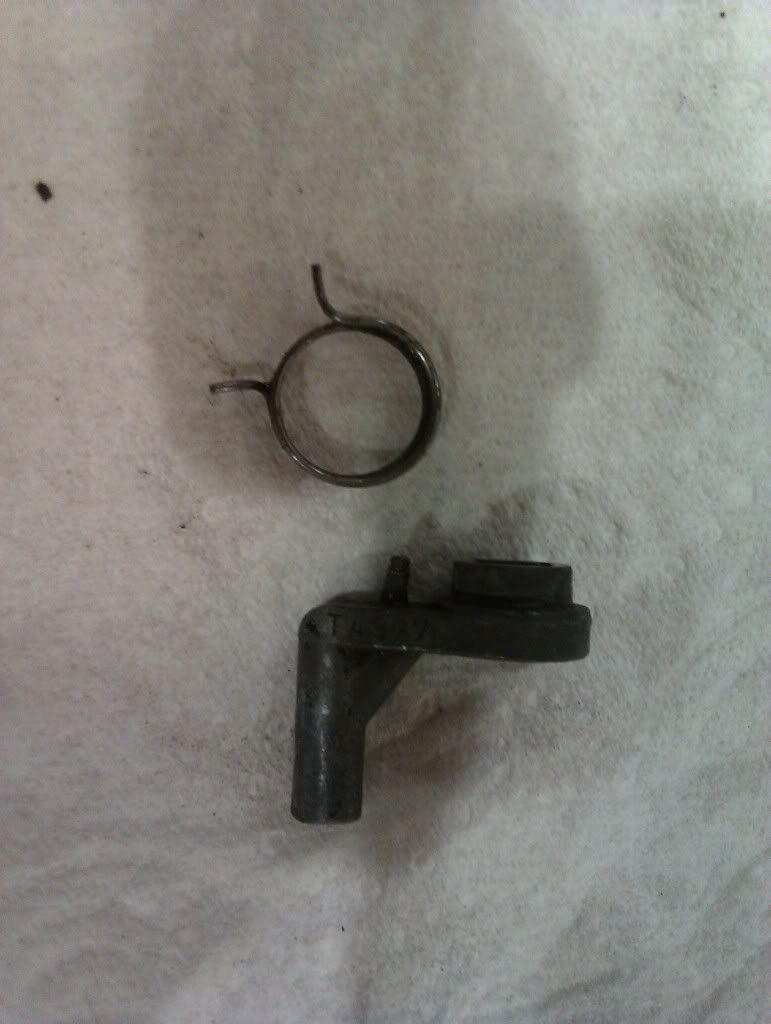 How do they attach to this?
Don't worry, the copper slip was just lightly applied between the handle and the lock case. Not on the lock barrel.