1967 Panel Van For Sale
New Price £9000!!!!
Owned by me for ten years thought it was going to be a keeper but need to buy a house with the woman I love.
MOT to 25/11/12
Dropped Spindles S/A 1500 Gear Box. Low but useable was my daily until about 2 years ago, can remove rear wheels easily without removing spring plates etc.
Type Three rear Drums.
Dual circuit brakes as standard, new master fitted recently.
1600 Engine with twin Del.s
Gene Berg Locking Shifter
SpeedShop Stainless Exhaust full flow J Tubes etc.
Hurst Bumper, US police spot light, Stainless Headlight Grills. Rear Deluxe bumper trim.
15' bus wheels blasted and powder coated about 6 months ago all with new tyres
Solid straight bus, just had inner,outer and sill strengthners welded spayed with 2 pac and aged to blend in.
Plenty of patina the real deal, will polish if you like that shiny ratty look
Take a Look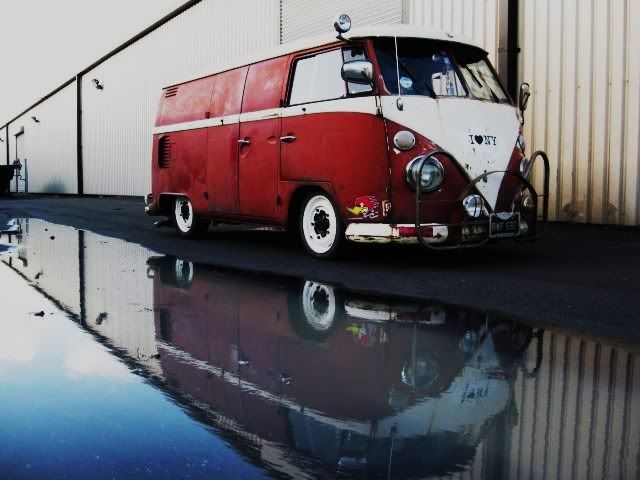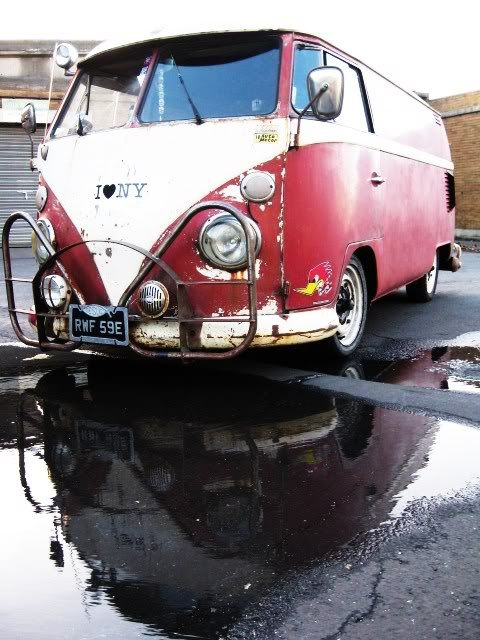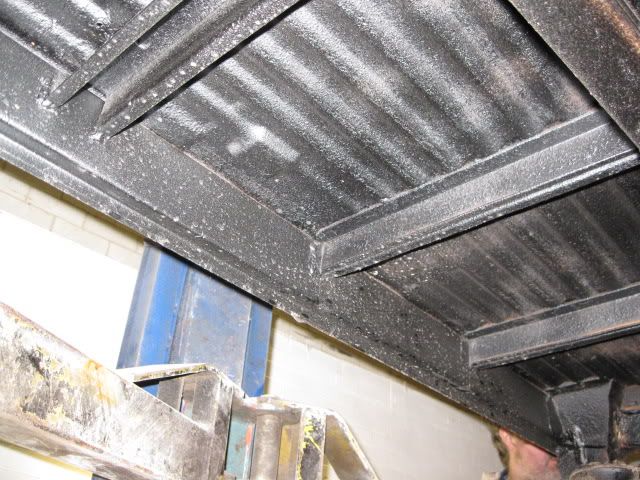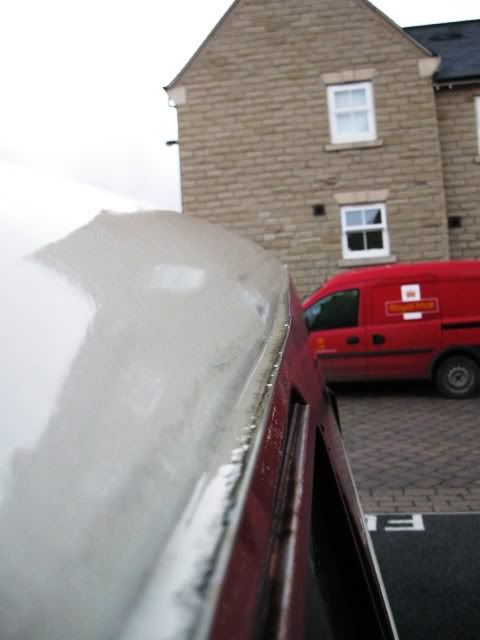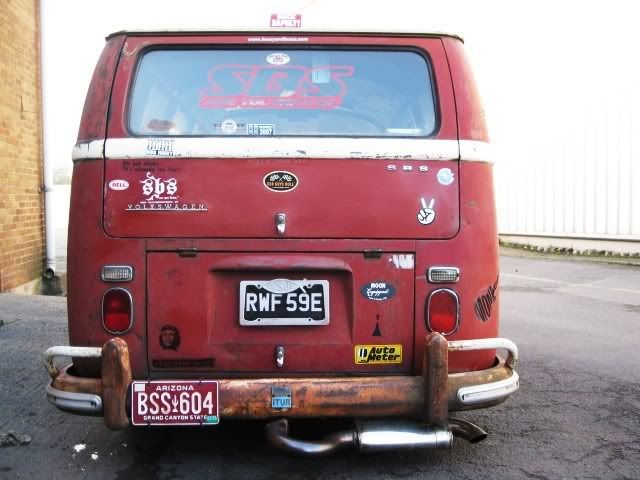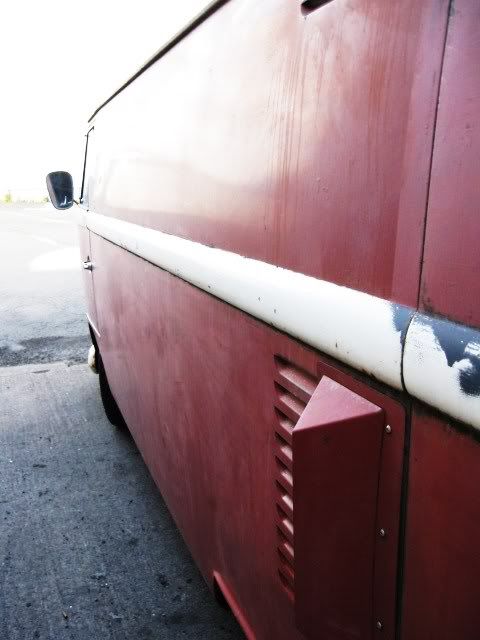 £9 000
Jerry