Selling my recent project 1956 single cab.
it was a very good bus to start with as a 56 early bus, never messed about.
I was the first one to restore it and i think I didn't ruined!
all resto pictures are available.
all doors, drop gates, glass, ( securit , large logo) frames, locks, seat, speedo, handles , paint, even keys are original from this car.
I build it my self from ground up till how it looks now.
everything is complete and ready to use it for the summer.
engine is rebuild 1600 single port with new exhaust, original heat exchangers in very good cond.
new AA piston and barrels , relaped valves, new 55amp alternator conversion,
original bosch 009 distributor with electronic ignition, new leads, petronix high voltage coil.
original solex carb, rejeted to 1600 engine. 0.55 idle, 135 main jets.
wolsburg west new fuel tank with all new hard lines to the engine.
engine works as it should!
new rear end including strait axle setup with adj spring plates,
new drums, new shoes, new cylinders, handbrake cables, flexi lines+ hard lines, new Boge shocks.
front end it is all same- new.
4 inch narrow beam, new shocks, rebuild drop spindles, bearings, shoes, drums, flexi+ hard lines. ball joints, drag link, steering arms all new.
all hard lines are cupro nickel +new master cylinder.
all 4 tyres are also new.
welding ways it had autocraft panels:
front inner and outer valance+ bottom of A posts,
both inner and outer sills,
cargo floor + centre cross sections +heater tube,
2 sections of cab floor,
some sections of load bed floor,
all three drop gates bottom sections replaced,
right corner bottom+ battery tray
4 outrigers + jacking points.
most of the welding done using spot welding as per factory!
unwelded and don't need any: cab doors, treasure chest door, engine lid.
all underneath was sand blasted, etch primed and 2k dove blue paint.
outside welded areas was blended in with original paint. it have almost none of filler, areas where needed was led loaded.
surface rust patches was left in as they look very nice in my eyes, almost as a wood pattern.
bus it is not lacquered, just well polished. only where bare metal it had 2k HS lacquer.
All hoops made by me following original pattern and using proper hard wood with stainless screws. varnished with polyurethane satin. it is adjustable to make it higher if you wish.
I think it is enough info for you to have an idea what's been done, how much hard work went inn, and I start getting bored writing everything
it is a very cool early truck with pressed bumpers, no rust, no issues, original paint, patina.
You can't ask for more if you are into that kind of bus.
ultimate rat look, NOT a rusty bucket hiding under "RATLOOK" name, real rat look with scars and dents and a story to tell if he could only speak...
all interested please contact me on my mobile 07411663386 George ( prefer to speak with someone on the phone or in person instead of writing emails backwards and forwards, I think it's much quicker and better. obviously I will answer emails as well
or pm me on the forum
price is £xxxxx or equivalent in euro or near offer.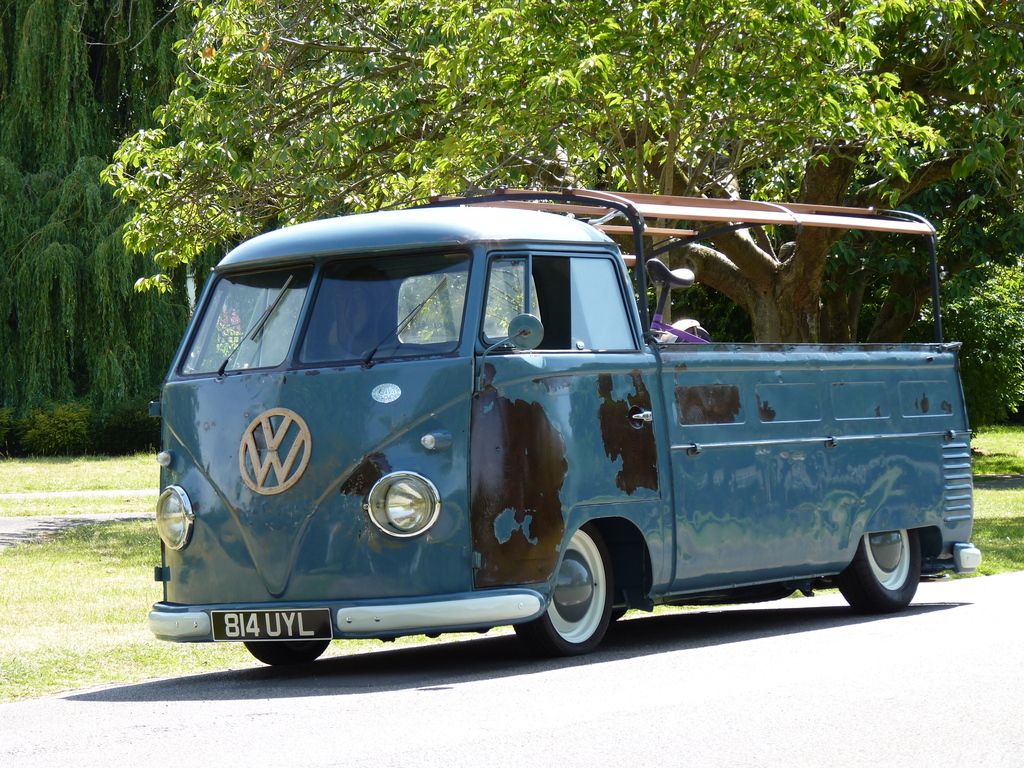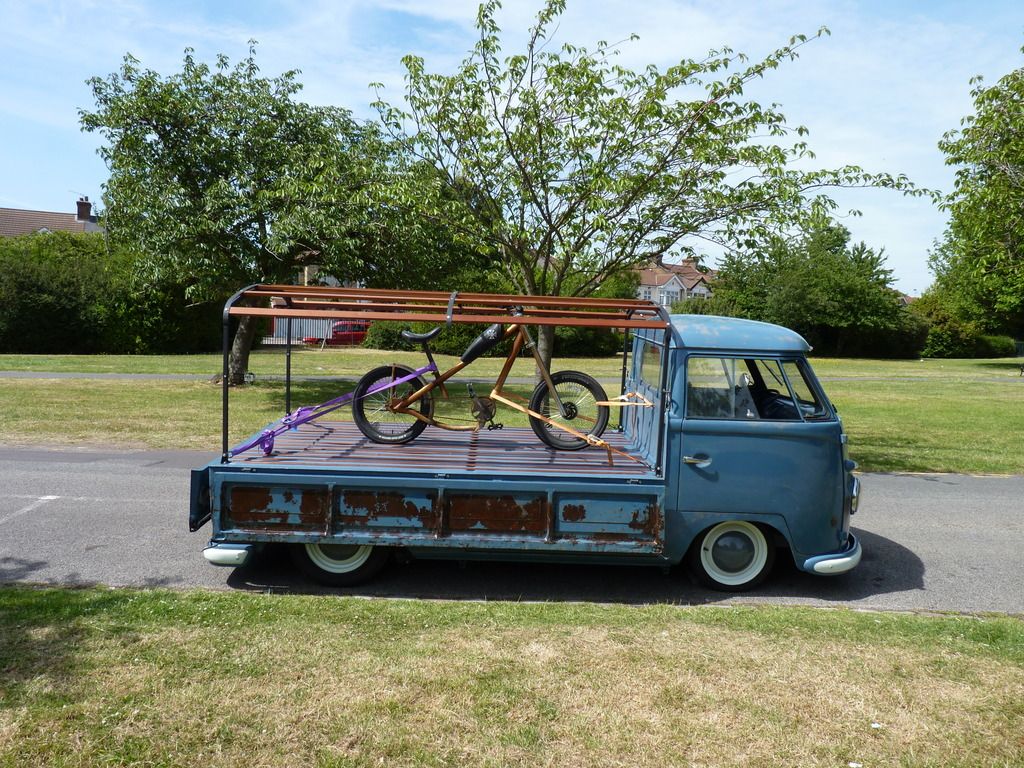 http://i1378.photobucket.com/albums/ah1 ... aycpia.jpg
[/IMG][/URL]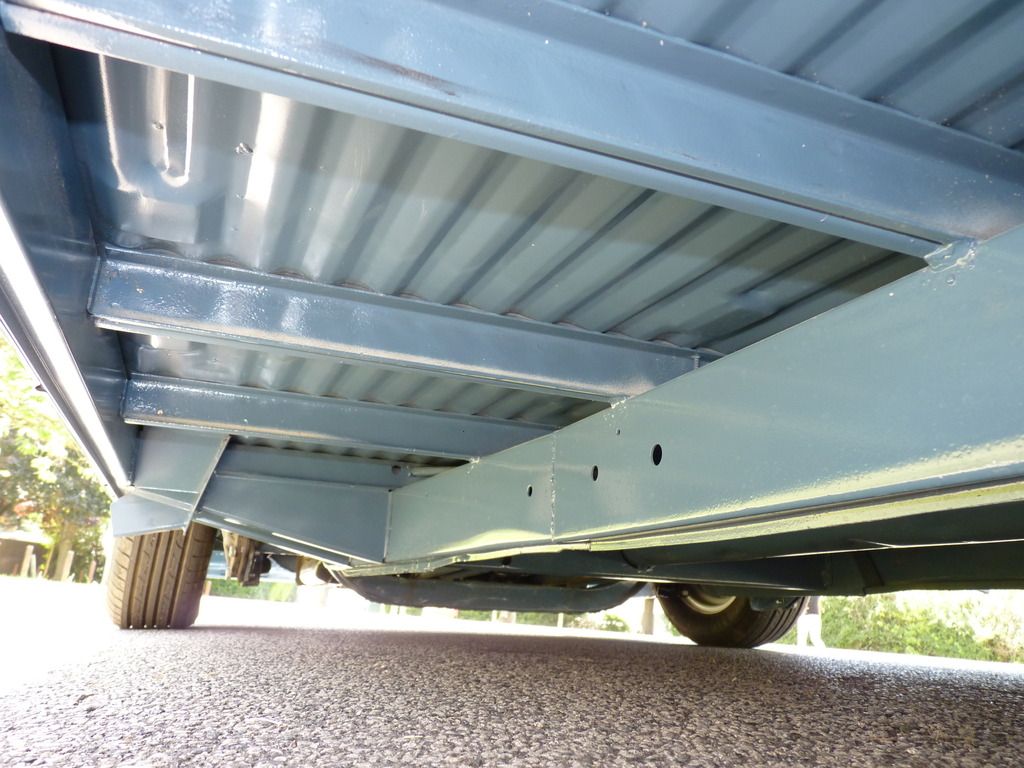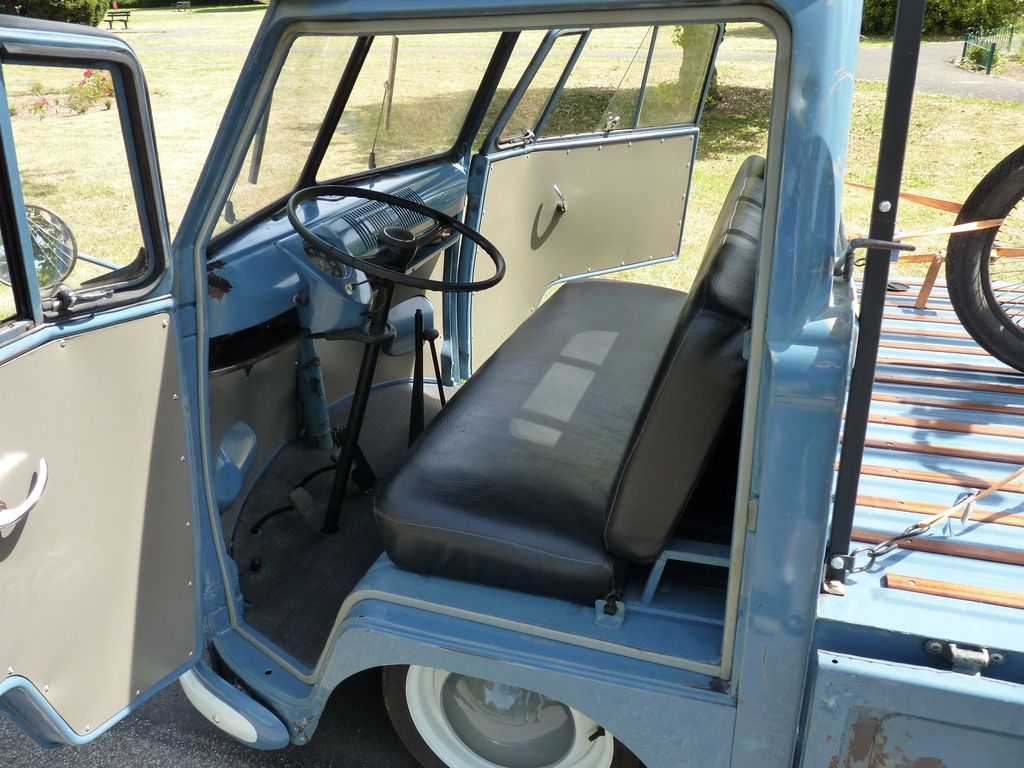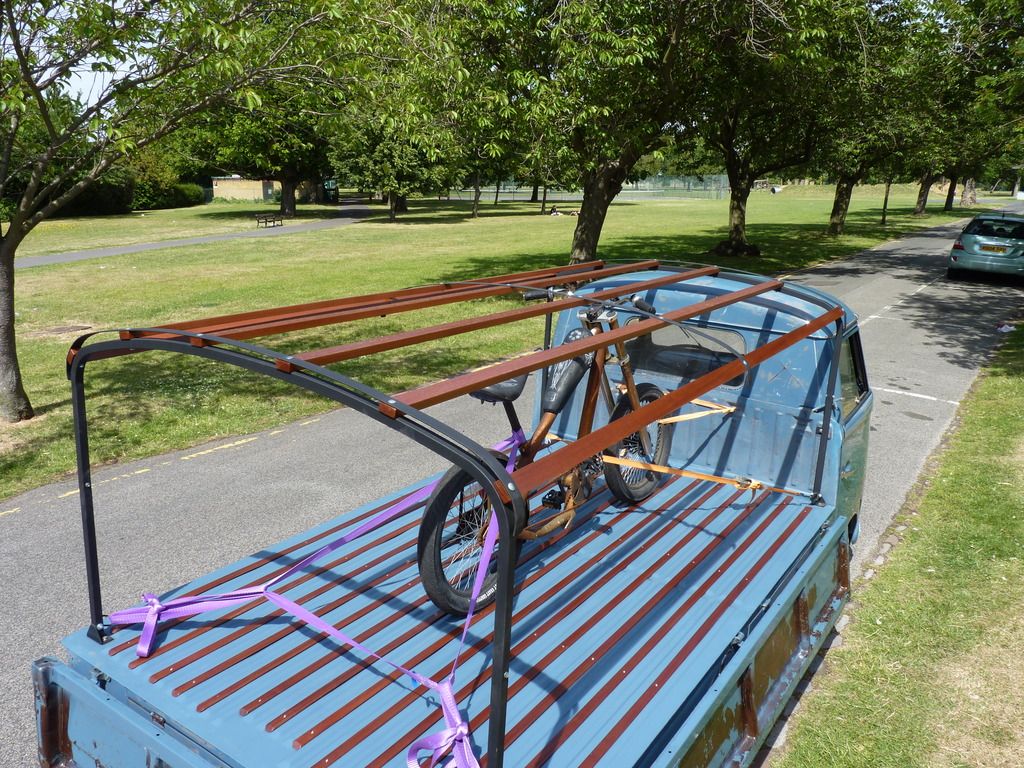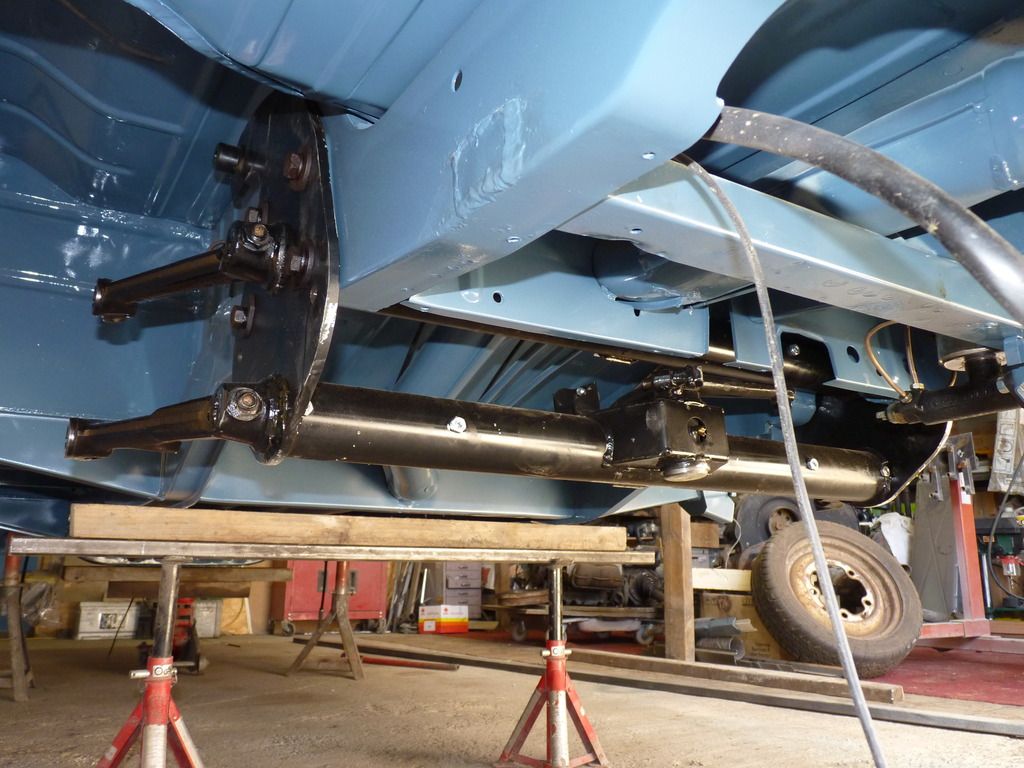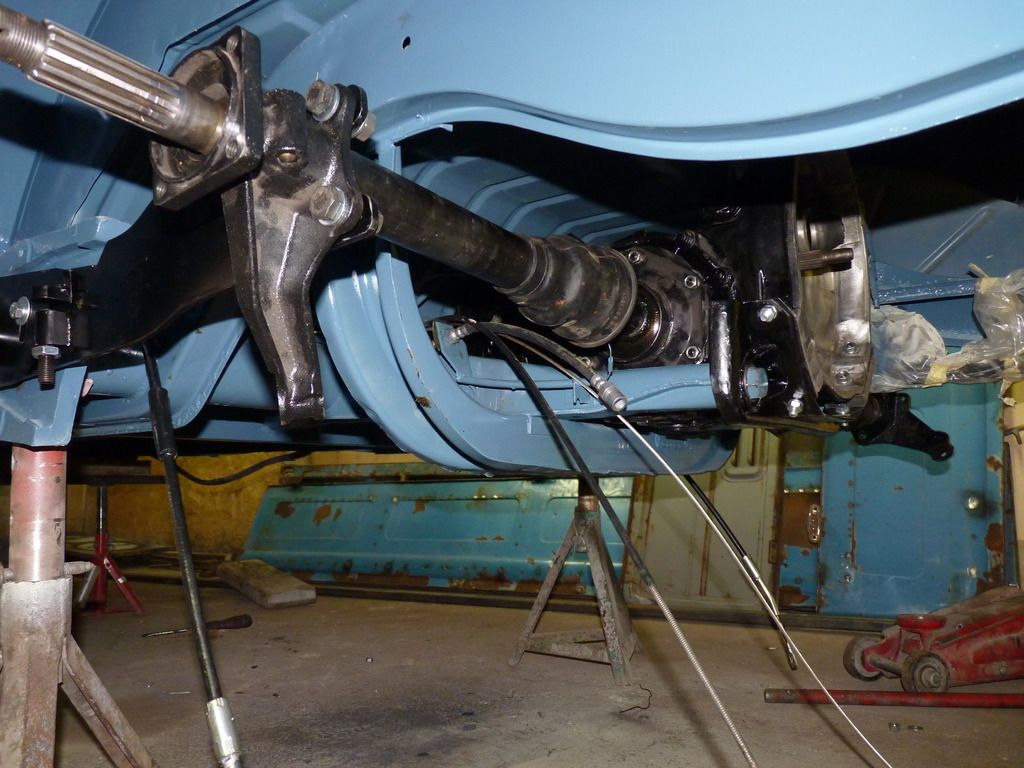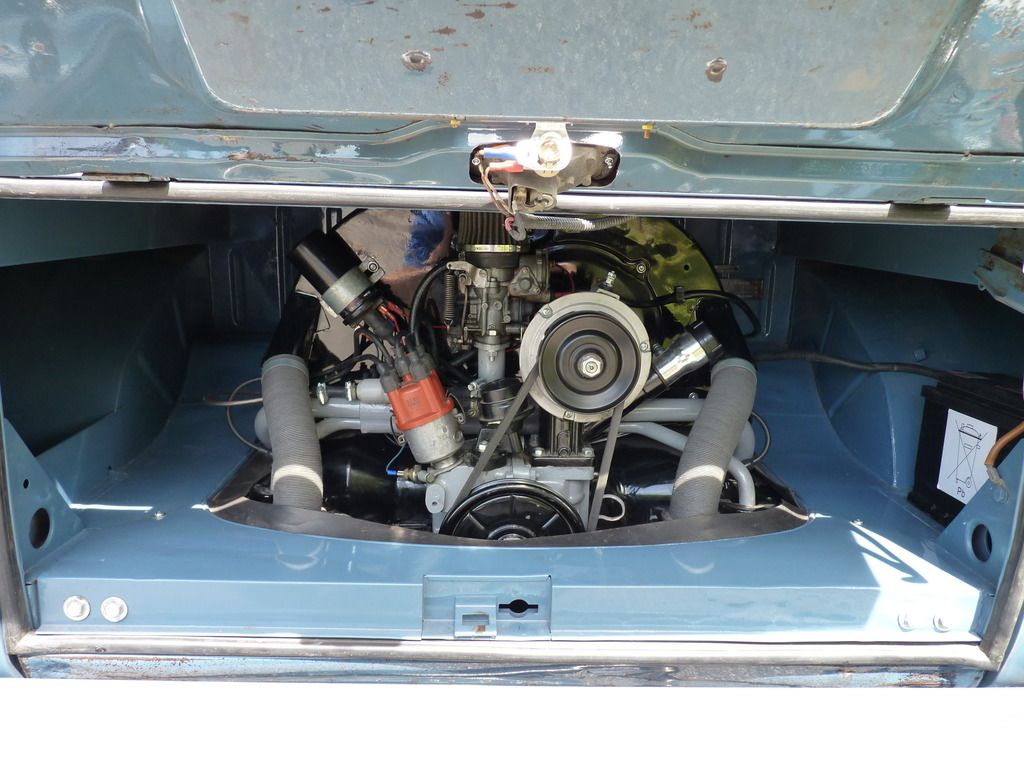 I feel a need to add: if you want to repaint it,
then this bus is not for you
and will not sell it to you,
sorry to sound harsh but I love it what I do and I want someone to love it for what it is and how it looks!