1957 Kombi - US import - MOT exempt
Good points:
chassis looks solid
engine bay solid
cargo floor mostly solid
front doors minor surface rust but not rotten
original cargo doors in great shape
window frames all look good
cool original west germany build plates
inside the pillars look in good shape
Bad points:
front panel dented
long sill rotten
drivers jacking point bent
roof rotten around edges on the rear- the actual gutters themselves are solid so could just cut off and weld on roof cap.
arches been cut
can assist with delivery anywhere in the UK and across Europe for great prices.
The pics do make it look worse than it is, recommend viewing to see its in good shape except for the areas mentioned.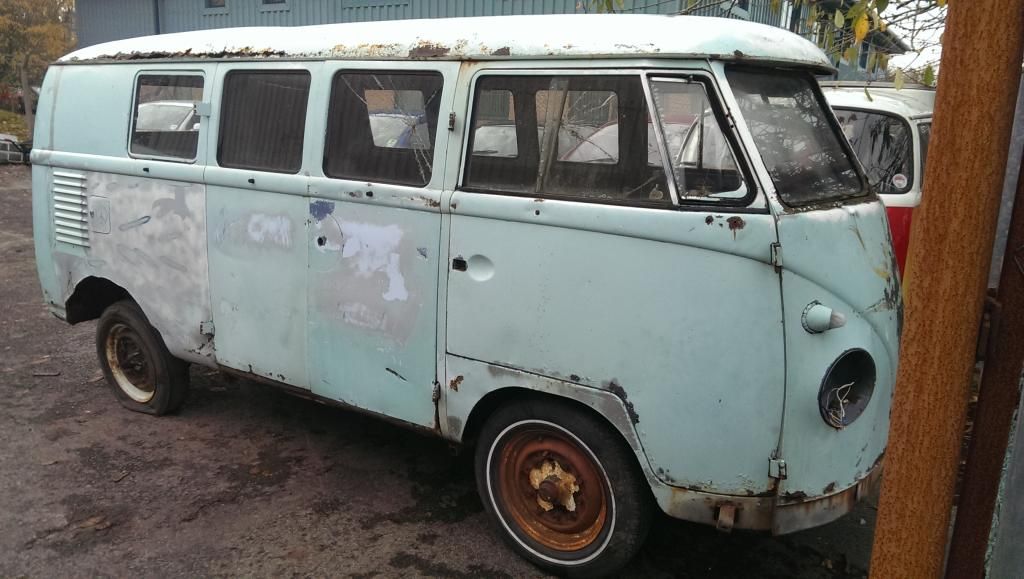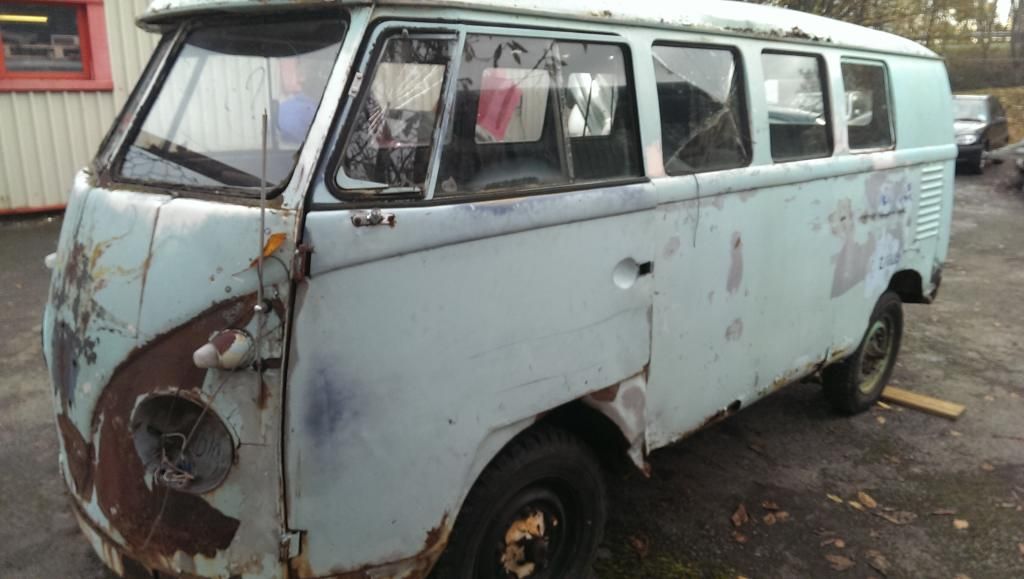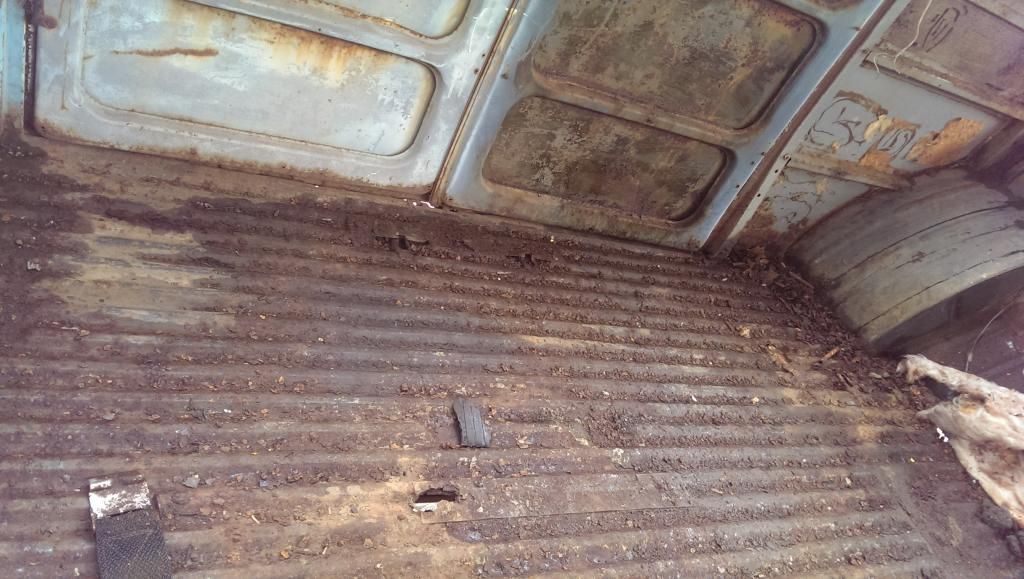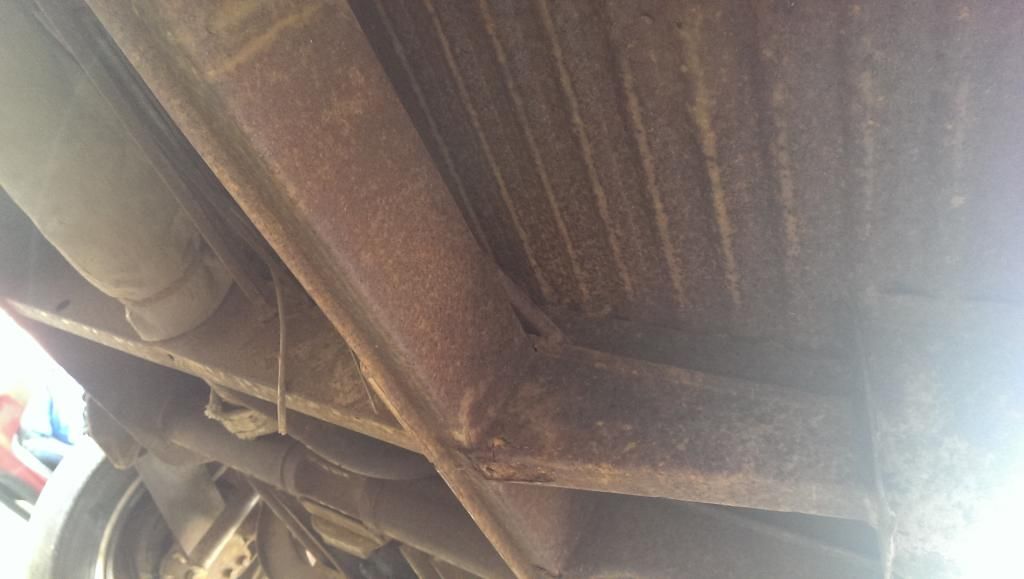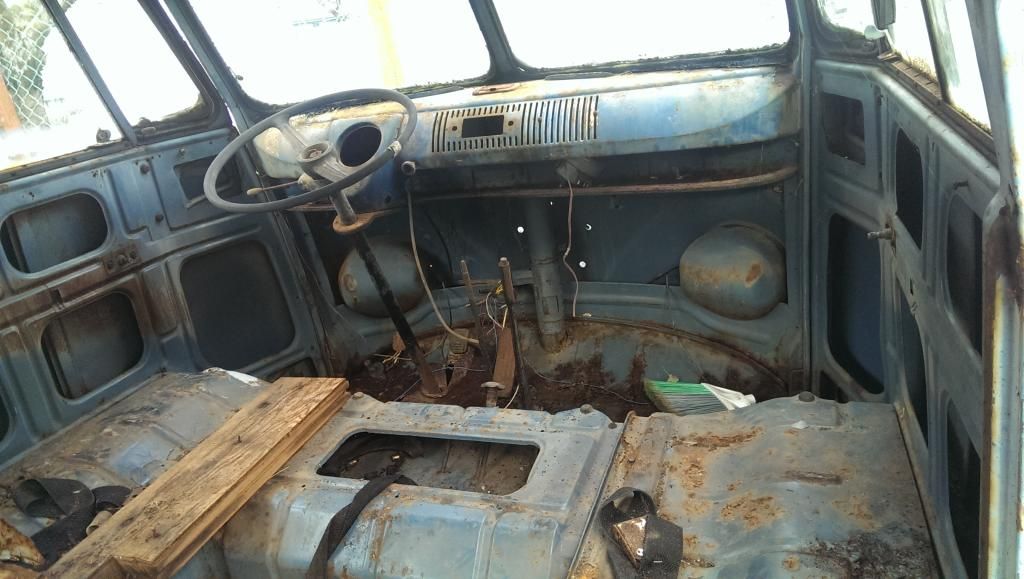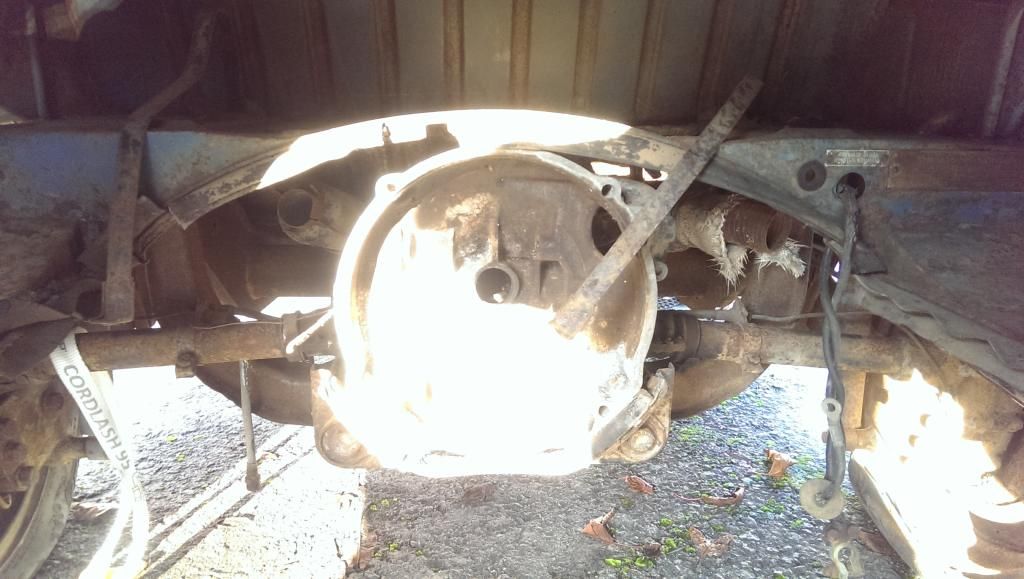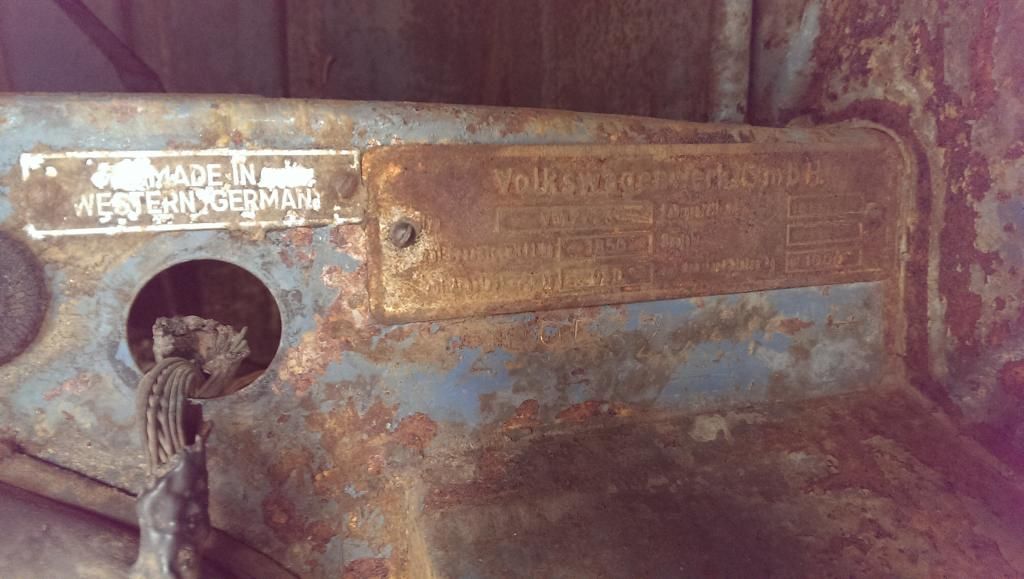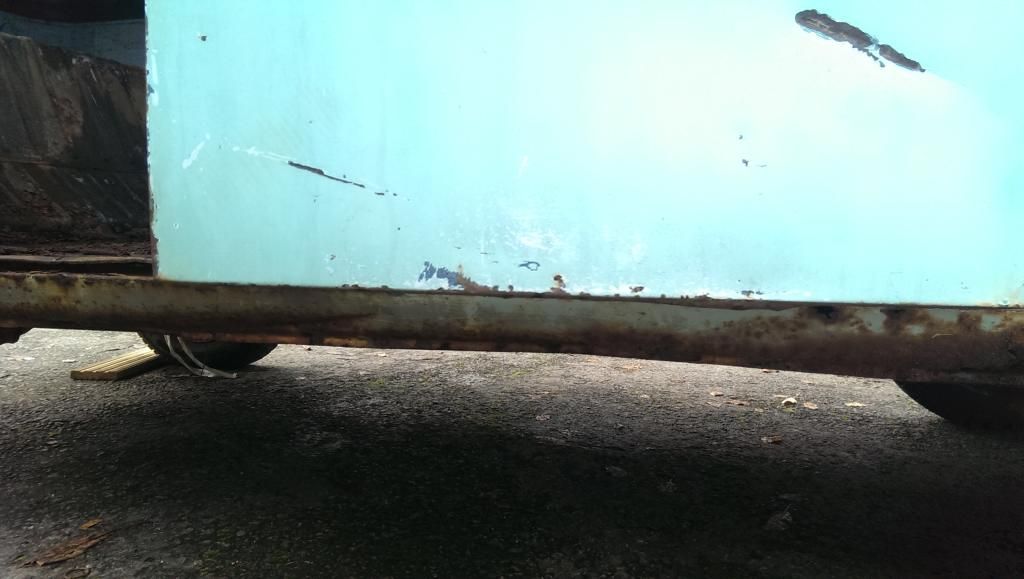 Located Flintshire North Wales, can contact 07768933629