Struggling to find time with customers taking priority so this split is up for sale just needing a respray.
Imported from the states, customs paid and title present.
1600 TP engine fitted, does run.
Has been etched in the pics and first coat of primer on.
More work done since then,Nothing major left to do, just paint.
Inside has had one coat of white.
Comes with seats
Original pop outs are there but need glass replacing
Windscreen glass present
Needs engine lid
Towel rail bumper included along with rear.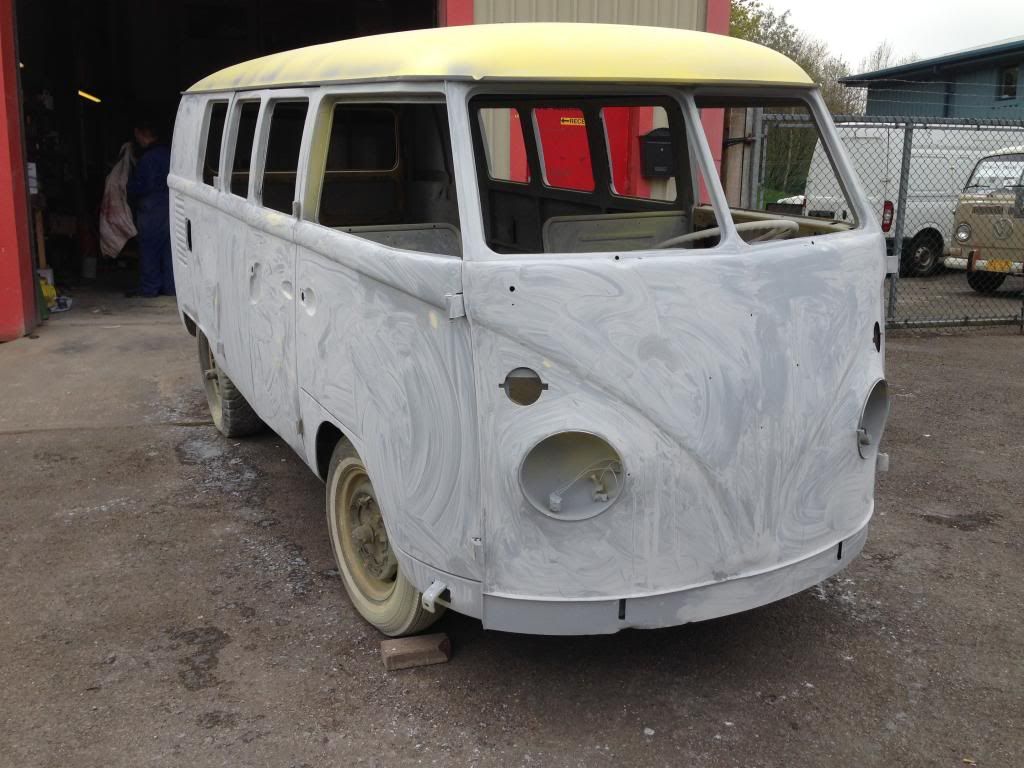 Email or phone for more details, will upload more pics to the website this evening.
£12000
Info@vwsunshine.net
07768 933629