SSVC Member

Posts: 5719
Joined: Wed Sep 08, 2004 6:44 pm
Location: Sunny East coast !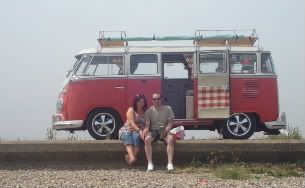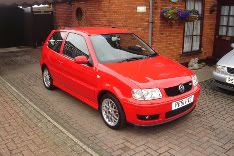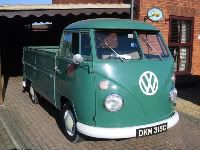 Dont walk take the bus!
Rutland Hardcore Posse 07/08/09 Zig2
Corton Hardcore camping posse 2006!
---
If you're still looking; BBT are advertising a patina '55 with nice logos.
https://www.virginoutlaws.com/en/cars-f ... home!.html
It's in Belgium, but I negotiated delivery on my '56 single cab when I bought it from them. They brought it over on a trailer when they did a delivery run to their UK resellers.
When I went to look at mine they had a few single cabs in the warehouse. They don't advertise everything, so it's worth emailing and asking what else they've got.
---
nice looking 61 sc just appeared on samba mate
---
SSVC Member

Posts: 1305
Joined: Tue Apr 17, 2007 12:27 pm
Location: near Peterborough
Cheers all, it would seem my budgets unrealistic so will have to go with the 64 kombi project and get that on the road and use this as the works van.
Current rides
65 double door
64 us import project
71 02 cabrio project
356 speedster project
---
that 55 is simply stunning!, only original once .
---