I am seeking pictures dimensions of the cutlery box that is shown fitted to the top of the cupboard which holds the water tank on early Devon Caravettes.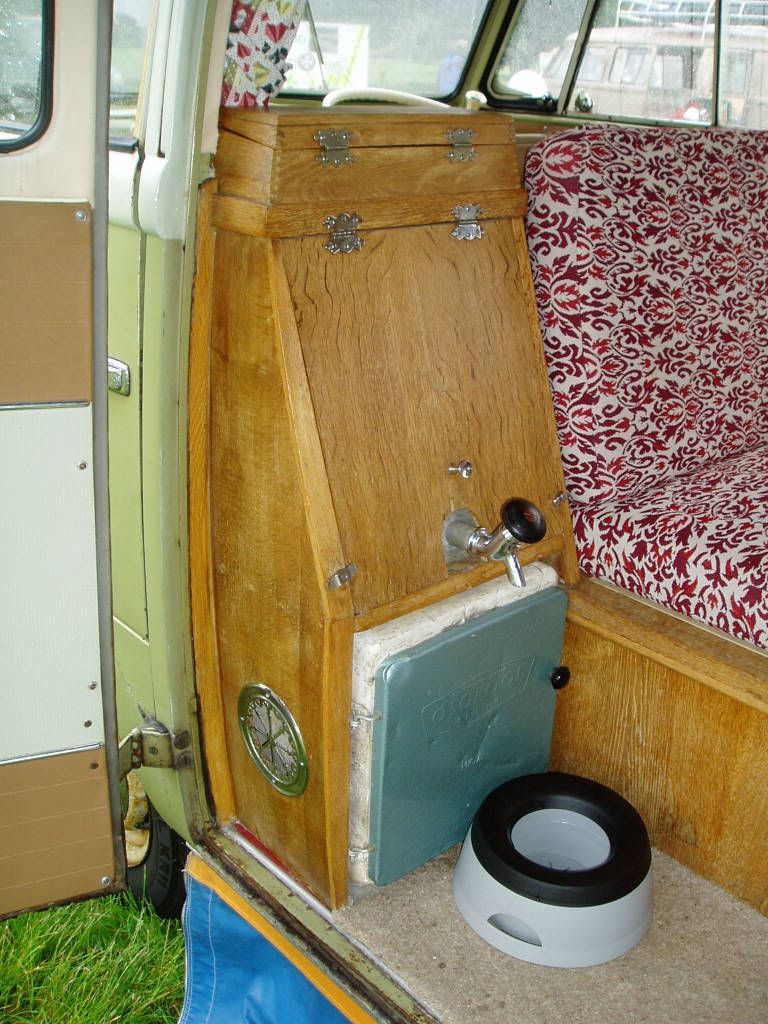 I have no idea if this was standard fitment or an option or a well made addition!
I have a very nice item made of English pale oak of similar size and I am tempted to convert it into the missing cutlery box from my Devonette.
If any one can post some pictures or better still some dims and thickneses and angle of sloping face... I would be very pleased. It has always looked like a writing slope to me...