I have a spare set of mild steel ones.
I have sold my bus, so don't need them.
They are painted as shown, & were only fitted for a couple of months.
They are still pretty much perfect.
I have drilled an extra pair of holes to move them back to clear a sliding door, as it would hit.
The original holes are still there, I have all the hardware etc.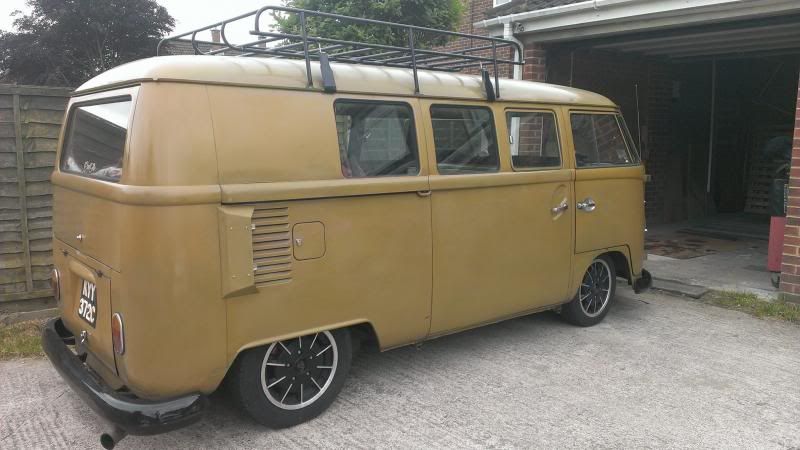 £55 posted.
PM me.