Hi
I've been developing a " Dormobile" style, curve fronted roof rack for my bus.
As a result I can now make them.
This is an example of a short version which will fit on a Canterbury Pitt bus
These are examples of the clamps. Very similar to the originals but these adjust better!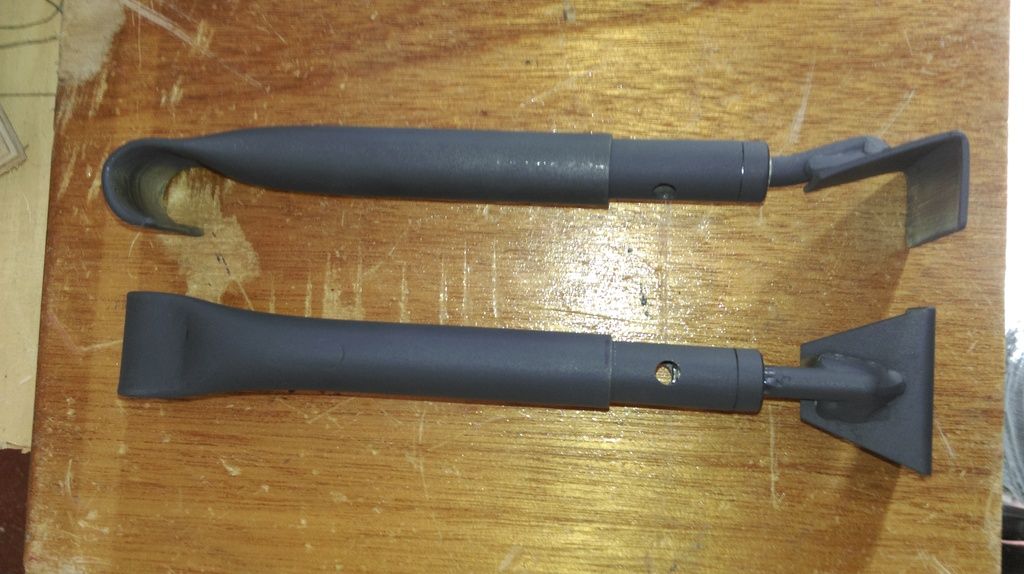 Clamps are £35 each.
Steve