Registered user
Posts: 743
Joined: Tue Aug 16, 2011 6:05 pm
Guy on here messages my mum on Facebook over a dispute we have about a gearbox!
---
Did she send you to bed with no tea or ground you?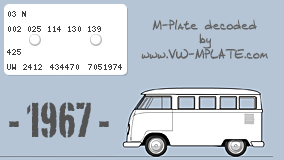 ---
That's bizarre! Was chatting with Mark at Kent Aircooled and he said he tried to tell the guy it wasn't what he needed but he insisted it was. Very strange unless your mum is a gearbox expert I suppose?!?
---
bizarre
well thats if it was funny!
---
Why contact your mum? Are you not in contact with him?
---