Registered user
Posts: 1467
Joined: Fri Oct 13, 2006 3:07 pm
Location: london docklands
down more times than my wifes drawers
---
It's been pretty bad all week
It's been reported to our hosting company so it's in their hands now.
John
be inspired, visit
http://www.paulsrideforlife.co.uk
and help raise half a million pounds for Cancer Research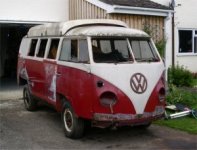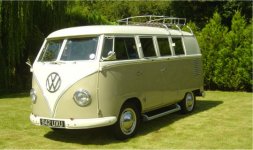 Who Hares wins!
---
ronnie12342003 wrote:down more times than my wifes drawers
Try not............., do or do not. There is no try.

Yoda the Jedi Master.
---