Registered user
Posts: 1467
Joined: Fri Oct 13, 2006 3:07 pm
Location: london docklands
as it says
---
ronnie12342003 wrote:as it says
The forum works on international time so is based GMT not BST (blame the forum software writers not me!
), so it's working as intended.
Those of you in the UK should hit the "profile" button above and adjust your "timezone" to "GMT+1" if you want forum times to appear correctly.
be inspired, visit
http://www.paulsrideforlife.co.uk
and help raise half a million pounds for Cancer Research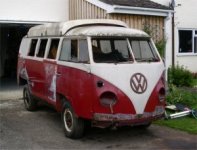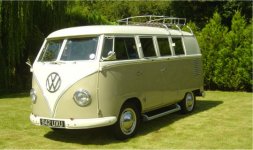 Who Hares wins!
---