Hi , i think i joined the club in 1988 joined after i had just purchased my first bus for £250 quid , saw it advertised board on the ssvc stand at dubfreeze the year before, and it was only round the corner(mad or what) it was in a poor state but hey i had a vision . Where is GEA 668D now ?
ive included a few old photos , sorry iu cant remember the years or places so feel free to comment plus i have found a video i took from VW Action 1991 at the showground Stoneleigh Warwickshire(i will put link up asap)
my first purchase
Early ssvc camp meet-Robert Meekings will remember this photo-my panel van FFM 341C
Convoy to Stanford hall my best van (i still own since 1991 -7339DD)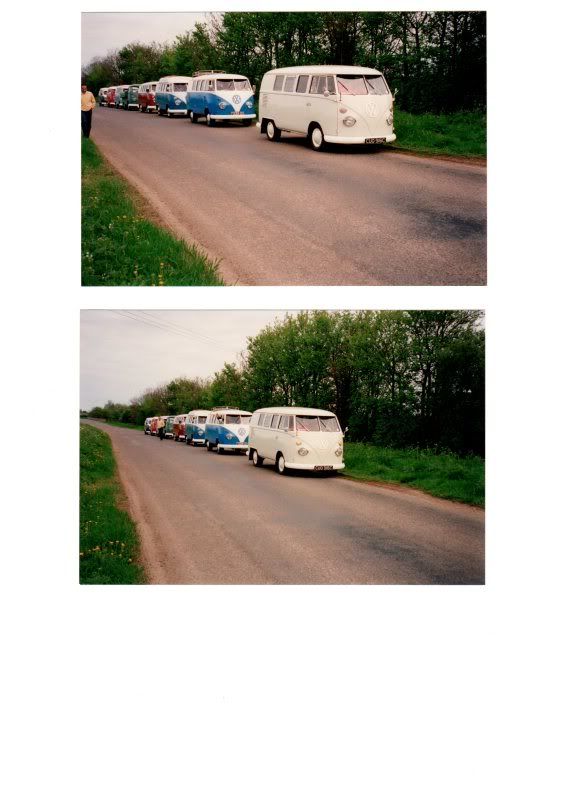 years ago-good guys!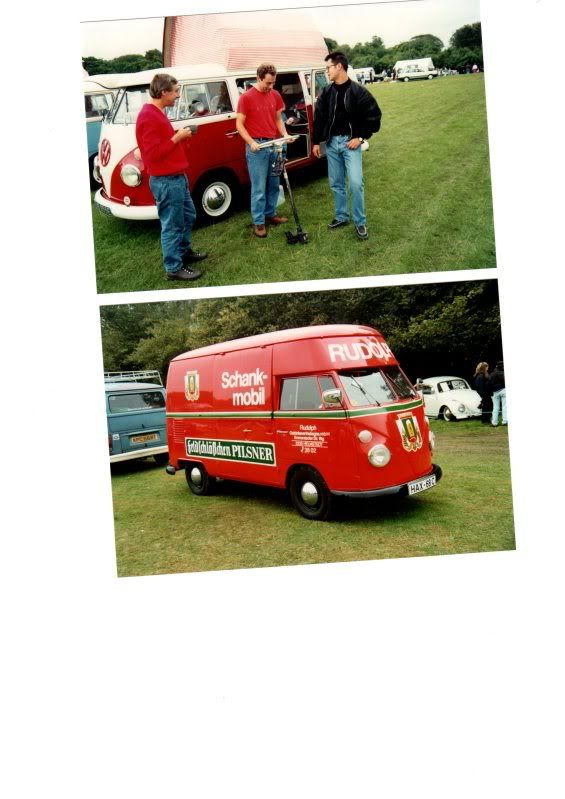 Great ssvc meetings-the old days-who can you spot?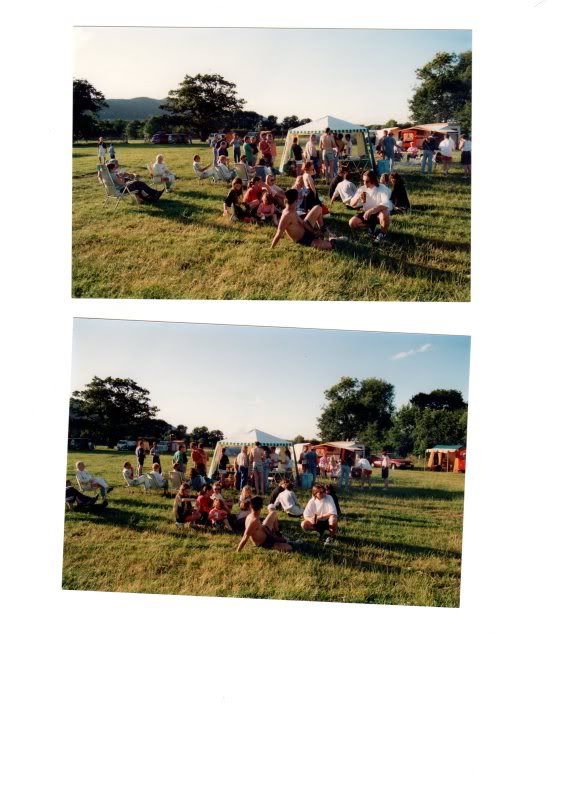 is this stonor-90s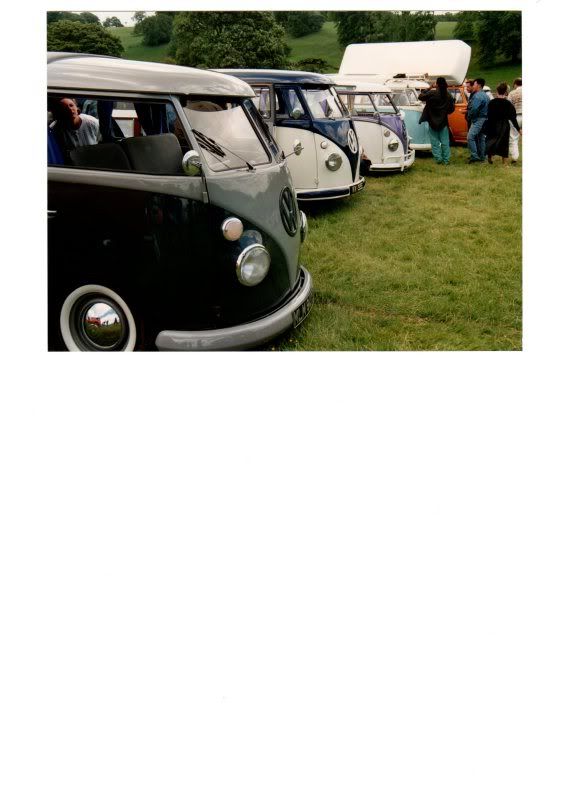 new forest?ssvc meeting
vw action 1991
my old panel taken at ssvc meet at BIlling AQua drome-northampton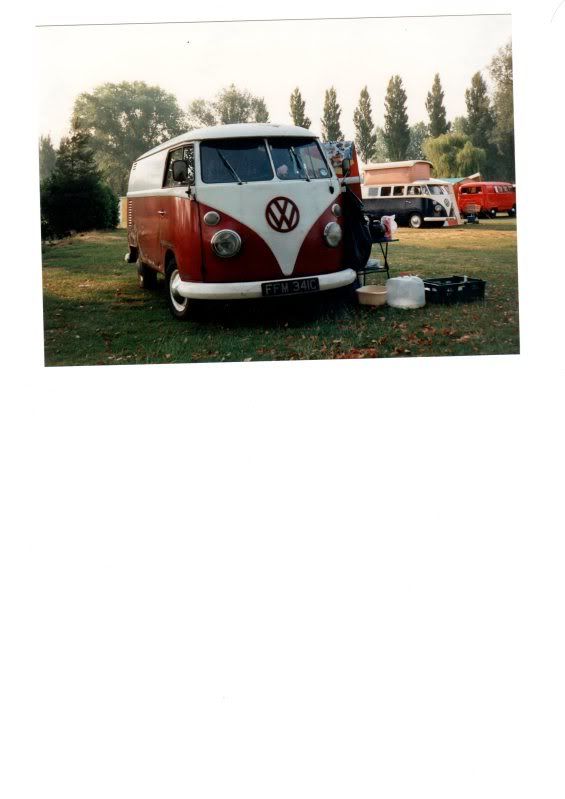 thanks for looking please comment....... Darren