Hi guys just a thread to show you what We can do really.
Here's a few photos of our work, plus there are a few threads in readers rides with 100's of photos of my work.
We specialise in restoring Volkswagens, mainly splitscreens.
We also media blast, powder coat and paint at our workshop, so if you need a wheel or a complete van blasted or painted we can do this in house.
We have a very large unit in South Bristol.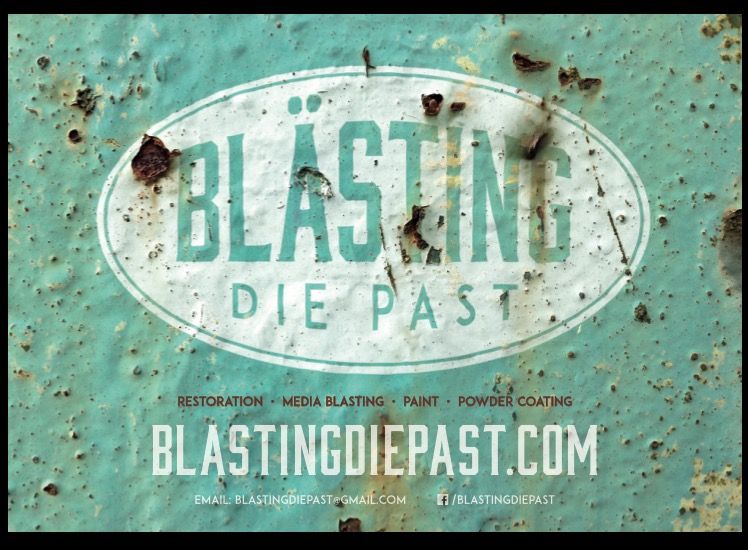 Powder coating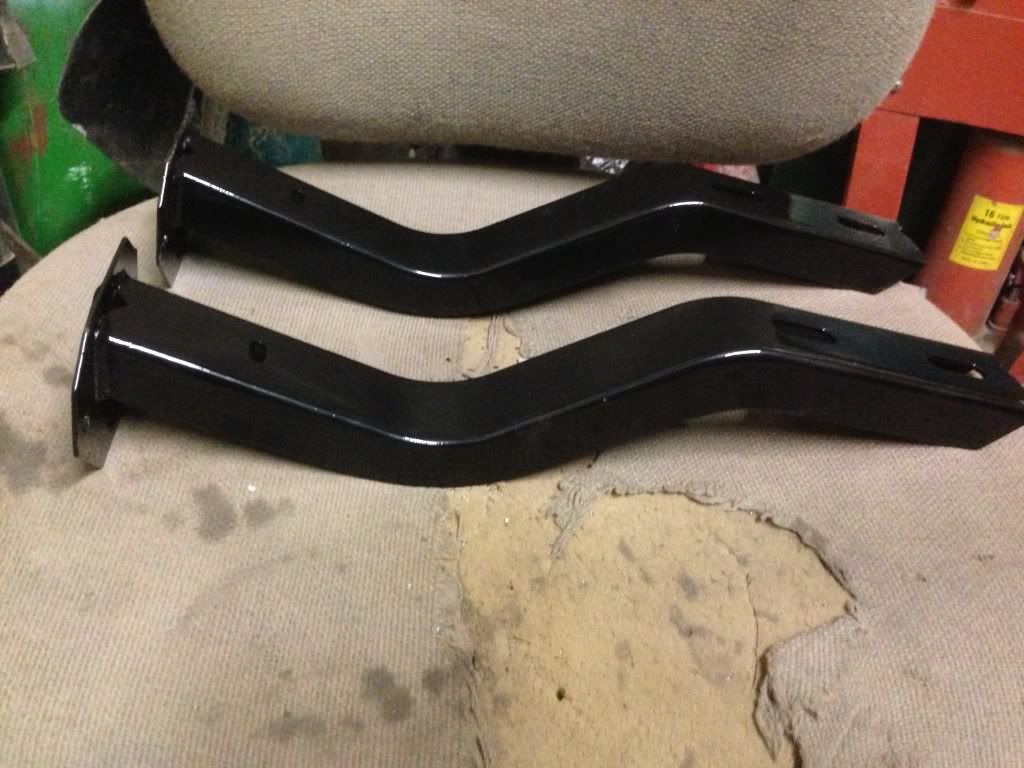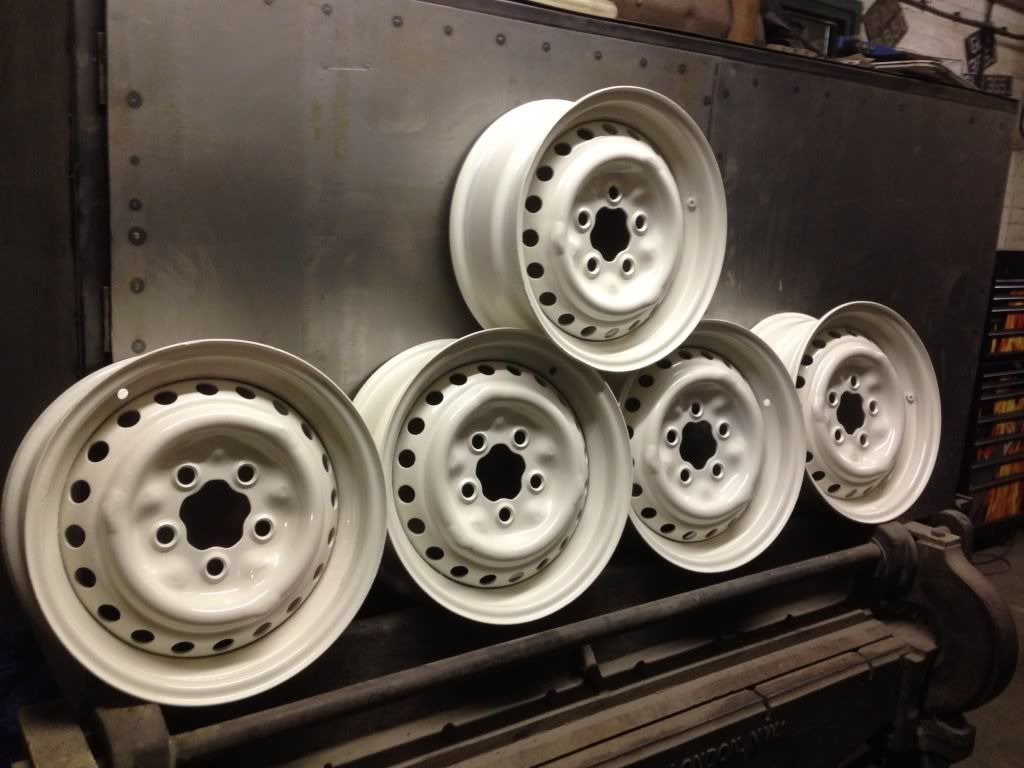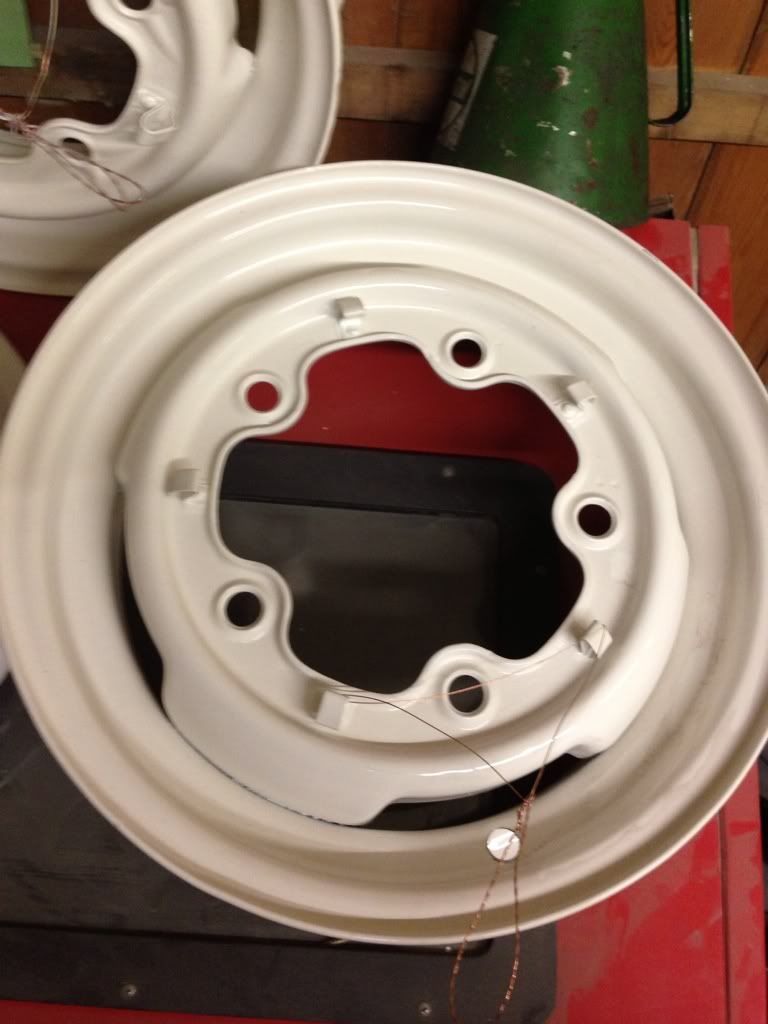 Tank painted in 2pack
Blasting work
From
To
And loads more to add, give me a pm or call on 07970958214 or email at
blastingdiepast@gmail.com