SSVC Member

Posts: 1291
Joined: Thu Jul 14, 2005 1:16 pm
Location: Stourbridge, West Mids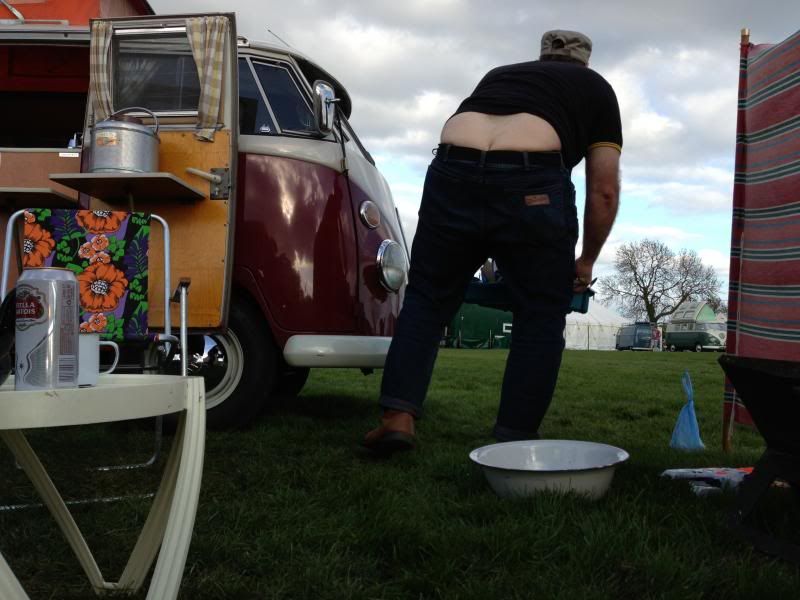 1967 S042 Westfalia "you think of your bus more than you think of me!"
SSVC Member

Posts: 1079
Joined: Sat Mar 04, 2006 8:14 pm
Location: trowbridge
gotta be a brickie
Looks like he's gonna attack the split with a chain saw!!
Tony C. Must of sat on it first
An accident waiting to happen!!
rust is a must
BusBug&KG wrote:Looks like he's gonna attack the split with a chain saw!!
Tony C. Must of sat on it first
no i was being kind and moving chewies washing up away from the blue bag of dog .... on the right
RUTLAND HARDCORE CAMPING POSSE '05/06,06/07,07/08,08/09
viccyfarm hardcore camping posse 09/10 10/11
cyw 1+2
COWIN BUS YEDS