Great day for south west dubbers
-- Thanks Clive for putting it on.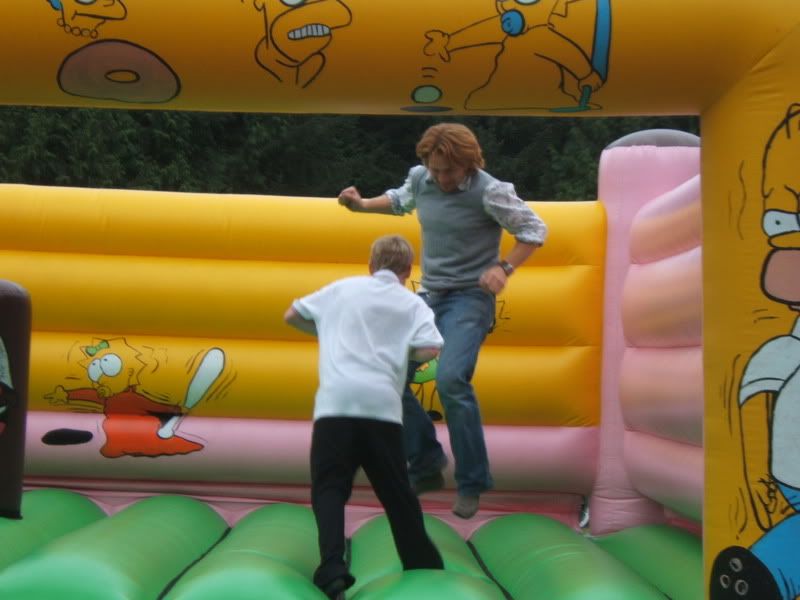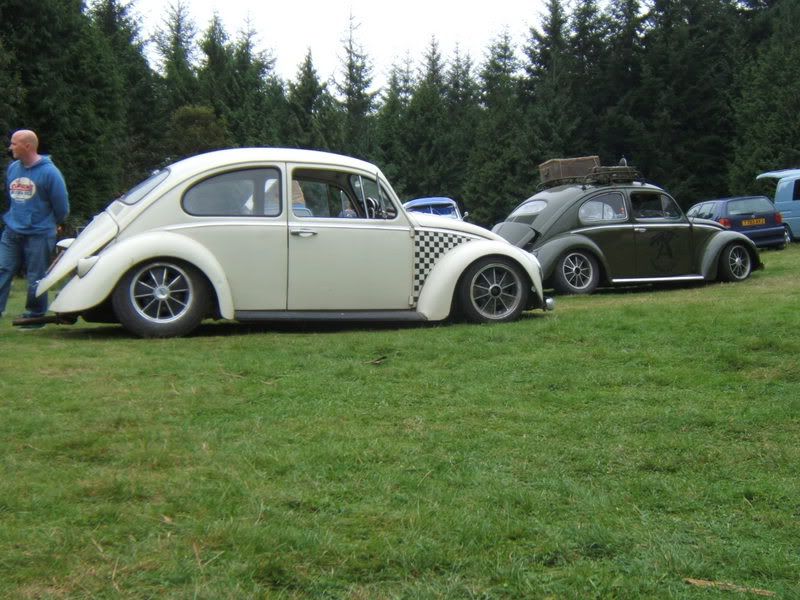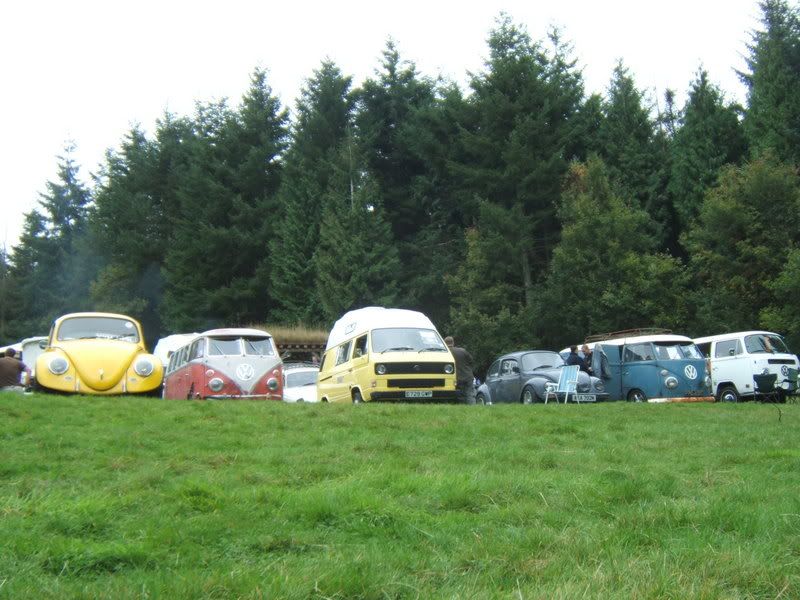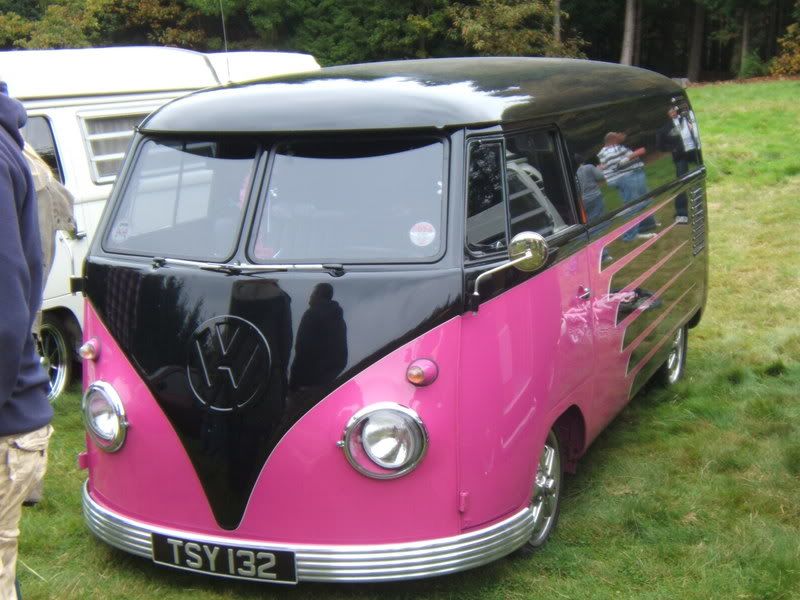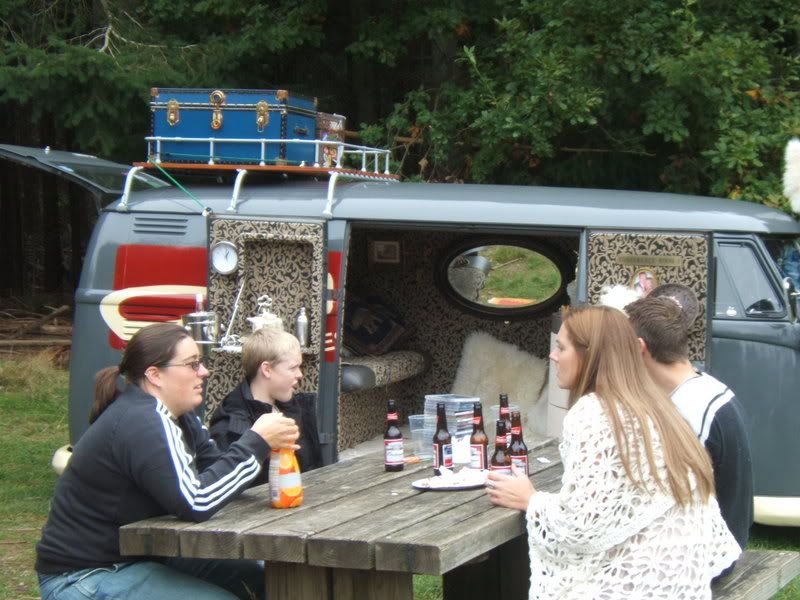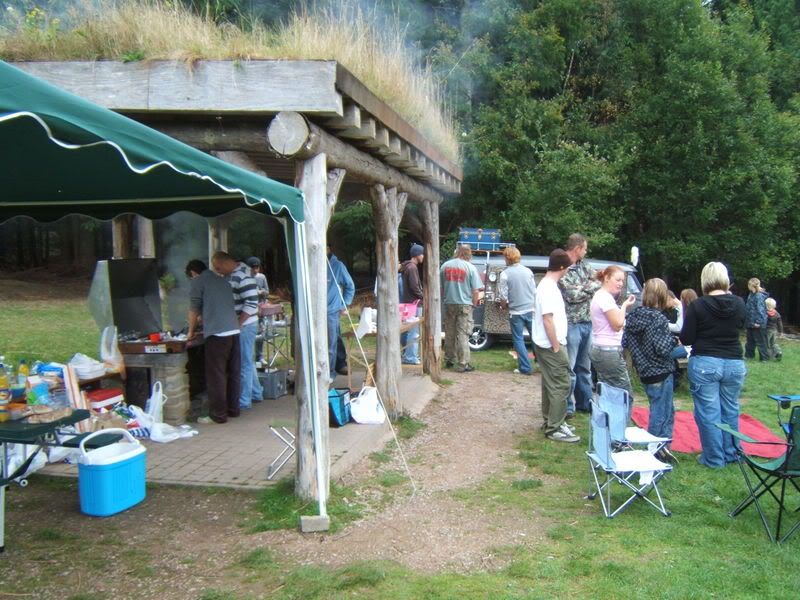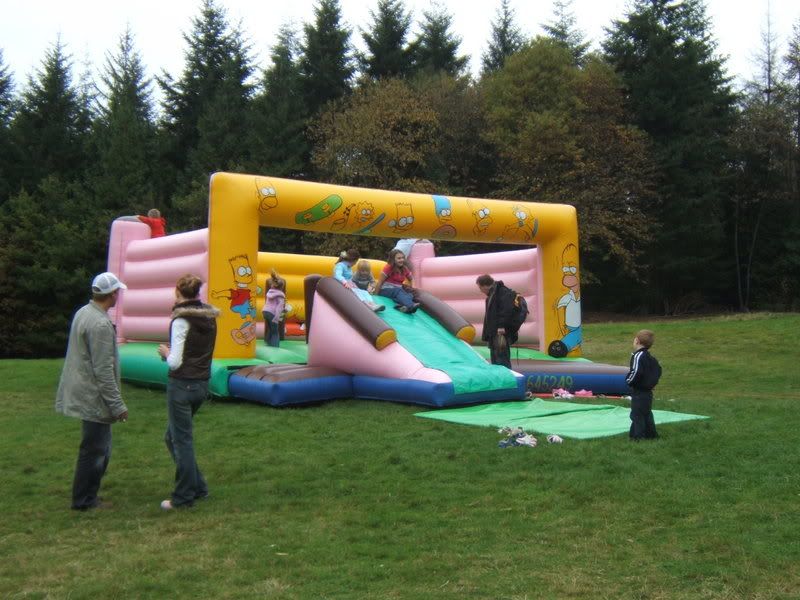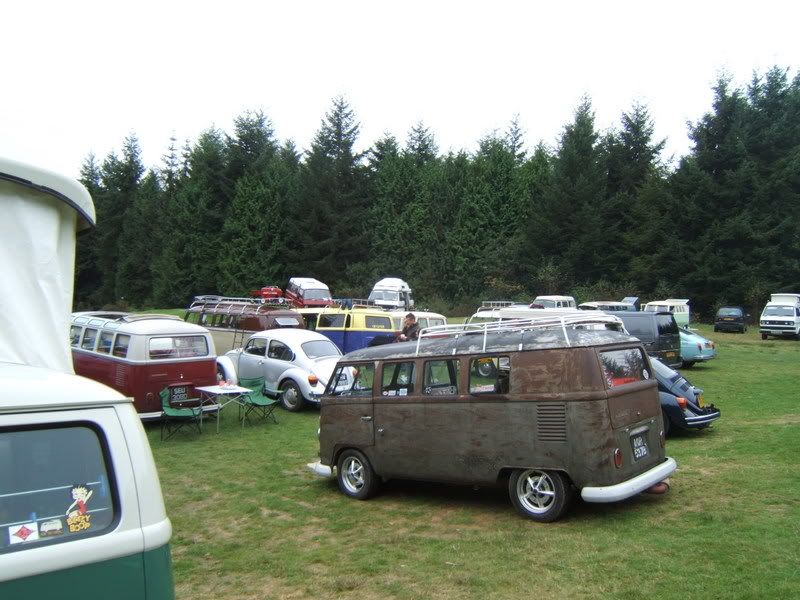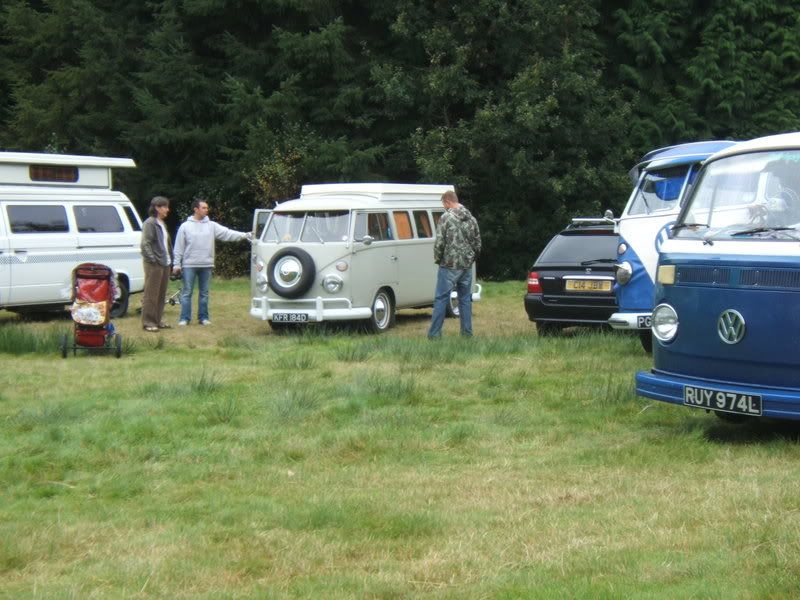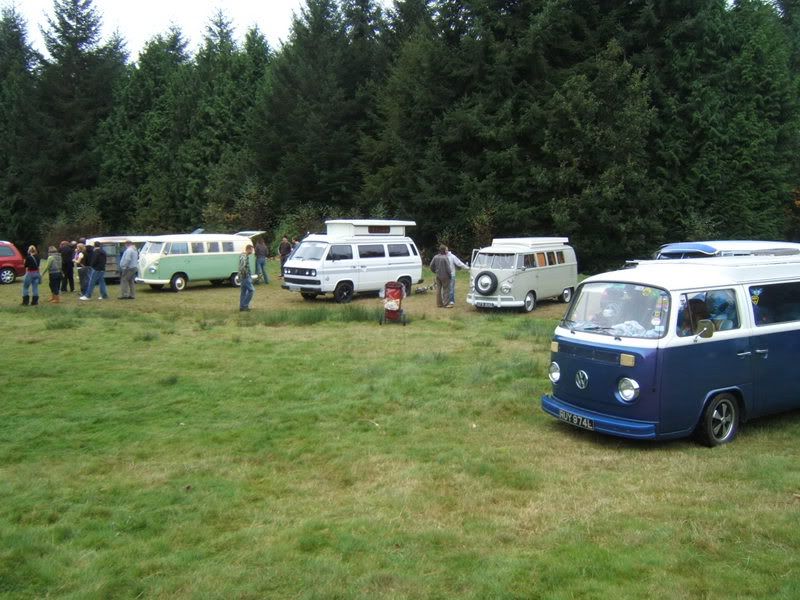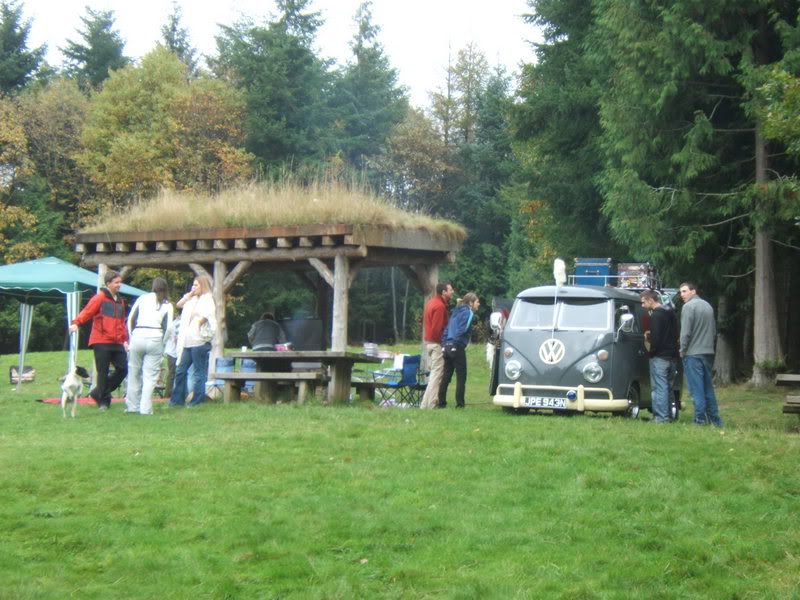 Brizzol splitties are GERT LUSH!
http://www.theoldvolksclub.co.uk
---
---
---
Registered user
Posts: 1375
Joined: Wed Sep 07, 2005 2:36 pm
Location: southwales the kop end
what a fab day
BBQ woz gr8,,,lots of sweet v dubs
CAN I SAY A BIG THANK YOU TO CLIVE & M
---
Fantastic day
Nice one Clive, thanks for getting it together.
What a great turn out of dubs. Collect those signs and save 'em for the next time. Gotta do that again
Packed a few belongings and headed out to Pirates Cove. In my buddy's old grey Kombi we rolled until the gas got low.....

1965 11 Window aka 'Rustina'.
1961 Beetle.
---
SSVC Member

Posts: 1423
Joined: Wed Apr 30, 2003 6:08 pm
Location: Leicester
Contact:
that was the best location for a get together we've been to for ages and what a fantastic spread the team put on
nice one and thanks looking fwd to the next one
David
Drive your bus; enjoy your bus
---
---
---
Posting this on all three threads
but cant say thank you enough
thank you guys for turning out and for posting pics up
Donations covered rental of site, which i am more than thankfull for
Bouncy castle kept the kids happy(and the adults) which is a pig to fold up
Cheers pyeman1(Andy) and Pete (www.forestofdub.co.uk)for all your help and Dave and Chris for and Pete's mum for being the BBQ chefs while i sneaked off
couldnt of done it with out ya
cool turn out, had a bloody good day what, thank you everyone for bringing grub
Made some good friends of the shire, cant wait for the next forestry adventure, watch this space
---
---
---
How a bout a new years eve meet?

clive
---