Here we have a tranquil site,very well equipped,perfectly set in beautiful countryside.
The SSVC are having a camp out,why not join us.
Sparkling shower block and toilets.
Dogs welcome,but on lead and clean up after,can be let to run in adjoining field.
BBQ and fire pits ok,but on hard standings please,don't burn the grass.
Situated in BANBURY,15 mins from junction 11 M40.
Cost £16 per night per unit.
There is electric hook up included in price but these are limited,so on a first come first served basis.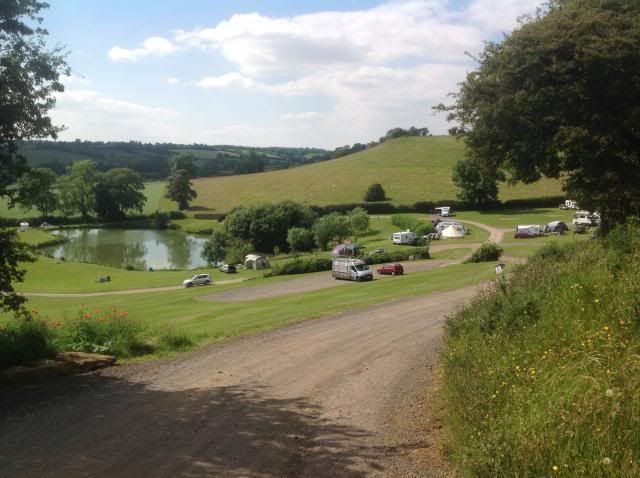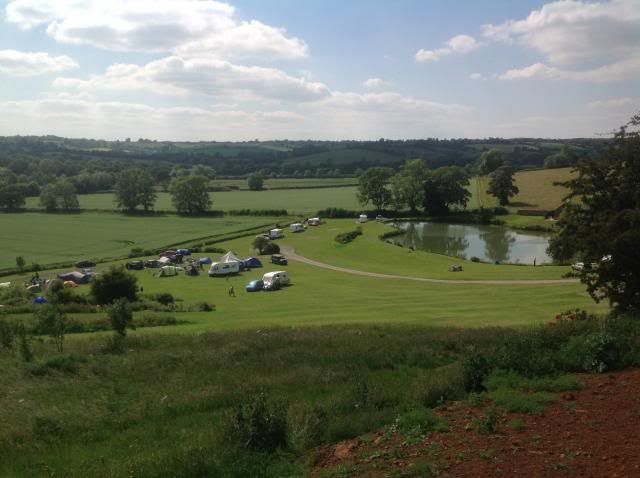 There is a thread running in VW CHAT with a list,if you would like to be involved.
To recap the dates are 15/16/17 August 2014