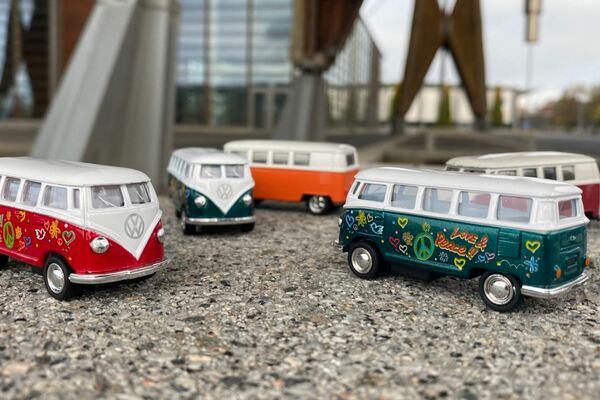 Fancy a Euro road trip to Hannover? Details can be found on the link below.
"A packed programme over 3 days
After 15 years it's back again!
For only the second time, Volkswagen Commercial Vehicles is inviting the international community of Volkswagen Bus fans to Hannover, the iconic vehicle's home town. The event will also feature a spectacular supporting programme all about the world of the Volkswagen Bus and what it has experienced all over the world. With exciting acts, music and fun for all ages, there's something for everyone."
https://www.volkswagen-nutzfahrzeuge.de/de/marke-und-erlebnis/vw-bus-festival-en.html