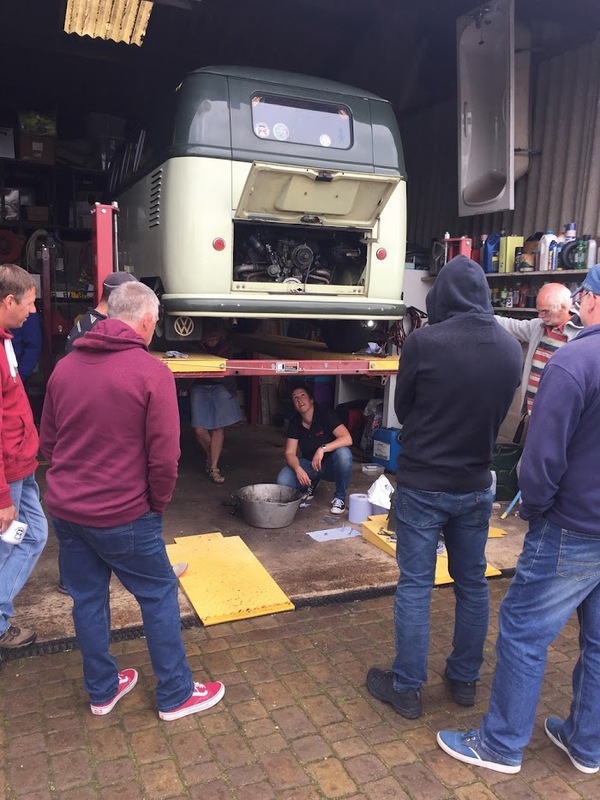 Learn some of those skills essential to keeping your bus on the road from fellow members. Get help to tackle some of those jobs you are wary of doing on your own. Tuition help and guidance provided free. Parts and consumables at members expense.
Topics we're planning on covering include: Tracking , Electrics, some non-engine servicing eg grease points, brake adjusting etc. And there should be time to get your vehicle up on the ramp to do some of those harder to reach jobs.
Location , Victoria Farm Lutterworth . LE17 5AU. Friday Sept 22nd -Sunday 24th.
Camping at £15.00 per unit per night .
Contact Jerry Pollard on [email protected] for further information and to book your space.
This weekend is for SSVC Members only.